Updated Jan 2023. Sometimes you wonder why you need a website. Or if you even really need one. Yes you do, and below I will share 7 compelling reasons why you – or your brand – has no excuse not having one.
So why do you need a website?
Websites are like living brochures. A leaflet has only so much space for information or pictures but a website has unlimited space to show case all it does. Photos, reviews, blogs, videos, graphics and audio downloads all contribute to a great user experience and allow you to show the visitor what you are really about.
Previously, for an event, posters and leaflets were designed and put up, maybe advertisements taken out in the local newspaper, and the trouble was that people didn't like have leaflets put in their face and posters were informal and could only provide an A3 page on which to inform and inspire people to come to your events. Today's technology has the potential to create stunning websites that capture any user's attention.
1. Social Media is … well, fading.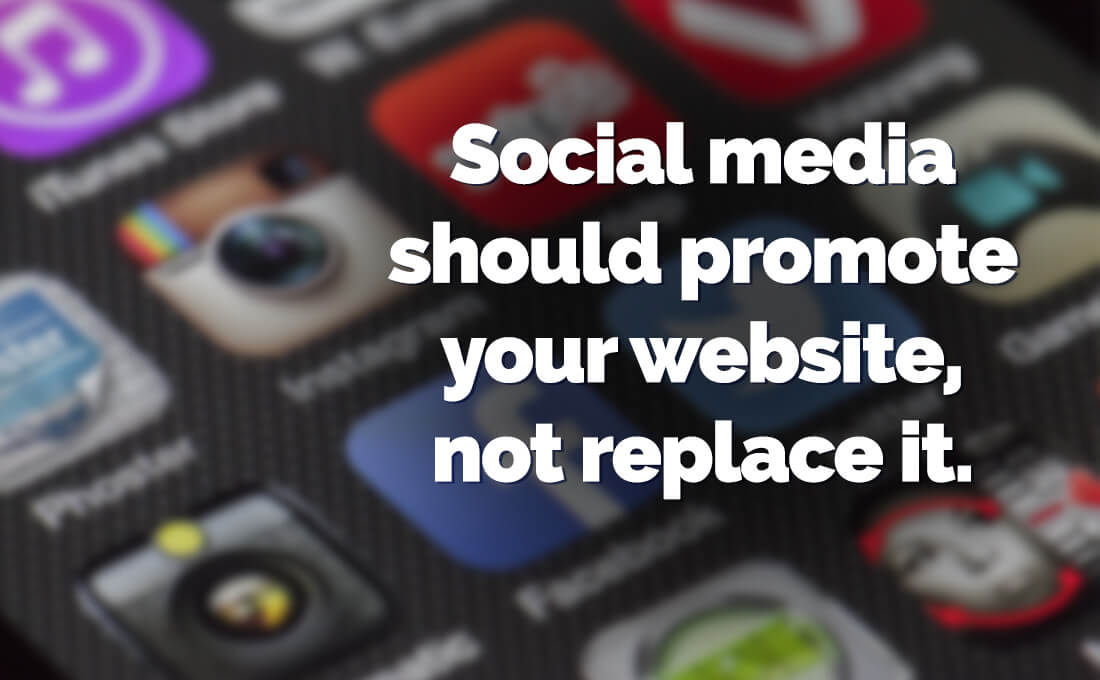 Some people will have issues with this statement, but it is true.
So, you think you don't need a website because you're on Facebook, Twitter or have great Instagram reach. You need a website even more then.
Why? It's getting harder for businesses to connect with users on these platform. Within a week of the last Facebook algorithm update, organic reach plummeted lower than it was already.
A new report from eMarketer showed that Facebook users in the US are spending less time using the social network. – Business Insider.
While social media can help your business grow, don't bank on using it as your sole marketing channel, especially in the future.
2. Your website is the first place people check before making a decision.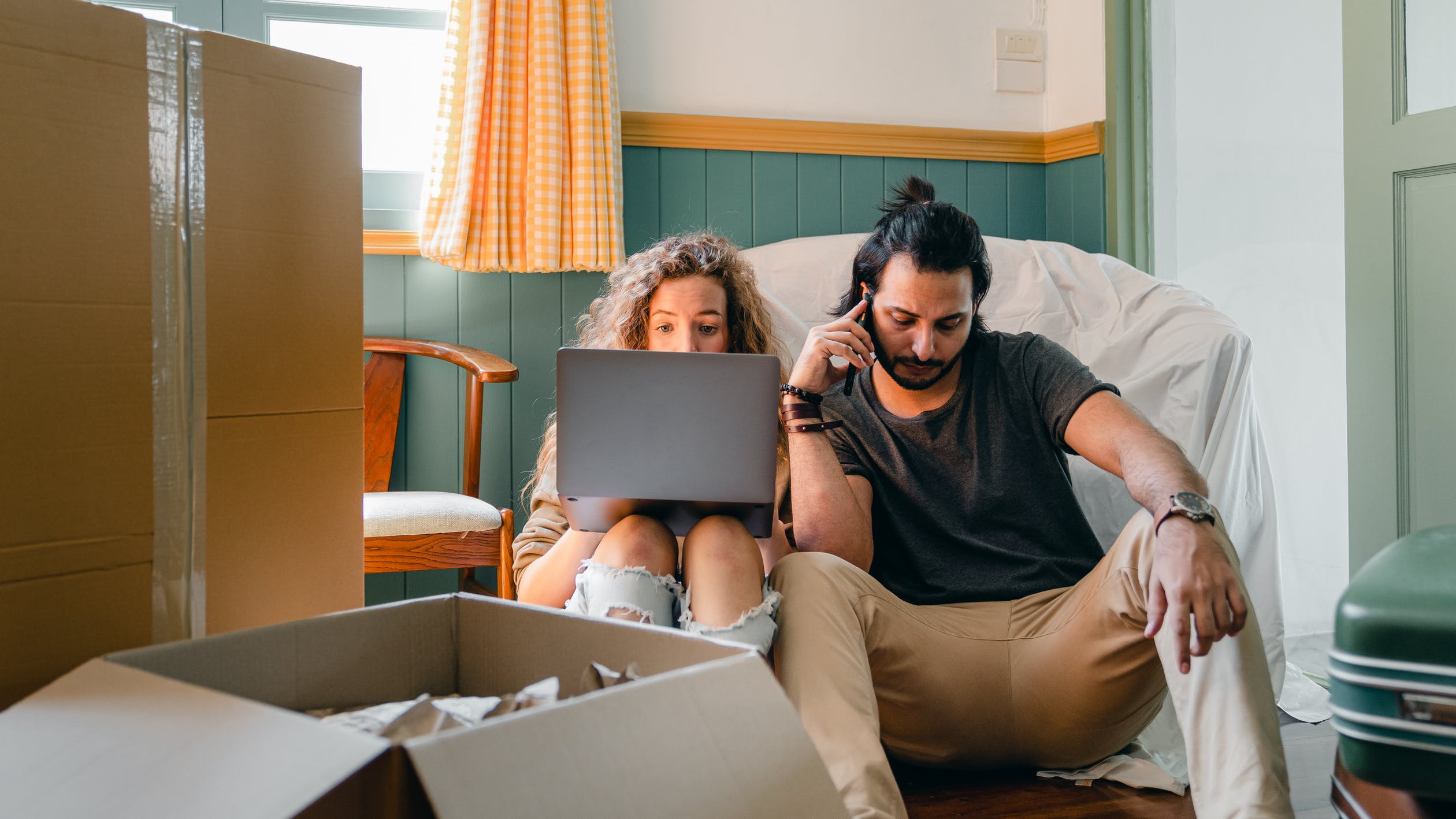 To find a phone number, get the latest news, check trending topics, contact a friend, find out when a film is showing, see what products a business sells, get a church's services times — can all be surmised in the phrase 'look online'. The internet never closes which means it is the perfect place to get information, especially when the traditional means of phone calling is out the question because it's past 5pm.
According to LSA's (Local Search Association) April 2017 report, "The Digital Consumer Study," 
63 percent of consumers primarily use a company's website to find and engage with businesses.
That's a pretty big chunk of consumers. Another compelling reason why you need a website? Research by YellowPages and LSA found that, on average,
consumers use approximately three sources before making an individual purchase decision, and 30 percent automatically strike a business from consideration if they don't have a website.
3. Your website will get visitors from Search Engines.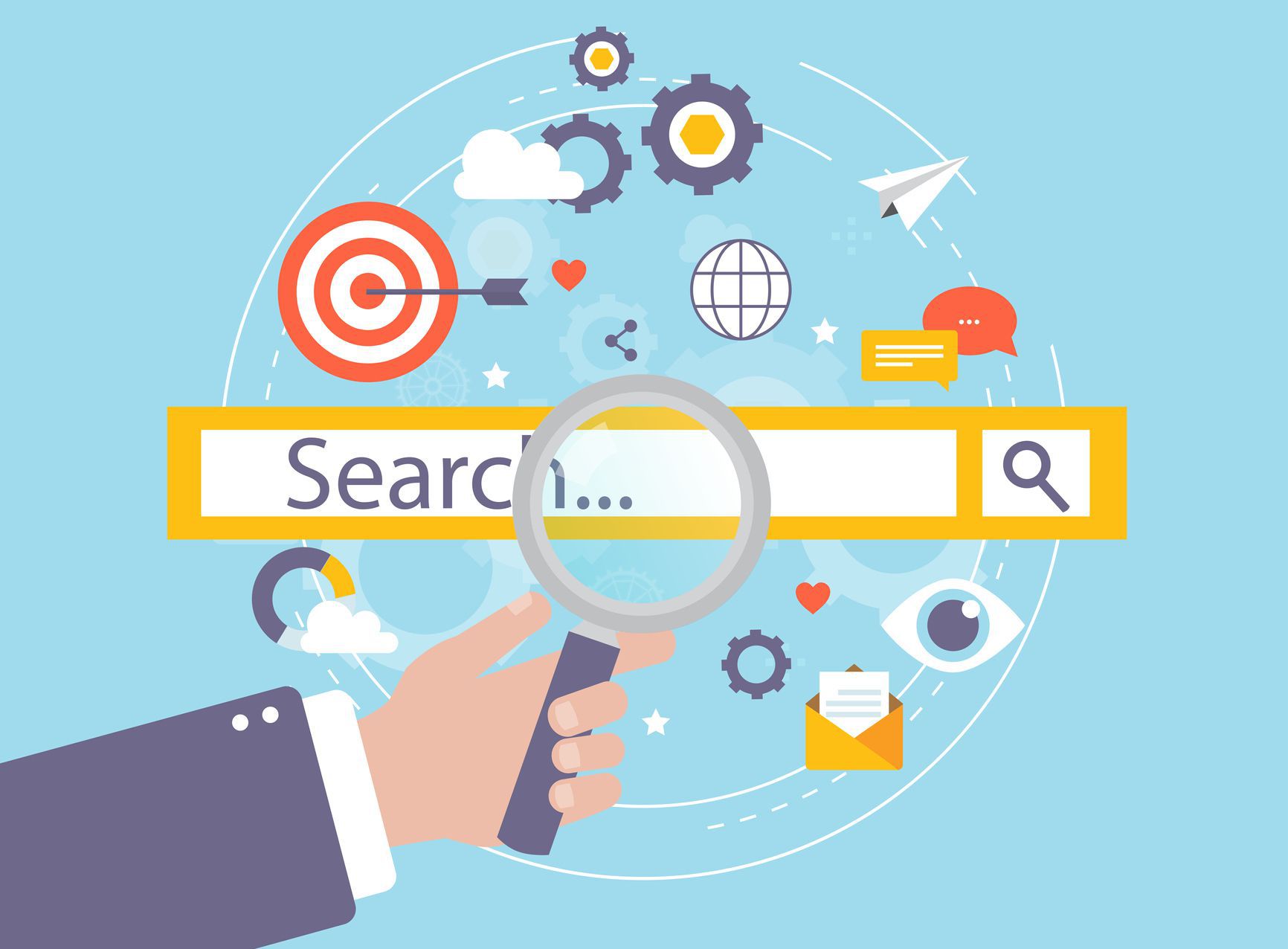 Visitors are like priceless, and everyone is keen to do what they can to help potential visitors get to their services.
There's a reason so many companies invest in a website with search engine optimization (SEO): 97 percent of people go online to find a local business, and 93 percent of online experiences begin with a search engine. Believe it or not, there are 3.5 billion searches on Google per day, and at this very moment, there is someone in your area online and searching for your exact service. Guess who's getting their business? Not you.
4. Why you need a website is to reach new markets.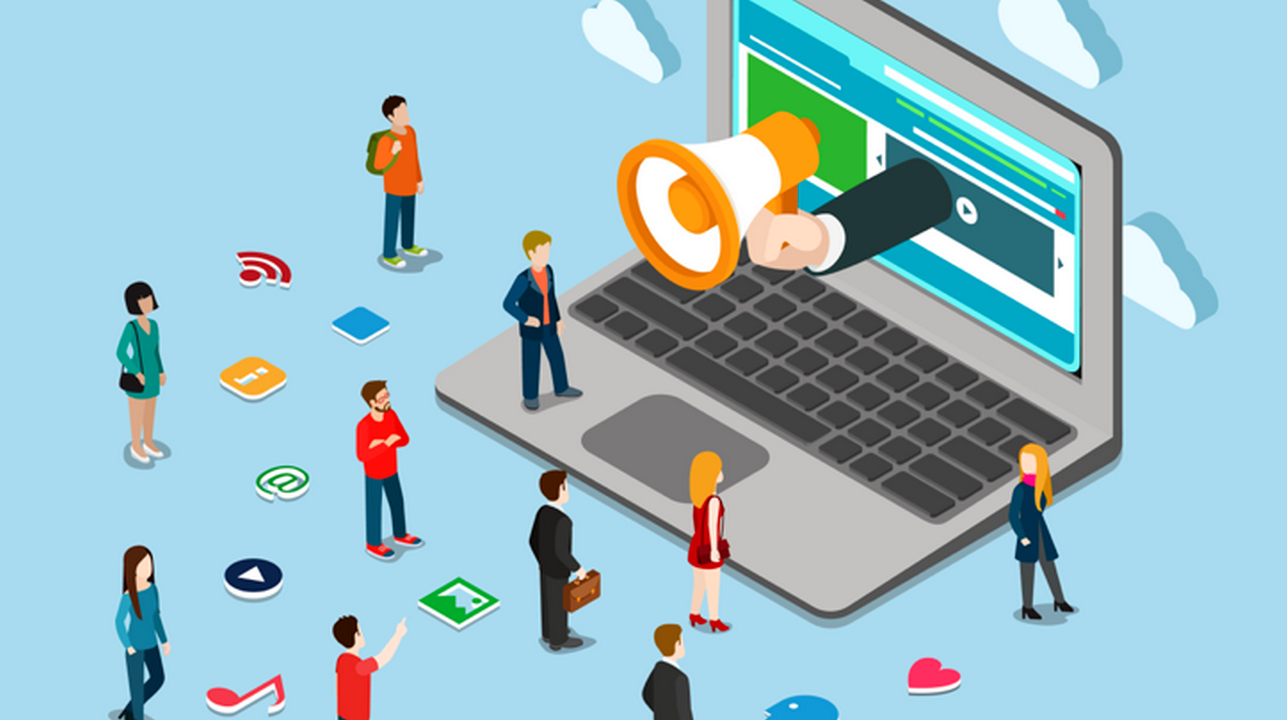 In 2020, almost 4.54 billion people (59% of the global population) use the Internet, and more and more people are getting online.
Without a website, your business is invisible to these people. As we progress further into the digital era, your business will become invisible to everyone unless you invest in a website.
So to stay competitive in this increasingly digital world, your business needs to get online.
5. To sell/showcase your Products & Services/ or Brand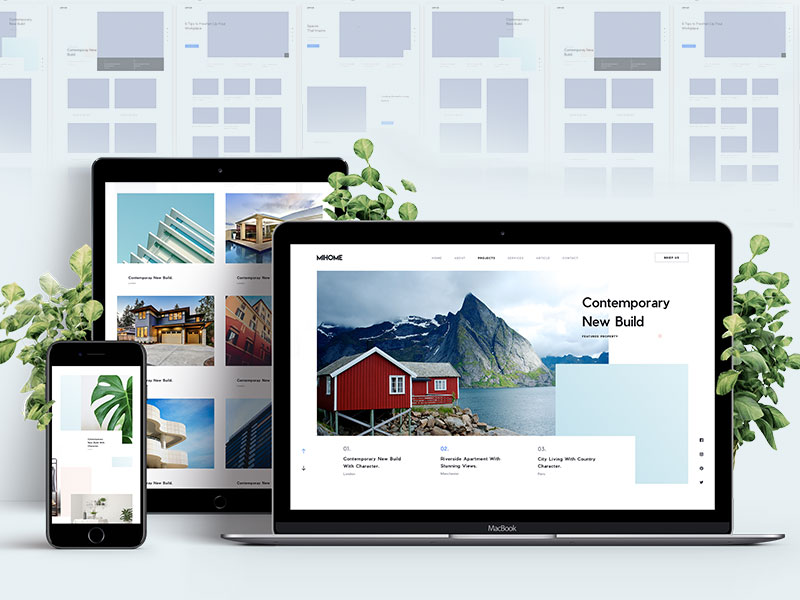 Have you ever bought anything using the internet? Could your product or service be sold directly via the internet? A website can be a great tool to not only promote, but also to sell your services.
You can show potential customers what they'll get when they work with you by displaying high-quality photography on your website. You can't be available 24 hours a day. Your website can. Your website is actively selling and growing your business every minute of the day. This is one major reason why you need a website.
According to the National Restaurant Association,
83 percent of Americans look up dining locations, directions and hours of operation on their smartphones or tablets.
6. To Project a Professional Image.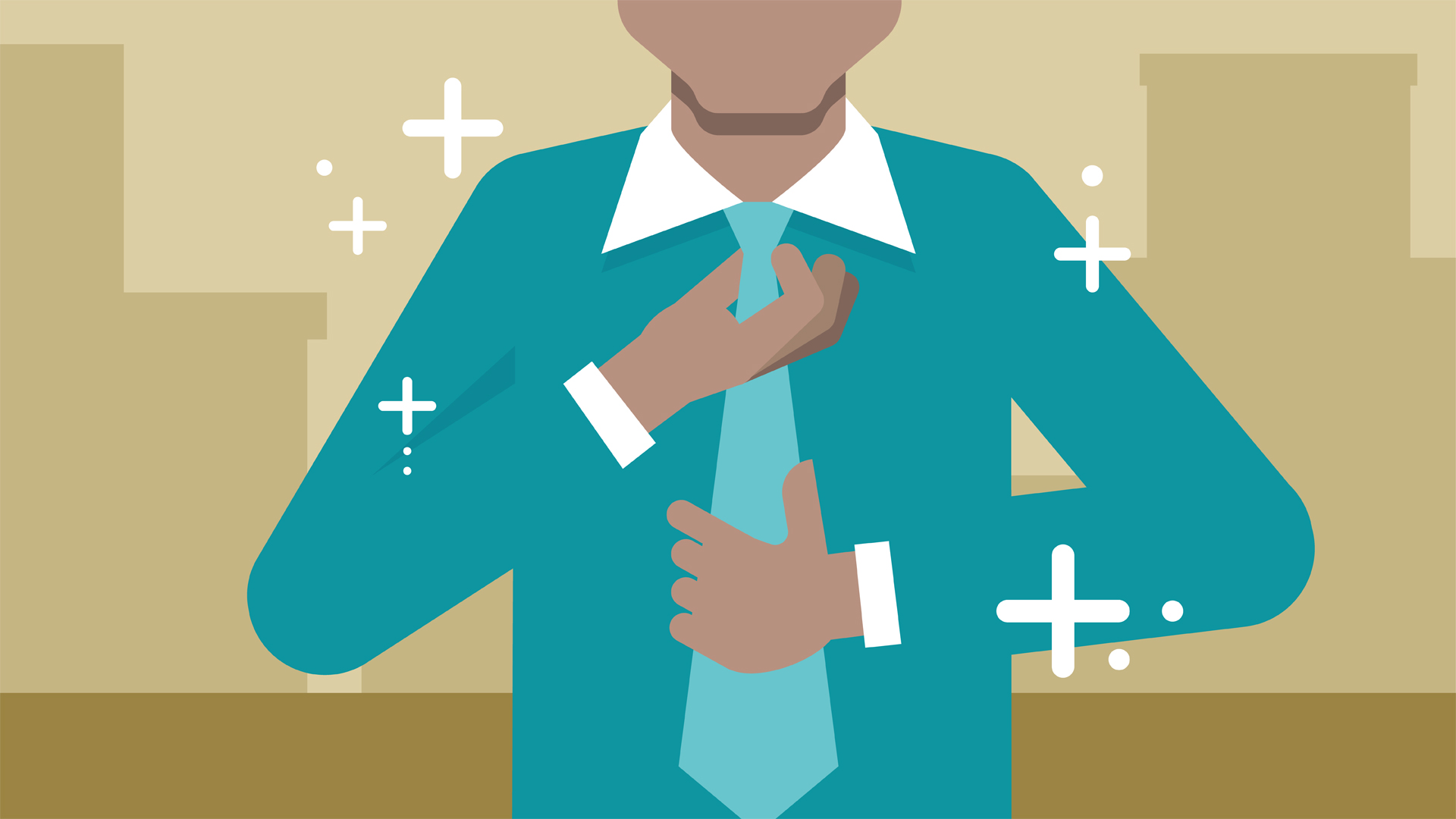 Customer perception is important. Your business may be small or localised, but there is no reason why you should not compete with the big boys. Your website can be as sophisticated as any competitor, whatever the size of your business.
Having your own website lets you create a branded email address (e.g. you@yoursite.com) which adds a level of professionalism to all of your correspondence. Not having a website these days can create a poor impression among your customers and potential customers. There is no good answer when a customer asks why they cannot locate your website on the Internet.
7. You can display everything in one place.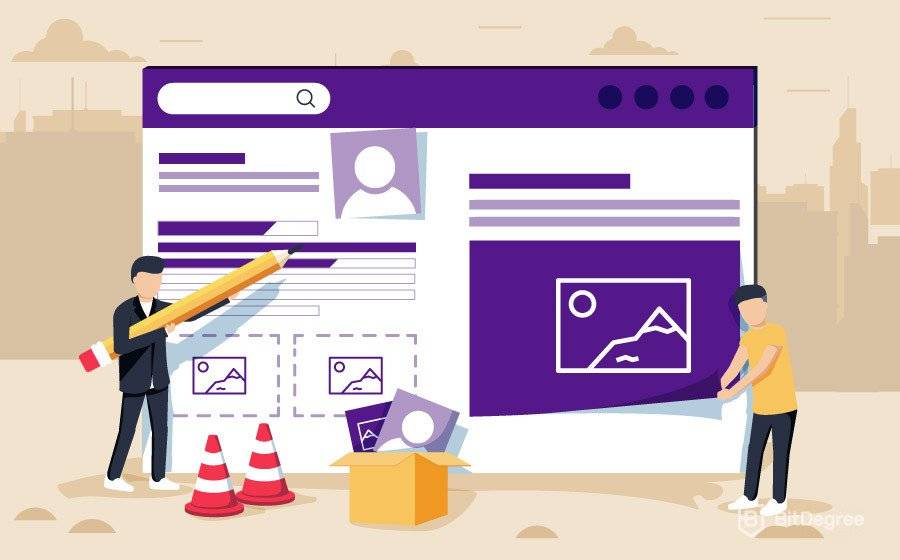 I'm talking links, contact address, reviews, maps, promotions, etc.
Displaying your best reviews and/or testimonials prominently on your website is a great way to establish social proof. This might come in the form of personal customer testimonials or newspaper features. You can even integrate your website with Google Maps so people can find you more easily.
Think of a website as a full colour brochure. Unlike a printed brochure it never gets lost or thrown away and you never have to have more printed. Your website is available in pristine condition, 24 hours a day to anyone in the world.
With a website you can save money when you advertise your business. Reduce advertising costs by using just one effective message and promoting your website address for more details.
So How Much Does a Website Cost?
If I can convince you why you need a website, then you must want to know how much a website costs. A website can cost anywhere from free to millions.
For example, if you choose to WIX or SquareSpace, you'll pay a low monthly fee to lease a spot on their platform. You can also get a website from a professional website design company tailored for your business needs. With these, you're looking at an investment of a few thousand dollars.
Cost of a website:
Hosting – This is the service or company providing space on the internet for your website. Hosting providers include GoDaddy, InMotion, and others.
Domain name – This is www.yourcompany.com, and is renewed yearly.
Design – This is where you may have to fork out a substantial sum.
Conclusion
So there you have it. Having a website is very necessary and will do more good than harm. At Pishon Design Studio we build great websites for people on both sides of the budget, so say hello!
Have fun,
Zee.
Recommended Reading: