So you just started a blog? Good for you. But starting a blog is just the first step. Here are 10 Essential Plugins for WordPress Blog.
First, what are plugins? Plugins are added functionality for your website.



Essential Plugins for WordPress blog
1. Akismet

Ever seen those annoying spam comments promoting the latest porn site or casino site? If you want to avoid those showing up on your post, then you need Akismet. This blog plugin helps stave off comment spam and even has the ability to delete all the junk comments on its own making it one of the Essential Plugins for WordPress Blog.
2. Jetpack by WordPress.com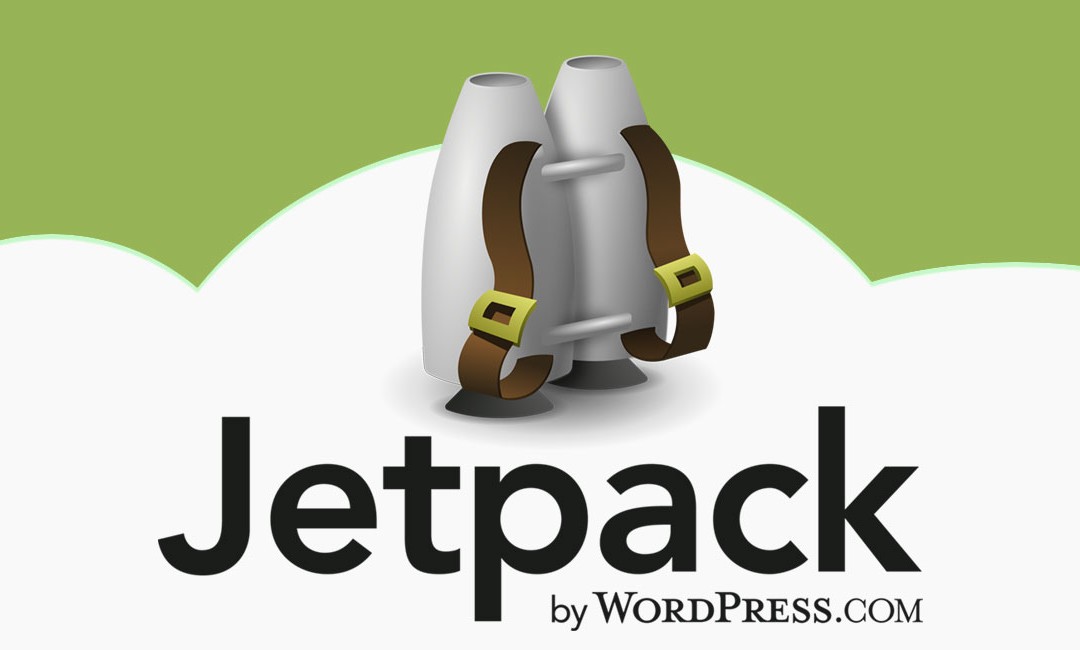 When you do a fresh WordPress Install, Jetpack is one of the first recommended plugins you see in the plugins tab. Why? Because it's an essential plugin. Jetpack has different plugin features all bunched into one, so it saves you bunch of other downloads.
Current features/modules of Jetpack?
Related Posts
Social Share
Newsletter signups
Reader mode
Download Jetpack (You will need to open a separate account on WordPress.com)
3. WordFence Security

Talking about Plugins for your WordPress blog, don't sleep on Wordfence. Don't think your website is too new to get hacked. I only just recently installed Wordfence and I like the work done so far. Think of it as an antivirus for WordPress.
4. Yoast SEO

SEO is important. It's because of good SEO that's why you found this post. And that's why it's one of the most essential plugins for WordPress blog.
Yoast SEO will actually grade each page and post included on your website, letting you know how it will perform during a search for targeted keywords. Yoast SEO also guides you through the proper way to make your site more search engine friendly and make sure your readers can find your website.
5. W3 Total Cache

Speed is everything for a blogger, especially one using WordPress.
W3 Total Cache improves the SEO and user experience of your site by increasing website performance, reducing load times…
What annoys me most is that I found out about these plugins late. WP Super Cache helps your site load faster, and this leads to improvements in search engine result page rankings, especially for mobile-friendly websites and sites that use SSL.
6. Simple Social Share

"Simple Social Share adds (with lots of options like Sidebar, inline, above and below the posts content, on photos, popups, fly ins ) an advanced set of social media sharing buttons to your WordPress sites, such as Facebook, WhatsApp, Twitter, Reddit, LinkedIn and Pinterest."
The best thing that can happen to your post is to have a button that one can use and share easily and reach an audience, especially on not so famous platforms like WhatsApp. That's what makes this one of the most essential plugins for WordPress blog. Downside is that it costs $27 for a website so choose wisely, as there are other free options.
Download Simple Social Buttons
7. 301 Redirect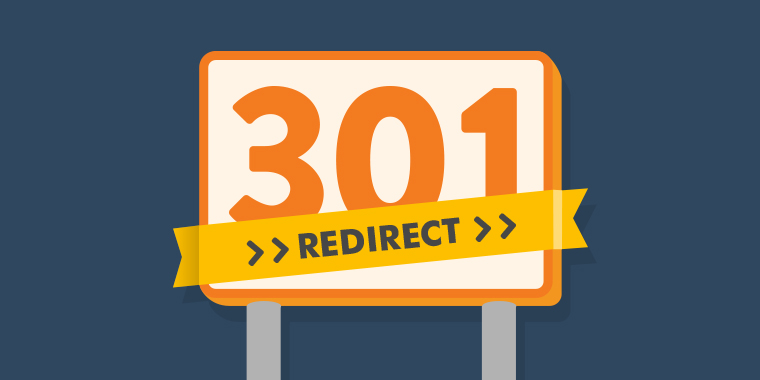 Ever come across some 404 error pages stating that the page you visited cannot be displayed? Then those websites/blogs didn't have a 301 redirect in place. You will want to avoid making the same mistake and it is one of the reasons this is listed as one of the most essential plugins for WordPress blog.
Simple 301 Redirects provides an easy method of redirecting requests to another page on your site or elsewhere on the web.
It's especially handy when you migrate a site to WordPress and can't preserve your URL structure. By setting up 301 redirects from your old pages to your new pages, any incoming links will be seamlessly passed along, and their pagerank (or what-have-you) will be passed along with them.
8. Google Analytics via Monster Insights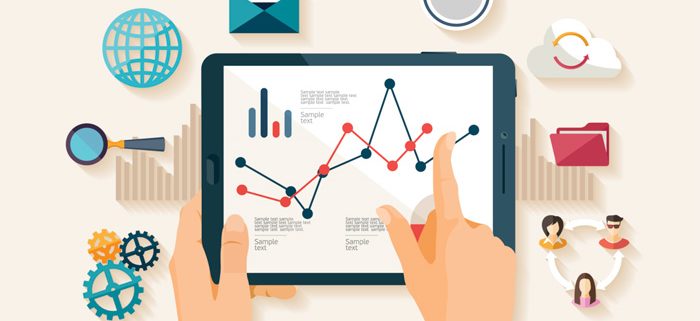 What's the point of having a website if you don't know who visited? Though Google Analytics is owned by Google, they have an official WordPress plugin that helps you monitor visits and audience habits for your website. This is essential to having a meaningful blog, especially if you would want to monetize later.
Google Analytics help you determine when and how people are visiting your website. It allows you to gather valuable data on the types of content that are performing the best for you and what websites or social media platforms are sending you the most traffic.
Google Analytics Dashboard (now discontinued) puts the stats you need right inside your WordPress dashboard, instead of opening the main website every now and then. For me, this is convenient.
Get the Monster Insights Google Analytics Dashboard Plugin
9. UpdraftPLUS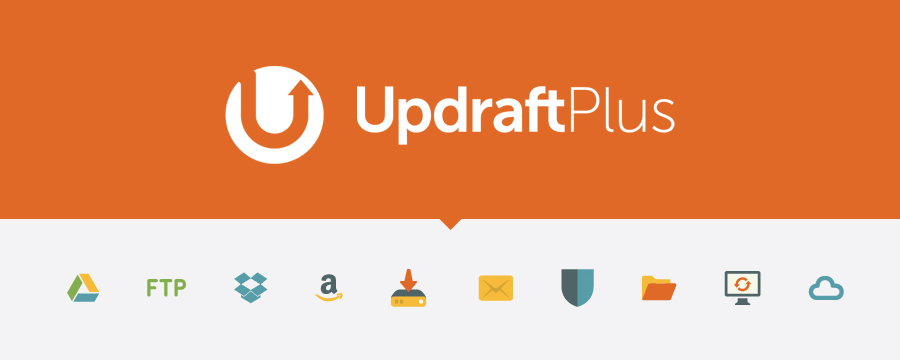 I hope the day never comes when you lose your entire website by mistake. It happens.



That's why you never take backups for granted. I don't use plugins to backup my website – I just do them manually via FTP. However, not evryone is a techhead like me, so I recommend UpdraftPLUS to save you the headache.
According to their description:
Your WordPress backups are worth the entire investment you've made in your website. The day may come when you get hacked, when something goes wrong with an update, your server crashes or your hosting company goes bust – without good backups, you lose everything. Would you entrust all your hard work to a backup plugin with only a few thousand downloads, mixed reviews or no professional support?
UpdraftPlus works. We'll keep your backups safe.
It's true that a lot of web hosts offer backup services, but you should never rely on them 100%. Use them, but always keep backups you control.
10. Siteorigin

This list of Essential plugins for WordPress blog will not be complete without naming a Page builder. And our page builder plugin of choice is SiteOrigin. It has over 1m installs as at the time of this post, so they must be doing something right. I especially like them because of the simplicity. Sure there are other dope page builder plugins, but you will not go wrong with SiteOrigin. Honorary mentions include Elementor.
To conclude, all the plugins listed in this post are ESSENTIAL PLUGINS FOR WORDPRESS BLOG, whether it is new, old or veteran. Sure, there are other noteworthy plugins, but this list is one that will help you get started on the right foot.
Good luck!
Zee
Related Reading: