Need an easy way to customize your WordPress site? That's where WordPress page builder plugins come in handy.
These WordPress page builders allow you to create, edit, and customize your site layout without writing any code. Here's 5 of what we think are the best page builders for WordPress.
There are front-end builders and backend builders. And what's the difference between a page builder and a theme builder? Many themes are also available now with built-in builders. It's important to note these are page builder plugins, not theme builders.
1. Siteorigin
SiteOrigin Page Builder is the most popular page creation plugin for WordPress. It makes it easy to create responsive column based content, using the widgets you know and love. Your content will accurately adapt to all mobile devices, ensuring your site is mobile-ready.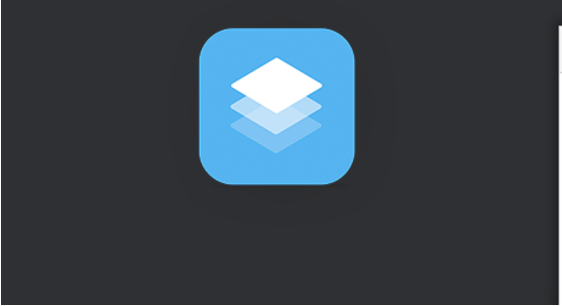 With more than 1+ million active installs, Site Origin's Page Builder is one the most popular WordPress page builder plugins available. One main reason for it's popularity is the price (free). It is available as a fully functional free plugin.



Site Origin Page Builder is fairly easy to use and works with any standard compliant WordPress theme.
2. Beaver Builder
Beaver Builder is a flexible drag and drop page builder that works on the front end of your WordPress website. With Beaver Builder, building beautiful, professional WordPress pages is as easy as dragging and dropping.

Beaver Builder comes with a live drag and drop interface. You get to see all your changes as you add them by simply dragging elements from the right sidebar and dropping them on your page. You can click on any element in a page to edit its properties.
Unfortunately, its not free, and costs $99 (almost N38k) for unlimited sites.
3. Divi Builder by Elegant Themes
Divi is a drag and drop theme and WordPress page builder.
The Divi Builder is one of the most polished site builder plugins available. It supports both front- and back-end editing for any page, offers a wide variety of drag-and-drop elements, and has a diverse selection of highly customizable layouts.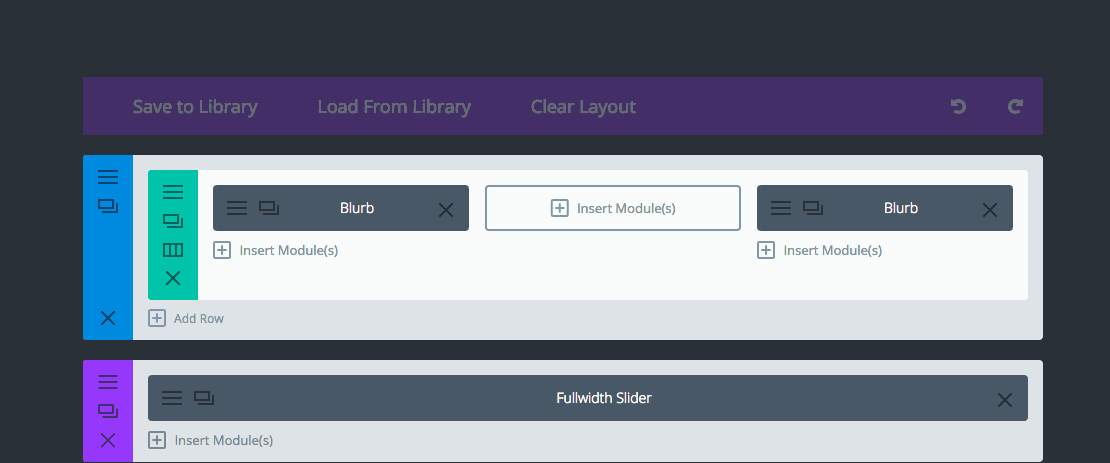 The unfortunate thing about Divi is that it uses a lot of shortcodes, whick kinda makes it difficult for you to switch themes or use a different page builder in the future.
Not free too. Prices start from $89 (N34k) per year.
4. Elementor
Elementor is awesome. It is a live page builder plugin which means you get to see your page live as you edit it with Elementor. Simply create sections and select the number of columns for each section.
The Business package costs about $99 dollars annually and the unlimited plan retails at $199. 
and last, but certainly not the least on our list of WordPress Page Builder Plugins is…
5. Visual Composer
I only just discovered this a couple of days back and so I checked it out. Not bad!
Visual Composer is a powerful WordPress page builder plugin by CodeCanyon that has about a million users worldwide. The platform offers both frontend and backend editing options and also allows users to change the appearance of the websites.
It is very similar to editors in free WYSIWYG builders. The plugin comes with over 45 content modules and over 60 predefined layouts that can be dragged and dropped on your website easily. Visual Composer also comes with WooCommerce integration and a Yoast SEO plugin for boosting your online visibility.
VIsual composer most times get compared with Divi, but really, there's no contest. When compared, Visual Composer seems the obvious winner with so many benefits and low learning curve. However, when it comes to Divi, you get a theme with a page builder plugin at only $69 which is quite a deal.
Visual composer costs $34 (N13k) for a license. 
So there you have it – our 5 top WordPress Page Builder Plugins for you to consider when you want to build a flawless website. I personally prefer Siteorigin, thanks to its ease of use and simplicity, but I can tell you for free that Divi is one of the most popular, as well as Beaver Builder.
Z