What We Do
At Pishon Design Studio, our core focus is YOU.
Print & Marketing Identity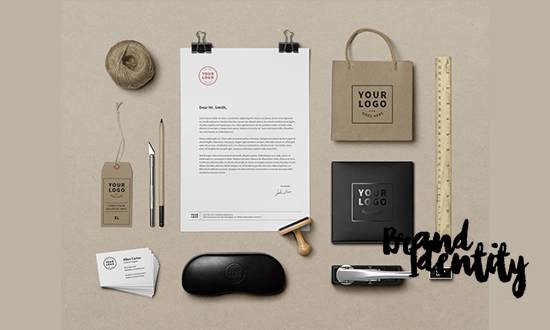 Logos, brochures, notepads, everything you need to make your
brand stand out. Contact us to give a quote.
Digital Training Services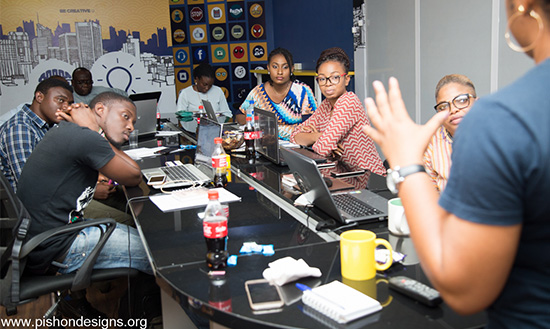 Trainings. We organize digital training masterclasses
and workshops designed to equip you with necessary tools for success digitally.
Website Design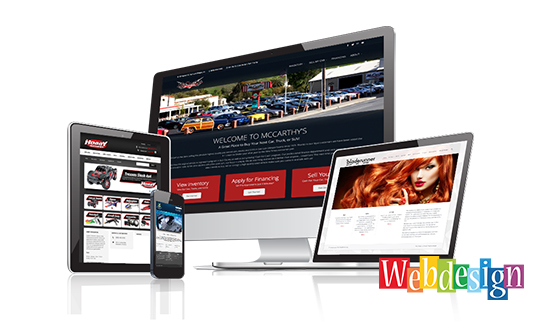 Web Design. WordPress. Hosting.
Web designs are our forte, as you can see in our extensive portfolio.
A website doesn't need to be expensive to be effective. Contact us and get yours done.
Product Packaging Design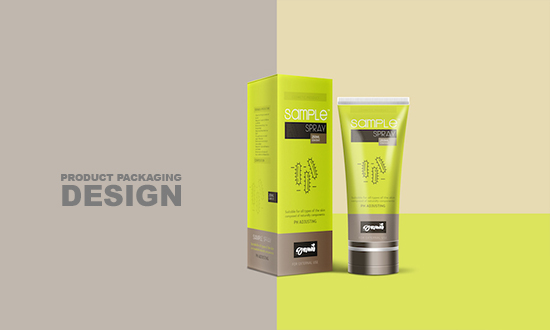 A great package will make your product pop. Send in your request
and we will create a custom packaging design you'll love, guaranteed.
Social Media Marketing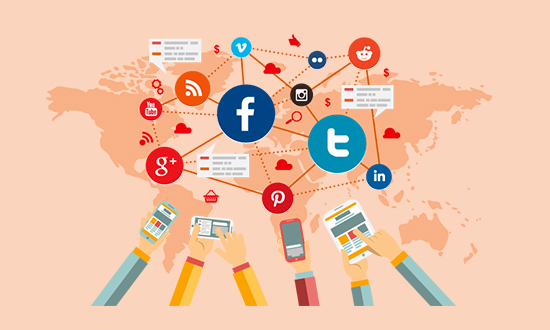 Being online is no longer a choice, but a necessity, and this is where
we come in. Let us manage or market your social media accounts.
InMotion Affiliates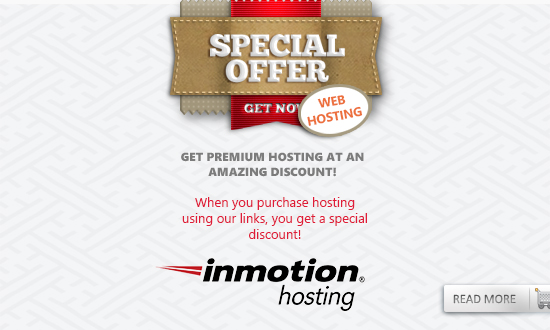 We are also affiliates for InMotion hosting.
When you purchase hosting, you get a special discount. Check here

WHY WASTE ANY MORE TIME?
Take your business forward. Build that identity. Start an Instagram campaign.
At Pishon Design Studio, we're the right choice to take you further.