Having an event coming up and don't want to outsource ticket sales? Here are five WordPress Plugins to Sell Tickets to Your Events on your website.
Before today, to book for anything – movie, event, and even hotel – you had to PHYSICALLY do it, or reserve using an email, especially in Nigeria. But it's 2018, and we can now book for virtually anything online, most importantly, events, as this is my forte. I know we are already used to afritickets, evnetbrite, nairabox and the likes, but this one is for you if you want to control your site.
Few things to note though…
Note that when selling tickets or ANYTHING online, it's a must to have an SSL certificate. The SSL will protect your visitors' sensitive data, ensuring all data goes through a secure connection. Selling tickets online can be easily done with with a number of plugins, ranging in price as well as functionality, depending on the e-commerce platform you're using and the scale of your events, amongst others.
READ HOW TO INSTALL SSL ON MY WEBSITE
Also, for those of us in Nigeria, most of this wouldn't work unless we link it through a payment gateway like INTERSWITCH or PAYSTACK which also works on WOOCOMMERCE. So bearing these in mind, let's begin!
WordPress Plugins to Sell Tickets to Your Events
1. TICKERA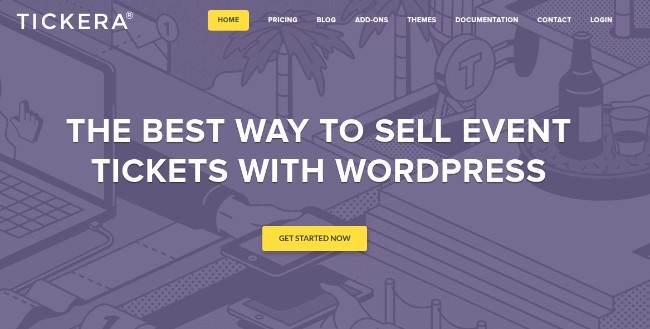 According to their website, Tickera is a feature-packed event management plugin that lets you manage your events on your WordPress website without middleman fees and unnecessary commissions.
Tickera isn't the least expensive, but it's one of the more advanced WordPress plugins for selling tickets. The plugin offers support for WooCommerce and non-WooCommerce sites, with multiple themes and add-ons to make the process easier.
Checking in attendees can be done with scanners and mobile ticketing interfaces, and you can accept payments from all WooCommerce payment gateways. What's cool is that you can let your customers pick their own seats if that's part of your event, and they even have features for discount codes, multiple events and barcode readers.
It's not free though, and the standard price is $49 yearly or $70 one off fee. (That's like 25k).
2. Event Espresso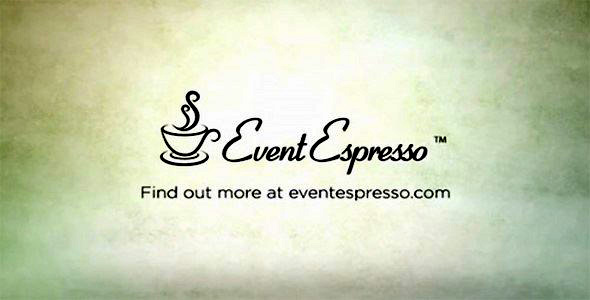 Number 2 of my WordPress Plugins You Need to Sell tickets to your events on your website is Event Espress 4 Decaf.
Event Espresso 4 Decaf is the relaunched version of the older Event Espresso Lite plugin. While Event Espresso can display your events on a calendar, it's more focused on event registration than any of the other plugins.
If you want the paid features, Event Espresso starts at $79.95 for a single site license.
3. Event Tickets Plus (Formerly WooCommerce Tickets)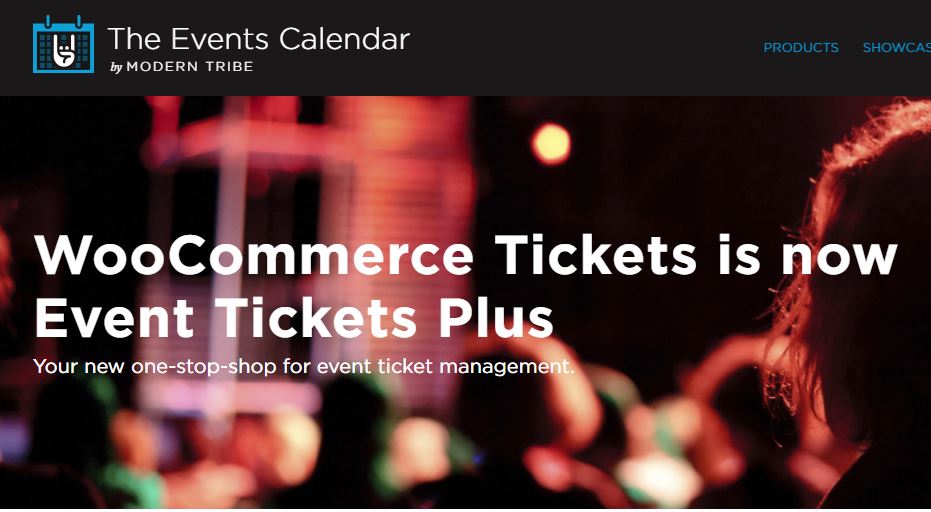 From their website…
Event Tickets Plus allows you to add as many tickets as you wish to a given event, and then sell those tickets entirely within your site. Each ticket can have its own price, stock, SKU and specified timeframe for when ticket sales open/close. Tickets are emailed to users, so you can customize them to suit your event. Attendees can easily pull up the tickets on their mobile device to get the details. Meanwhile, admins can view the attendees list and order information on the backend and attendee information can be exported to CSV files. When your event starts, admins can mark guests as checked in as they arrive.
Aiming to give discounts to those who buy earlier than a week before the event? Dreaming of checking people in at the door from your laptop? Need different ticket types your users can easily differentiate between? Event Tickets Plus with WooCommerce has you covered.
4. Ticket Tailor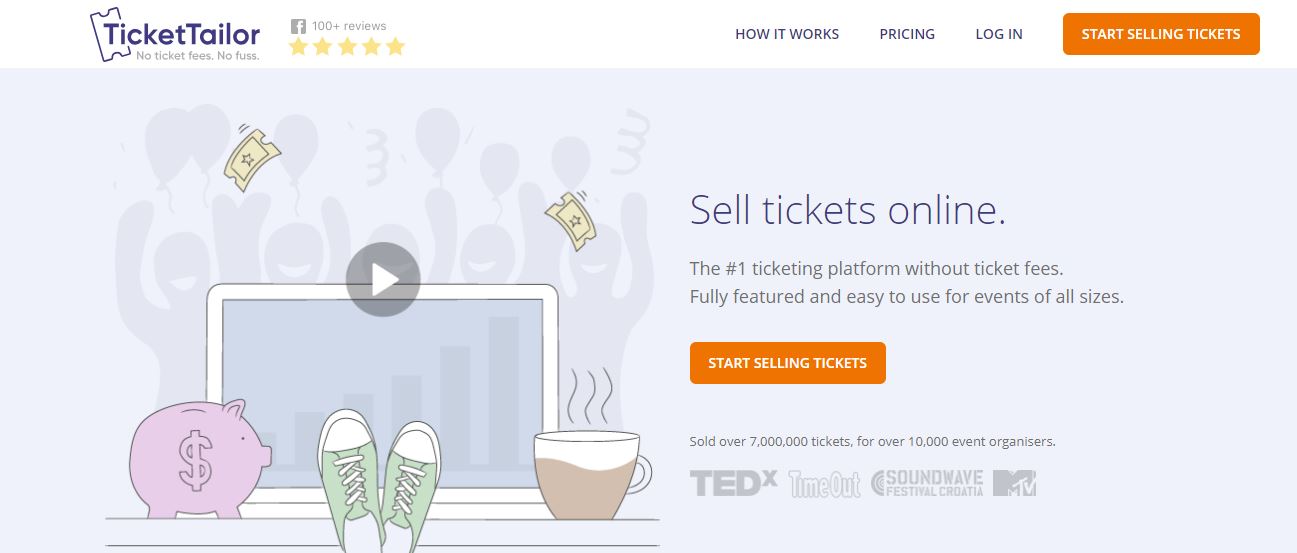 With Ticket Tailor you don't have to pay any fees when selling a ticket. It also has support for both PayPal and Stripe, making it easy to collect payments. Order management tools are there for reviewing and reissuing tickets, and you also get a barcode scanning system for when people come to the event.
You can also export all of the data to share with other people in your organization. Furthermore, the Ticket Tailor plugin provides integrations for both WordPress and Facebook, expanding your reach to all sorts of potential customers. Along with ticket customization, discount codes and 10 languages to work with, the Ticket Tailor plugin is a solid choice.
And finally,
5. Eventbrite Plugin

Sell out your events by uniting the power of The Events Calendar with the ticketing prowess of Eventbrite.com.
With Eventbrite Tickets, you can manage your entire event from your WordPress admin, including tickets! From the event editor, determine the type of tickets, quantities, and payment options (fixed, donation, or free). When you hit publish—boom!
When attendees visit your site, they'll see a spiffy purchase form. As attendee sales rack up, ticket availability numbers will automatically update and show a "Sold Out!" message when the event reaches capacity.
Seems legit. Just note you need to have an account as well on eventbrite website, AND the plugin above.
So that's it folks – WordPress Plugins to Sell Tickets to Your Events!
Zee