How do I promote my website? That's the first thing a new website owner will ask.
Traffic is one of the many worries of website owners. I think about it, everyone thinks about it. There's no point of owning a website if no one visits. Let's dig in.
Ways to Promote my website?
1. Press Releases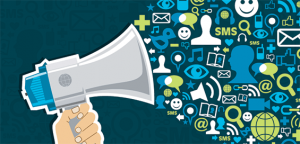 If you recently introduced a new product or service and it's on your website, writing a press release can help generate a bit of buzz about it.
In addition, if your press release has links back to your website, it can be an excellent source for search engines.
These sources are key points for driving traffic for your website, too. Focus on building connections with your fans and followers in order to gain positive reviews and word of mouth recommendations.
2. Search Engine Optimization (SEO)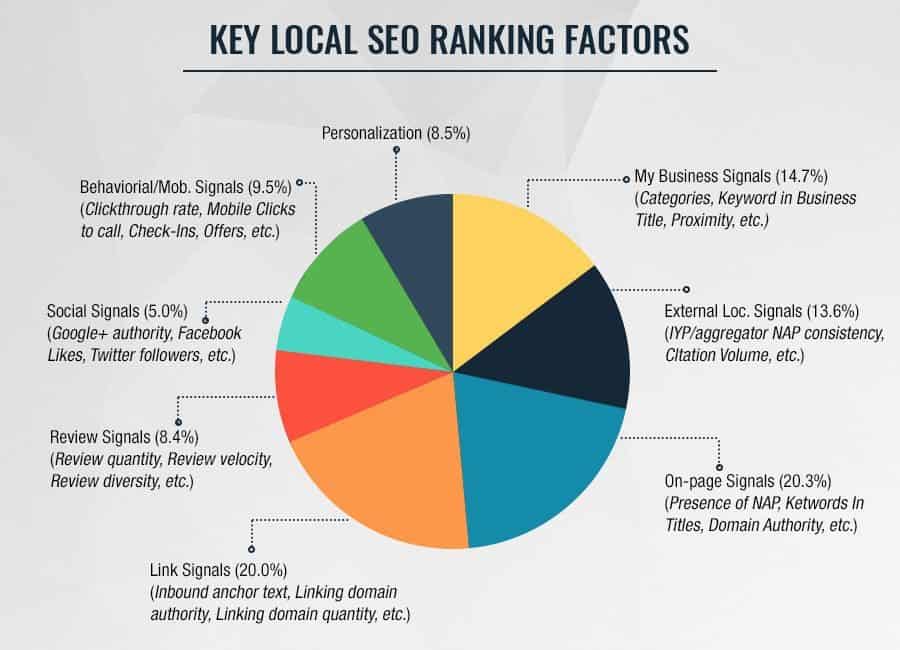 If you're the one asking the "promote my website" question, then you need to learn about Search Engine Optimization, otherwise called SEO.
Search engine optimization is the process of increasing the quality and quantity of website traffic by increasing the visibility of a website or a web page to users of a web search engine. SEO refers to the improvement of unpaid results and excludes direct traffic and the purchase of paid placement. – WIKIPEDIA
Perhaps the most important — and inexpensive — strategy is to rank high for your preferred keywords on the main search engines in "organic" or "natural" searches (as opposed to paid ads). Search engines send robot "spiders" to index the content of your webpage, so let's begin with steps to prepare your webpages for optimal indexing. The idea here is not to trick the search engines, but to leave them abundant clues as to what your webpage is about. This approach is called "search engine optimization," abbreviated as SEO.
3. Ask for Backlinks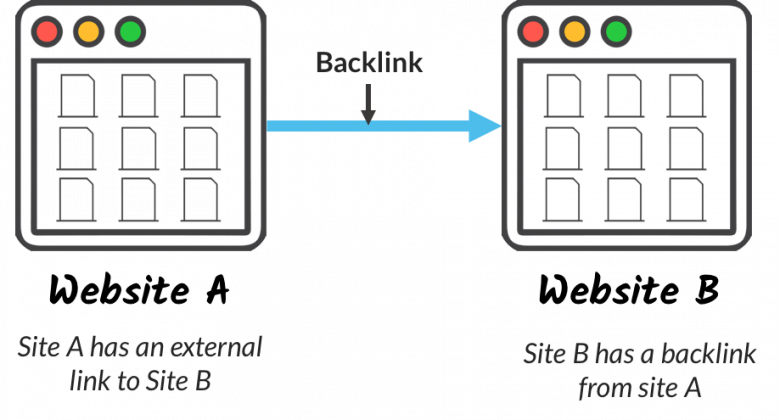 I'm a huge fan of BacklinkO as I've learned many strategies to gain traffic to one's site. One common method, is the use of Backlinks.
Backlinks are incoming links to a webpage. When a webpage links to any other page, it's called a backlink. In the past, backlinks were the major metric for the ranking of a webpage. A page with a lot of backlinks tended to rank higher on all major search engines, including Google. – Shoutmeloud

Ask the webmasters of related web pages and sites to link to your pages, and encourage your readers to link to your site. This will bring people in directly, and it will also allow search engines like Google to find you.
Not all backlinking services are free, though and most blogs will charge a fee to be listed on their site, if there's np prior relationship. We know we do.
Just as important, links to your site from other sites are a basic measure of your site's importance that search engines use to decide the rank of your site in search results.
Find websites in your general niche and request a reciprocal link to your site. Your best results will be from sites that generate a similar amount of traffic as your own site.
4. Pay Per Click Advertising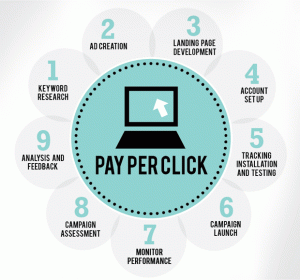 Use PPC Internet advertising to bring in traffic to your website from search engines like Google.
Here's how it works: you pay a fixed price for every click your ad gets in the search engine, and your ultimate goal of the click is to convert that user in order to see a return on investment.
With Google Adwords, there's no spending requirement — you can set a budget of as little as five dollars a day or a maximum cost of ten cents for each click, for example.
Your main focus should be conversion so you get the best ROI possible. Simply choose keyword phrases and the search engine will help you get your ad in front of your target market, wherever they might be looking on the Web.
5. Facebook Advertising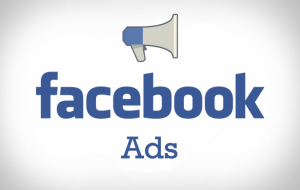 Millions of people use Facebook every day. All types of demographics are now regular users of the social network.
Additionally, according to a study from Nielsen, people are 68 percent more likely to remember seeing an ad with social context than without. Facebook ads can help you target people from a specific location, friends of your current fans, or even folks who "like" other pages, among other options such as age and interests. Plus, it's a cost-effective way to bring in new traffic — you can set a daily budget, pay for clicks, or pay when people see your ad. Similar to Google AdWords, you're piggybacking off of Facebook's traffic in order to bring those visitors to your website.
6. YouTube Advertising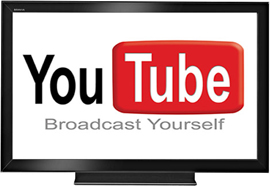 Creating videos and posting them to YouTube can help your content get found on YouTube itself depending on what you want to promote.
From there, not only does Google index your content, but others can embed your video on their blogs and share it via social media. Although going "viral" is certainly desirable, it's important to remember that not every video needs to get a million views to successfully drive traffic to your website. Instead, focus on a call to action that tells viewers exactly where to go (your website), how to do it (link), and why to do it (free content, contest, etc.) once they've finished watching.
Shameless plug: Subscribe to my YouTube Channel here

7. Email Marketing / Email Lists
Email marketing is a great tool because most people need to be engaged multiple times before they buy.
It's been around for years, and is still one of the strongest ways to engage potential and current customers. Give people a compelling reasons to subscribe and then keep sending great content so they don't unsubscribe and you don't lose them. Encourage them to return to your website on a regular basis by showing them what they've missed since they last visited — perhaps it's a new product, blog posts, videos, or something else.
I personally love Mailchimp, though it does tend to get a bit expensive. It's effective though!
8. Social Media – Instagram, Twitter, Facebook
That, is a no-brainer.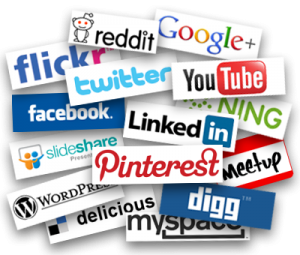 Social media helps you communicate with your potential visitors and fans and makes them want to come back again.
You should share content that gets them visiting your blog or interacting with your brand on a regular basis to remind them why they stopped by your website in the first place.
Social media is also a great tool for word of mouth marketing; it helps you see what people are talking about and what recommendations they provide. It's also a great tool for customer service inquiries and real-time communication when a crisis hits.
Follow us on Instagram, Facebook & Twitter while you're reading this!
Give yourself a target – and in no time you'll see results. Good Luck!
Zee
Related reading