Need money to run a quick project to payback later? Good. Here are 9 Top Loan Mobile Apps in Nigeria that can help you quickly get things done. These are small term loans for individuals and SMEs.
Update 8th March 2019: More apps have sprung up since I last wrote this article, so I decided to update my list.
Update 11th April 2019: PAYLATER has since changed it's name to CARBON and is nastier.

1. CARBON (PAYLATER)

Carbon, formerly Paylater® lets you control your finances with a few clicks. You can get instant short-term loans for urgent needs, invest money to earn high-interest rates, recharge airtime on your mobile phone, and make bill payments for services.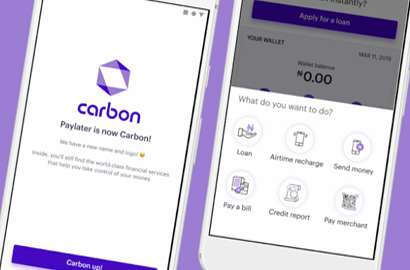 I used to love Carbon (PayLater) – They reply in seconds, and you can get your loan as soon as you want. But now I think it's not being as straight forward. Yes, you will get your loan, but not directly in your account as it used to be. Now, they send it to the Carbon Wallet, then you have to withdraw from there (N50) and send to your account, (N10). To test this new service, I took a 7000 loan and was given N6940. The N60 charge was NOT mentioned initially. Note that you don't have ANY choice in this transaction charges. Not cool.
It's fast, secure, reliable and works 24/7. Currently available in Nigeria and Ghana. A word of caution though — if you don't pay on time, your credit report gets damaged and it will be hard to get another loan until you pay up.
See a customer's review about Carbon (paylater)
2. QUICK CHECK LOAN APP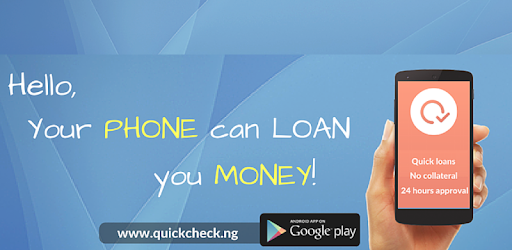 This money loan app in Nigeria is a lending and credit system which is designed for small business enterprises and private individuals. With them, clients can receive instant and readily accessible funds of not more than 30,000 Nigerian Naira for a period of either fifteen or thirty days without providing any collateral in exchange. Quick Check app is available on Google Play.
Quick Check Loan App takes 24 hours to confirm your loan, and you don't get it if your credit score is low. It's reliable, but the 24 hour thingy is a deal breaker. Of our Loan Mobile Apps in Nigeria, this is the most reliable.
Note: The reviews of this app on the Play Store weren't favorable so proceed with caution.
3. QUICKTELLER LOAN OPTION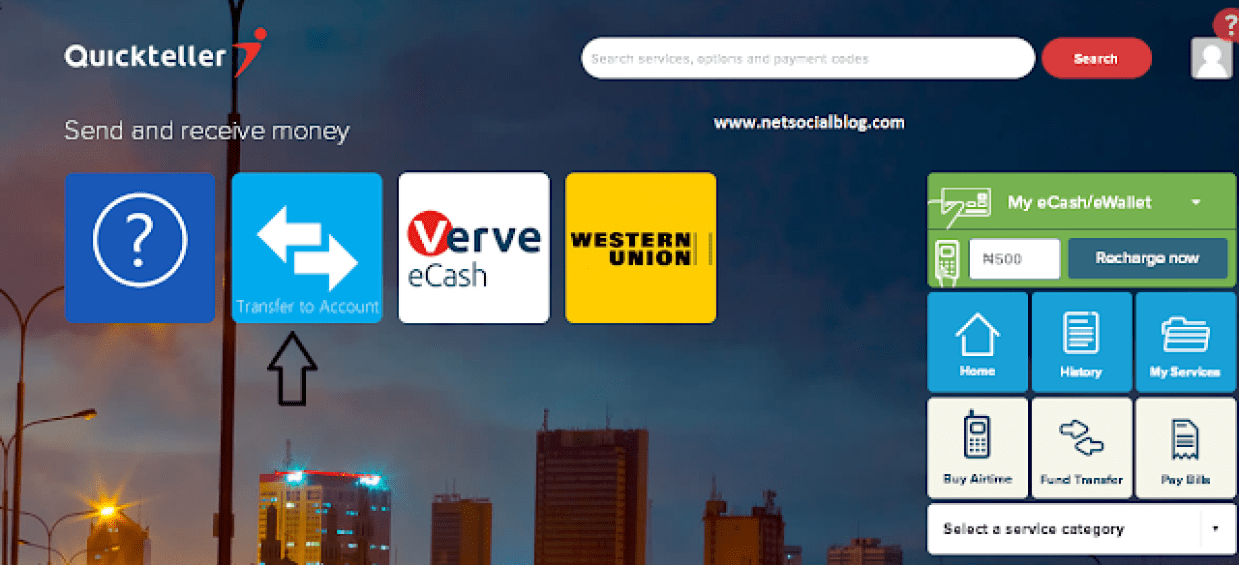 Quickteller recently introduced a short-term loan designed to grant Nigerians a quick cash to meet their immediate needs without the stress of paperwork or any collateral required.
Getting a loan from Quickteller doesn't require any paperwork or collateral but can be done using your mobile phones, tablets, and laptops.
Quickteller has an option in their main banking app or their website to request for small loans. I checked it out and it looked good. You may have to try and try again though – as the option hardly ever works.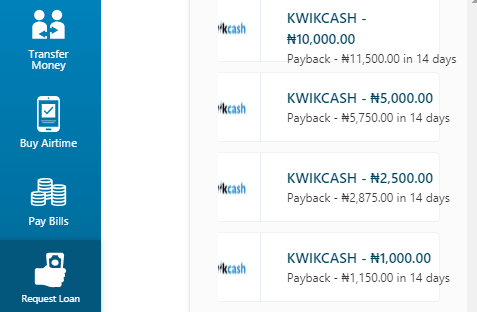 To get started simply dial *322*6# and follow the prompt and there are 2 options " request loan & borrow airtime" or visit https://next.quickteller.com/loan-request 
This offer is for those who need between N1000 – N10,000 and it will be credited to your bank account once you are eligible. It NEVER works though.

RECOMMENDED READ: About Kenya's MPESA
4. KIAKIA LOAN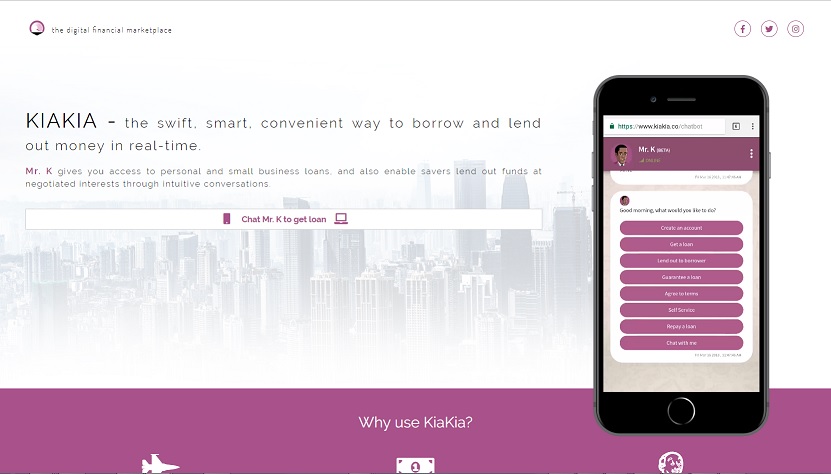 Though not an app, it is worthy of mention.
Kiakia loan is offered by Sterling Bank. It's a non collateral offer. The Kiakia loan comes with a new Sterling Bank account when applying. The amount you borrow will be deposited into your new account once your loan is approved.
Things I don't like:
You have to meet an agent for the loan application. (For a quick loan?)
You will be required to pay an application fee. It is N2500. (huh?)
You will need to wait for few weeks for the sterling bank account to be opened.
I'd recommend you looking at other options though, especially if you don't want a Sterling Account.
And no 5 in our list of top Loan Mobile Apps in Nigeria:
5. FAIR MONEY LOAN APP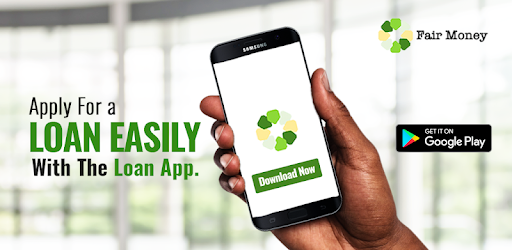 Fairmoney is a Loan App that gives you access to loans anywhere within 5 minutes, as they claim.  With FairMoney Loan App, you can get up to ₦40,000 for your first loan without collateral. Fairmoney works almost as well as PayLater, and is quite reliable. For the purpose of this article, we tried it and it worked immediately, provided you have a good credit score.
The downside with Fairmoney is that once you change devices, you will not be able to access your account again. Zilch, etc. That needs to be worked on, imho.
Proceed with caution though as late payment isn't welcome.

6. BRANCH LOAN APP
The reviews about Branch doesn't really help them, but it works. Apparently they give you a loan which you have to pay back weekly. So let's say for example, you take NGN10,000 – every week, you pay back 2500 +commission. It's not bad, but I don't like it, so proceed with caution.
It's available in Kenya, Tanzania and Nigeria.
7. AELLA CREDIT LOAN APP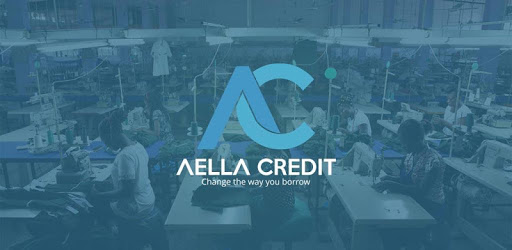 Aella Credit was first intended for employees and salary earners, but they have since upgraded, and now anyone can request a loan, if your credit report is ok. Just download the app and open an account and request a loan. Your original amount may not be approved but you will get close to it.
8. PALM CREDIT LOAN APP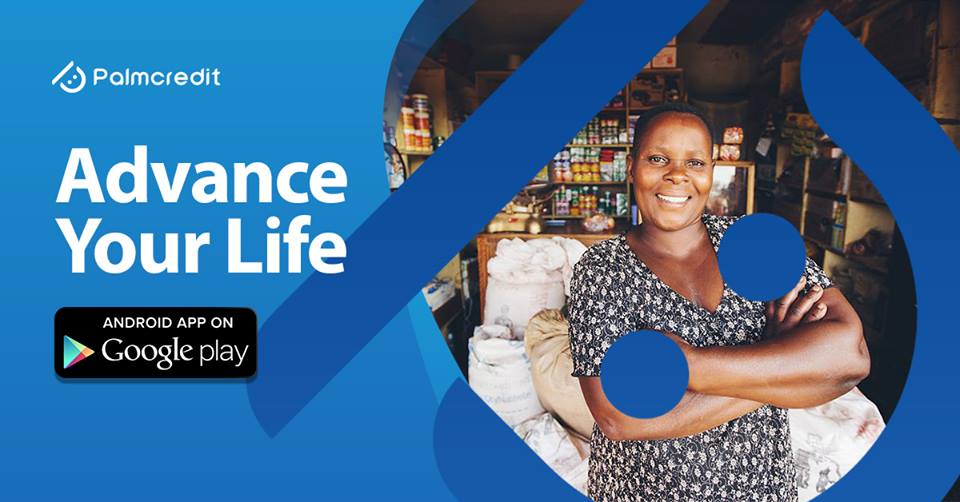 I like Palm Credit and I think it's one of the best Loan Mobile Apps in Nigeria, behind PayLater and Fairmoney and should be before Aella Credit. As soon as you repay, your credit score is updated. Repay on time and your limit can grow to as much as 100k. I like this app.
9. SOKO LOAN MOBILE APP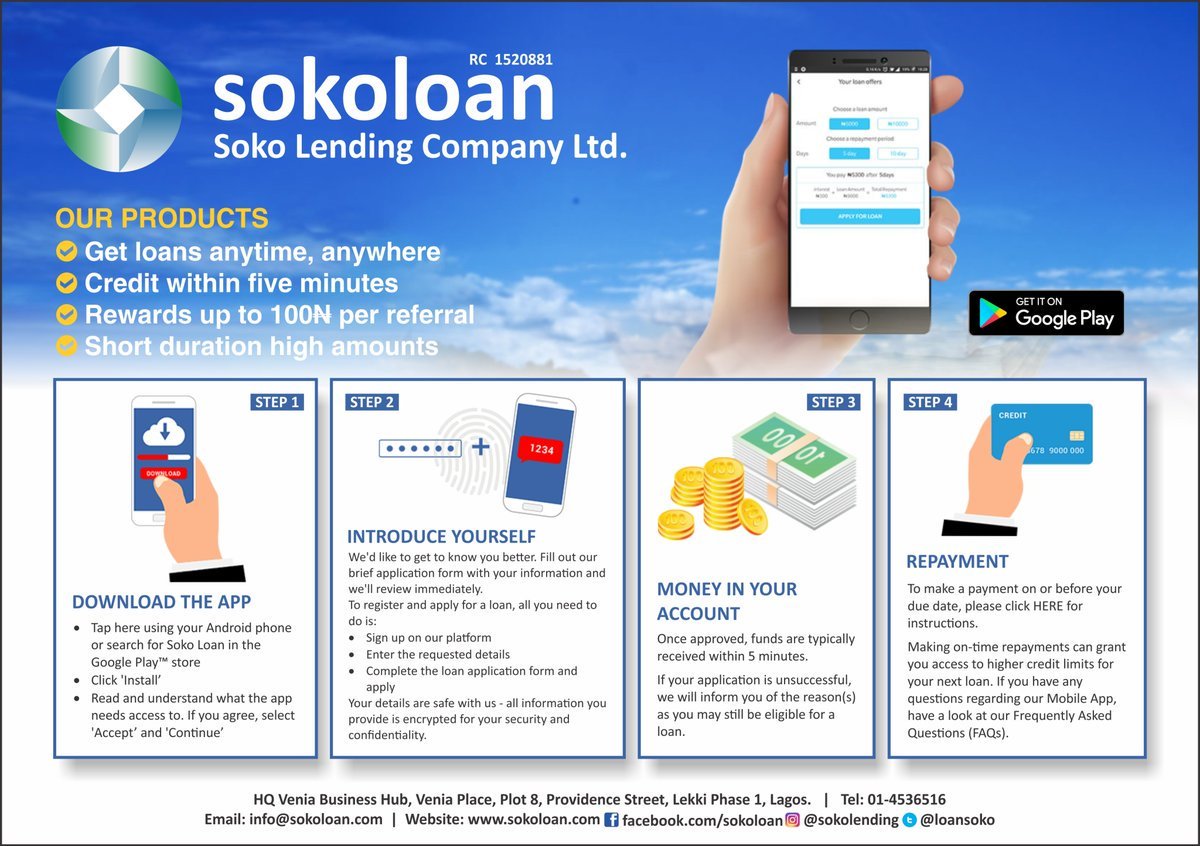 More apps are still coming up, and Soko Loan Mobile App is no different. I haven't had a chance to try it yet, but the reviews are not so bad. You have to wait 2 days for a loan approval, and you still may not get it. Their interface seems light, but they do the work.
Download Soko Loan Mobile App here
RECOMMENDED READ: 6 online Payment Gateways in Nigeria
So there you have it – 9 Top Loan Mobile Apps in Nigeria that can help you get things done quickly. Give them a try and let us know if it works!
A WORD OF CAUTION
Though most of these platforms claim to offer quick loans without any collateral, carefully study their Terms & Conditions (T&C) before joining the bandwagon. Look thoroughly through the Interest rates and payback period and consequences for late payment because… you never know!
Click to read this review about how or not legit these apps are
Good luck.
Zee
—
Never miss another post. Get new tips and everything technology straight to your email.