Mobile Apps for Web Designers. As a web designer, your mobile phone is your ultimate work tool. They should make it easy for you to communicate quickly, stay productive, provide high-quality work to clients even when you're not with your PC and so much more.
These apps I've listed below should get you 100% started.
1. HoursTracker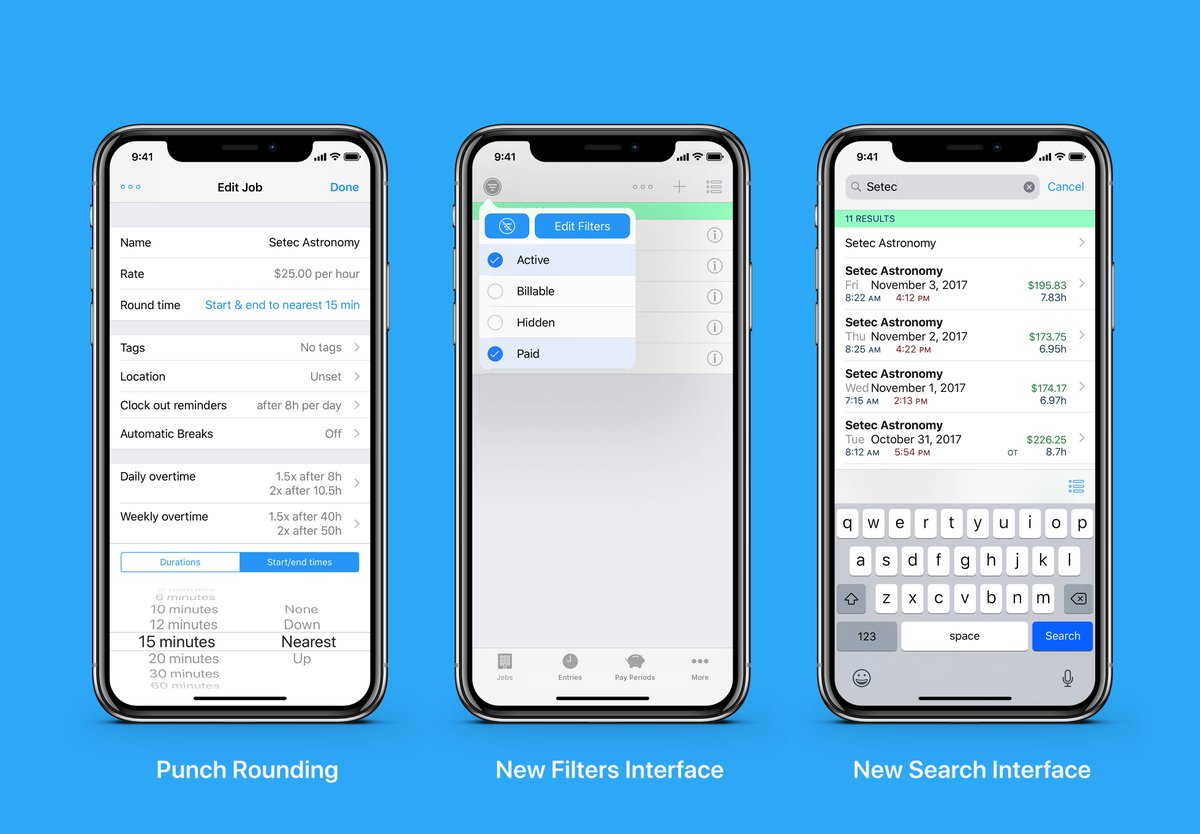 HoursTracker is a free time-tracking app.
Easily track your time and earnings for one or more jobs. Clock in and clock out as you work or enter start and stop times yourself. HoursTracker groups your entries by day, week, or month, so you can easily see how you spend your time week to week or across jobs. This is one of the top Mobile Apps for Web Designers.
2. Lastpass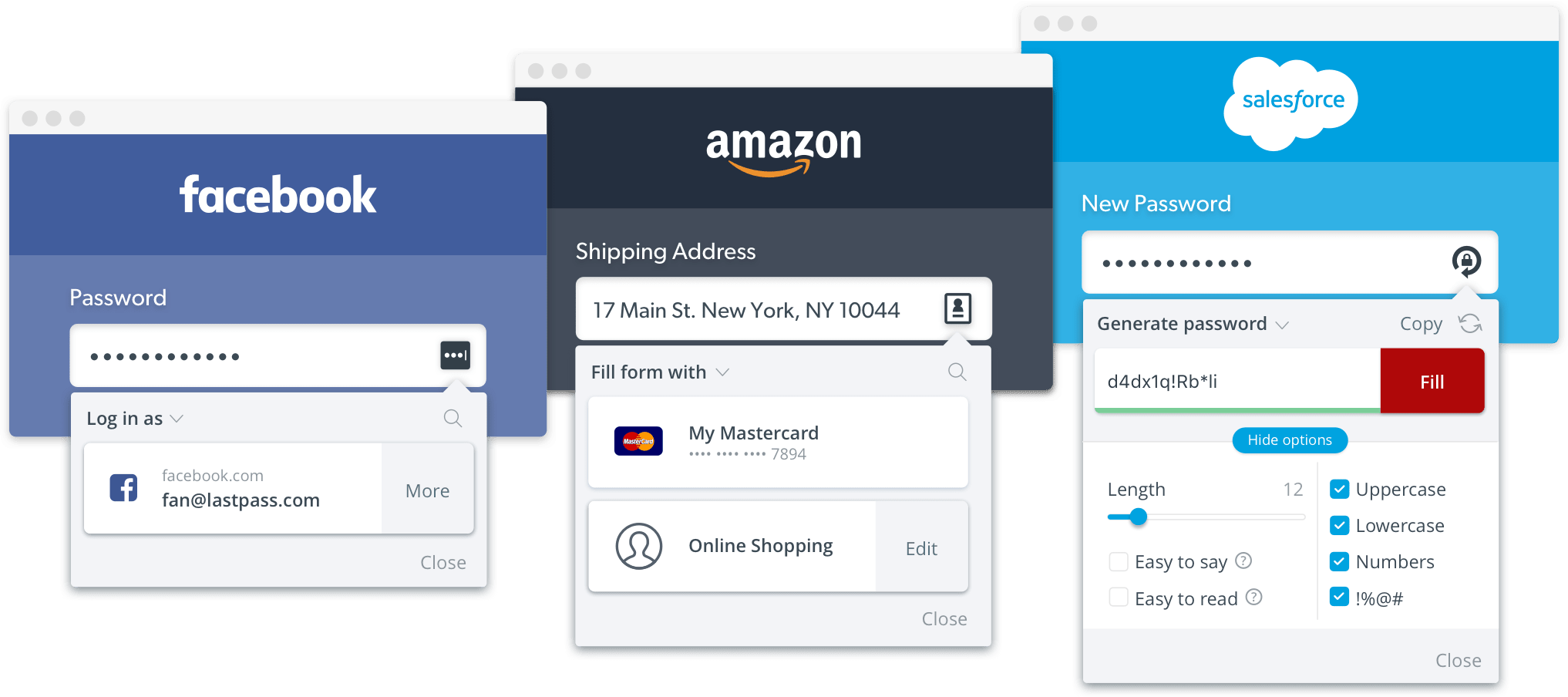 LastPass is a freemium password manager that stores encrypted passwords online.
Every time you enter a new password into your mobile device, LastPass will give you the option to securely store those credentials. It also has a desktop and web version.
There are other apps of course, like I use the default one that comes on my iPhone and there's also one for Samsung, but you get the idea.
3. Asana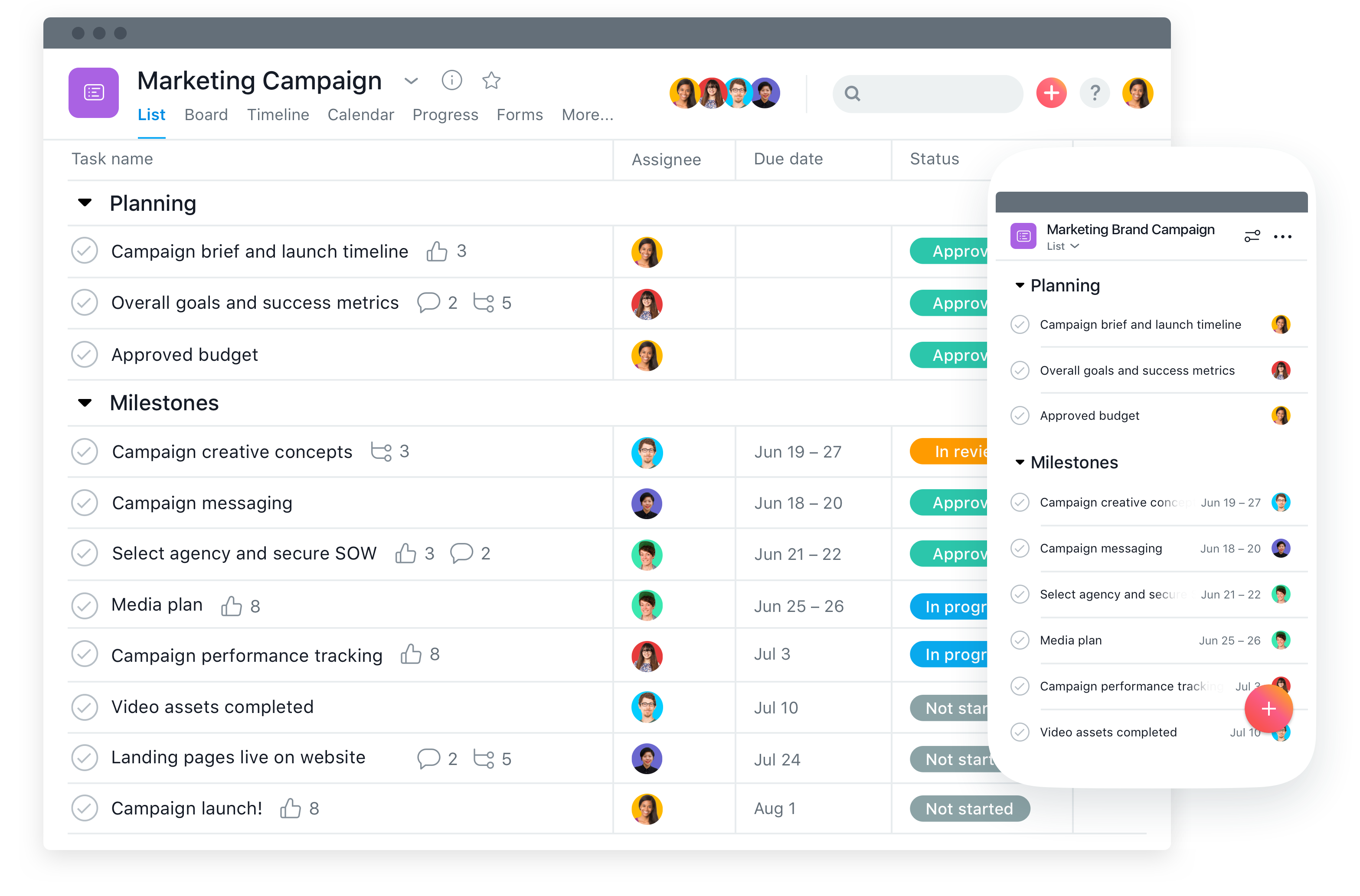 Asana is really great. Brief learning curve, but overall quite nice to use. It is designed to help teams organize, track, and manage their work. Teams can create projects, assign work to teammates, specify deadlines, and communicate about tasks directly in Asana.
Just think of it as a Tasks app for work.
4. Google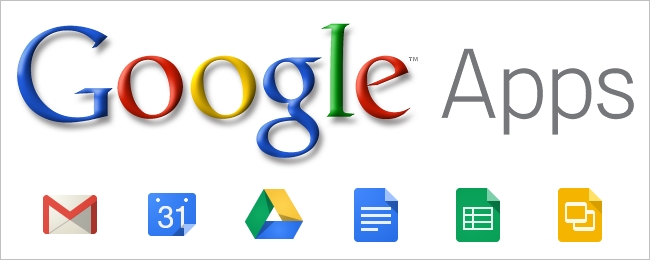 If you're looking for top Mobile Apps for Web Designers, then don't ignore Google. Google Apps are a must-have for anyone wanting to quickly and securely communicate with team members, partners, and clients.
From Google Drive, to Sheets, to Docs, etc – you will be able to create documents, store files in shared locations, and communicate with other team members regardless of distance.
I store all client details on Google Sheets, I use Docs for work and proposals and Drive to store them all.
5. Adobe Fill & Sign
I discovered this app last week, and I tell you, I've been ecstatic. It's really cool and that's why it make it to my number 5 of my Mobile Apps for Web Designers list.
Just imagine you get a PDF to sign and you are not with your PC. No worries — just whip out your phone and sign and send. Bonkers, I tell you!
6. Adobe Capture CC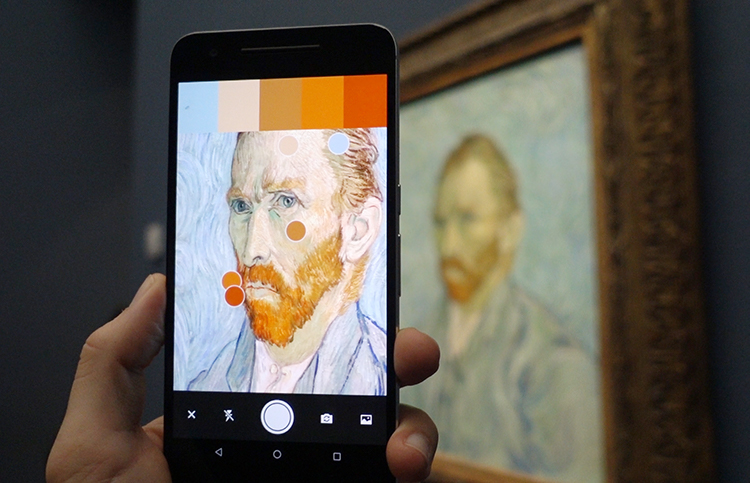 Adobe Capture CC is perhaps my favorite mobile app for web designers.
There are a number of things you can do with photos you've taken or uploaded to the app:
If you see really cool signage, flyers, bumper stickers, or anything else that catches your eye, you can use this mobile app to quickly decipher it for you. The Colors feature is another really neat one for web designers. When an image is uploaded to the tool, it will automatically select a complementary color palette.
7. Canva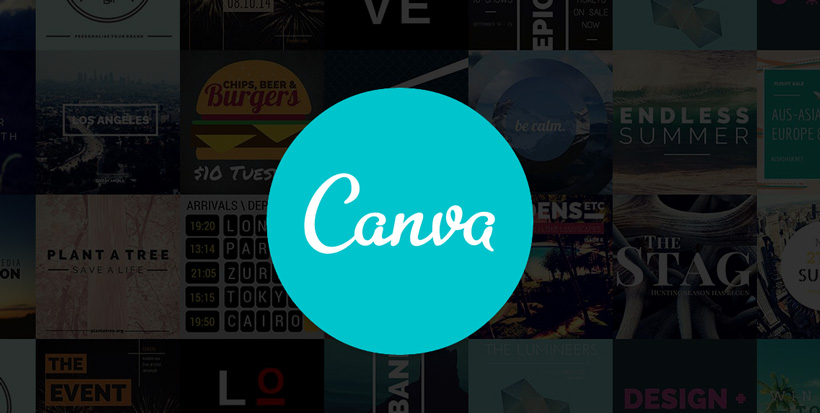 With Canva, you can create all sorts of marketing and social media images.
Canva isn't necessarily a tool you'll be using for website design work. However, if you handle other marketing and design tasks for clients, this would be helpful to have on you at all times.
8. InVision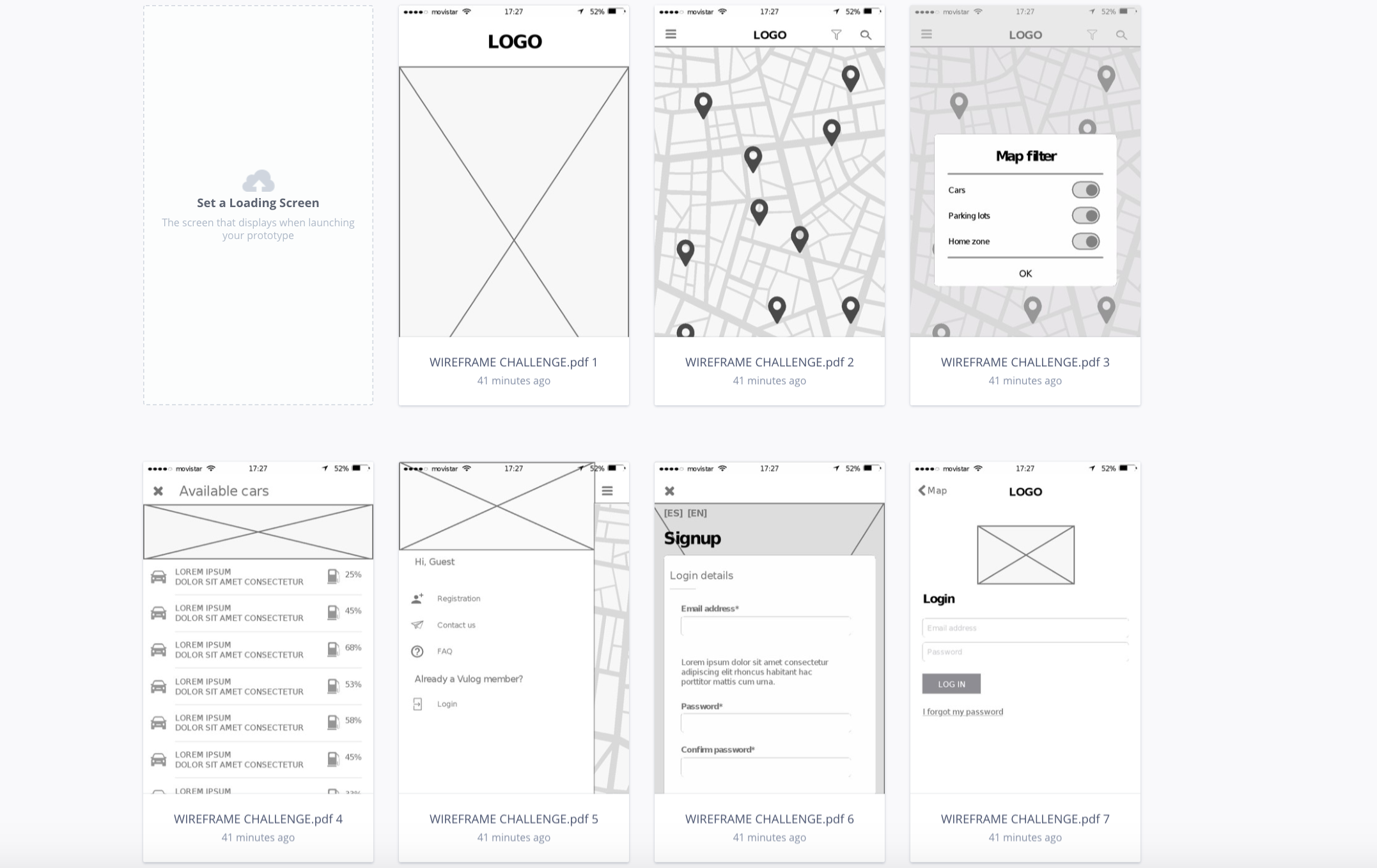 InVision may be a tool you already use to enhance your web design workflows. It's a solid mention in this our list of Mobile Apps for Web Designers.
With InVision, you can build prototypes and sketches and share them with your team and clients. It's not only a great design tool, but it's especially helpful when it comes to more effectively communicating and collaborating.
9. Over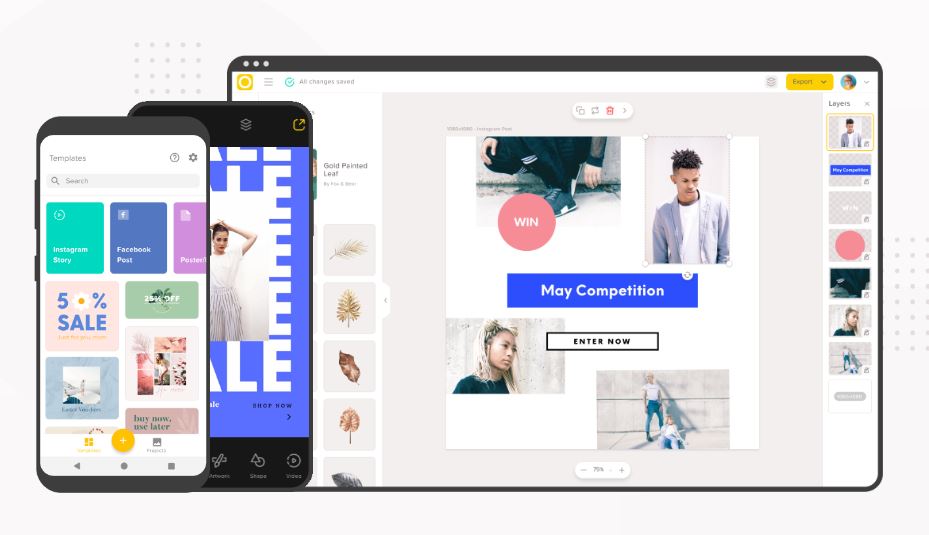 Honestly I love this app. Think of it like Canva, but cleaner, sexier and with way more mature designs. I use it religiously, I tell you, and most designs on our Instagram are done with Over.



In conclusion, hope these tools help you out. There's way more than 9, but this list should get you started.
Zee.
Recommended