Instagram's algorithm has changed, and growing a following on Instagram is harder and more time-consuming than ever. These are my trusted Instagram tools to grow your account.
Instagram tools to grow your account
I'd only recommend the good ones. This is a follow up to the post I made in 2018.
1. Iconosquare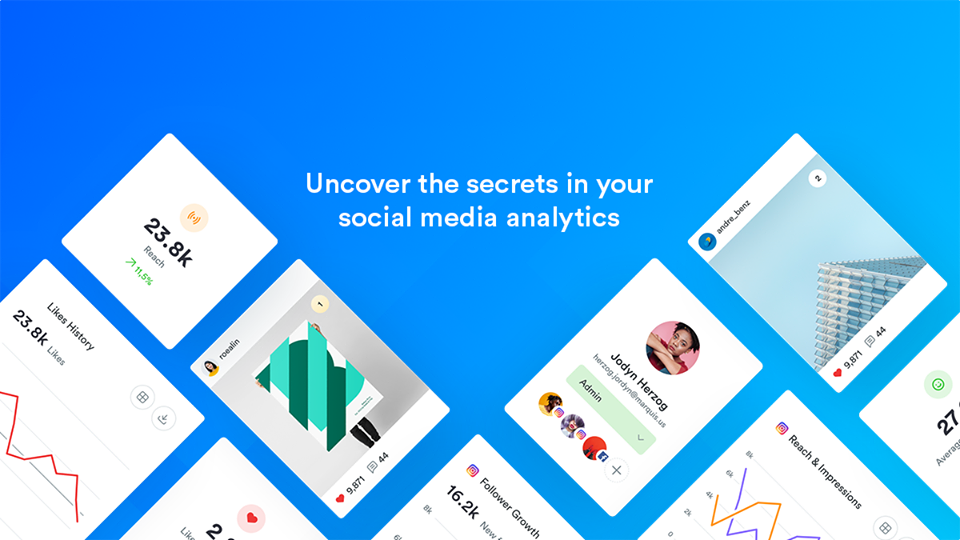 Before you decide to revamp your IG account, first take the time to analyze it and see where you're going off. For this, use Iconosquare.
Iconosquare provides actionable Instagram analytics and industry benchmarks that can easily make a difference in your strategy. They track metrics like engagement rate per post, impressions history, and more.
2. HypeAuditor
If you have over 1,000 followers, HypeAuditor will analyze your profile for your audience quality, demographics and engagement. So if you're looking for a tool to grow your instagram account, use HypeAuditor. Knowing first if your existing followers are real, bots or so will help you move forward.
3. Kicksta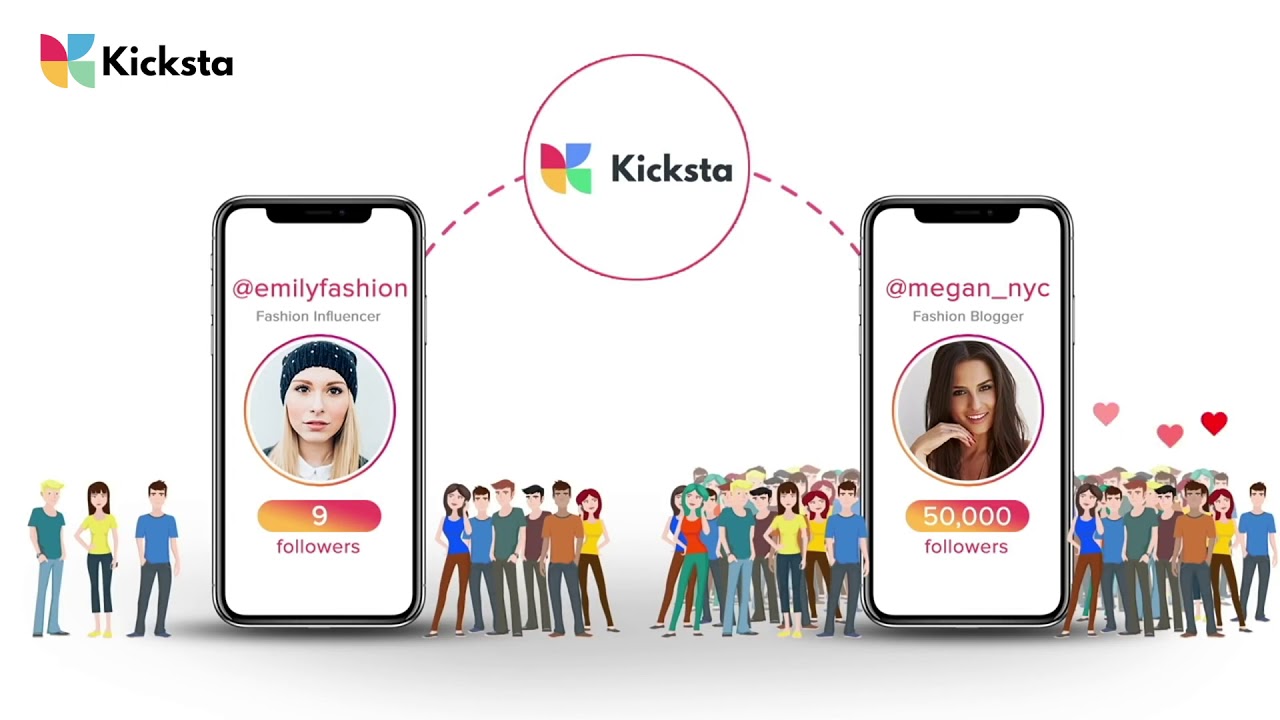 After checking your analytics and your followers, now it's time to grow more followers.
Kicksta is an Instagram growth service that helps you attract your ideal audience and grow your following on autopilot. Kicksta's growth methods are simple and organic. Describe your ideal follower and Kicksta will find and engage with users who match your specifications.
4. Hashtagsforlikes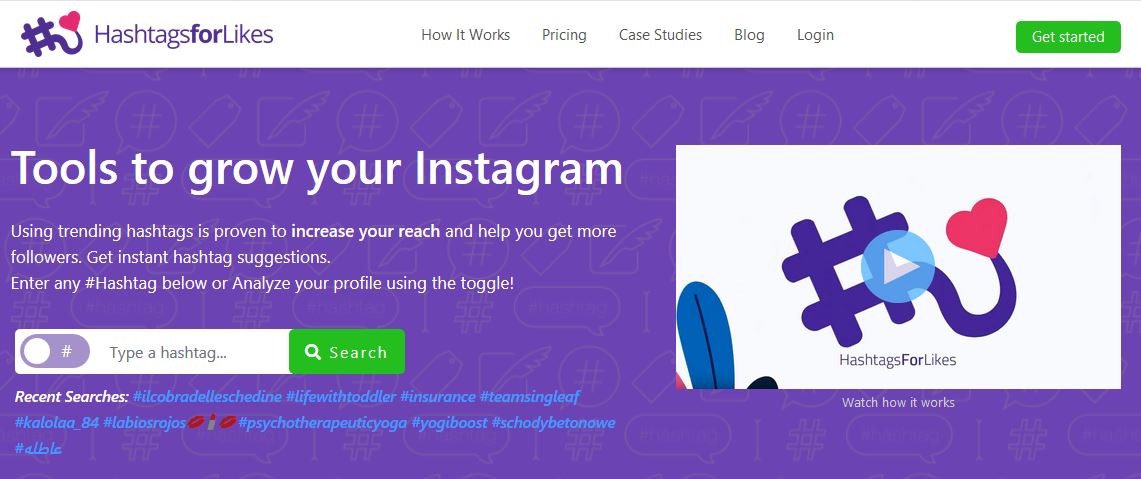 For $15/week and $38/month, I personally think these guys are expensive. But if you like them then go right ahead.
Hashtagsforlikes claim to "Easily target your audience through hashtag targeting. Our service gives you insights into the best hashtags to use, giving your profile a boost in exposure to help grow your Instagram."
Using trending hashtags is proven to increase your reach and help you get more followers. Which is why they are such an amazing Instagram tool for your arsenal.
5. Adobe Spark (Graphics)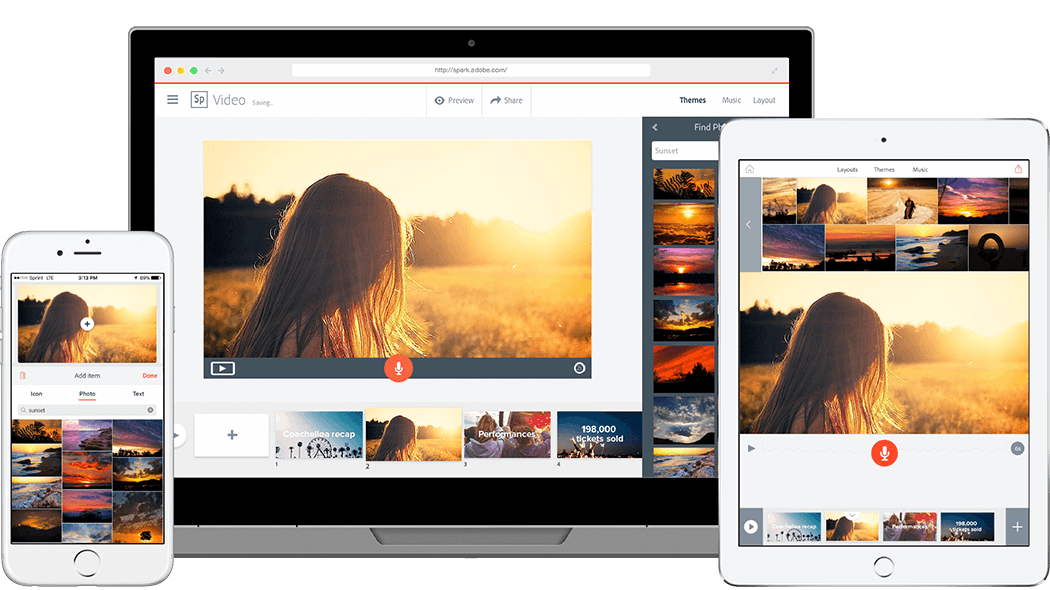 You can have the analytics tool, the follower check, the Kicksta and the right hashtags, but if your graphics and interface is rubbish, then no one will follow you.
Adobe Spark is an online and mobile design app. Easily create stunning social graphics, short videos, and web pages that make you stand out. I use Adobe spark for my stories, quick animations and it's amazingly free. You don't have to be a graphics guru to use it. It's free.
6. Lightroom Mobile (Adobe)
The things you can do on mobile nowadays are mind boggling. As you know, Instagram is a visual tool, so the more amazing you visuals, the more you can grow.
Below is the before and after I created with Lightroom mobile to tell you the possibilities of the app.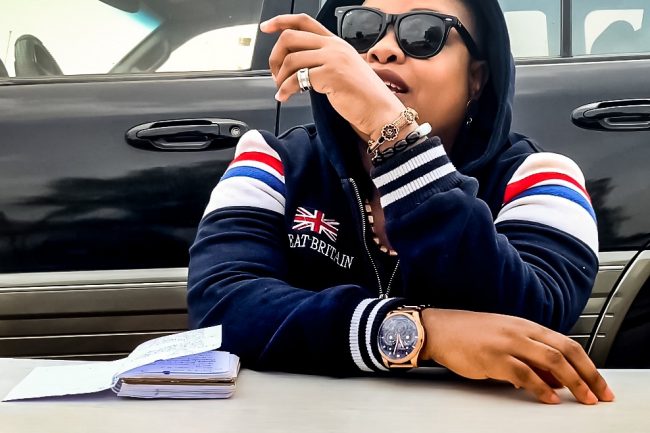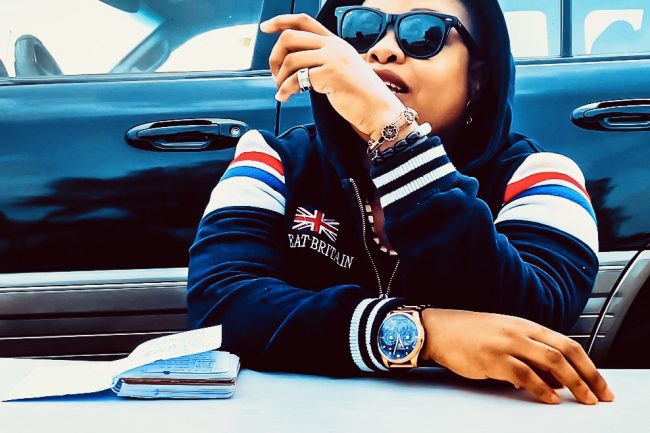 There is the free version.
7. Buffer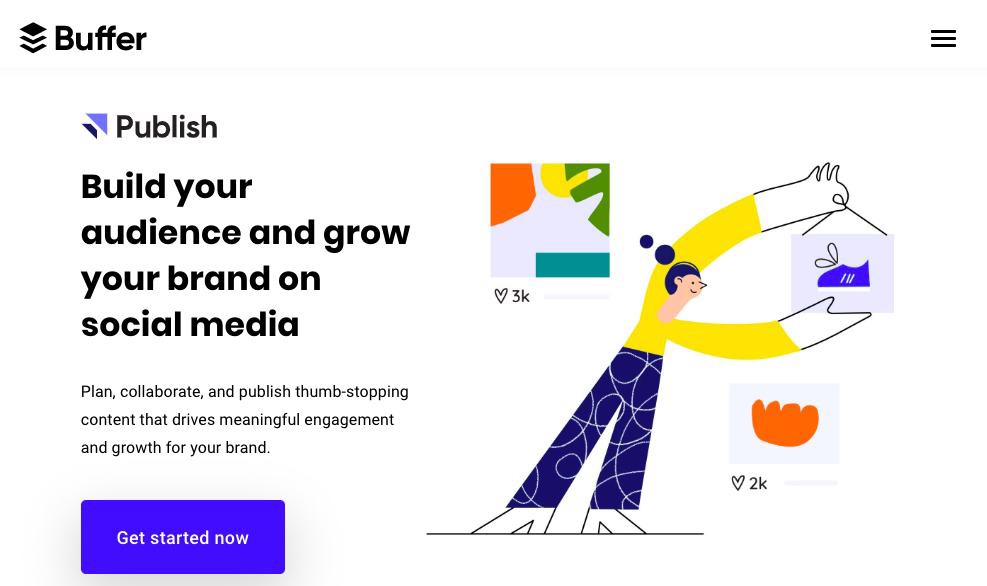 When I first wrote about Buffer, I wasn't much of a believer. Fast forward to 2020, and I use a lot of buffer. For the free version you have 10 slots each for a maximum of 3 social media accounts but it's ok.
Buffer is an social media scheduler and is one of the right tools to grow your Instagram account. If I have a thought and it's not the best time to post, I just fire up my buffer app and queue it up. It will automatically post when it feels the timing is right. Nice.
8. IFTTT
Just like buffer, another of the tools to grow your Instagram account is IFTTT.
If This Then That, also known as IFTTT (/ɪft/), is a freeware web-based service that creates chains of simple conditional statements, called applets.So an example of how I make this work is simple: "If time is 11:00am, open Instagram and post Last picture".
Automation at its best. Free.
9. Planoly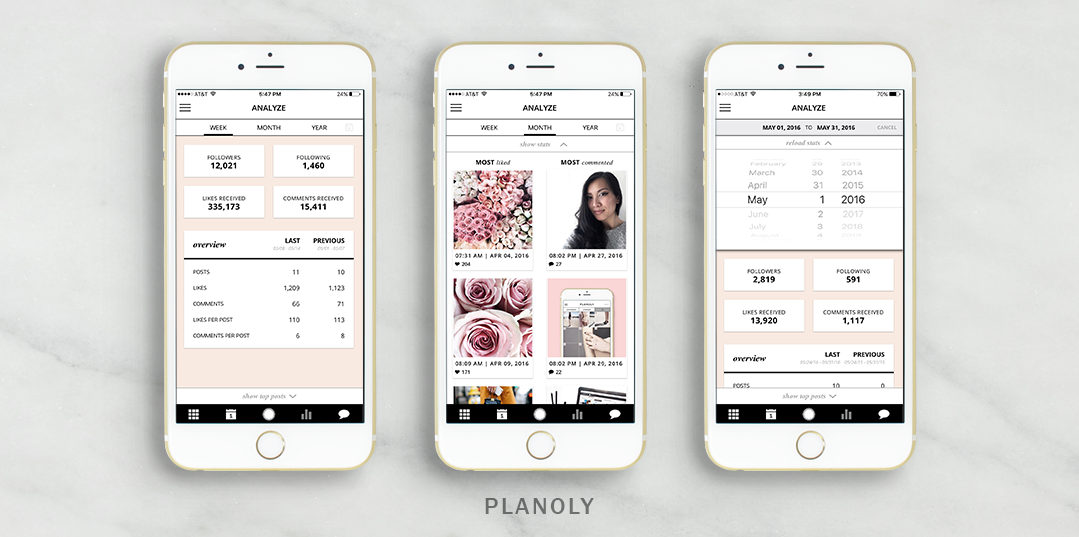 One of the most important Instagram tools to have is an Instagram scheduler. Buffer and IFTTT work but it's not the same.
Planoly, the first visual Instagram planner, gives you the ability to visually plan out your content, meaning you can post consistently and keep your grid looking beautiful. For many businesses, consistent Instagram posts mean consistent business.
It's available on iOS and Android.
10. InVideo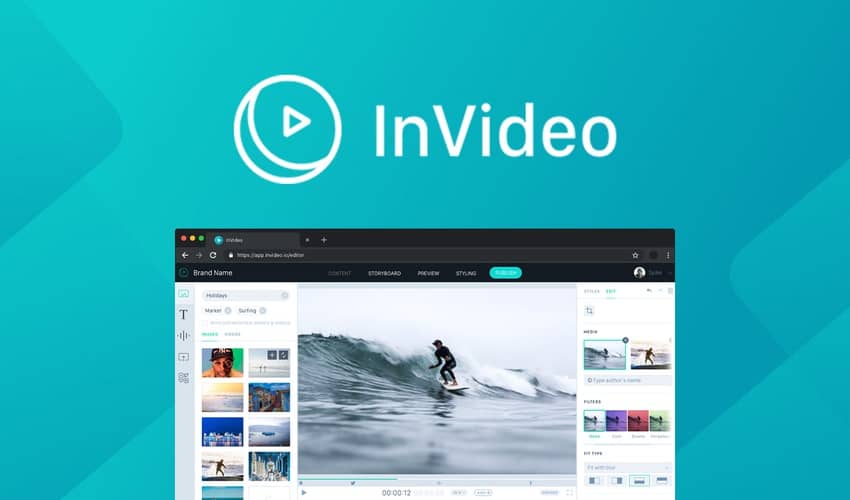 We've talked schedulers, analytics and graphics. How about video?
For fast, easy and effective video editing, InVideo is one of the best Instagram tools out there. I doubted it until I tested it and the animations are legit.
Almost 75% of traffic online is motivated by videos. If your brand hasn't embraced video as a key part of your strategy, now is the time. With InVideo, video editing is as easy as uploading your videos and photos to their site and choosing an editing style and soundtrack from the provided options.
There's just the small matter of $10/monthly and $30/monthly subscriptions.
11. Later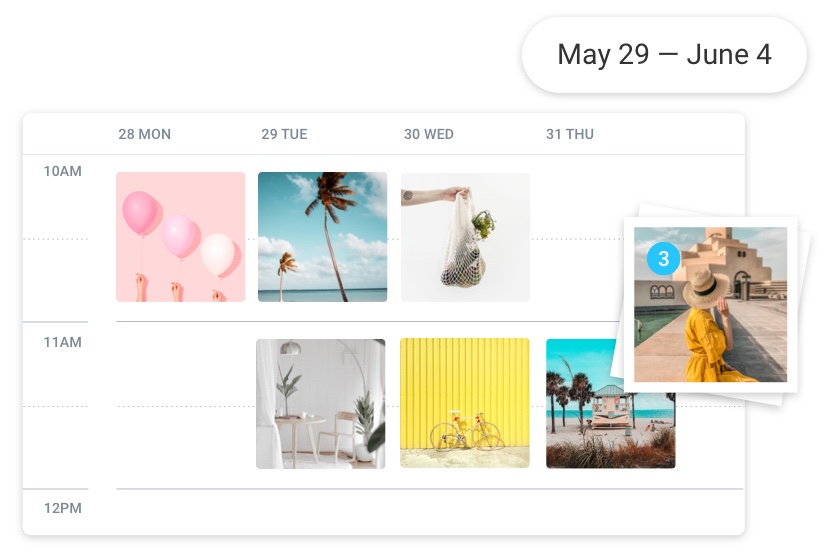 Later lets you organize your posts with a content calendar and get a preview of your Instagram feed before publishing, making it simple to visualize exactly how your strategy will unfold.
It also offers Saved Captions, which comes in handy when planning and implementing a hashtag strategy for IG. It's free for one user & up to 30 Instagram posts per month; from $9/month for the Plus plan for one user and up to 100 posts per month.
12. Famebit by YouTube
Influencer marketing is a core aspect of building a large Instagram following. Sponsored posts, contests and reviews can all drive new users to your account. I've never been a fan of giveaways but it's a proven strategy that seems to work.
FameBit allows you to connect directly with influencers who are interested in new campaign opportunities. By using FameBit's system to set up your campaign type, budget, and other factors, you can quickly connect with influencers who will be the right fit for your needs.
13. Gleam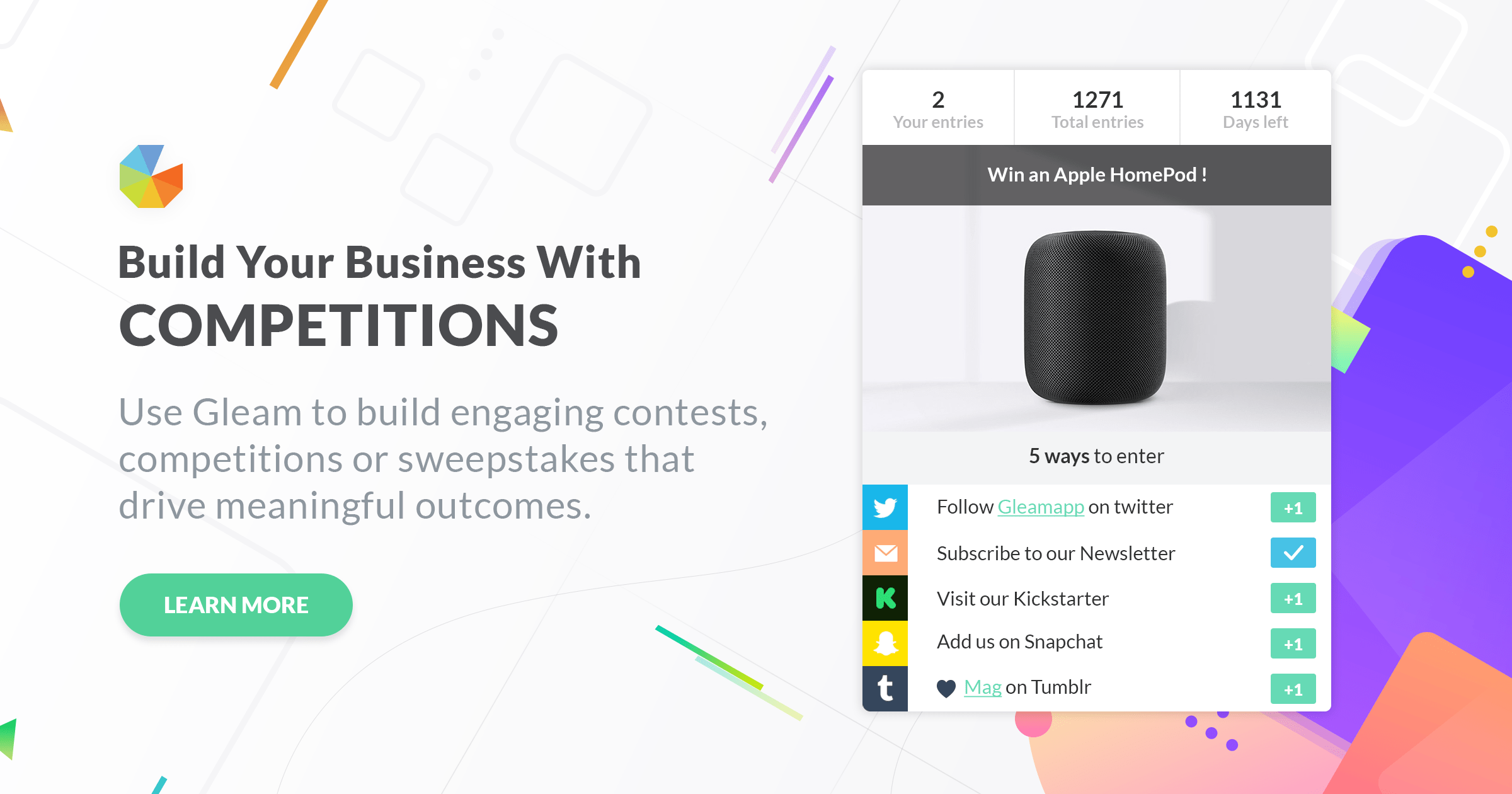 Gleam is a growth marketing platform that helps marketers generate leads by running social media contests and competitions. You can seamlessly integrate it with your brand's Instagram account and launch fun and engaging contests, run free giveaways and host competitions for your followers. You can also design Reward Programs for your brand to increase customer loyalty.
14. ShortStack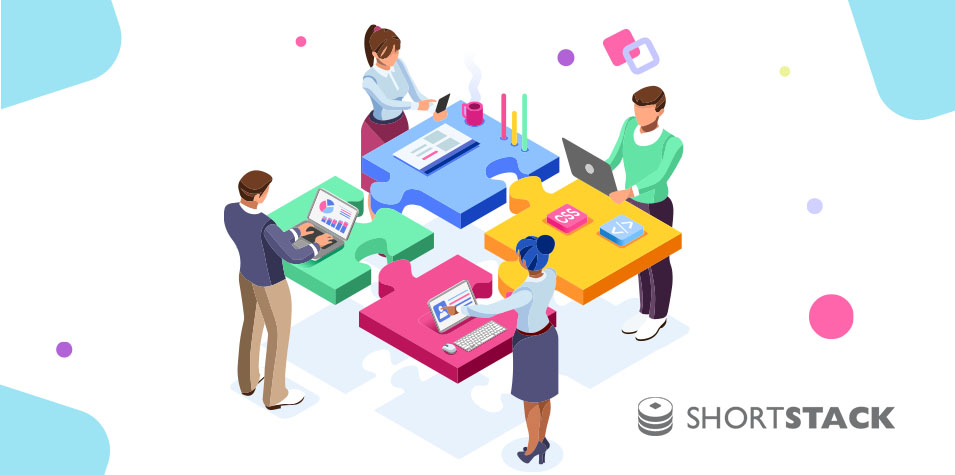 ShortStack makes it easy to run hashtag and comment to enter contests on Instagram, as well as ask for permission to use the user-generated content (UGC) you collect after your contest wraps up.
If you're running a hashtag contest, you can use ShortStack to gather all the images, video, text and usernames captioned with the contest hashtag(s) and @mention of the Instagram profile collecting entries.
Their limited free plan supports 100 entries.
15. Awario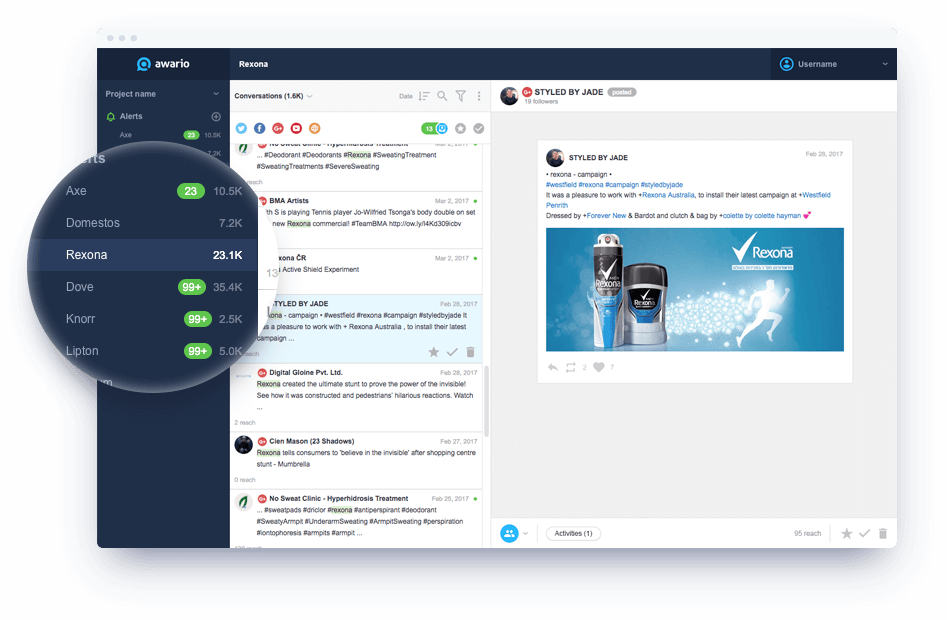 Awario is a social media listening tool that allows you to track mentions, uncover growth opportunities, and monitor your competitors on Instagram, and other social networks.
It's not just one of the instagram tools to grow your account, it's THE tool.
There's a reason why all big brands use social media listening tools – it helps them find opportunities to grow, support customers, and solve potential PR problems before they actually become a problem.
With Awario, simply set up alerts for keywords or hashtags you want to track and you'll get an email as soon as the tool picks anything up.
You can find sales opportunities and reply directly within Awario. And you can find influencers to connect with, create reports, and more.
Aside from Instagram, Awario also supports Twitter, Facebook, YouTube, blogs, forums, and news, etc.
Paid plans start at $29/month.
Conclusion
There are so many Instagram tools around, but these are worth trying out. Yes, some of them require funds, but then it's time to put your money where your account is, if you want to see some growth.
Zee
Recommended