Updated November 2020. Instagram scheduling apps help you curate and manage your IG while still living your life.
After years of requests from Instagram marketers who were tired of having to manually post each of their brand's Instagram posts, Instagram finally opened up their API. Dope, I tell you!
First, you might want to check out our famous tips on how to grow your Instagram followers here.
Note: In order to publish directly to Instagram from third-party apps, you need a business profile.
What are the Top Instagram Scheduling Apps?
1. Hootsuite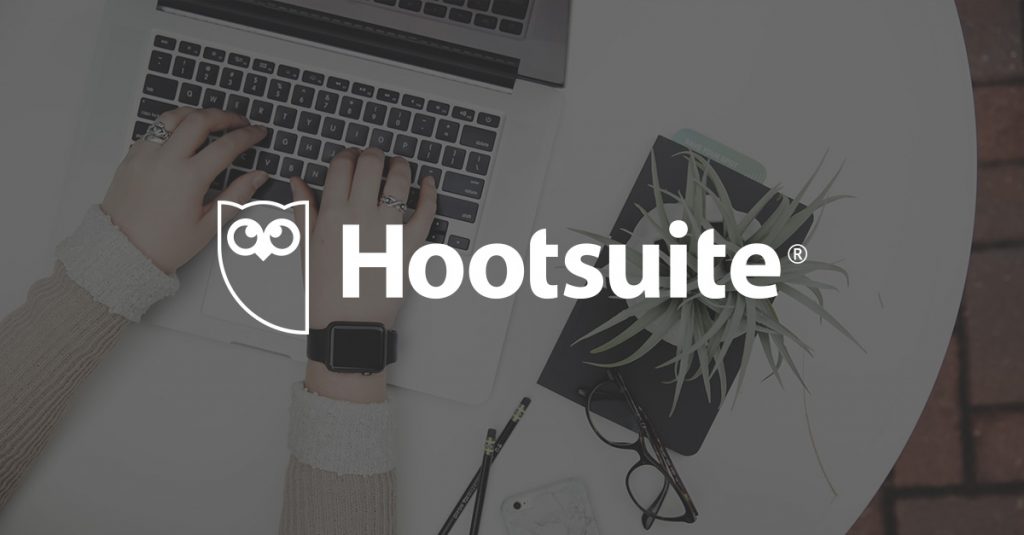 HootSuite is an app in the Instagram Partner Marketing program and is one of the top Instagram scheduling apps. You can use the service to create and collaborate on Instagram posts with your team, and then share them to Instagram and other social networks with a click.
Hootsuite is also the most widely used platform for managing social media, loved by over 15 million people around the globe. I use it, but meh. It's alright though.
Pricing:
Professional: $29/month,
Team: $129/month,
Business: $599/month,
Enterprise: Get a quote.
2. Buffer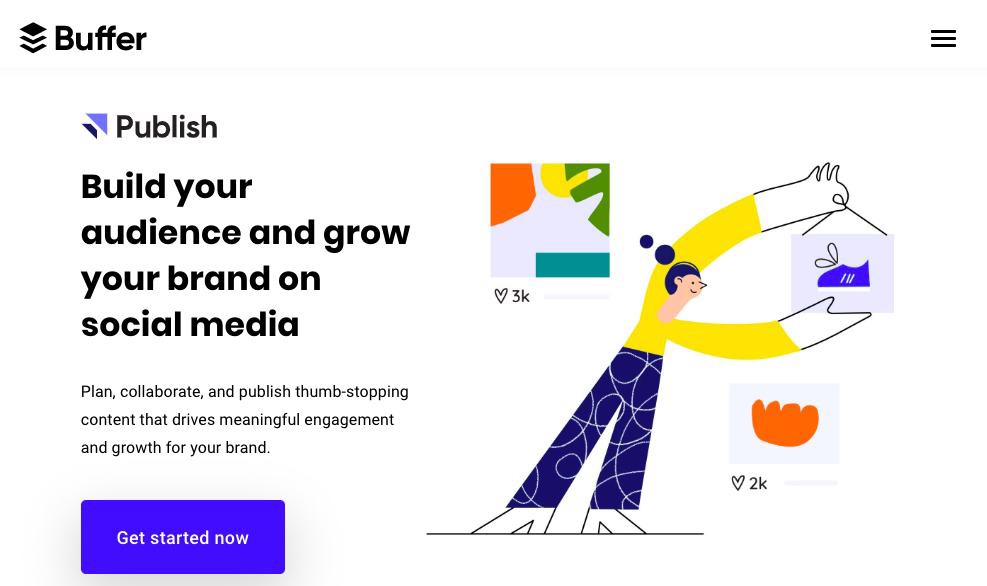 I loooooove Buffer. I've been using it, and i'm just a week now and I loooove it. Like for real. I don't even think about our Instagram account anymore. I just schedule for a week, and voila! I personally think Buffer is arguably one of the BEST  Instagram scheduling apps out there. Don't believe me? Sign up!
We wrote about buffer intensely here.
What's particularly great about Buffer is just how simple it is to use – so you don't have to worry about much of a learning curve. Hook up your social accounts, schedule your content and you're good to go.
Publish: Starts at $15/month,
Reply :Starts at $15/month,
Analyze: $35/month.
Pro Tip: While selecting an Instagram post scheduler, you must carefully look for the features provided by the tool. Features like support for posting photos as well as videos, location, user tagging, etc.
3. Later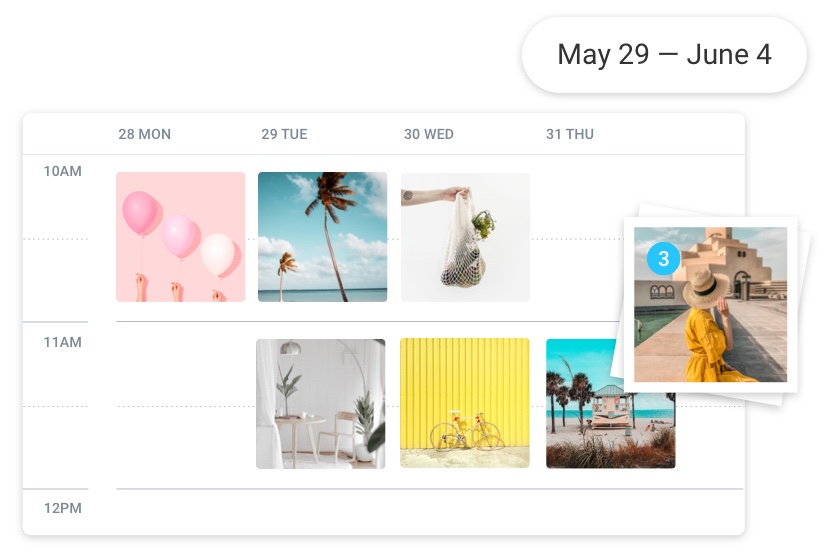 Number 3 on our list of top Instagram Scheduling apps is Later.
Later boasts that they are used by, "600,000 of the world's top brands, agencies and influencers," making it a very popular tool used by many bloggers, small businesses and entrepreneurs.
Free,
Plus: From $9/month,
Premium: From $19/month,
Starter: From $29/month,
Brand: From $49/month,
4. Sendible

Sendible lets you manage social networks, schedule messages, engage your audiences, and measure ROI right from one, easy-to-use dashboard. It also lets you prospects and drive leads through your sales funnel with our marketing automation tools and Social CRM.
You can use Sendible to schedule updates, reply to your followers via a social media inbox, create analytics reports, or collaborate with your team.
The most interesting part is that Sendible does't only engage the audience you already have – you can use it as your next-generation lead generator, and measure ROI in a flexible system which grows the way your business does. For such a powerful tool, Sendible is surprisingly customizable, and you can always make it work according to your business rules and procedures.
For one user and up to 4 social media accounts, pricing on the Micro package starts at $24/month when billed annually (ideal for solopreneurs). If you run a large team or agency, you'll find one of their higher tier packages more suitable.
5. Tailwind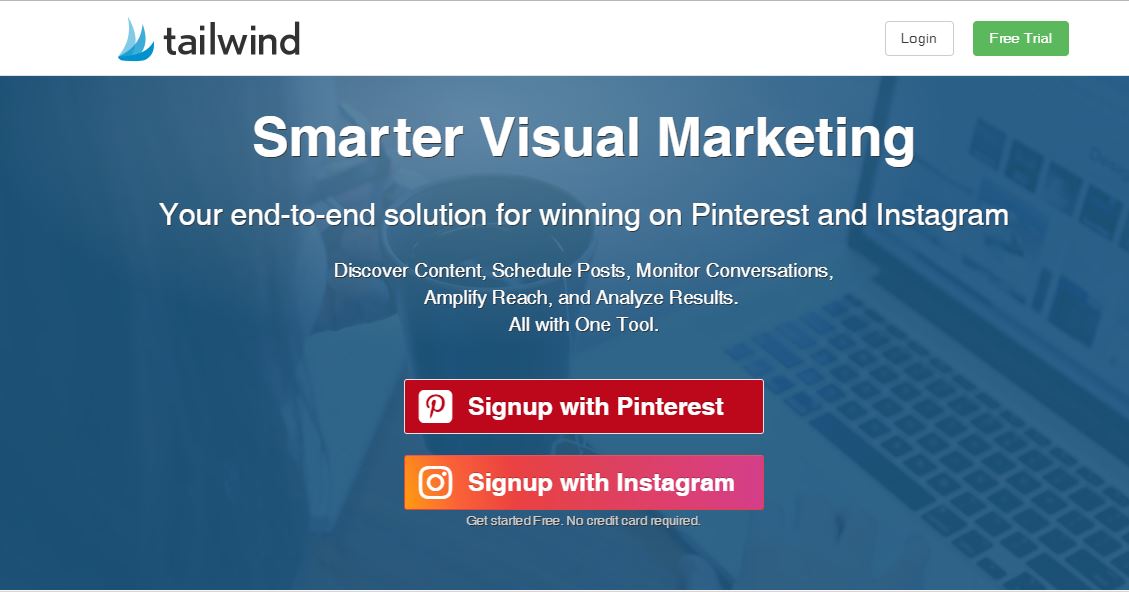 Tailwind specializes in Instagram and Pinterest.
Its intelligent scheduling feature monitors your Instagram feed for engagement, and suggests times for you to schedule your next post for optimal engagement. Further, the app is allowed to use Instagram's full API, so you can post directly from Tailwind without any sort of workaround.
Tailwind for Instagram Plus Plan is available for $15/month. If you already have a Plus Plan with Tailwind – most likely you do if you use their Pinterest functionality – you can trial the Instagram scheduler for free for up to 30 posts.
6. ScheduGram

And finally, last but definitely not the least of our top Instagram Scheduling Apps is Schedugram. It's wild though. ScheduGram gets around Instagram's API limitations by posting content for you. Literally. Schedule your posts on its web app and someone in the ScheduGram office manually posts it for you using a real smartphone. Loool.
Schedugram's pricing vary based on the number followers. Pricing starts at $20/account/month for an account with 0-10,000 followers and can reach a maximum price of $100/account/month for accounts with 1-2 million followers.
Well there you have it! No need to stress yourself by manually posting on Instagram. Now just install an app and start scheduling!
We just wrote a post on using Hashtags properly. You might what to check it!
7. Planoly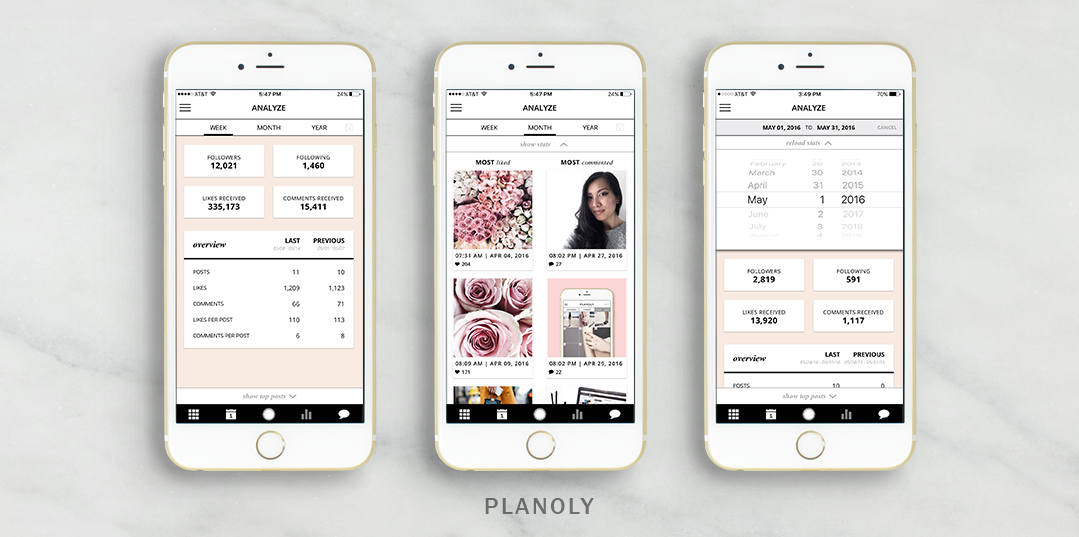 Planoly is a visual planning tool that allows Instagram users to create calendars to plan their content, curate the content of others, schedule posts, analyze engagements and even grow an Instagram team. With Planoly you can download and start using the app for free, but if you want access to features like the full history of your Instagram analytics you'll need to sign up for the $79/month plan.
Planoly is also one of the first Instagram Partners, which means they are fully approved by Instagram (ie your content and account is in safe hands) and they are one of the first tools to allow auto-scheduling to Instagram too.
You can choose a monthly subscription for $29 ($19/month first 3 months) per month or a yearly subscription for $23.25 per month (annual payment of $279).
Recommended:
Zee.