Top 15 Office Gadgets under $100 you'd Love, that is perfect for you, or any geek head. I guarantee it. 🙂
Cool Office Gadgets under $100.
1. Headphone Stand with USB Charger COZOO Under Desk Headset Holder Mount with 3 Port USB Charging Station ($19.99)
Unique Features:
While other headset stands only offer a place to store your headphones, the COZOO Headset Stand is equipped with 3 USB Charging ports, providing easy Charge to your Devices.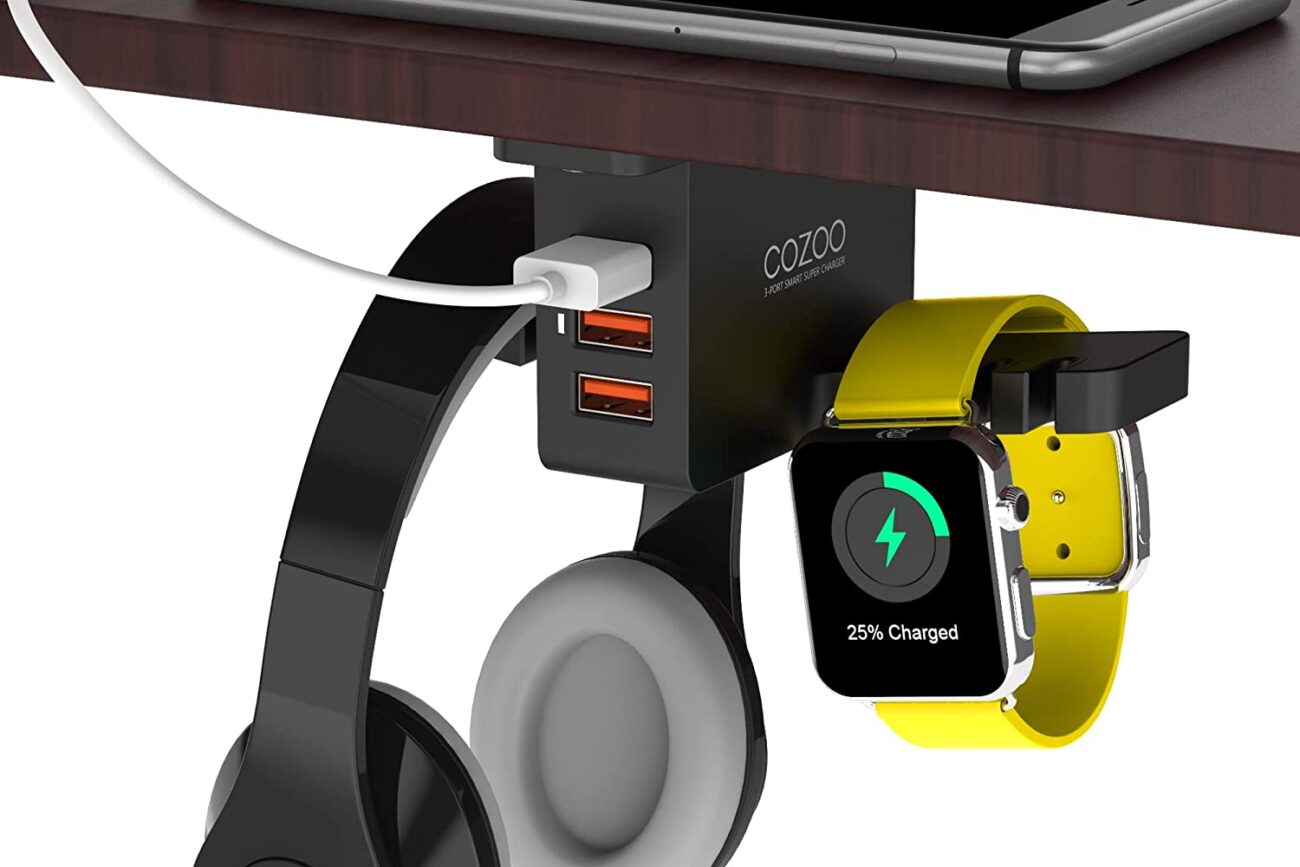 Fast Charging
4.0 amps output enables the power strip charge 3 devices including your tablets and smartphones simultaneously at full speed, save your time up to 50%. With the smart technology, it can automatically identify the type of device and deliver the suitable current for your device like the original power adapter.
2. Anker 40W 5-Port USB Wall Charger, PowerPort 5, $99
Turn one outlet into 5 ports and revolutionize the way you charge. Keep the whole family constantly powered up from one supremely portable power station.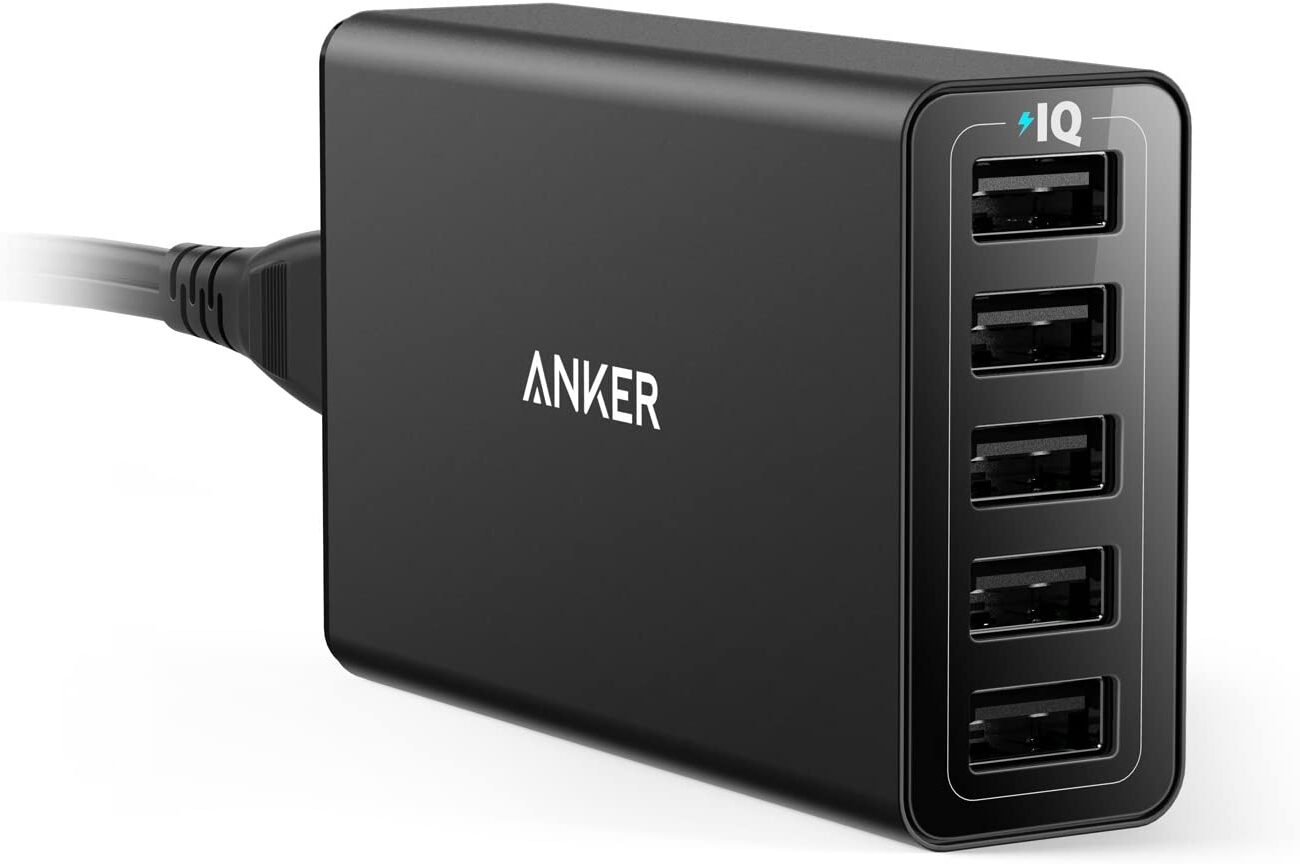 Anker's patented PowerIQ and VoltageBoost technologies combine to deliver a tailored charge to 5 devices simultaneously.
highly recommend.
3. SmartDevil Small Personal USB Desk Fan,3 Speeds Portable Desktop Table Cooling Fan, $12.99
SmartDevil Mini USB Desk Fan has a small body but is powerful, and the strong and supple wind makes you feel more comfortable.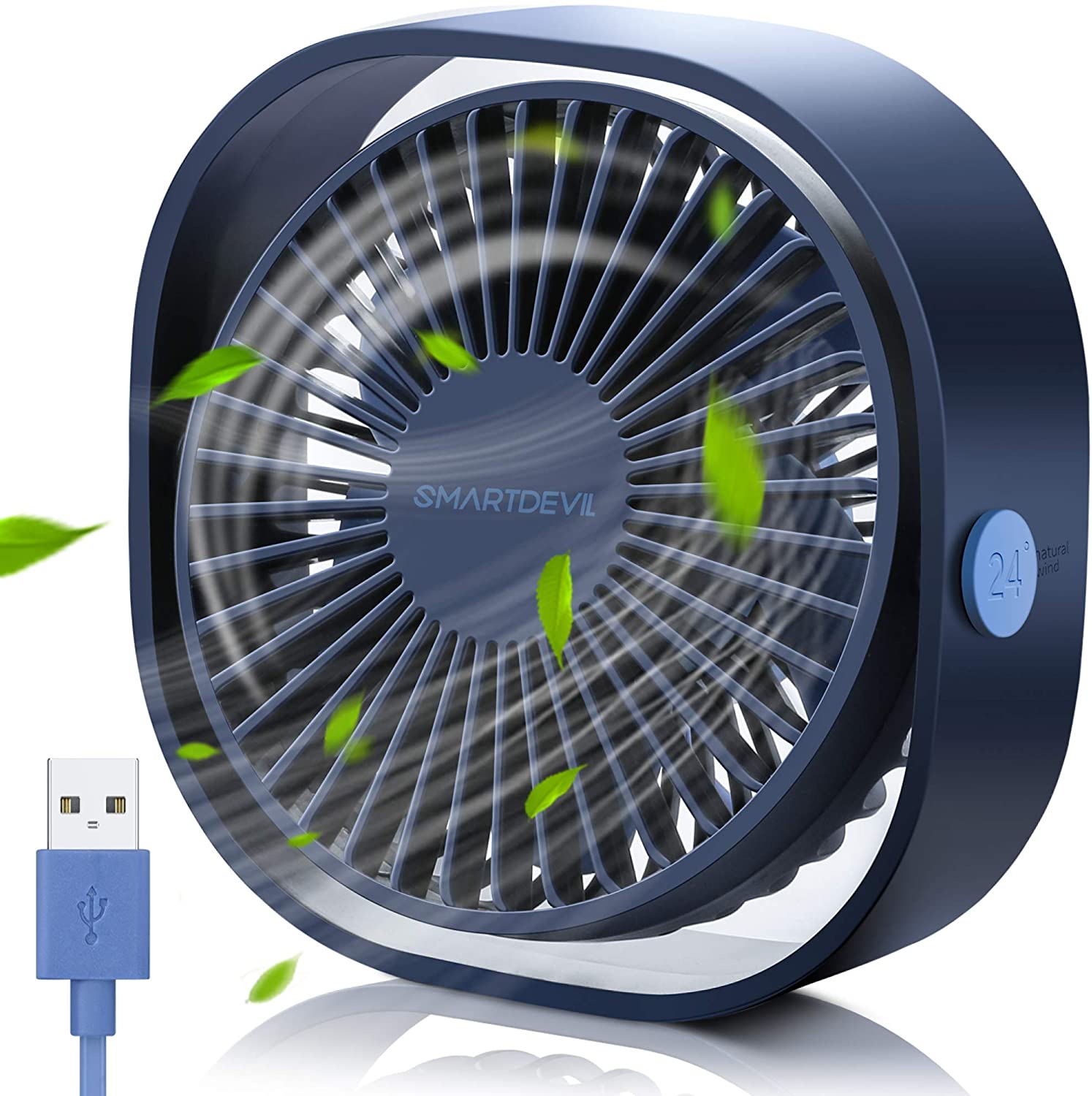 Not only is it quiet, but also it has 3 different speed settings and easily plugs into a USB.It also provides cooling air circulation in any desired directions with 360 degree tilt rotation.
With this little cute fan, you will never feel hot again. Enjoy a cool summer anytime, anywhere.
4. Satechi Dock5 Multi-Device Charging Station with Wireless Charging, $59.99
Ideal for your family home, workspace, classroom and more, the Dock5 Multi-Device Charging Station keeps all your electronics in one place to help de-clutter and organize while recharging your smartphone and tablets.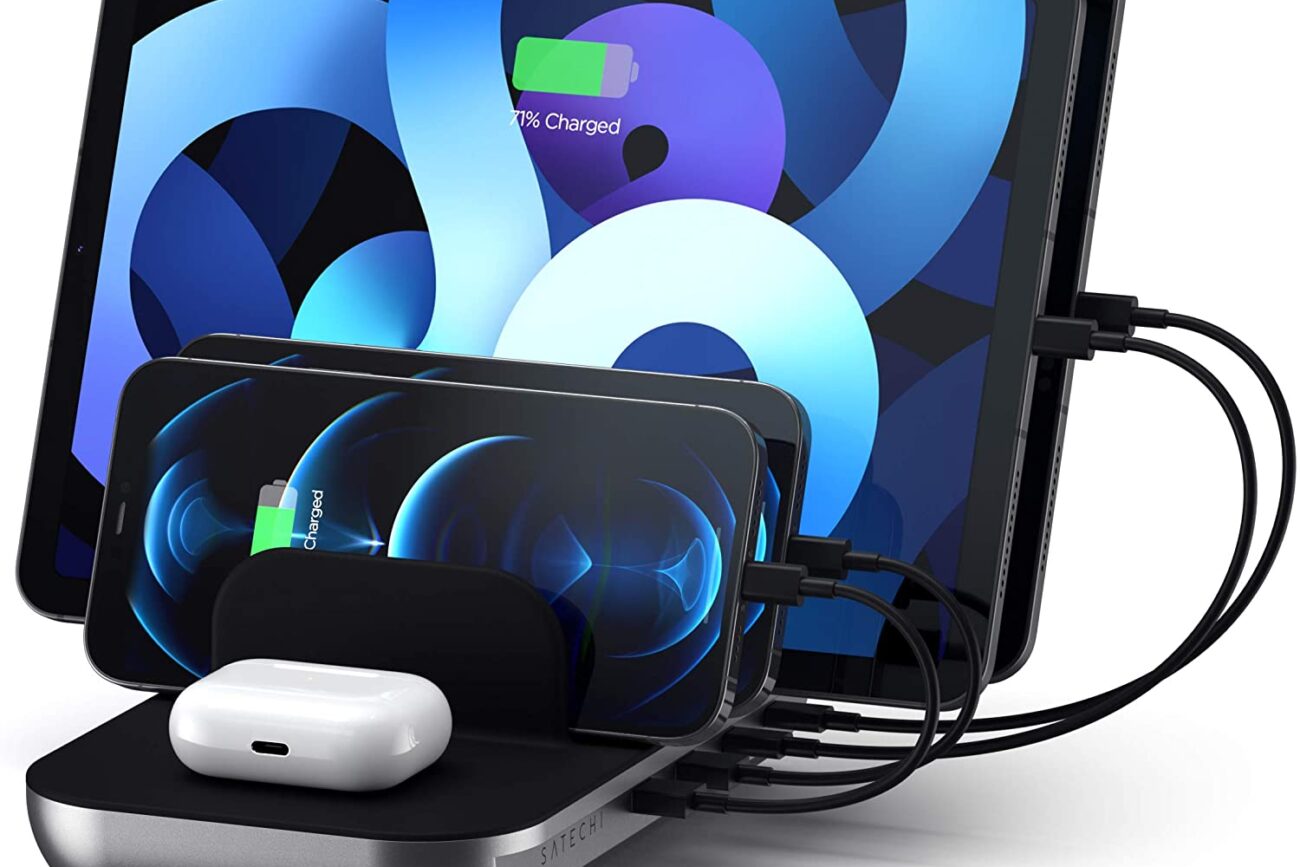 Also features Qi wireless charging to easily power your iPhone or AirPods Pro with a convenient LED indictor that displays its charging status. Talk about a cool gadget.
5. Amazon Basics Adjustable Computer Monitor Riser Desk Stand, $16.98
The simple, space-saving design of this 16-inch x 11-inch monitor riser holds up to 22 pounds, perfect for flat screen monitors, a laptop or printer.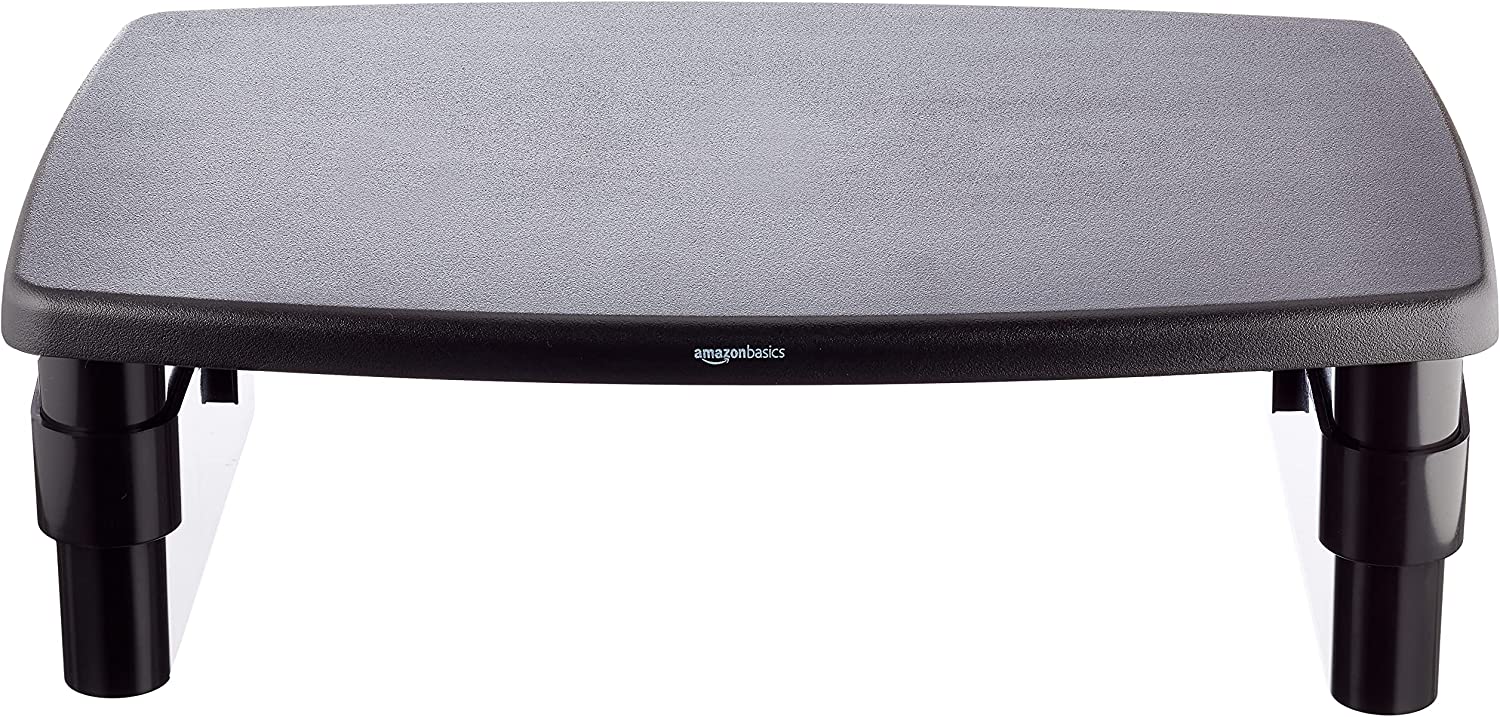 Combining durable design with a sleek appearance, the riser has non-slip feet to help keep the monitor stand in place.
6. Upgraded, Anker Soundcore Bluetooth Speaker with IPX5 Waterproof, Stereo Sound, 24H Playtime, $27.99
Anker has some of the best Cool Office Gadgets under $100. Soundcore delivers astonishing sound from a lightweight, portable speaker with incredible build quality.
Boasting an impressive 24-hour battery life to play your soundtrack all day long, Soundcore takes you on an unforgettable journey. Music is no longer lost in the background, it becomes the core of your adventure.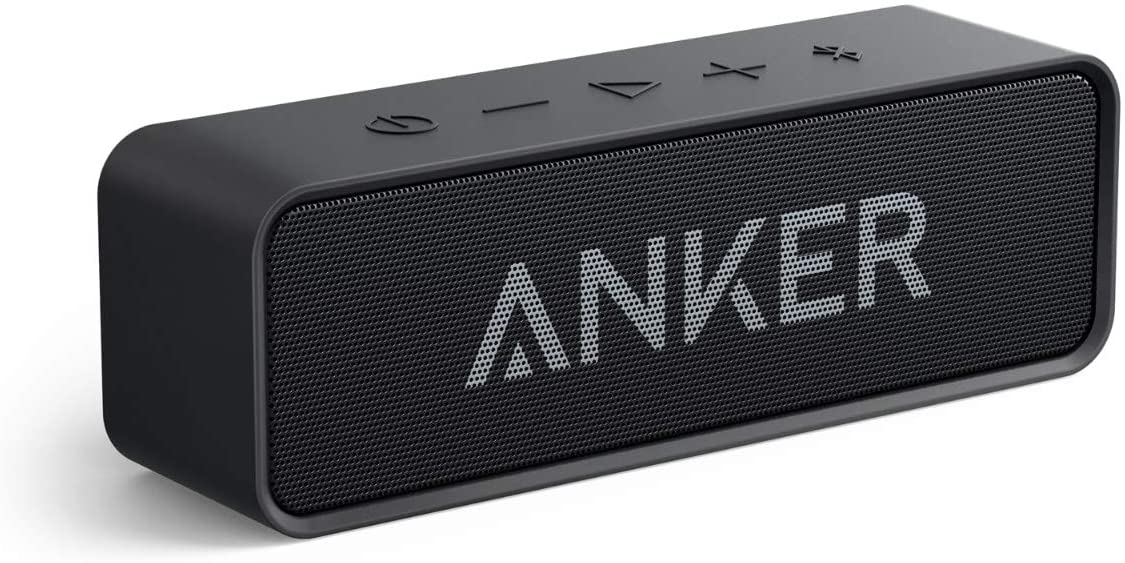 Anker's exclusive, long-life battery technology provides the Bluetooth speaker 24 hours of sublime music.
7. Anker PowerCore 26800 Portable Charger, 26800mAh External Battery
Anker seems to be making it a lot on this my cool office gadgets under $100. I have more than 3 anker products, so yea, I'm a fan girl. However you'll agree with me that in this tech age, everyone needs a powerbank.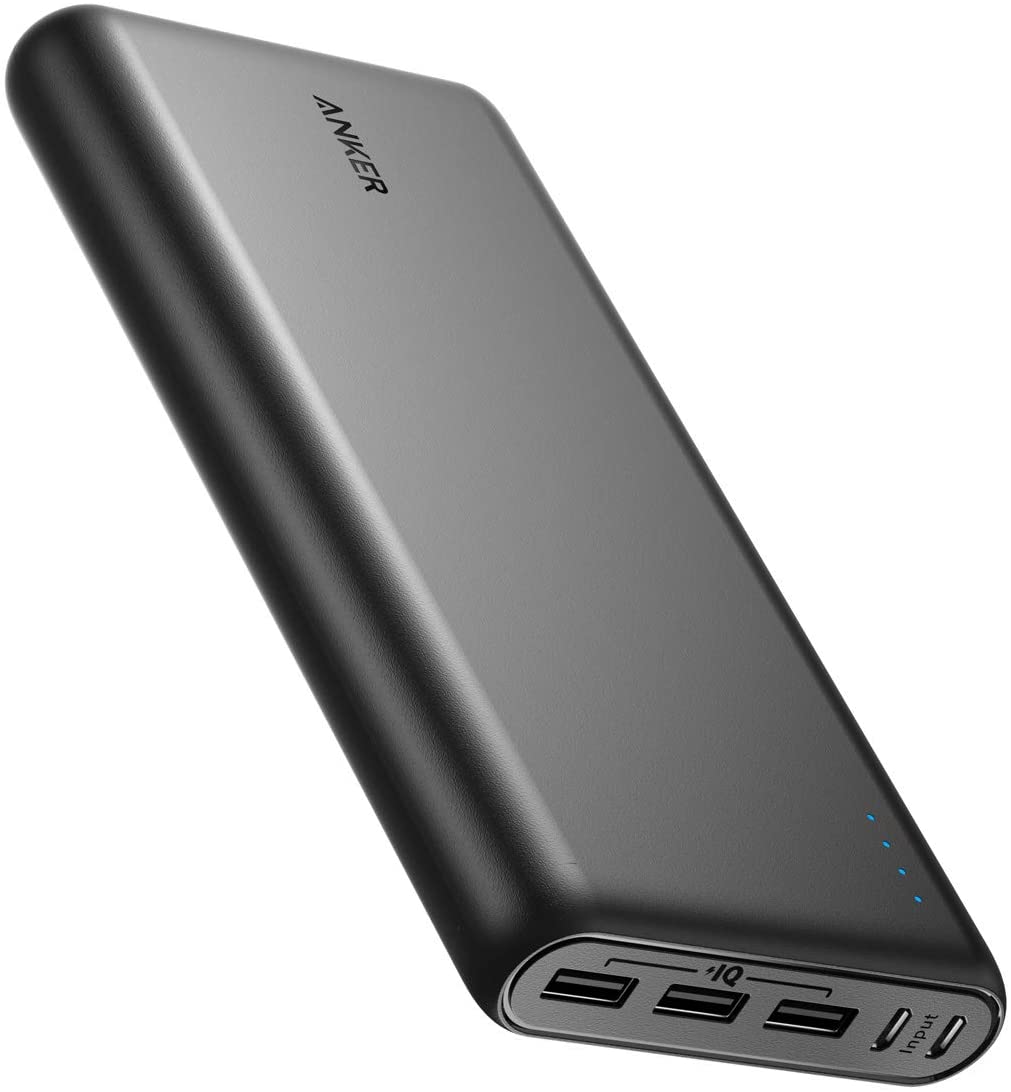 But this isn't just ANY powerbank.
The colossal 26800mAh cell capacity can charge most phones over 6 times.
Talk about cool gadgets under $100. This is a steal!
8. SENNHEISER HD 206 Closed-Back Over Ear Headphones, $26.74
Headphones will always make it as one of the top cool office gadgets under $100 and these Sennheisers are dope. The closed back design provides passive noise isolation and prevents sound from bleeding into adjacent microphones when home recording.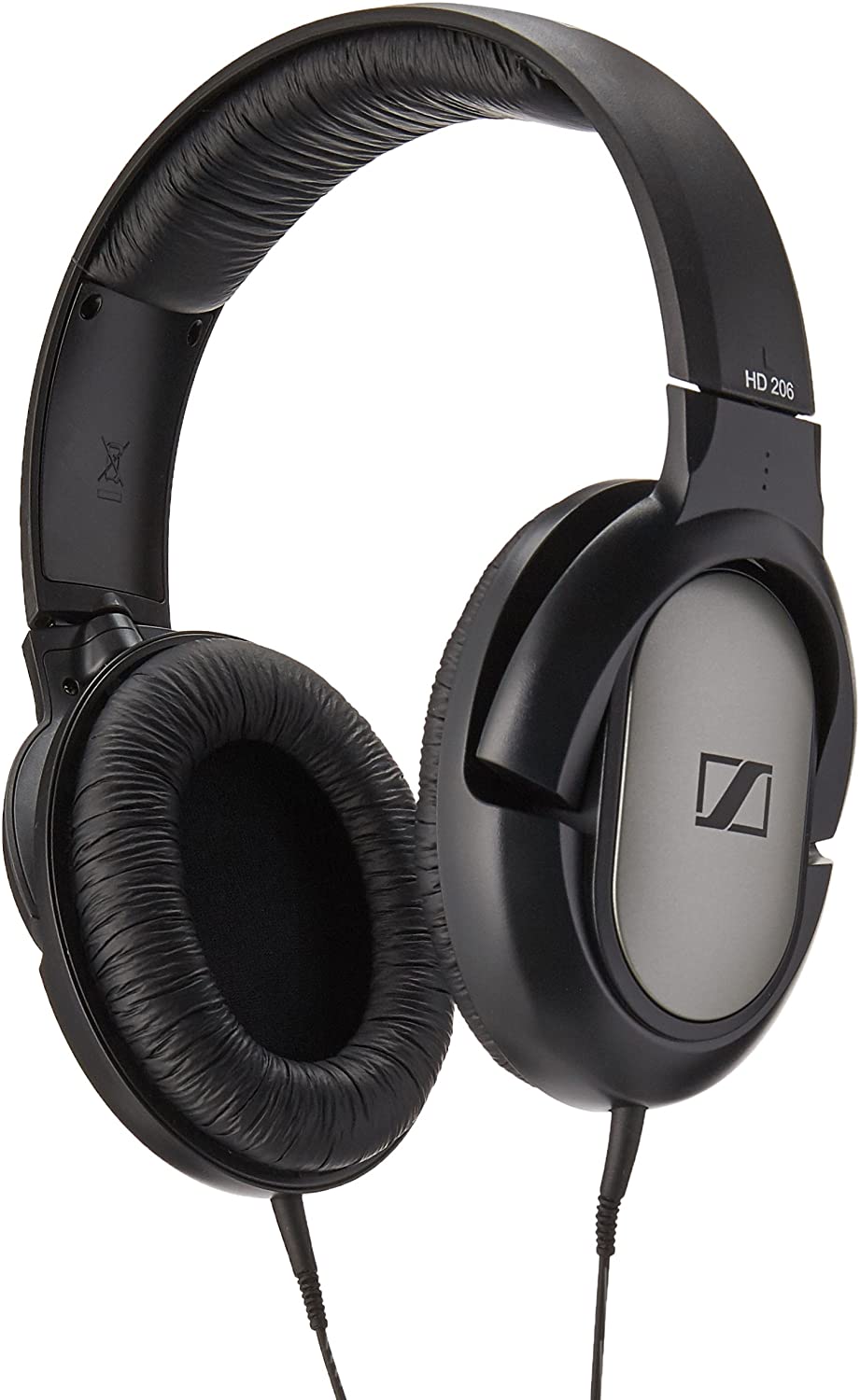 It is lightweight and comfortable designed ideal for long listening, studio or DJ sessions, especially when you don't want to use a bluetooth speaker.
9. Electronic Organizer, BUBM Travel Cable Bag/USB Drive Shuttle Case/Electronics Accessory Organizer for Home Office
Excellent Protection – Well-padded semi flexible covers offer excellent protection for your accessories
Zippers closure ensure your item secure.it can hold various items like cables, U disks, flash disk and etc.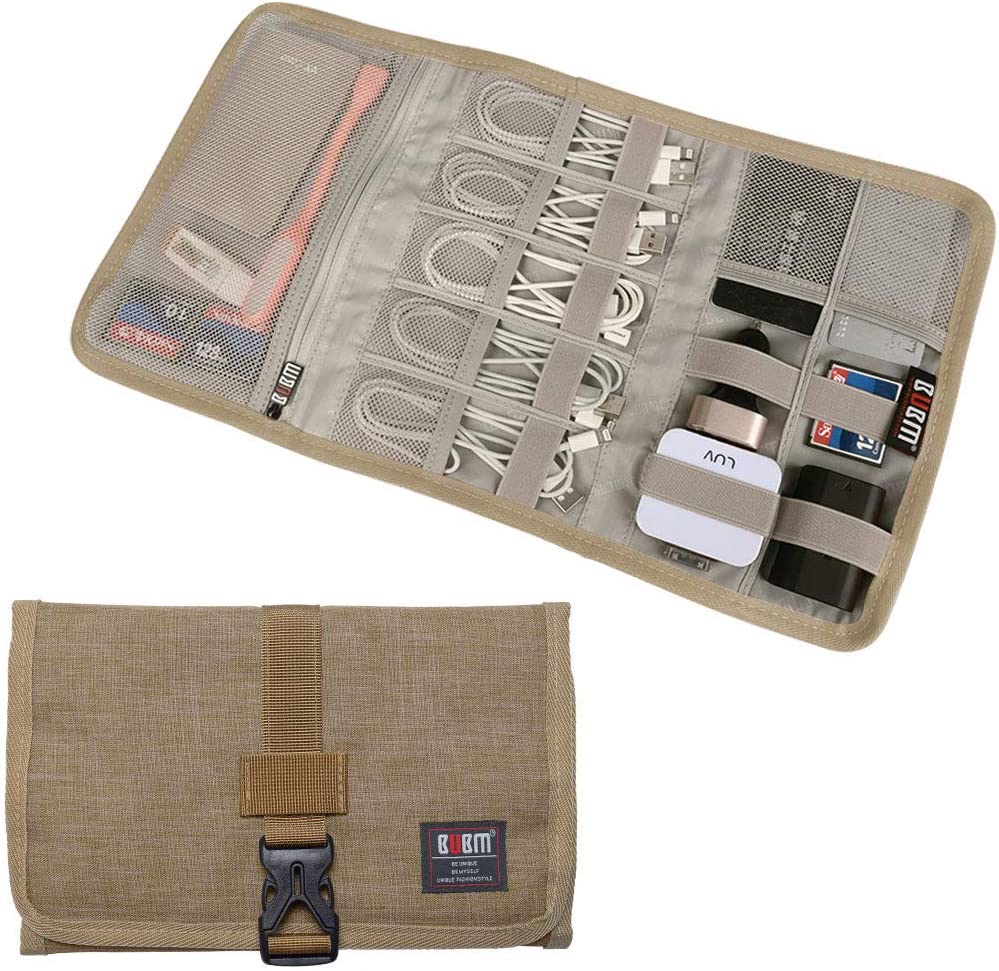 This Portable Universal Electronics Accessories Travel Organizer / Hard Drive Bag / Cable Organizer is Made of heavy-duty, durable and waterproof nylon. Most versatile organization system designed to hold items firmly in place, Endless configurations. Companion for your laptop bag or travel case.
10. Melsan 1×4 inch Hook and Loop Strips with Adhesive – 15 Sets, $9.99
Here's number 10 on our cool office gadgets undr $100.
Melsan self adhesive hook and loop sticky back tape fastener, a must have for any home, school or office.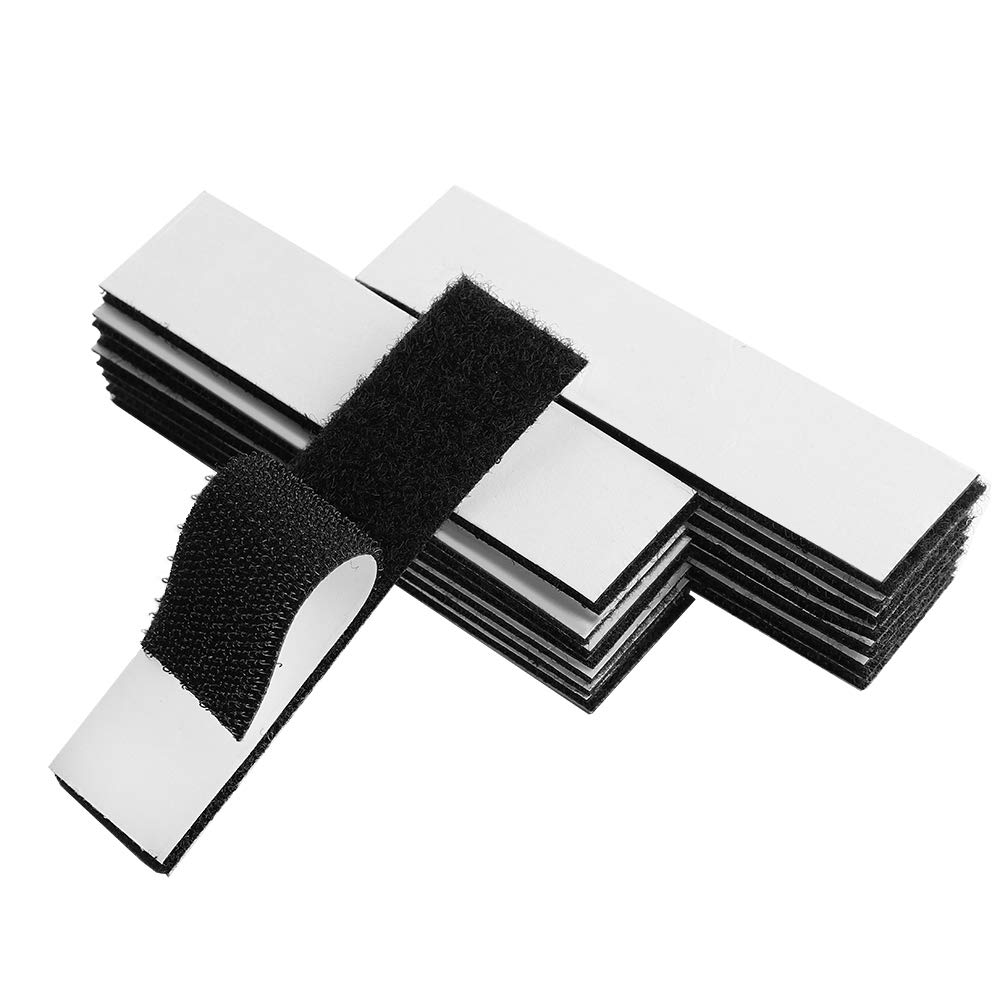 The hook and loop self adhesive tape is perfect for fastening with simple peel and stick application, temperature resistant & waterproof adhesive can be used for indoor or outdoor applications.
Instructions:
1. Clean and dry surface before use.
2. Peel tape from fastener and press firmly into place.
3. Adhesive reaches maximum strength after 24 hours.
4. For Heavy duty and industrial applications use more surface area for maximum adhesion.
There you have it!
Finding these Cool Office Gadgets under $100 was different as I wanted something unique for y'all. Get shopping.
Side note: I am an affiliate with Amazon, so that means I get a small % when you buy stuff from any of the links above. This helps run the site. Thanks!
Cheers.
Zee
Related Posts