In no particular order, here's a list of our Top apps for content creators.
It's 2022, and no matter the phone you use, there seems to be an app for everything. These apps below will make your work extremely easy and take your productivity up a notch.
Apps for Content Creators in 2022
1. InShot App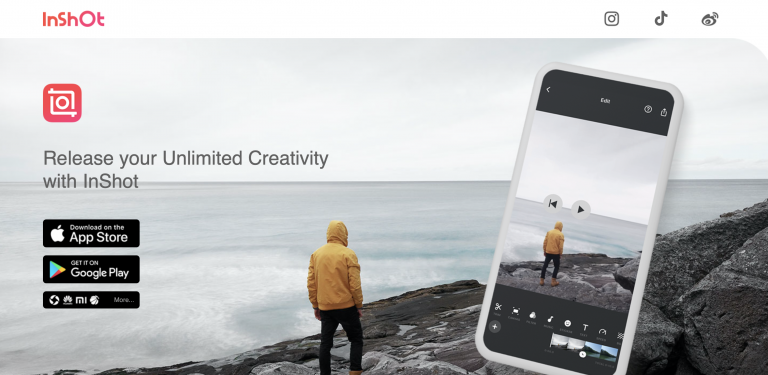 InShot is a mobile photo and video editing app for iOS and Android that has just about everything – transitions, background music, filters, effects and all so put together nicely that you would actually love to use it. I have it on both my android and iPhone and have never once regretted paying the full version money, which is less than a day's meal. The app is so good it's number one on my top apps for content creators list.
2. Buffer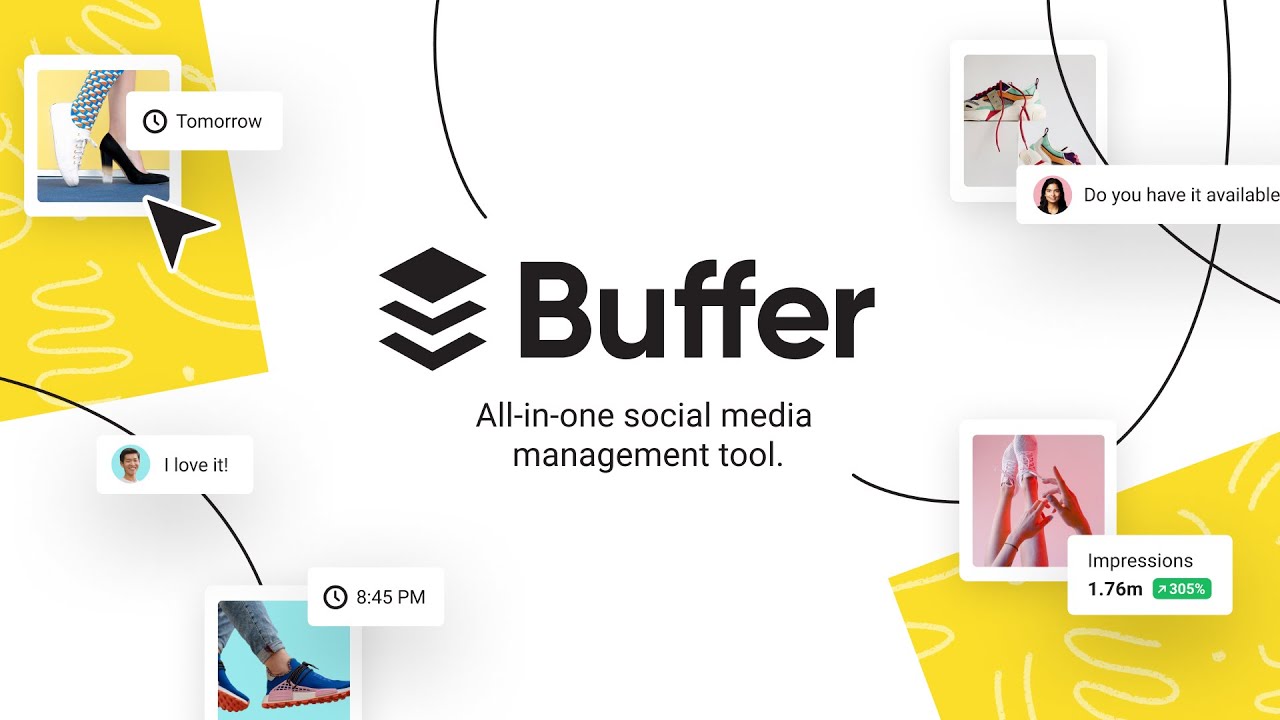 I honestly don't know what I'd do without Buffer. The average content creator most likely has more than one social media account – Twitter, Instagram, TikTok, Facebook, and who knows what else would be released? How do you manage all these, keep your followers satisfied and still have a regular offline life?
That's where buffer comes in. Quite simply put, buffer lets you schedule your social media posts and publish them automatically. There is a free plan – that allows 10 posts only, but the essentials plan is $5/month/social. It's one of the top apps for content creators, and you should try it!
3. Invoice Apps
Content creators make money – or at least they try to. Nothing screams 'amateur' as sending a typed bill on WhatsApp for a potential client. That's the job of invoice apps. 
For iPhone users, I recommend SWIFT INVOICE
Swift invoice is the professional app available to create great-looking, invoices (Estimates,Purchase Orders, Credit Memos). Tracking sales, goods, time in your phone. You can read more about it here.
For Android users, I'd recommend INVOICE SIMPLE. 
4. Money Apps – Payoneer
Yes, we talked about invoices and such, but how is this a list of top apps for content creators if we don't talk about how you can receive money?
You'll agree with me that once you've done the video edit with INSHOT app, see #1, written the invoice using any of the tools in #3, then definitely you need a way to get paid. That's where, if you are dealing with clients abroad, I'd recommend Payoneer.
Payoneer is a financial business platform that provides online money transfer and payment services. It does exactly what Paypal does but without the hassle of Paypal, and thus anyone can receive US Dollars with Payoneer.
How does it work?
Payoneer allocates a virtual US account number to their subscribers which contain your checking number and routing number. Those would be the detail you need whenever you want to receive payments into a US bank account.
Click to set up your payoneer account and learn how to receive US Dollars with Payoneer as a content creator.
5. Google Keep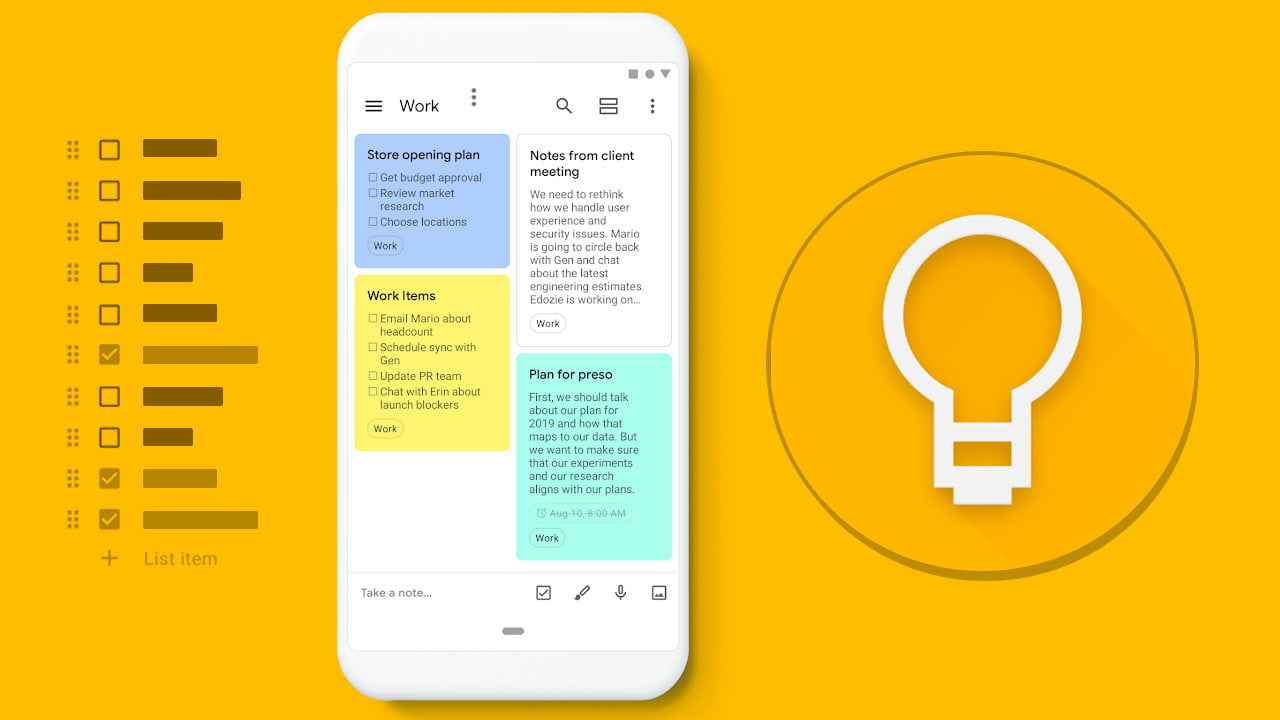 Content creators have different niches, and writing is a core part. That's where Google Keep shows up.
With Google Keep, you can create and edit lists, drawings, notes that contain photos, and set up reminders for specific Notes so you don't lose track of them. On your computer, you can convert your Keep Notes to Google Docs to work with them even further, or add collaborators to share Notes with. On a mobile device, Google Keep notes can even be shared by SMS with your contacts for even easier distribution!
Keep is available for all devices and honestly… is top draw.
Keep creating.
Zee.
Recommended Reading