Being a Nigerian living in Nigeria is an extreme sport – especially if you have a business that requires you to receive international payments, and live in a country that is determined to make it difficult. This guide may help.
Why do we need ways to receive international payments?
In December 2020, the Central Bank of Nigeria introduced a new set of regulations that affected the way money transfers could be paid out in Nigeria, meaning that they could no longer be paid out in Naira, only in US dollars. Consequently, anyone hoping to receive money via bank transfer from abroad would require a US dollar bank account in Nigeria.
This can be frustrating if you're new and if you have a business that requires you to receive international payments.
1. Payoneer
Payoneer still remains the one and only means I love in order to send and receive payments from Nigeria. Payoneer is a financial business platform that provides online money transfer and payment services. It does exactly what Paypal does but without the hassle of Paypal, and thus anyone can receive US Dollars with Payoneer.
They even give you a USD Mastercard you can use.
How to Register for a Payoneer Account?
Here are the steps you need to apply for a Payoneer Mastercard/account in Nigeria.
Fill in your full name, address and other details.
Set password, Secret Question and Answer and select your ID type e.g driver's license, National I.D card, etc.
Enter alternate address if it's different from the address you provided earlier. The Payoneer Debit Card will be shipped to the same address so make it as clear as possible.
Click Order.
It takes about few days for the application to be confirmed and approved after which the Payoneer Mastercard would be packaged and dispatched to your location in Nigeria. You should receive an email once approved.
2. Paypal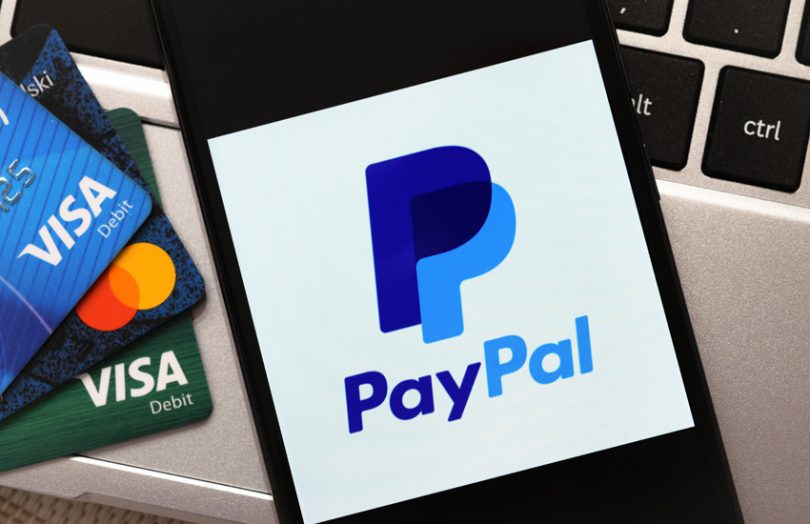 Previously, Paypal was not accepted in Nigeria. Established in 1998 as Confinity, PayPal is the leading global payment system for online transactions. It is available in over 200 countries and territories around the world in 23 currencies.
The service opened up to dozens of countries in the year 2014. It became officially available to residents of Nigeria in July 2014. Before then, only Nigerian residents in countries supported could open and operate an account.
Somewhere around 2018, PayPal business account was open to Nigerians to register. Through PayPal Business account, Nigerians are able to receive money. But with certain conditions. The account is only open for businesses, entrepreneurs and freelancers who conducts business online. The business account gives Nigerians the opportunity to receive payments through their website. You can also request payment from customers, create invoice and more with the business account.
How to Register for a Paypal Account?
There are two types of PayPal account available to Nigerians: Personal and Business.
The personal account is meant for individuals who wants to use PayPal to send money or pay for services online or even do some shopping, while the business is for businesses who wants to receive payment from their customers online. The business account give businesses tools to add Payment solution to their websites and receive money.
Here are the steps you need to apply for a Paypal personal account in Nigeria.
Legal name.
Your email address
A strong password
A debit or credit card. Only Visa and MasterCard are accepted. Verve is not accepted.
House and Office address.
> Click here to create your personal or business account with PayPal.
For the business account, all that is needed is a valid government issued ID, business name and business information.



3. Domiciliary/International Bank Wire Transfer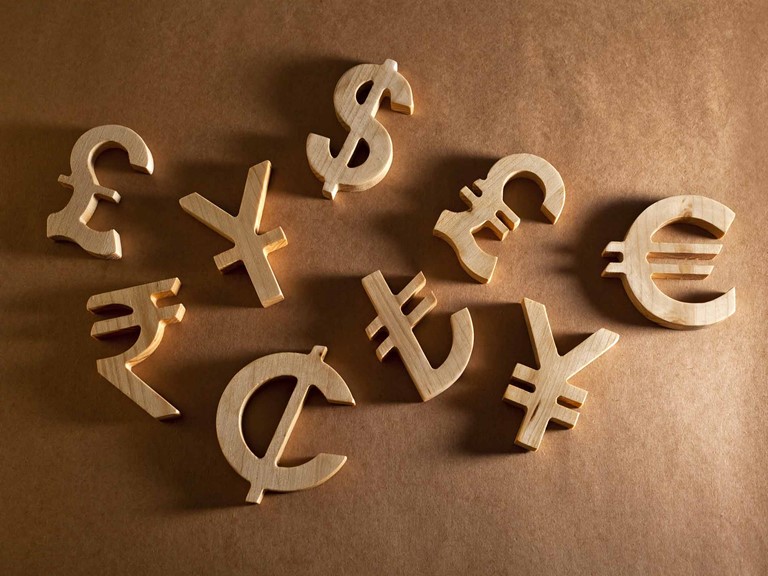 Most major banks in Nigeria offer US dollar accounts and have simple, user-friendly account policies. Each bank may have slightly different requirements for opening an account and will require varying minimum opening and operating balances.
How to register for a Dorm Bank Account
In general, you will be required to supply:
A completed application form
A copy of your ID (driver's license, International passport, National I.D Card, or any other acceptable ID by the bank)
A passport photograph
Completed reference forms
A utility bill issued within the last 3 months
How to receive international payments with a Dorm Bank Account
To receive money into your domiciliary account in Nigeria through international wire transfer, you have to have a domiciliary account in any of the local banks in Nigeria.
The person sending funds to your domiciliary account in Nigeria will require the following details from your domiciliary account to be able to send funds directly into your domiciliary account.
Primary details required to receive international payments with a dorm account, for example GTB are:
Your account name
Account number
Bank name
Bank address
SWIFT CODE of your bank
The Routing Number of your bank.
All banks now have a quick and easy way to open accounts online so try open one.
4. WorldRemit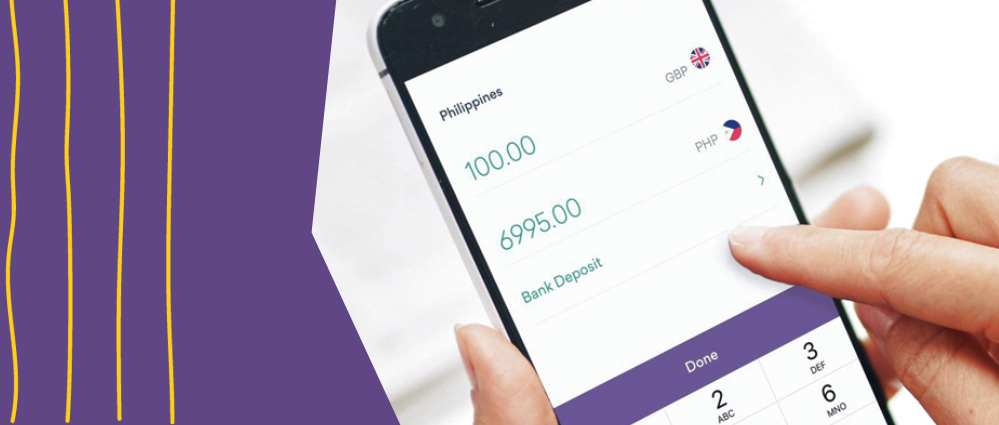 I received a payment from a client in UK via WorldRemit. This was my first time hearing about the service. Apparently, WorldRemit is a financial service institution based in UK. WorldRemit offers low-cost money transfer services to several countries, including Nigeria.
With WorldRemit, you can only receive money in Nigeria, but you cannot send money out of Nigeria.
How to receive international payments with a WorldRemit (by Cash withdrawal)
Ensure your sender uses your name as it appears on your ID and Bank Verification Number
Both you and your sender will receive a WorldRemit reference number and PIN after your sender completes the transaction on the WorldRemit app or website
To pick up your cash, go to any of their partner banks: Access, Fidelity, FCMB, FirstBank, GTBank, Polaris, UBA, Union Bank or Zenith Bank
Complete the form provided by the bank
The teller will process your transaction and hand over the cash to you.
To receive by direct transfer can be done to Access Bank, FCMB, Fidelity, First Bank and GTBank.
There you have the 4 main ways to receive international payments in Nigeria. If you notice, I didn't list the obvious ones like MoneyGram, Western Union, Transferwise and the likes because at the end of the day, ease is necessary for business – you need to make it easy for the client to pay you or he will look for a local and cheaper option.
Our recommendation
Paypal is good and all that, but try Payoneer. That app has helped so much and made it easy to receive international payments. I can then send to my Nigerian Dorm account and wait for the alert. It's so seamless.
Hope it helps.
Related reading: