This is a guide on how to use PiggyVest – the savings app.
PiggyVest is an app that lets you save money stress free via your mobile phone. You should read that. We wrote about it here.
The PiggyVest interface
In this post we want to quickly show you how to navigate the new PiggyVest app and what to do once inside.
First, you open the app on your phone and sign in either by fingerprint or password.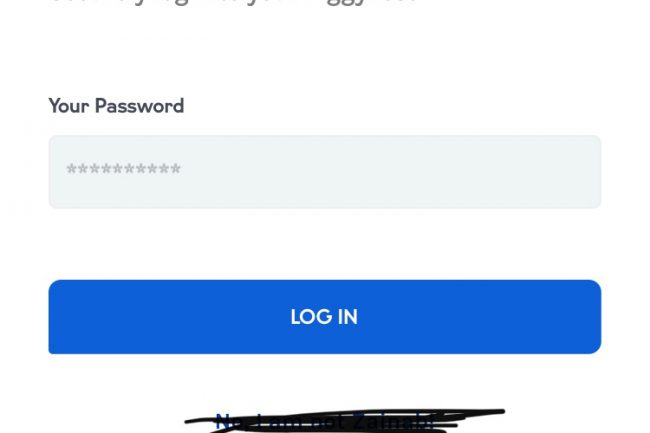 First thing you notice when you log in us your screen.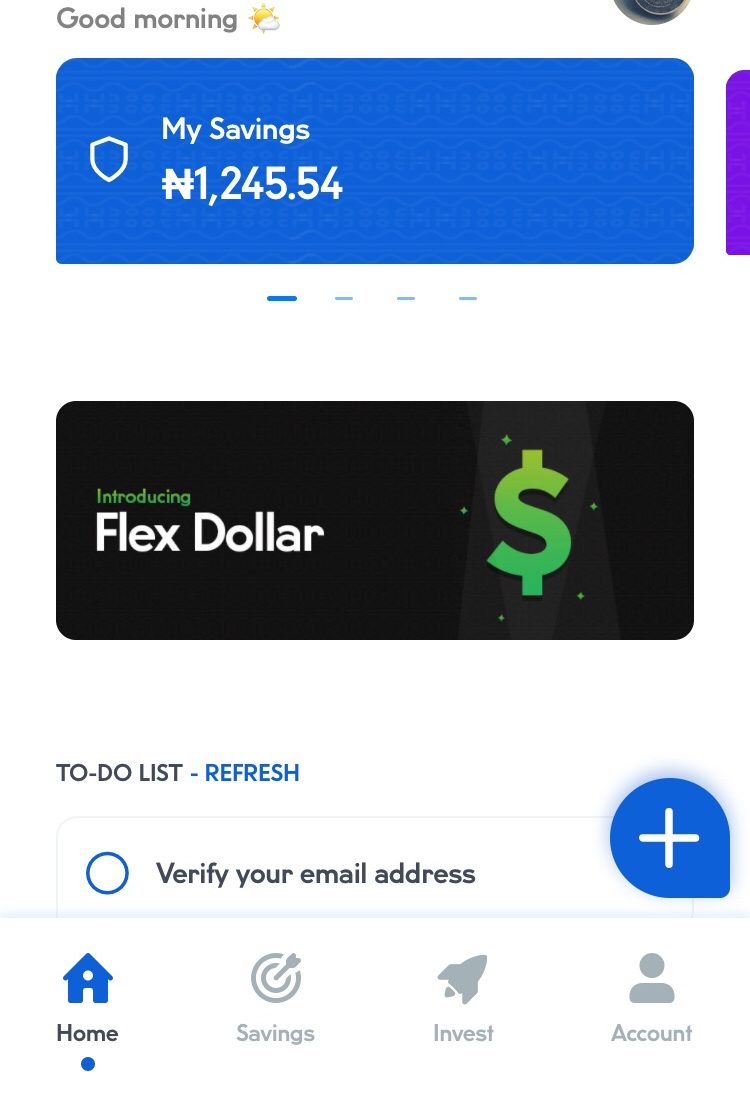 My savings
Which shows your current money
Flex dollar
Click if you want to save in dollars.
Then you see a to do list. Ignore if you don't need it.
Let's look at the 4 options at the bottom of the screen.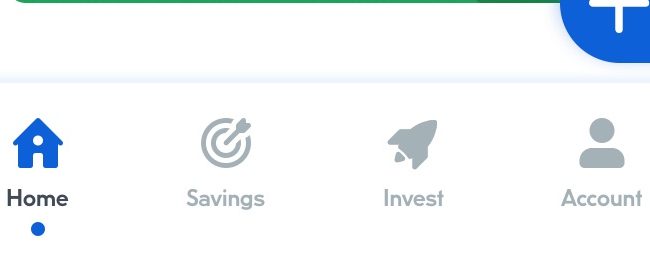 Home
Savings
Invest
Account.
The home is what we described above.
On the savings tab, this is what you see below.
If you want to save in flex dollar, click it. What the savings tab shows you is 5 options.
1.Piggy bank – where your money is stored
2.Flex – PiggyFlex is a PiggyBank feature where users can withdraw their funds at any time with NO withdrawal fee.
3.Safelock – lock savings option
4.Targets – if you want to save towards something.
5.Flex dollar – the option to convert your savings to dollars and prevent inflation.
The plan is to click on the first option – piggybank. Then choose QUICKSAVE option. I already set mine to auto save.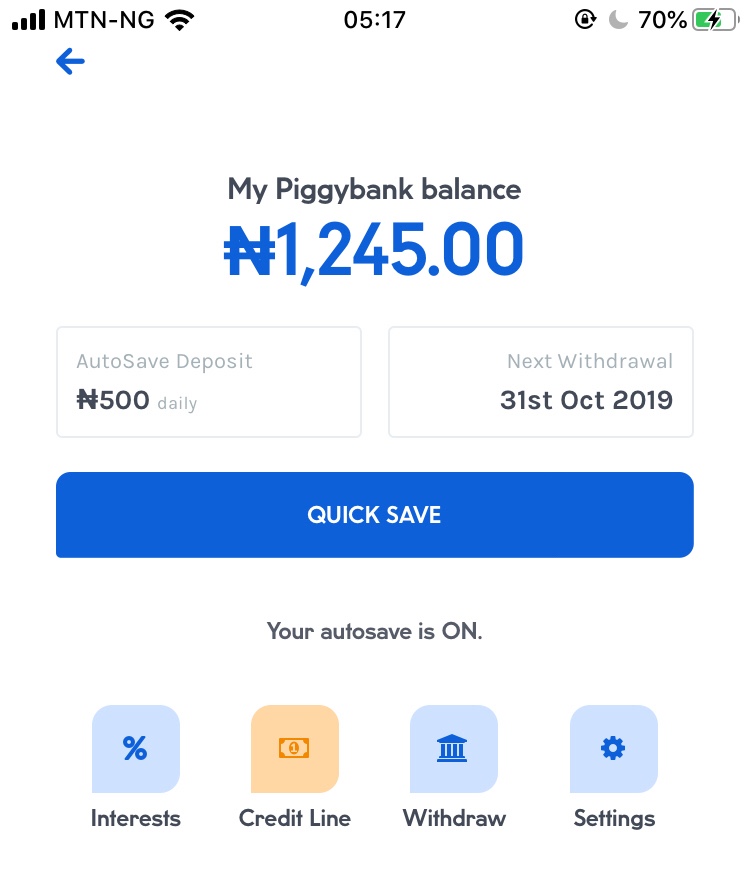 Then this opens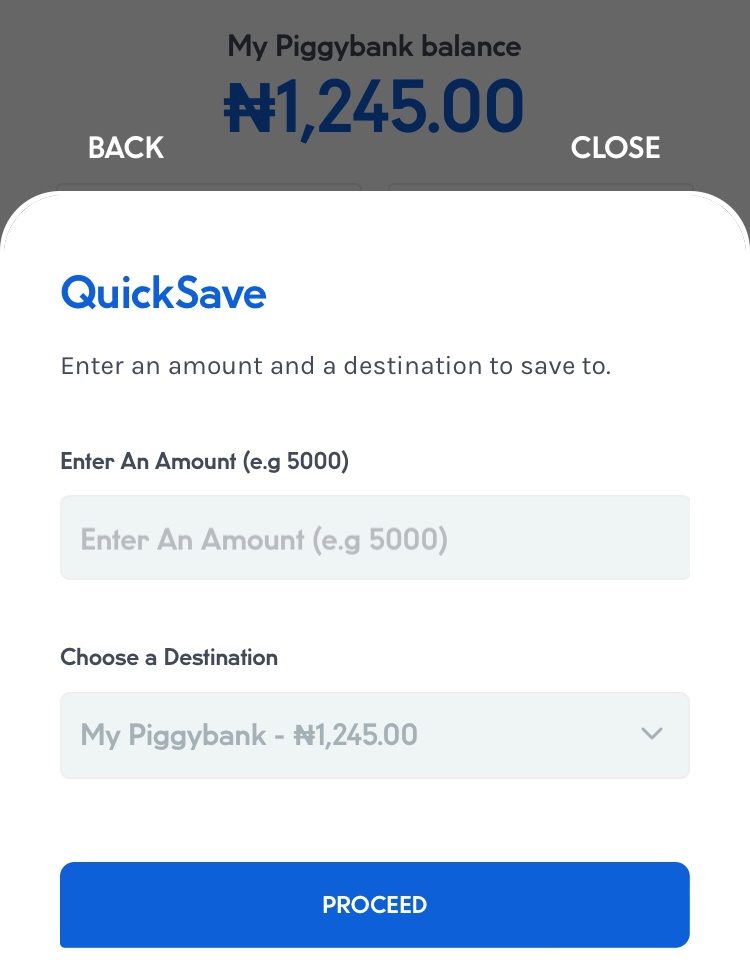 Then pick an option here: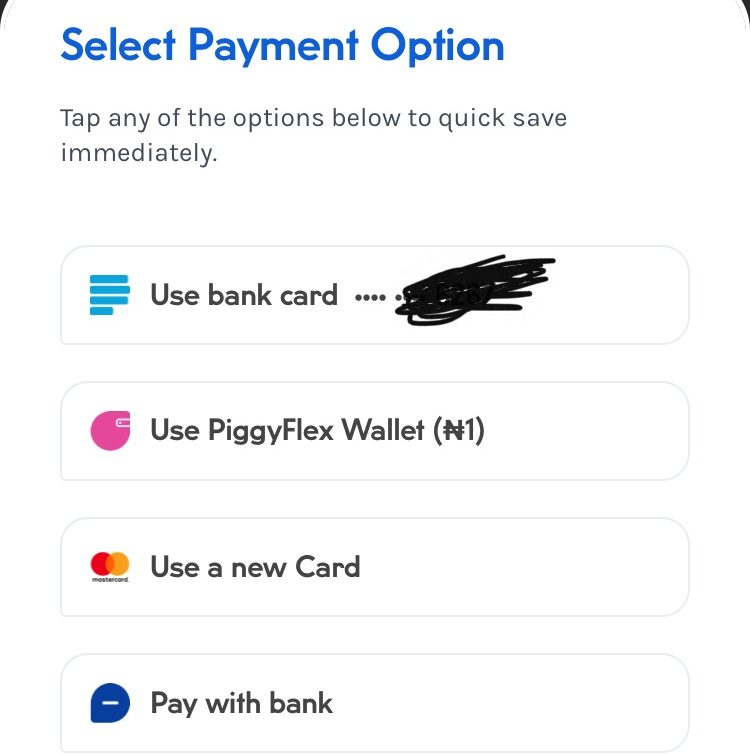 And the money hits your PiggyVest account immediately.
PiggyFlex
You can read about PiggyFlex here
On the invest tab, you can get as much as a 12% ROI on your money. Personally I think it's too little.
How safe is PiggyVest?
A note —- Piggybank.ng (a subsidiary of SharpHire Global Ltd) is safe. It is a financial technology (fintech) solutions provider and when it comes to holding funds/deposits, they partner with UBA. It is a product of Metro Microfinance bank registered under CBN and also NDIC-insured.
Some Neat Piggybank Features
Set withdrawal dates. Should you choose to withdraw outside of those dates you'll pay a 5% withdrawal fee on the withdrawal amount.
You can set a savings target. Savings can be done daily, weekly or/and monthly.
Personally I think its a great app, and hope they do well against the Nigerian tide.
Zee.
Related: