This post is about apps that help you save money in Nigeria. Our top 3 investment apps in Nigeria are Piggybank, CowryWise and I-Invest.
PiggyBank App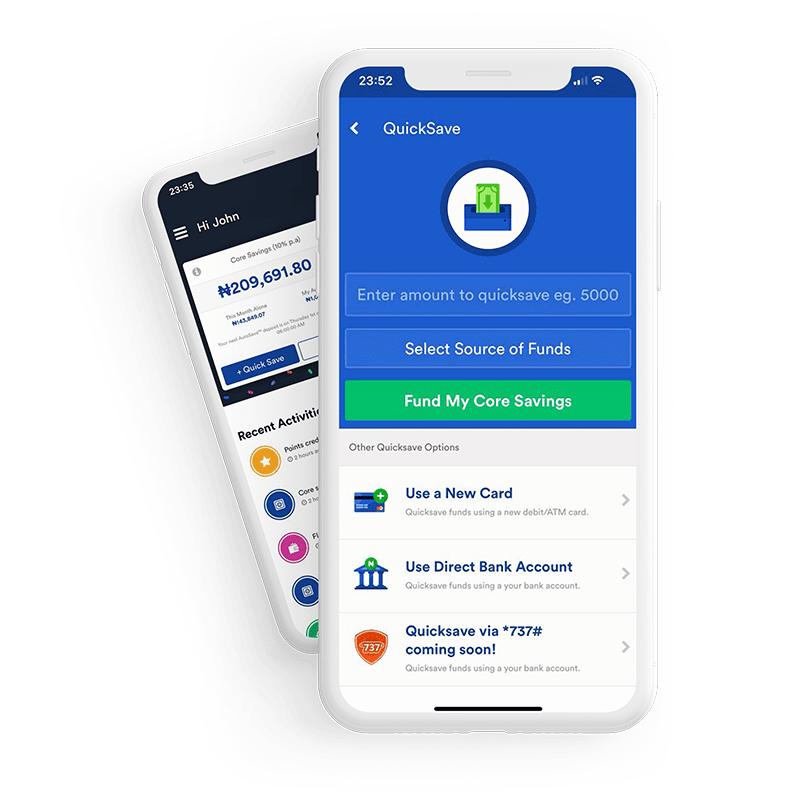 Piggy Bank App, now called PiggyVest is an app that helps you save money and is very rightly number one on our Top 3 Investment Apps list. First you register an account, get a username and a password and then add a ATM and send a deposit.
Choose from automatic daily, weekly, monthly savings plans to suit your needs. You can also save as you go, or on your own terms. Withdrawals are resctricted to withdrawal days or a date you set. You can even do like treasury bills and save for 30 days, 90 days, etc.
Say you want to save ₦2000 for the duration of 30days (1 month), which will amount to ₦60,000. Nowuse the Auto Save feature on the app and it will automatically do that for you. I used to like this, very much until I wanted to close the account, and found out there was NO WAY to close the account ever. With a little bit of influence and nagging the creators on Twitter, I finally got a staff to MANUALLY start deleting my data, and even then not completely.
I DO NOT RECOMMEND.
Latest news regarding Piggybank
CowryWise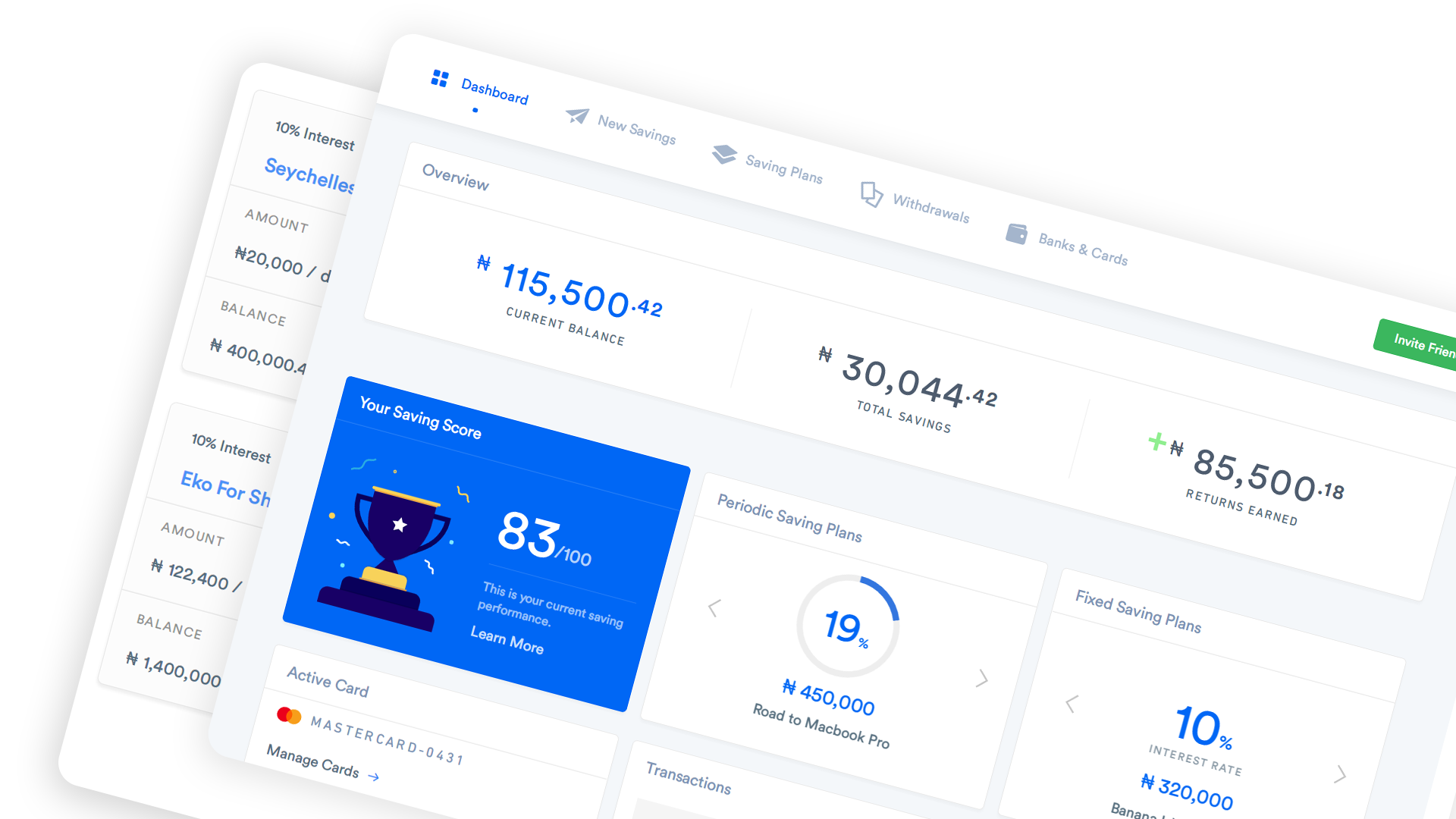 First the name is ingenious.
CowryWise is a personal finance platform and makes it to our top 3 investment apps list. CowryWise automates your savings, taking away the stress and planning required to save on a regular basis. Your saved up cash also generates interests over a period of time.
They have Periodic savings, where you automatically save an amount at regular intervals and earn 10% interest rate per annum, Fixed savings, where you lock away a lump sum for long periods. The longer the period, the higher the interest rate and finally, one time savings, where you if you have a free cash lying idle? Make one time saving into any of your existing saving plans.



I-Invest

This is the first ever app that enables you securely purchase and manage Treasury bills from your mobile device.
"A new frontier has opened for investors in the African finance sector with the launch of I-invest, a mobile application that allows users purchase Treasury Bills (T-Bills) directly from their smartphones. Developed by Parthian Partners, a pan African inter-brokerage services firm in partnership with Sterling Bank Plc, I-invest enables both new and experienced investors match their investment maturities to their needs." – Allafrica.com
Most of the mobile banking apps in Nigeria we are familiar with literally deal with funds transfer, airtime top-up, payment of utility bills and a host of related features. Now, with the I-invest app, that difficulty, delay, and uncertainty have been dispensed with. Unless you're set in your ways which you should not be. – Nairametrics
See more about the I-Invest app here
Those are our top 3 investment apps in Nigeria. Do you have more for us to review? Then let us know! As web designers and geeks, saving your money is necessary. Good luck!
Recommended Links: