These Instagram tips have been well-tested in helping others build large followings on the social media platform. Let's begin.
Instagram is, in my opinion, the most popular social media network. Sure, there's an argument in there somewhere for Facebook, but since it's the same owner, well, it doesn't count. In this new social media world, followers and likes, though unreasonable, account for everything. So here are 8 Instagram tips to help you attract followers.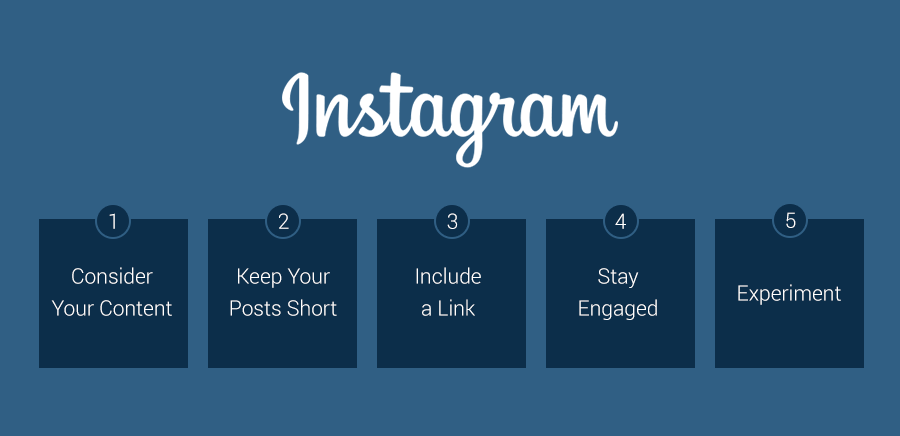 1. Take advantage of free Instagram tools.
Instagram has business profiles allowing users to email, call or text you.
Along with the contact option, business profiles have access to analytics which gives users access to engagement data.The more you understand about how your users are interacting with your content, the better you can make adjustments to improve your engagement.
Instagram Insights provide information on who your followers are, when they're online and more. You can also view insights for specific posts and stories you've created to see how each performed and how people are engaging with them. You can view insights on posts, stories and your overall account.
2. Pick a theme and stay consistent.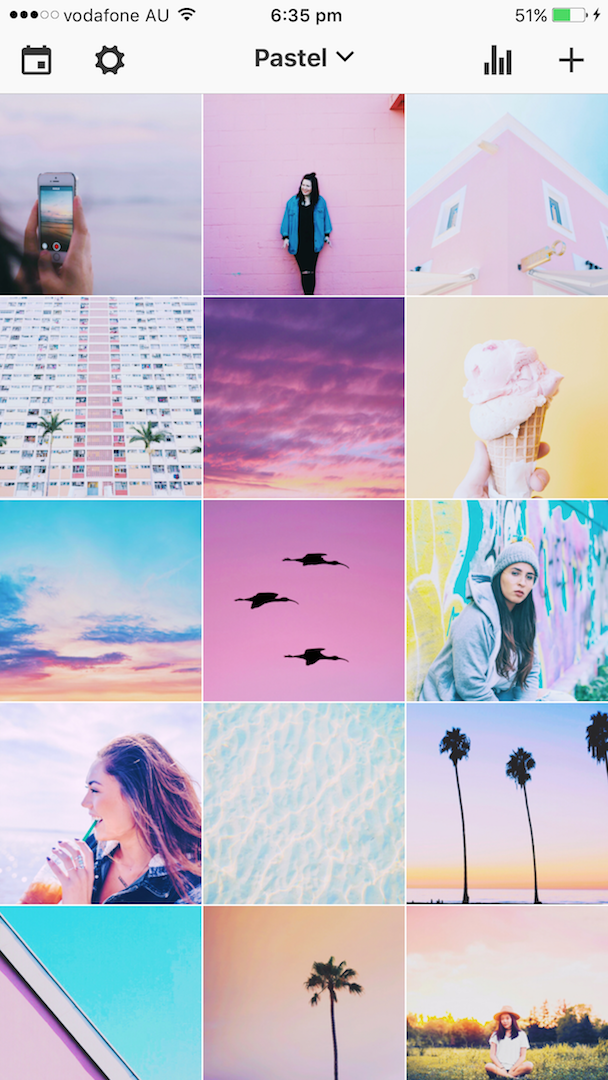 Instagrammers everywhere are being very deliberate in the things that they post – creating Instagram themes resulting in beautiful feeds where each picture perfectly transitions to the next.
My friend from Jos told me all about themes, so I created a new instagram account to test the theory, and it worked! There are plenty of accounts so I had to think about what made my voice different. I have a thing for guitars, so my second instagram is all about guitars. If it's not a guitar, I don't post.
Everything I post has the same purpose: to show people the most exquisite guitars we've ever come across.
You have to be consistent in order for your followers to stay engaged. If you are inconsistent they will unfollow you.
3. Keep your posting schedule consistent.
You need to post at least once a day. You can't grow if you don't post for a week or a few days here and there. Your followers will come to expect your content so it's important that you constantly deliver what they want.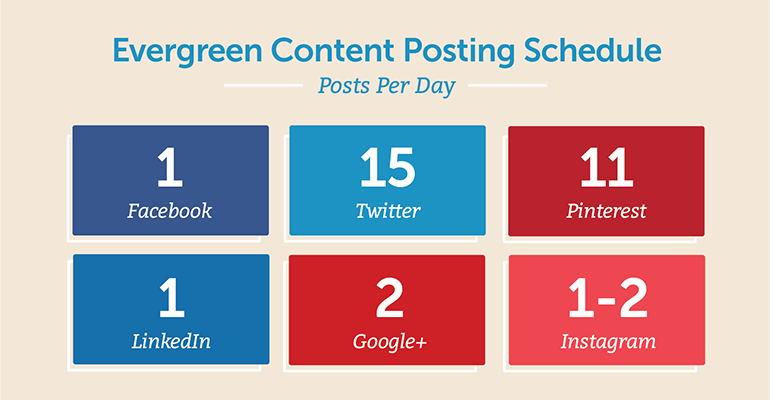 Every post is an opportunity to attract new followers.
Read: Attend our 1st Social Media Training in 2018!
4. Use relevant hashtags.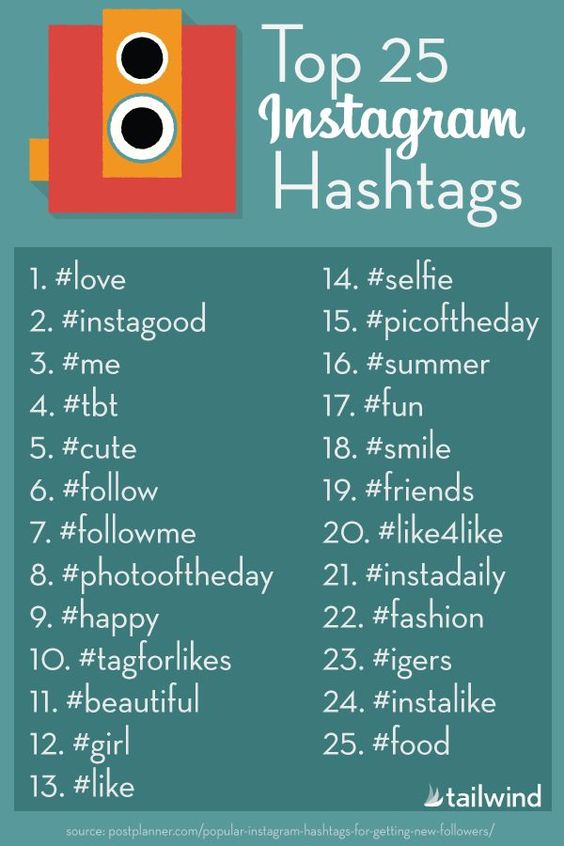 With the new algorithm, hashtags have become very valuable. You need to research relevant and trending hashtags for your target audience. The most popular ones, if too vague, will be inundated within seconds. Remember, only 30 hashtags per post — I always use all 30.
Think of hashtags as a way to make your posts searchable, almost as a form of SEO for your Twitter account.
According to data and best practices on how to use hashtags, tweets with at least one hashtag receive 12.6% more engagement than those without them.
I have a list of the most effective ones saved — I simply copy and paste them into the comments after I post. Do not put them in the caption of the post, as it deters from the message.
Most brands have several social media accounts to interact with and hashtags allow consumers to interact across social media platforms.
Just don't go overboard with them. Too many hashtags can dilute your message and interfere with your marketing goals.
Using hashtags to brand your company or a specific event can be more effective since all of the social outlets recognize hashtags.
5. Tag larger relevant accounts in your photos.
If I create a meme about Beyoncé then I may tag her, her manager, E-News, pop culture accounts, comedy accounts, etc. This notifies them that such a thing exists and perhaps give me a follow — and if I am lucky they repost me with credit to their much larger following, attracting more exposure. – @thehandyj
6. Your Brand cannot ignore Instagram 'Stories'
Instagram Stories are ridiculously fun (and an easy way to lose an hour, cripes!), and by now you've probably had a good chance to play with the Snapchat-esque filters that can turn you into puppies, cute-widdle-bunnies or even a cool ice queen!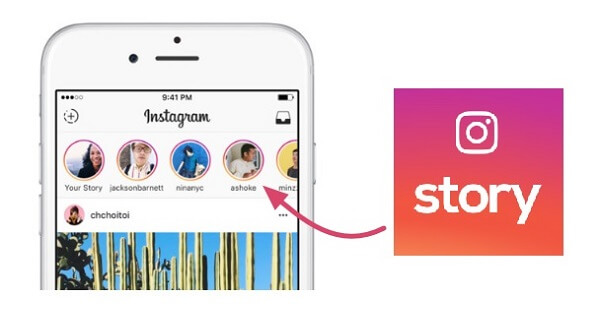 Stories lets you post a bunch of photos that play like a slideshow. And at the end of the day, those photos disappear. One of the main reasons why you should use stories as one of your main instagram tips/strategies is because everyday, over 250 million people use Instagram Stories. That's now more than SnapChat – making it one of the fastest growing platforms, ever!
Here are two interesting Instagram Stories statistics reported on Techcrunch:
Instagram Stories generated, on average, 35 percent more views for brands than Snapchat Stories, according to the mobile video platform, dubdub.
One in five Instagram Stories posted by businesses receives a direct message reply.
7. Use Videos
On Facebook, it's clear that videos have overtaken images as the best content type. But on Instagram, it's still unclear.
According to studies by News Whip, L2, and Simply Measured, the average engagement of images are still higher than the average engagement of videos.
Whether videos will outperform images on Instagram will depend on each brand's followers. The best you can do is to experiment with videos and compare their performance with your image posts. Your data will tell you which content type your followers like more.
7. Make more of your bio
Your profile is the first page that strangers see when they're checking out your Instagram feed, so make sure you give them a few good reasons to tap the Follow button (if indeed you want any more followers). Say something about yourself, what you do, and the types of photos you'll be sharing (as it may not be obvious from the first few pictures in your feed). Make use of the website field to direct visitors to your full portfolio, your Twitter feed or anywhere else that's going to help convince someone that you're worth a follow. You'll be Insta-famous in no time… probably.
Of course, there are more than 8 Instagram tips to help you gain followers, but using these would definitely set you up on the right track. Apart from managing our clients' social media accounts, one of my favorite pastimes is to learn all I can about this new wave of Social Media, and tap into it asap.
Goodluck!
Zee
Recommended Posts