Here's a roundup of the top web hosting companies in 2022, if you're actively searching for a solution for your business. These names are thoroughly researched, and I think you should check them out.
This isn't the first hosting companies list on our blog, and we even have a list of Nigerian web hosting companies – but we felt it would be a very good idea to refresh your memory in 2022. This list is updated and very current.
What are the things to look for when selecting from the Top Hosting Companies in 2022?
Price: InMotion has an extremely generous 90-day money-back guarantee that bests most other web hosts' 30-day refund policies.
Uptime: Uptime is an incredibly important aspect of the hosting experience. If your website is down, clients or customers will be unable to find you or access your products or services. That is a nightmare scenario.
Services and features provided.
Customer service
About Shared Hosting
All of these hosting companies offer shared hosting plans. With shared hosting, your site is in a roommate situation with many other sites on a single server, so you split the server cost and the available resources. Shared web hosting isn't very powerful, but it's a solid solution if you don't expect tremendous website traffic, which is 70% of most users. If you however need more resources for a website, we would recommend VPS or Dedicated Server options. And yes, all the hosting companies on this list also offer those services.
About Cloud Hosting
Cloud hosting is widely seen as a better option to shared hosting because of its ability to handle large amounts of traffic, its improved security protection, and its reliability. However, these extras do come at a cost, and most cloud hosting options are more expensive than shared hosting plans.
What About VPS or Dedicated Hosting?
VPS servers are more affordable than getting a dedicated or cloud server. You only pay for the space that you need.
Use this approach to understand – hosted services are offered by a vendor who owns and maintains physical servers in a private location. Cloud services – in contrast – are multi-tenant. Multiple instances of one or more applications are operated in a shared (distributed) environment.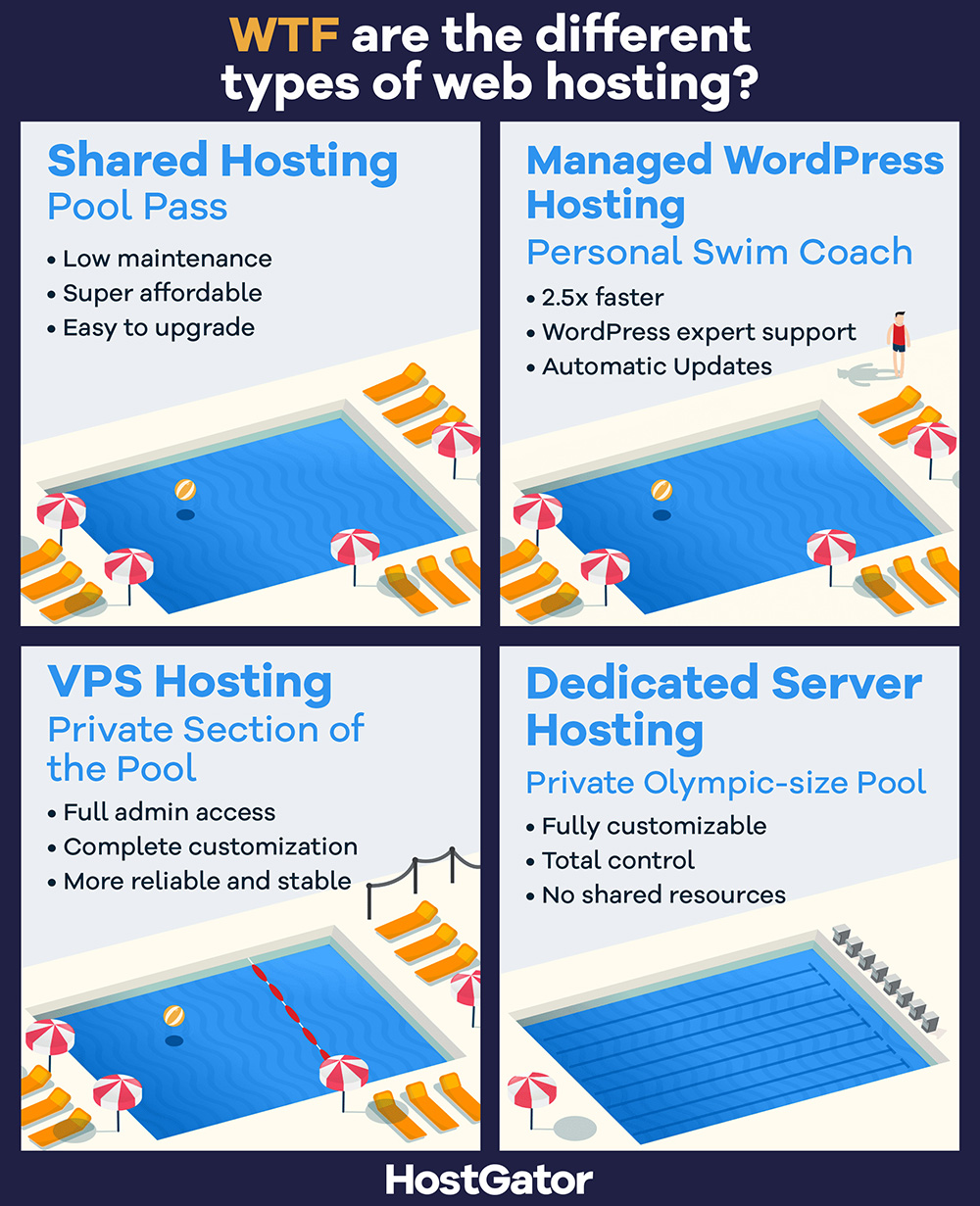 So which web hosting is right for you?
If you're a small business, then go for simple shared hosting. This can be maintained relatively cheaply annually without breaking the bank.
If you run an e-commerce website, start with shared hosting then depending on your traffic, you can migrate to VPS and then much later scale up to Dedicated. That's why it is very important for you to choose a ver good web hosting company.
For context:
Cloud hosting differs from traditional hosting in that it spreads resources across multiple servers, whereas traditional hosting pulls power from a single server.
A word about

cheap

web hosting companies
I will not include cheap hosting companies here, because in essence, you get what you pay or. So while I am a fan of websites like Namecheap and the rest, they will not make it to this list because we want the ones who measure up to quality, and do not outsource something as simple as customer services to others.
Top Web Hosting Companies in 2022
1. InMotion Web Hosting
Honestly I didn't want to start with InMotion, so it wouldn't seem like a biased opinion. However, this is the current hosting that all my websites are on, including this one – and so why wouldn't I recommend what I consider one of the cleanest and fastest top web hosting Companies in 2022?
InMotion is a top-tier web hosting provider that delivers reasonably priced – though not everyone seems to think so – shared, dedicated, VPS, and cloud hosting plans.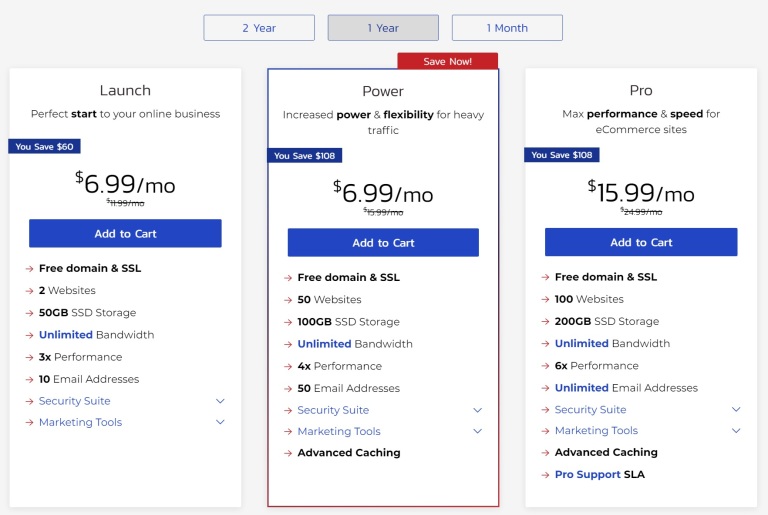 It's most likely you're never going to need the pro plan if you're not building an e-commerce website, so your basic cost at most would be 7$ monthly – which is more than reasonable. People say Inmotion tends to be on the high side, compared to the other one on our list – Hostgator – but after having my site here for more than 6 years, I'd say I am more than happy to recommend InMotion – anyway, anytime. The SSD hosting are unrivalled.
InMotion Hosting is a web hosting service that has the chops to meet your personal- or business-related hosting needs—provided that you don't need a Windows-powered server or short-term hosting.
2. Hostgator
Hostgator is one of the top web hosting companies in 2022, for the mere fact that not only is it cheaper than Inmotion above, it is good for small businesses and beginner webmasters. Another thing Hostgator is good for, is that it offers month-month shared hosting plans, which is not so common for web hosting companies.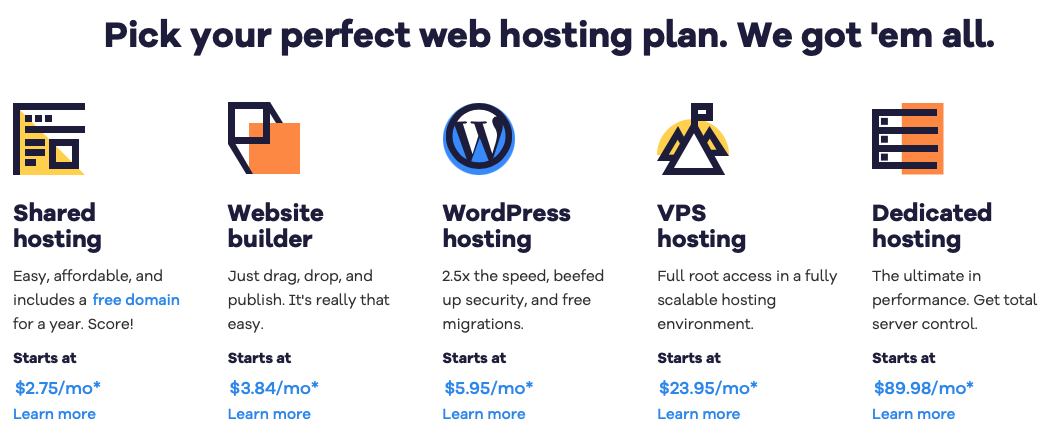 HostGator's rich shared hosting packages offer unlimited storage, email, and monthly databases that give business plenty of room to grow. I think it checks off, and can very easily be recognised as one of the top web hosting companies in 2022.
3. Liquid Web Hosting
So what if you don't want a shared hosting plan, since you have need for a bigger website? That's where Liquid Web Hosting comes in. And note: THEY ARE NOT CHEAP.
Liquid Web is a major player when it comes to Cloud and VPS hosting.
Liquid Web is one that many large brands trust. The company has a range of cloud, dedicated, reseller, virtual private server (VPS), and WordPress server packages with enough flexibility and muscle to power the likes of Eddie Bauer, Home Depot, National Geographic, Porsche, and Symantec.
As mentioned, Liquid Web does not offer shared web hosting, which is generally used by individuals and the smallest of businesses, but when it comes to high end dedicated plans, look no further as this review clearly demonstrated.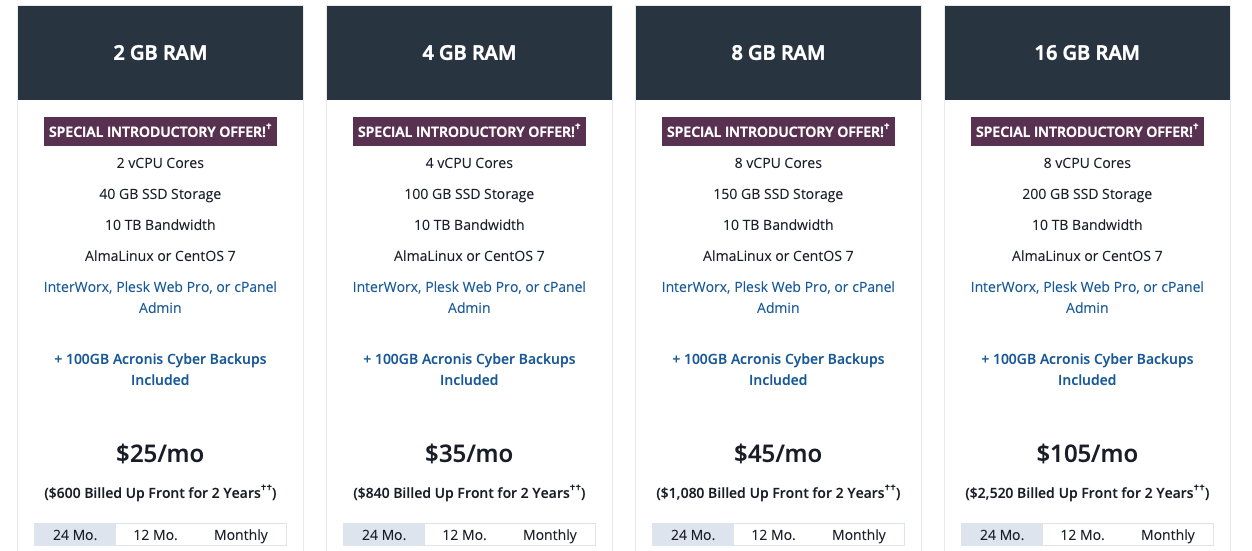 Definitely not cheap.
Fun fact: Liquid web considers their customer service so good that they trademarked the name: the Most Helpful Humans in Hosting®.
There's a reason why they are one of my top web hosting companies in 2022. Check them out here.
4. A2 Web Hosting
A2 Hosting is one of the best under-the-radar hosting companies you might not know about, but should. Why? Their speed is excellent, uptime is reliable, customer service is friendly, security features are plentiful, and refund policy is good.

For its standard, shared hosting plan, you can choose between upfront payment options or opt to pay month-by-month:
$8.99 month-by-month
$5.99 per month for one year
$1.99 per month for three years
Though A2 Hosting's monthly plan is on the expensive side compared to other hosting services, the price significantly drops when you sign up for longer-term plans.
I'm really liking their options and I think they are a very good choice when it comes to top web hosting companies in 2022.
5. Digital Ocean
Earlier in this post, we mentioned a bit about Cloud and VPS hosting, which is distinctly different from Shared hosting. So yeah, in addition to Liquid Web hosting above, Digital Ocean is one you may want to look into for their Cloud Hosting plans.
Launching its first server in 2011, DigitalOcean is a cloud hosting provider that offers cloud computing services and Infrastructure as a Service (IaaS). Known for pricing and scalability, teams can deploy on DigitalOcean in seconds with plans start at just $5 a month. This structure can help anyone get up and running quickly in the cloud.
DigitalOcean can also be used manage Kubernetes, set up databases, store objects, and build apps.
It's extremely complex and not for everyday users so feel free to skim over this if this goes over your head. This article discusses about cloud hosting in detail. This too.
6. SiteGround
Our last but definitely not the least of top web hosting companies in 2022 is Siteground hosting. Unlike these ones on our list, they are rom Bulgaria and offer relatively good hosting.
Siteground has their issues, but I'd rather recommend them than recommend blue, dream and all the popular ones that people blindly use simply because they pay people to review them and offer great commissions for reviewers. Why Siteground?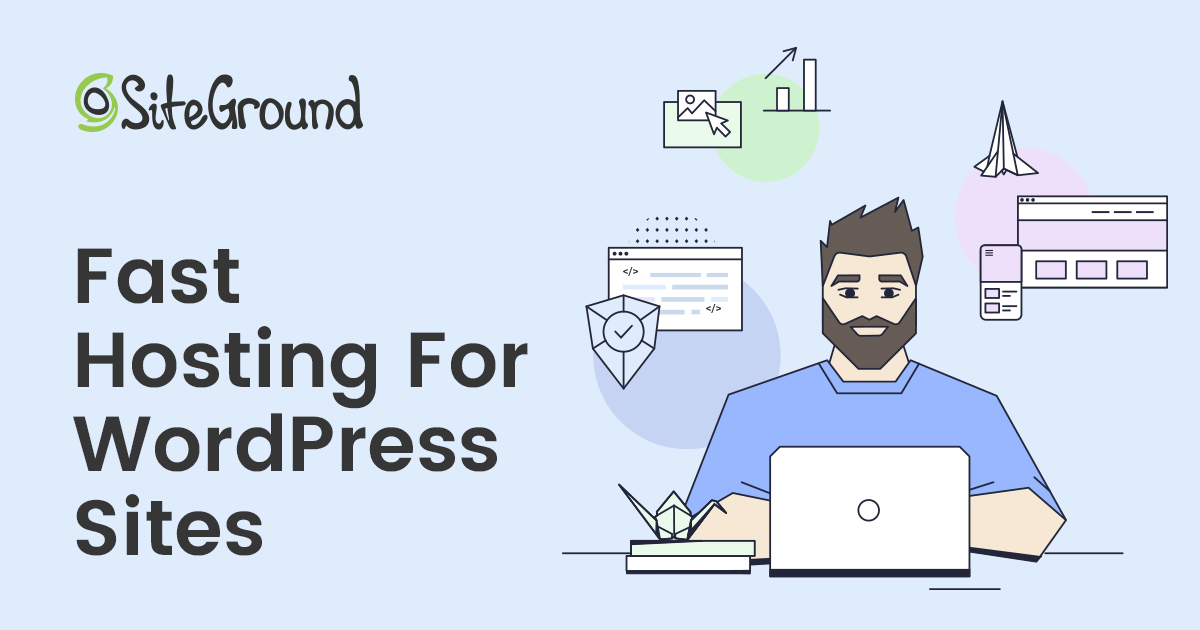 SiteGround is a reliable web hosting company with fast speeds, a user-friendly interface, and solid customer service. But they are slightly more pricey than a few of their mates with the same service.
SiteGround always puts reliability above everything else. They also have 18 years experience, so they definitely didn't come to play. In spite of this however, they do not offer any dedicated servers or even VPS so your site gets a lot of traffic, you will not be able to upgrade to these higher-end options and would have to find a different host.
Another minor issue is that some of SiteGround's hosting packages do not offer enough disk space for all types of sites – this was one of the reasons we left – The entry-level hosting package offers just 10 GB of space, more than enough for most sites. But maybe not if you are running an e-commerce page and loading lots of pictures or videos of your products.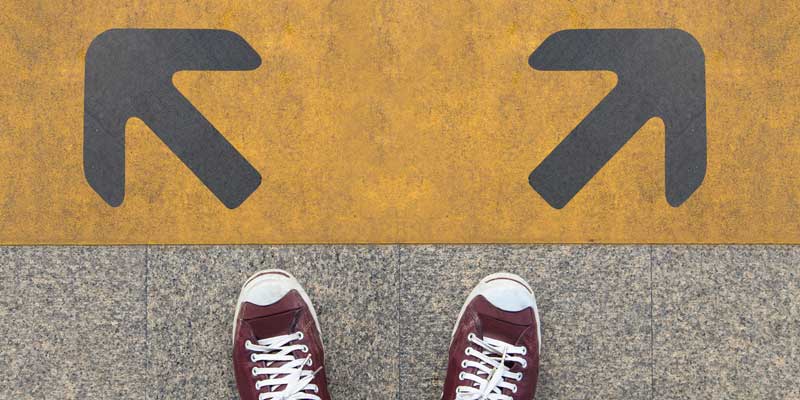 Hopefully this list points you in the right direction when choosing the top web hosting companies in 2022.
Have fun building.
Zee
Recommended Reading