(Updated Jan 2020). These steps are a guide to starting your online store in Nigeria this year, or any other year.
Starting an online store in Nigeria is good because there's no rent or bills to pay and you have the potential to reach a lot of customers. BUT it is necessary to put as much thought into starting an online store as you would for any other business. You'll need a great product, a user-friendly website, and a solid marketing plan. – WIKIHOW.
First,
Find a niche/purpose. — What's your business? Clothes? Determine what you want to sell.
Where's your business plan?
Get a website – The whole shebangg – Domain name and hosting, SSL, etc
Figure out how to promote that site and get it popular
Start selling AND give it at least a year.
Let's dig into these points one by one.
1. Find your Niche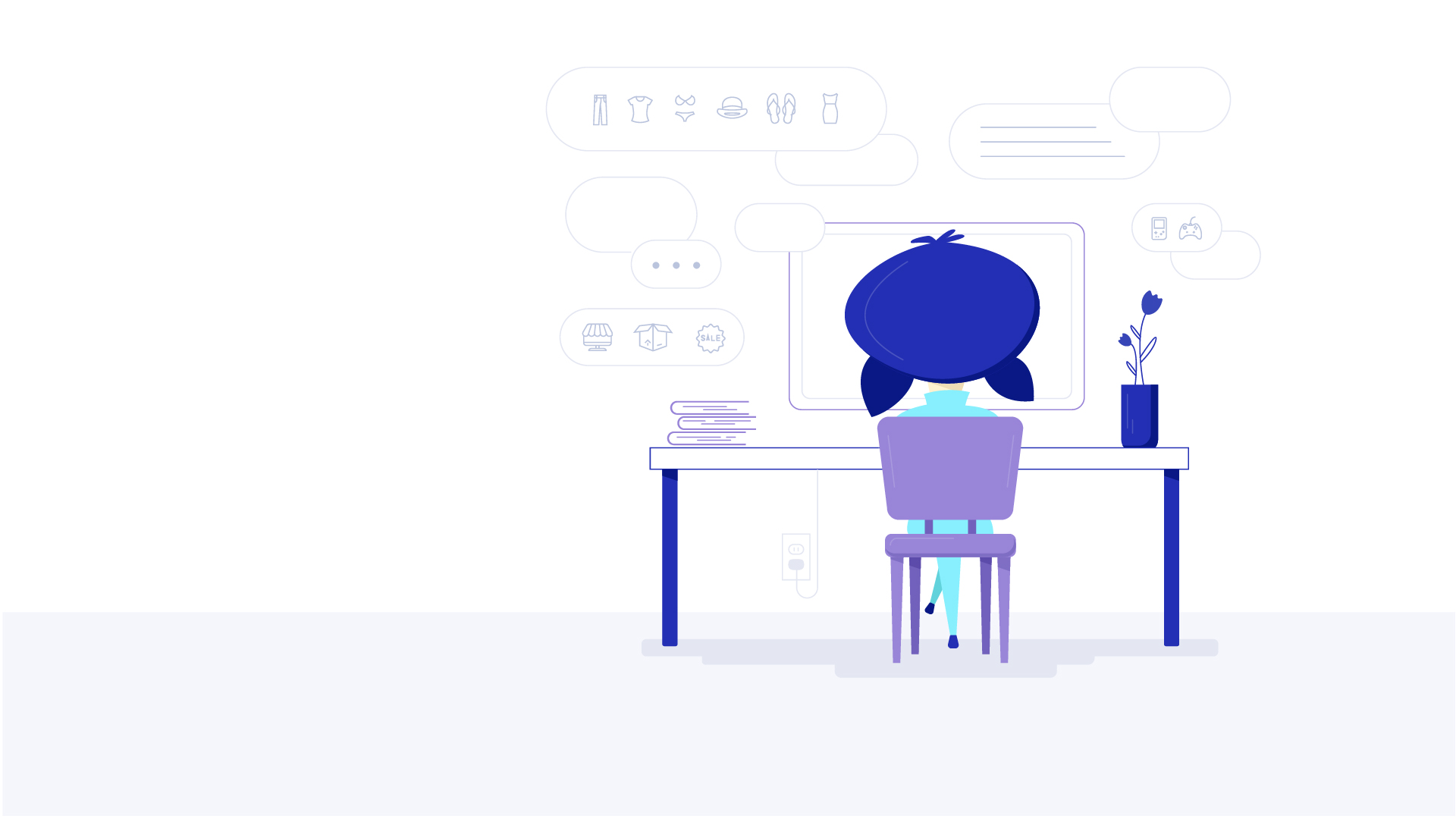 Why are you starting the business? What do you want to sell?
No matter what industry you pick, there are really only two kinds of products to sell:
Commoditized products – products everyone needs, popular and easy to find, eg clothes, toys, etc
Niche products – often made in small batch runs or on demand, eg unique watches, handmade journals or so.
It's important to decide what types of goods you'll be selling online. Whatever you choose, it's important to work with products that you're passionate about especially since you will be making transactions with your product and don't want to lose that initial excitement.
If you can offer unique products alongside 'commodized' – is that even a word – ones (think of using Etsy Wholesale or reaching out to makers on Instagram) and build a great brand experience along the way, you are setting yourself up for success.
Take as much time to research as long as possible, as you're in for the long haul after all. Example niches are: clothing lines, tutorial websites, selling eBooks, and dropshipping.
2. Where's Your Business Plan?
To start your online store in Nigeria, you need to draw up a detailed business plan, and decide if or not you will have funding. This will help and even the odds when it comes to making your business a success. What's the cost of the store? How would you market it? Who are your competitors? Will it be local, or international? What kind of hosting do you need? Do you need staff?
Planning this early will save you a lot of headache, I tell you.
3. Get a website – Domain name and hosting, SSL, etc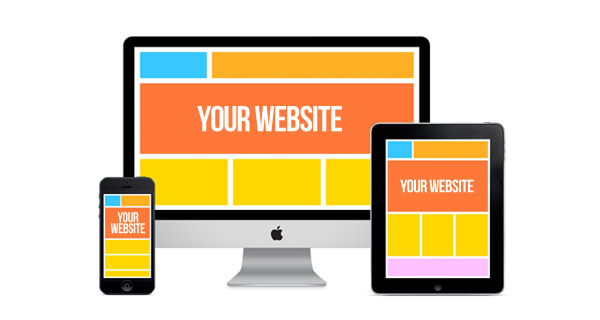 This is the core of your online store. You need good web hosting and a very well designed website. This is non-negotiable.
The steps to getting your own website include:
A domain name. A good domain is less than $12-15/yr for the first year. Renewals are less than $20. Namecheap Domains seems to be the best place, nowadays.
Read Why You Shouldn't use Godaddy for domains
Get hosting. It's sorta like the space where your website files are stored. I recommend inMotion Hosting. The charge approx. $6/month. Click here to use my link and get exclusive discount.
SSL is the Secure Sockets Layer protocol that encrypts the data between the browser and the website server; it's essential for protecting customer data.
Get SSL. It's that green padlock that shows buyers that your site is secure and their credit card details are secure. Most times when you buy your hosting company also offers SSL services, so just add to cart. Most range from $70/yr. THIS IS VERY IMPORTANT. See our SSL guide here.

If your customers pay for your goods would they lose their money? Can hackers access your database? Will their transactions be secure?

Decide which payment gateway to use for your site. If you're setting up your online store in Nigeria, you need a good gateway. Payment gateways are where your money will be stored once a customer makes a purchase. There are quite a few of them in Nigeria so read my extensive review of the top 6 payment gateways in Nigeria.
A shopping cart script (free). Free shopping cart scripts like osCommerce and Zen Cart are the favs of many online stores. If you're building on WordPress, use WooCommerce or Shopify.
With free tools and good web hosting, there's no reason you can't have your own catalog and shopping cart on the web if you've got something worth selling.
Pay a professional designer to design your store and have over the details of 1-5 above to him/her.

DON'T attempt to build yourself

, especially since it is a sensitive area. You're dealing with people's money, so don't take it lightly!
Should You Host Your Own Online Store?
There are plenty of places you can sell online without stress, Amazon and eBay included. We also have marketplaces like Jumia and Payporte – now defunct, where you don't need your own store. Hosting your own online store gives you more control over the shop and its presentation, is better for business branding, makes moving to another web host easier, and can be more cost-effective.
The Stats of Success
"Overall, online shopping in Nigeria is growing rapidly with six out of ten Internet users in Nigeria shopping online in the 12-month period the survey covered. Total online spend is predicted to increase from N128.1 billion in 2015 to N172 billion in 2016, up by 34 per cent from the previous year. This growth continues to N217.7 billion in 2017, about 27 per cent more than in 2016." – IPSOS
Cost for building an online store in Nigeria?
Domain,

good

Hosting and SSL — N50,000 – N80,000. Buy here
Payment Gateway – Interswitch (150k setup), others, free. See this guide
Website (self install/code) – Free with host. Hours of watching YouTube DIY Videos – NOT ADVISED
Website (Professional) – Depending on how professional you want your store to be, your best bet might be hiring one. Our designs for ecommerce start from $700 – $2000. You might want to request a quote here.
Inventory – Check ya pocket. How much to stock up on your goods?
Smart Phone (to monitor sales, social media & respond to customer enquiries) – Any phone smart enough.
4. Figure out how to promote your new store and get it popular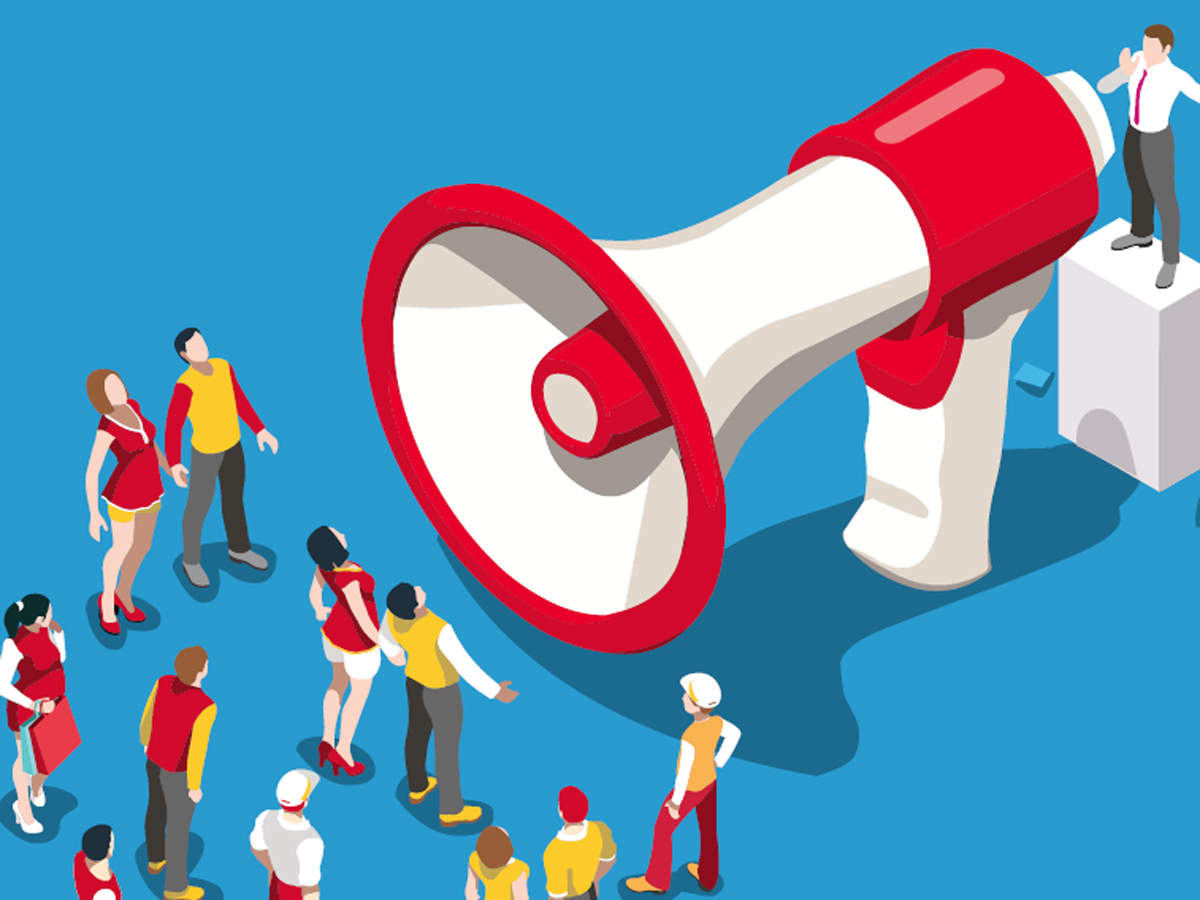 Now you have your niche business and your website is fully set up. BUT if you don't promote the business, no one will come.
If you don't promote the business, no one will come.
This is where social media comes in and divides the chaff from the wind. You OUGHTA be on social media, and not twitter. I mean INSTAGRAM, mainly because it is a visual platform and your store is pictures, right?
Whether you leverage email, social media, SEO or other forms of online marketing, it's critical that you share your store with the masses. In other words, even if you have the most amazing site in the world, if no one can find your store, you'll struggle to pay the bills. – LEGALZOOM
5. Start selling AND give it at least a year.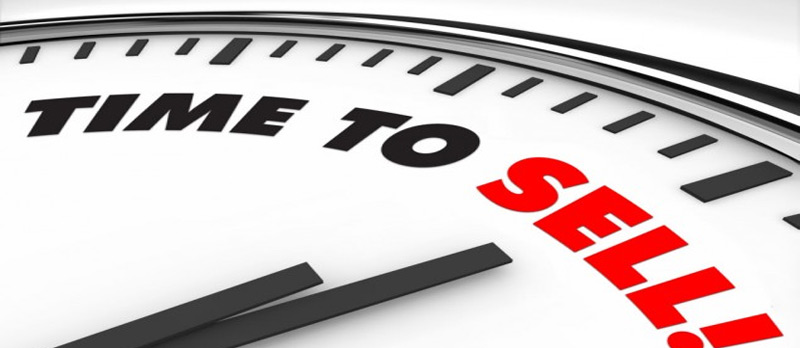 Good things take time. Of course there's always an exception to the rule, but this isn't always the case. If you last a year, then work hard to last 2 years. With a good and solid financial plan, you should not have so many issues.
Good luck!
Zee