What are the best iPhone Apps? Every single app listed below is on my phone and I try to extensively touch functionality. Happy reading
1. Viber (iOS) — [Free]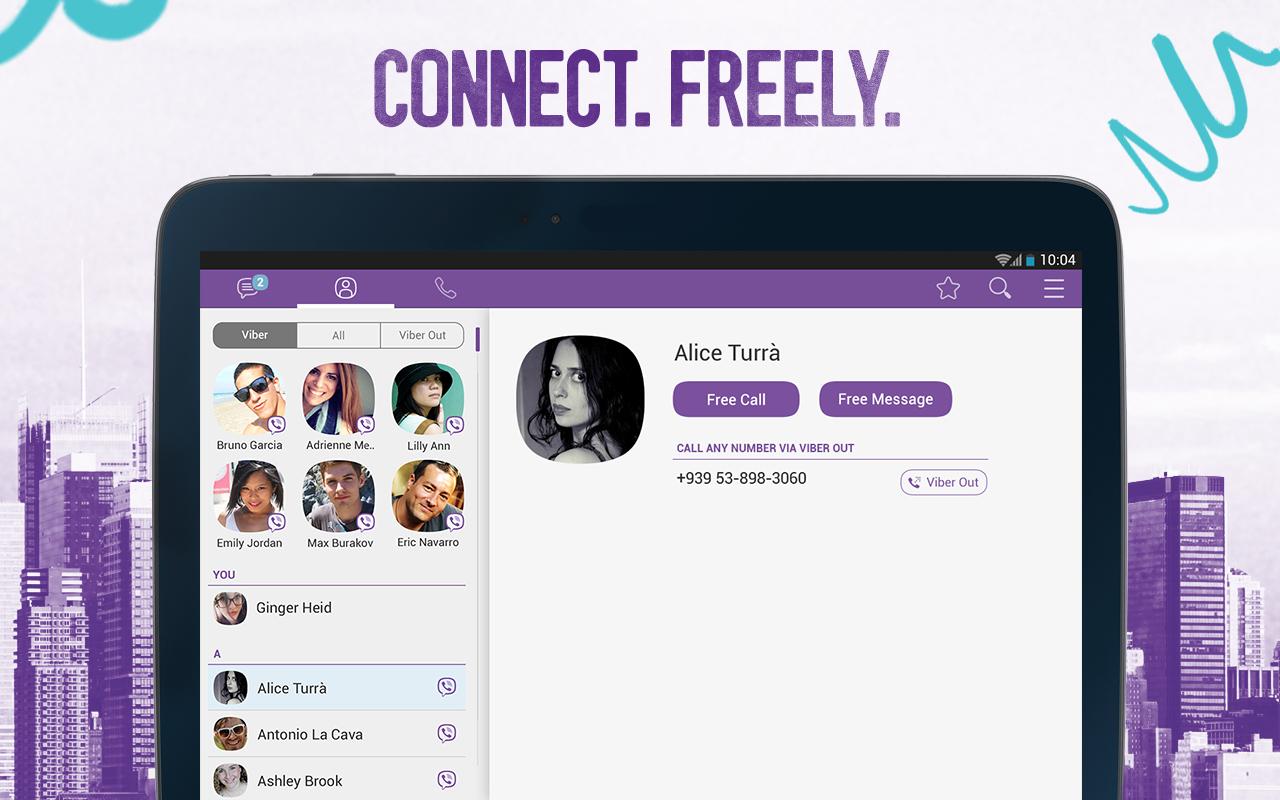 Best all-in-one communication app on iOS.
Some say it's even better than Whatsapp, and that says a lot.
Viber offers every type of communication imaginable, from text to video calls plus in-app purchases for stickers, money transfers and iCloud backups of your messages.
2. Lightroom (iOS) — [Free]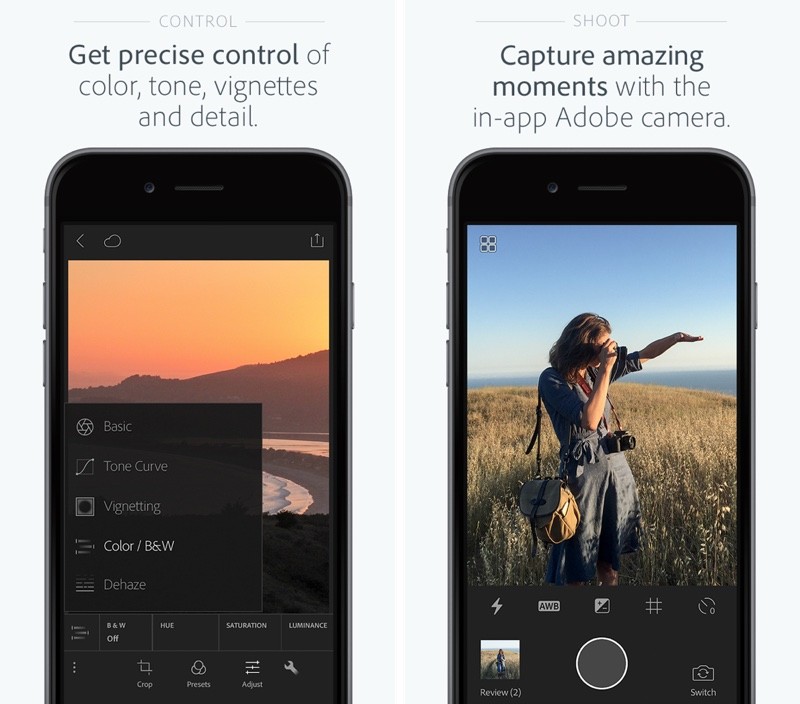 Adobe Lightroom is the gold standard for making your pictures truly professional. With Adobe Lightroom Mobile for iPhone and Android, some of the pro quality features of its desktop version can be accessed from anywhere.
You can download this app from your respective iOS or Android app store.
3. Snapseed (iOS) — [Free]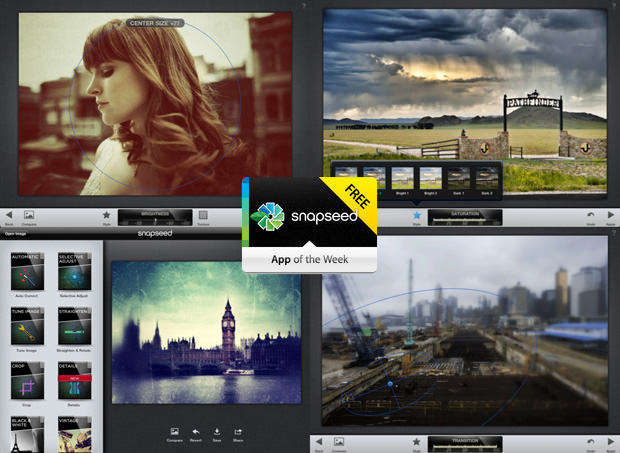 Snapseed is a free photo editor with a feature set that rivals the very best premium apps. It's geared towards users of any level, from those who fancy applying quick filters to anyone who wants to dig deep into adjustments and powerful editing tools.
The range of options is dazzling, and the interface is smartly conceived. You can crop, make adjustments, and edit curves, all with a few swipes and taps. Often, vertical drags select parameters, and horizontal drags define an effect's strength – tactile and intuitive. Even better, edits are non-destructive, and can be removed or changed at any point by accessing them in the edits stack.
As a final sign off, the app enables you to save any combination of adjustments as a custom preset, which you can then apply to any image in the future with a single tap. Superb stuff.
4. Google Maps — [Free]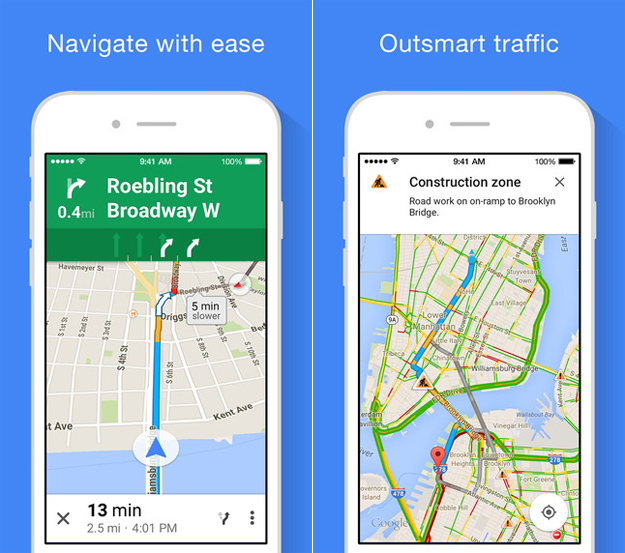 Navigate your world faster and easier with Google Maps. Over 220 countries and territories mapped and hundreds of millions of businesses and places on the map. Get real-time GPS navigation, traffic, and transit info, and explore local neighborhoods by knowing where to eat, drink and go – no matter what part of the world you're in.
5. Spotify (iOS) — [Free, IAP]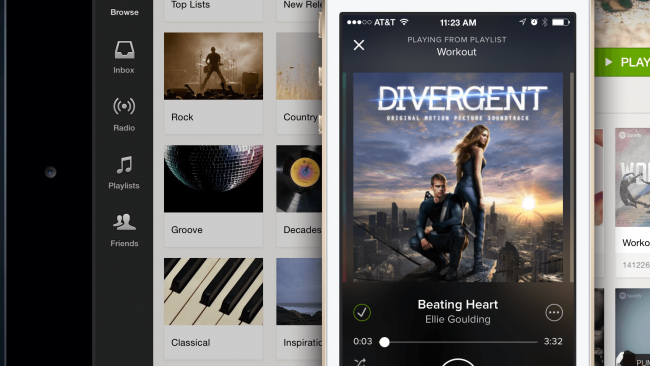 Despite increasing competition, Spotify is still the top of the pack for streaming music with a fresh, clean design that goes beyond streaming music with videos, podcasts and extra features.
6. InShot — [Free, IAP]

Although it's clearly focused on Instagram users, anybody can use InShot to modify dynamic and static images to their own liking. Here are the different options available:
Crop videos, remove fragments, combine, and adjust the speed of videos.
Resize images to make them more suitable for Instagram and add colored borders.
Add sound effects and voice-overs to your audio files.
Embed text, emojis, and drawings into your photos and images.
Create collages with different images in your gallery.
Apply filters to both videos and photos.
Share your creations on social networks and messaging apps.
7. Waze Navigation & Live Traffic — [Free]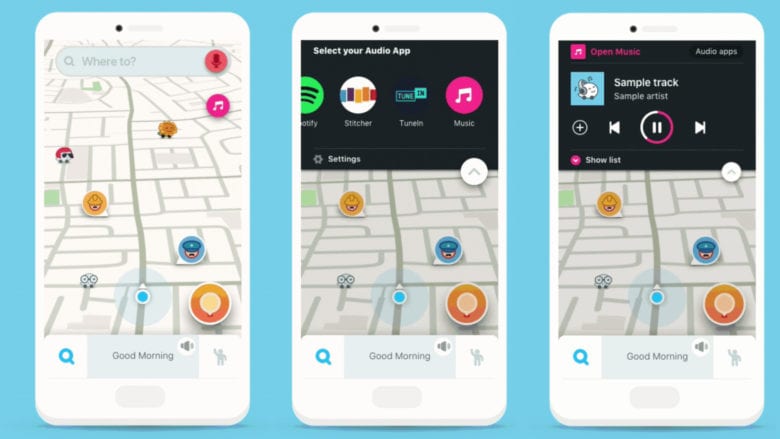 Always know what's happening on the road with Waze. Even if you know the way, Waze tells you instantly about traffic, construction, police, crashes, & more. If traffic is bad on your route, Waze will change it to save you time.
It lets you:
◦ Get there faster – Instant routing changes to avoid traffic and save you time
◦ Easily listen to music – play your favorite apps for music, podcasts & more right from Waze
◦ Know when you'll arrive – your Arrival Time is based on live traffic data
◦ Pay less for gas – find the cheapest gas along your route
◦ Drive with Apple CarPlay – use Waze on your car's display
◦ Always find the way – choose from a variety of voices to guide you while you drive
◦ See what's happening – Alerts about traffic, police, hazards and more on your drive
8. IFTTT — [Free]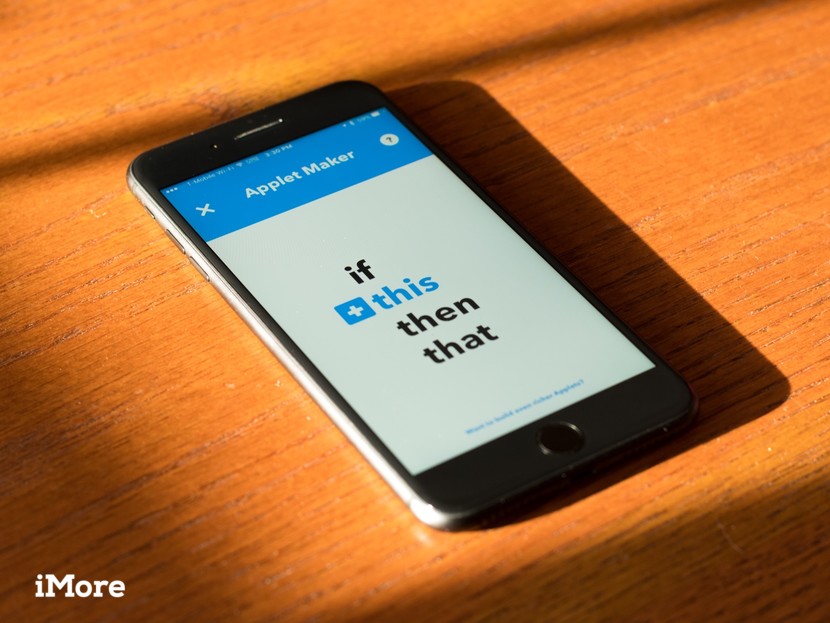 Over 700 apps work with IFTTT including Twitter, Telegram, Google Drive, Twitch, Weather Underground, Instagram, Gmail, and devices like Google Home, Amazon Alexa, Nest, Philips Hue, and your iPhone. The IFTTT app also integrates with the Health app, so you can easily track and maintain your habits.
9. Evernote — [Free, Subscription]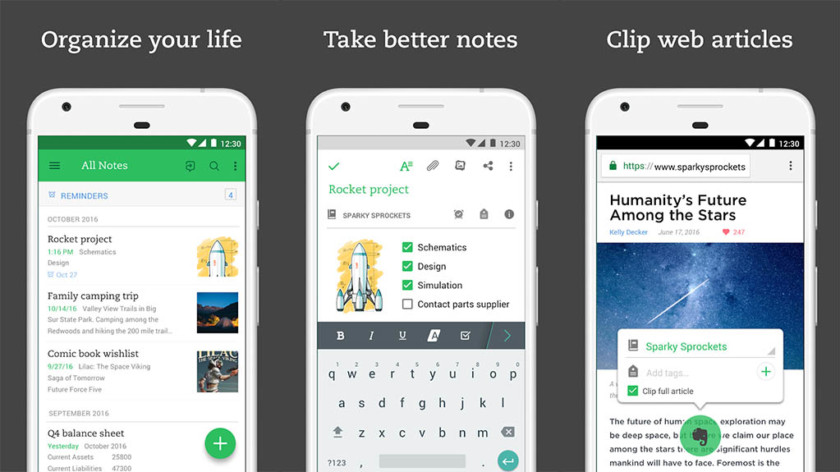 Evernote helps you focus on what matters most and have access to your information when you need it. Input typed notes or scan handwritten notes. Add to-do's, photos, images, web pages, or audio … and it's all instantly searchable. Organize notes any way you want and share with anyone. And Evernote syncs across your devices so your information is always with you, everywhere you go.
10. NordVPN — [Paid, Free 1 week]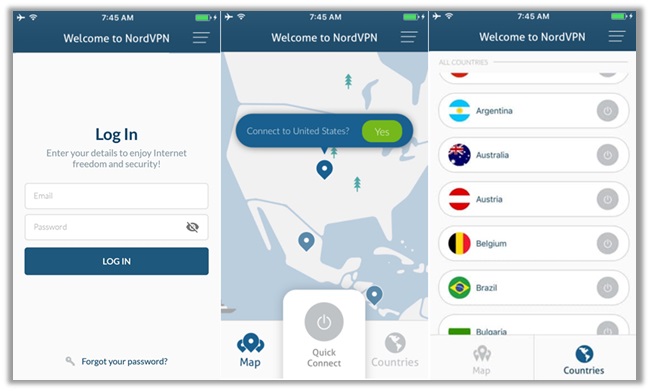 With the NordVPN iPhone app, you can connect to servers around the world, including some intended specifically for torrenting and other activities. It's one of the best overall VPN services I've used, and you can read my TOP TEN VPN SERVICES review here.

NordVPN also offers a one-year plan for $83.88, a two-year plan for $95.75, and a three-year plan for $107.55.
Other ref: https://www.pcmag.com/review/350945/nordvpn-for-iphone
Final notes
Apps are still being developed, so this list isn't conclusive. However, you can tell from previous lists which app will stay and which will go, so spend wisely.
Zee
Recommended Links