Here's a list of 10 Nigerian Women in Tech in 2021 making it happen.
1 – Damilola Anwo-Ade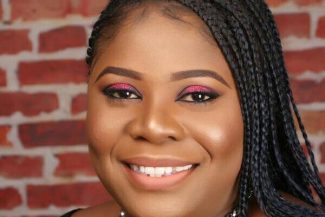 Damilola Anwo-Ade makes it to our list of Nigerian Women in Tech and is the managing partner of Sprout Consulting which provides ICT solutions in Abuja, as well as being the founder of CodeIT, a platform that mentors the next generation of coders, including young women.
With a degree in Information Resources Management and a Masters in Education Planning and Economic Development from Institute of Education, University of London, her natural navigation towards ICT lead her to a career as ICT project management and ICT for development.
Damilola has worked in various capacities as an ICT – Training Consultant including with Intel Nigeria, UNwomen Nigeria, and The National Centre for Women Development among others. She has also worked on a number of project-based management or development role, delivering successful strategic projects to aid educational or IT development globally.
2 – Adora Nwodo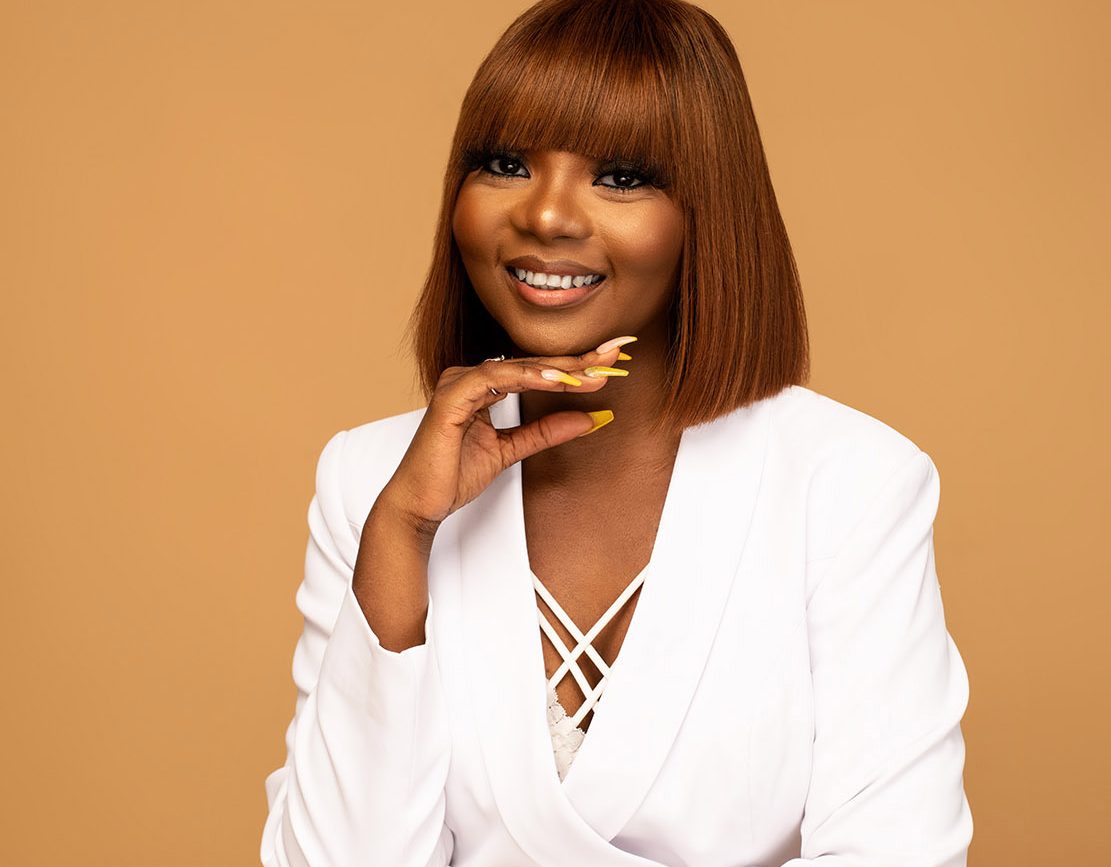 Adaora is a Software Engineer at Microsoft, where she builds cloud services and High-Value Experiences related to Artificial Intelligence and Mixed Reality. She is also the co-founder of unStack Africa, an open-source meetup for software developers.
In 2018, she created a blog called AdoraHack where she publishes articles on Software Engineering, Productivity & Career Growth. In June 2019, she created a YouTube channel for AdoraHack where she posts tech content that could be useful to Software Developers.
Adora is extremely passionate about the developer community and is trying to drive inclusion for women in technology. She co-organizes community events, contributes to open source and speaks at technology conferences/meetups worldwide.
3 – Eniola Abiola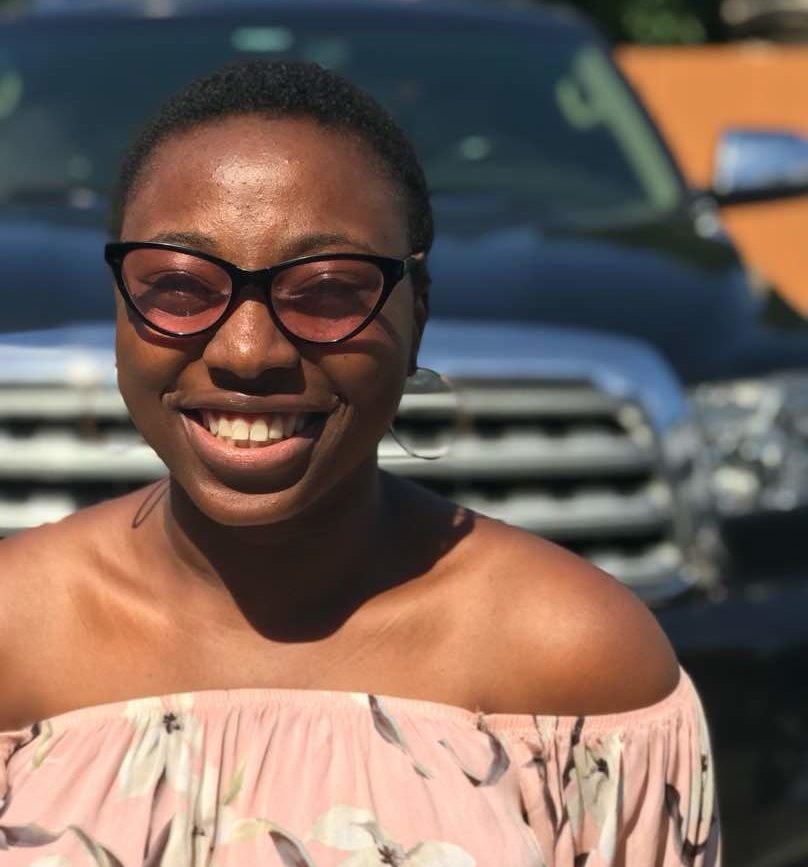 Eniola Abiola is a Product Designer at Cowrywise, a savings and investment platform. Eniola's journey began in 2017 when she received an email from Stutern to learn UX design for three months. Later in 2018, she interned at Swifta Systems as a UI/UX Designer.
(Source: TechCrunch)
4 – Zainab Sule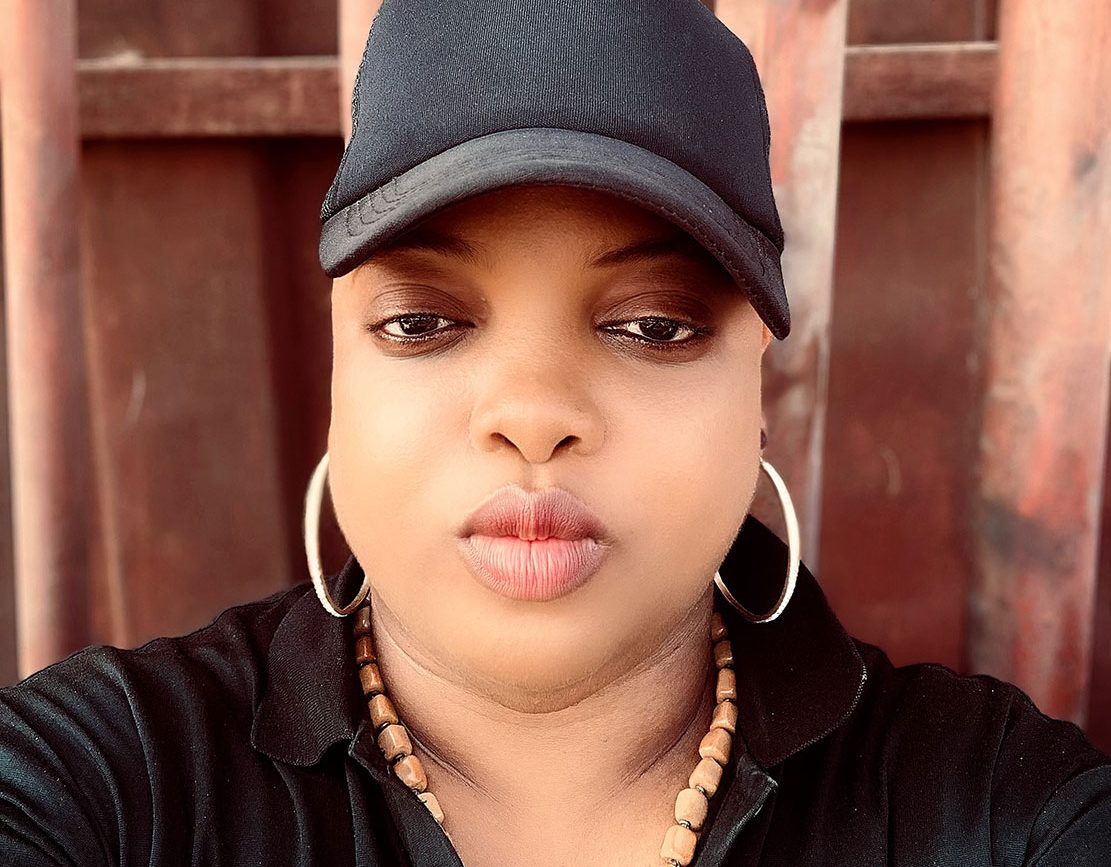 Most would know Zainab Sule as a musician, but she is more than that. Having started her web career with a Unijos/University of IOWA exchange – furthering it with a Microsoft Certified Professional and CIW certifications – Zainab Sule is also known for her work with Pishon Design Studio as the lead web designer. Pishon Design Studio is a branding and IT company based in Abuja. She was worked on projects with USAID, International Alert, Southern University USA and others.
5 – Ada Nduka Oyom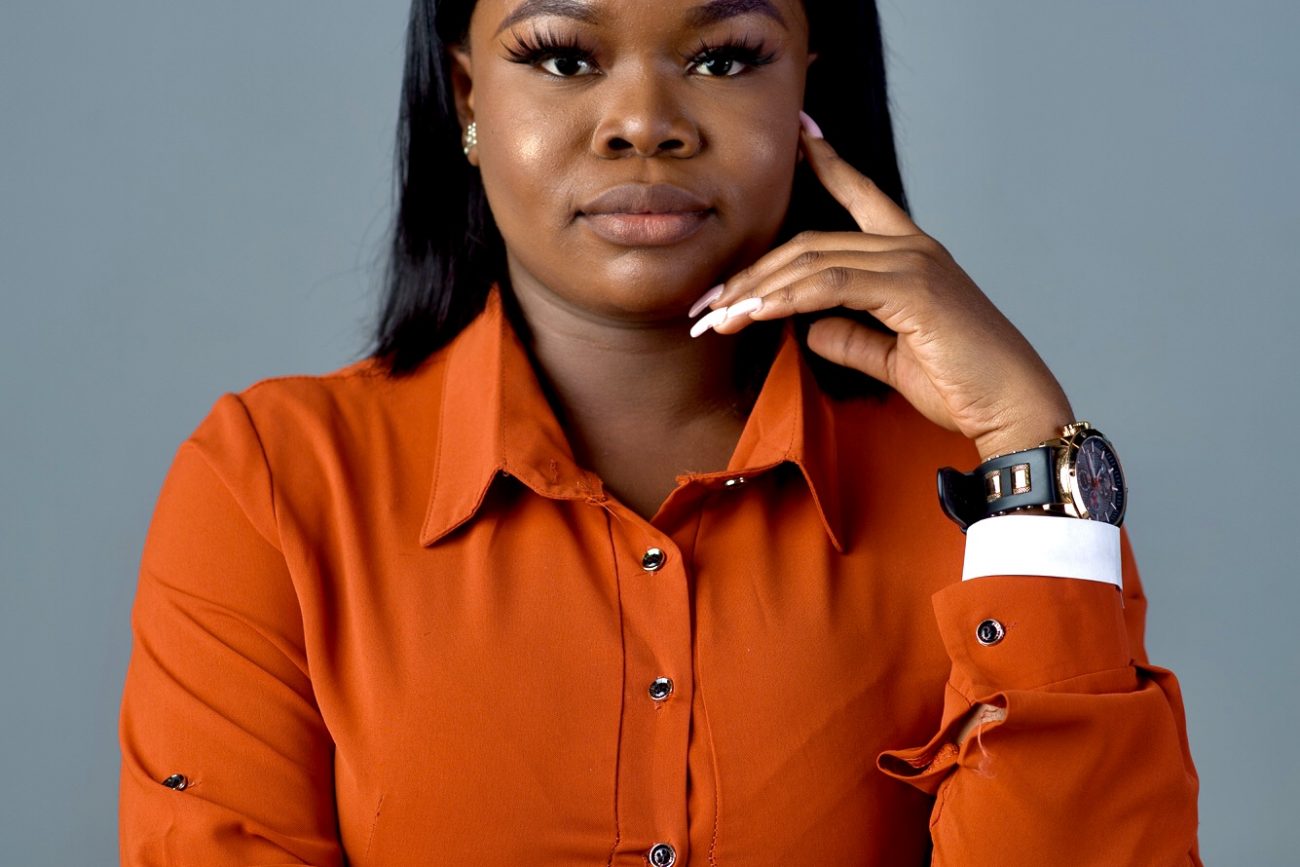 Ada Nduka Oyom is Ecsosystem Community Manager with Google's Developer's Relations team where she helps build Google's developers community in Sub Saharan Africa. She is also founder of /She Code Africa/, a non-profit dedicated to building an active community of women in tech.
6 – Omolara Adejuwon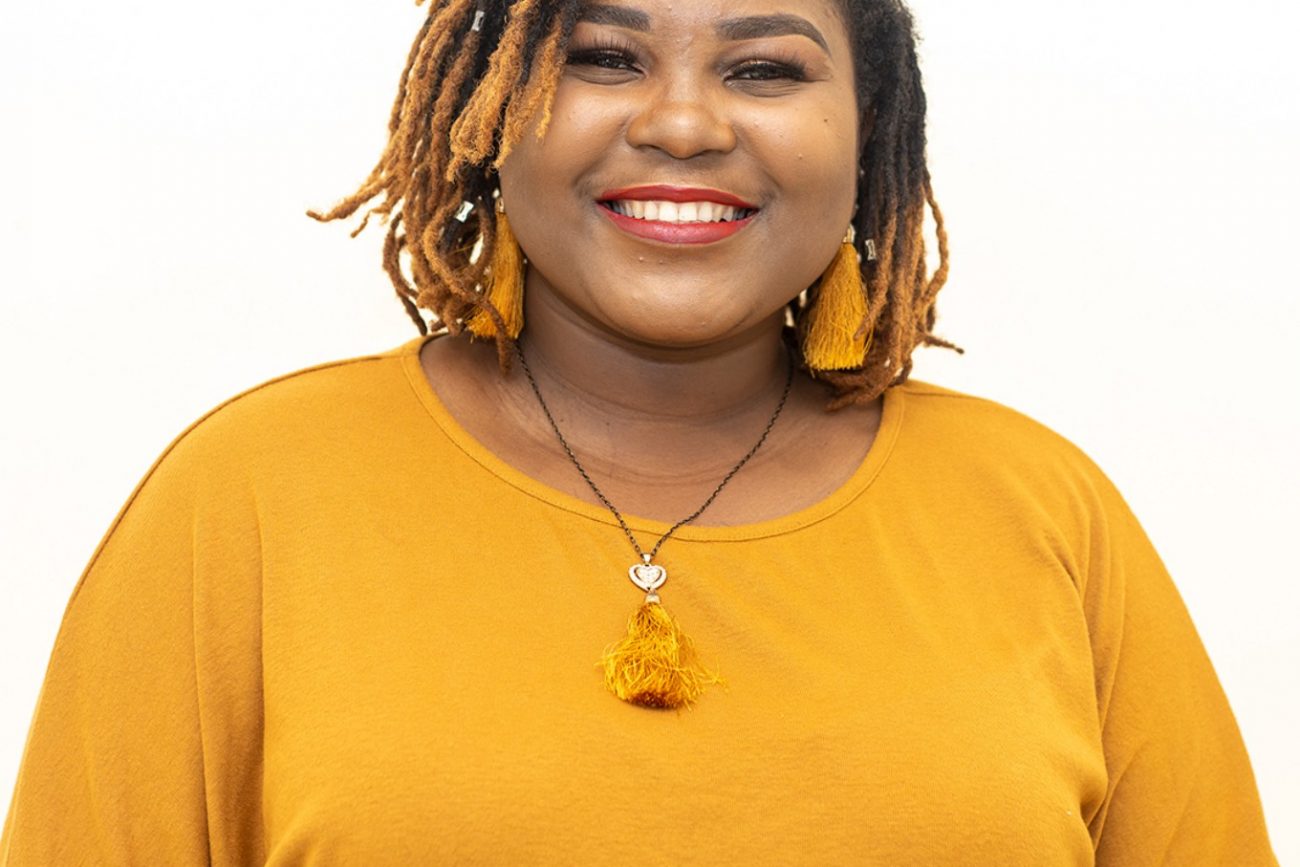 Before joining ProAndroidDev, Omolara was the co-founder, Engineering Manager, and Senior Android Engineer at Gokada Inc. She was also the Senior Partner, Engineering Manager, and Senior Android Engineer at Brainspace Venture Group (BVG) and the Engineering Lead, Agent Banking at Kudi.
7 – Seun Runsewe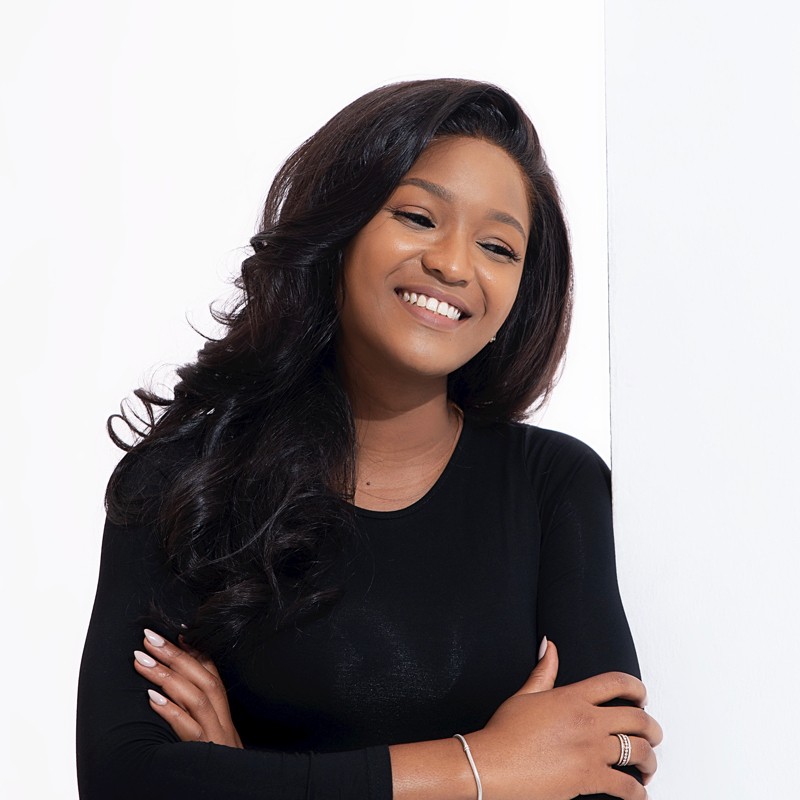 CEO and co-founder at Biamo Money, a fintech platform targeted at mothers. Seun was recently named in Vogue as one of 6 Women At The Forefront Of West Africa's Tech Boom.
Before Biamo Money, Seun was the Vice President of Growth at Softcom, where she was leading efforts to deliver growth to Nigerian entrepreneurs through their digital bank, Eyowo. Prior to Softcom, she was the Director of Product at Opera-backed payments startup OPay, responsible for the spectacular growth in the African fintech space. She also built and beta-launched Switch by Sterling Bank, a multi- currency digital bank with integrations to interest savings, health insurance products for the Nigerian middle class and Nigerians in the Diaspora to address multiple financial needs in one place. The project earned her the title – youngest banking CEO in Africa at the time. Before building Switch, she was an early member and the Business Lead at Paystack.
8 – Layo Ogunbanwo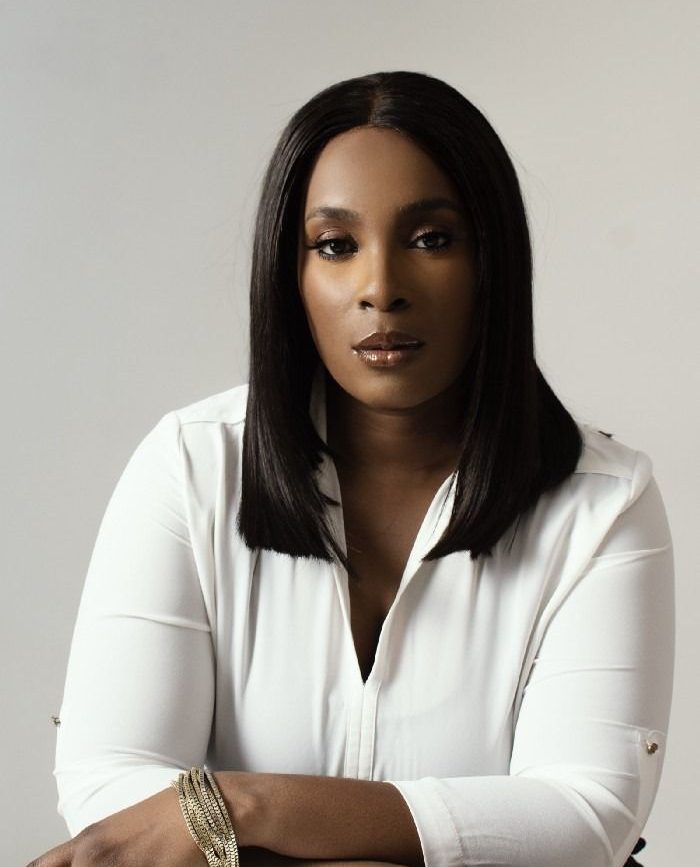 Layo Ogunbanwo is the VP of Product at Piggyvest and a Mentor at Google For Startups Accelerator Africa.
Layo has over ten years of experience in product management, marketing, and growth in the US and Africa.
Before Piggyvest, Layo has worked at Axxes, Austin College, and Standard Charted Bank. She has also volunteered at places like the Junior League of Dallas, Dallas Regional Chamber, and Cancer Support Community North Texas.
9 – Ire Aderinokun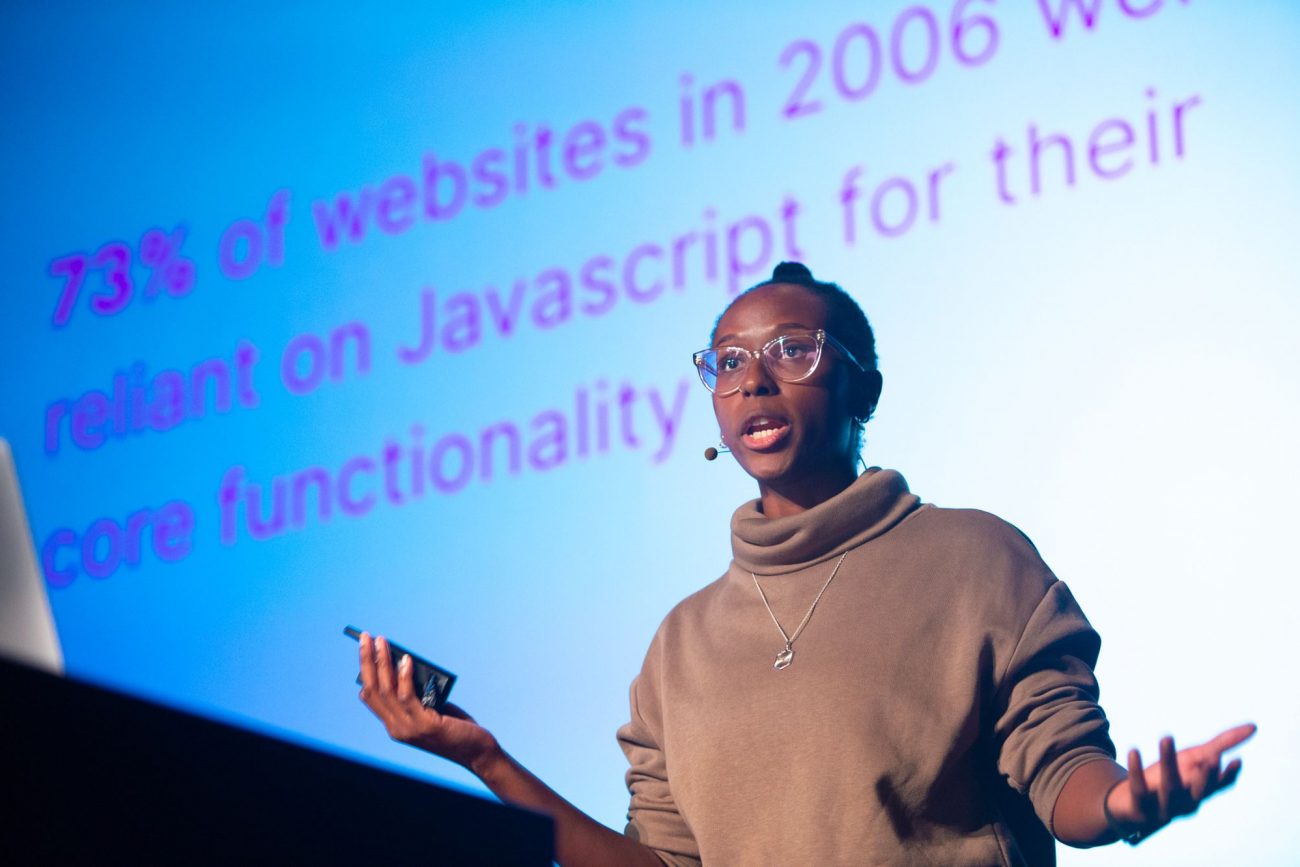 Ire Aderinokun is a self-taught Frontend Developer and User Interface Designer from Lagos, Nigeria.
She is currently the co-founder, COO, and VP Engineering of BuyCoins, a cryptocurrency exchange for Africa, and previously worked with eyeo, the company behind products like Adblock Plus and Flattr Plus, building open-source software to make a better internet.
Ire is a Google Expert, specializing in the core front-end technologies HTML, CSS, and Javascript, but is passionate about all aspects of technology.
Ire is giving back to the society through her blog; she has a mailing list of almost 3,000 subscribers on her blog and has written over 100 articles on topics related to tech. She also shares her knowledge by speaking at conferences around Africa and the world.
10 – Juliet Ehimuan-Chiazor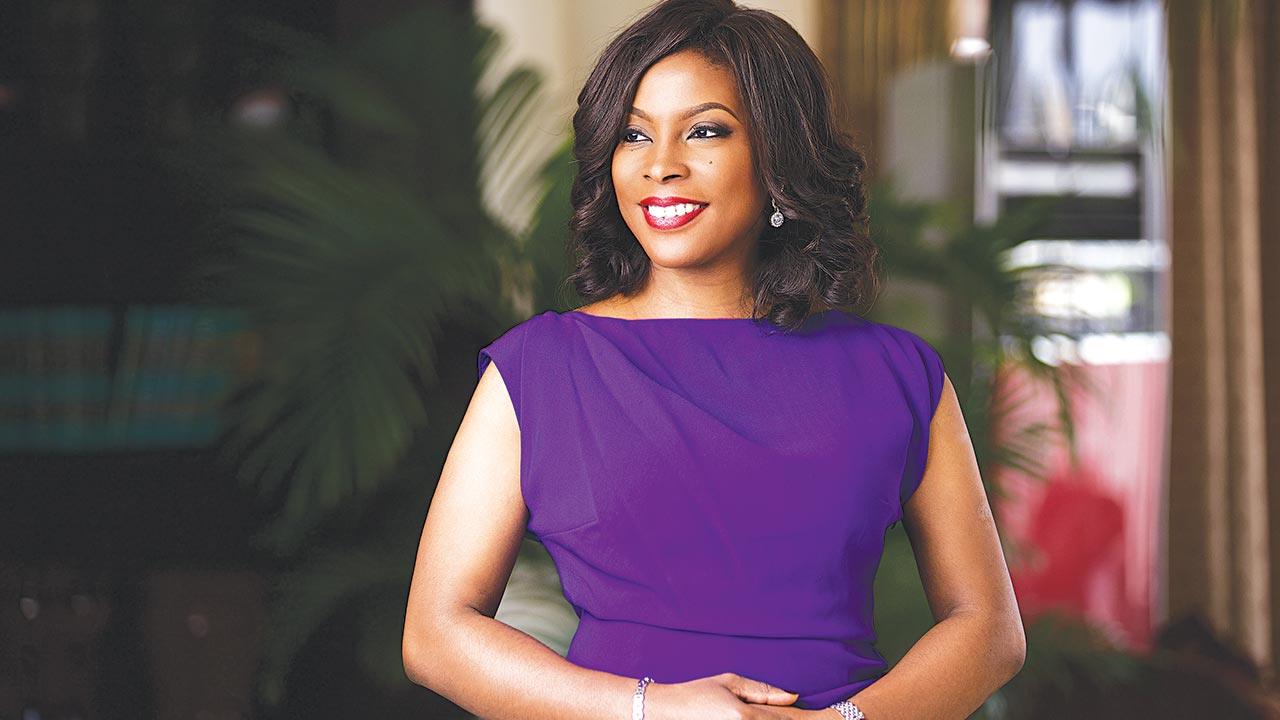 As one of the main Nigerian Women in Tech, Juliet Ehimuan is the Director, Google West Africa. Often called Nigeria's 'Queen of Technology', she is passionate about bringing affordable internet access to Nigeria and also increasing the participation of women in technology. She previously worked with Microsoft in the UK and also Shell Petroleum Development Corporation. Juliet is the founder of Beyond Limits Africa, an initiative to develop leaders and drive innovation in organisations.
Related: