Inspiration. The key to a lot of breakthrough out there. But then it doesn't always show face, especially when you need it most. That's why i'm writing this post on what to do when you lack inspiration.
Have you ever felt like you were wasting time being unproductive, spending too much hours on a particular design, and no matter what you try, nothing seems to work for you? Yea, we've all felt that way. SO what to do when you lack inspiration?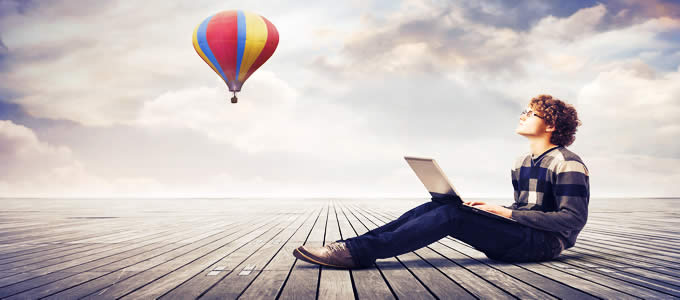 Its not as easy as you think to get over creativity block.
Believe me, I've been working and working on a particular design, and the harder I try, the harder it is to come up with a result. So, it is this experience that has borne the desire to share how I overcame this particular problem.
So, what causes a lack of Inspiration?
Different things can prevent a writer or designer from experiencing the fullness of his creativity.
1. Poor working environment: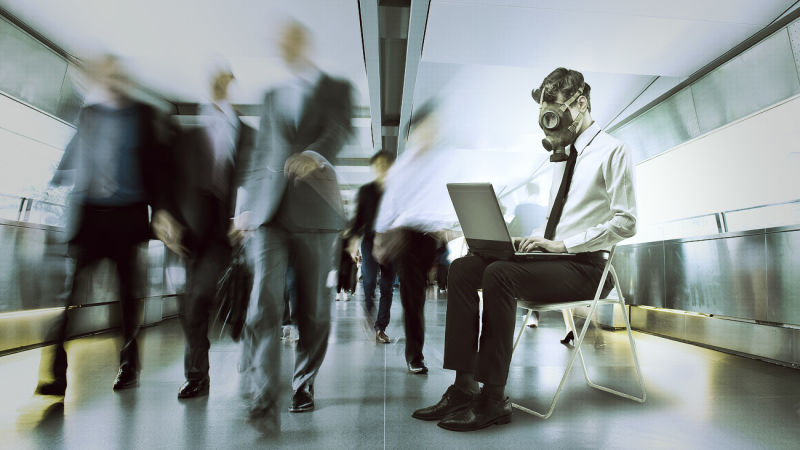 Cluttered desktop, cluttered working desk, un-cleared plates, and a total unhygienic attitude to your PC and its environs can constitute to a serious writers block! Clear your desk, change your wall papers, and you'll see the engine of your brain station restored!
2. Lack of motivation: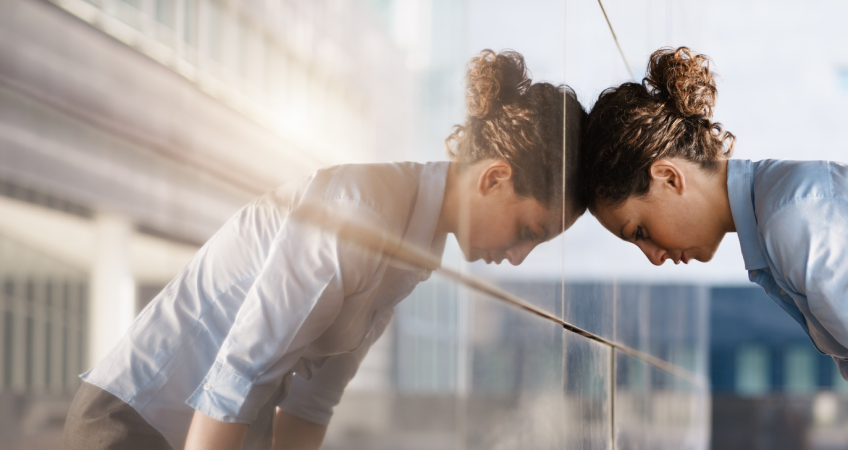 Lack of design jobs can kill your desire to design fast. When I don't have sites or graphics to design, my motivation just dies, and no matter how hard I try, nothing! That's one of the challenges of a freelancer, so you just got to stick with it! You chose it, so lump it. How to solve? You can design wallpapers and offer them as freebies on your blog or on another site like smashing magazine. It works for me as well, and I've ended up doing more wallpapers than I have bargained for. I even designed a couple for the usual smashing magazine series then.
3. Lack of money: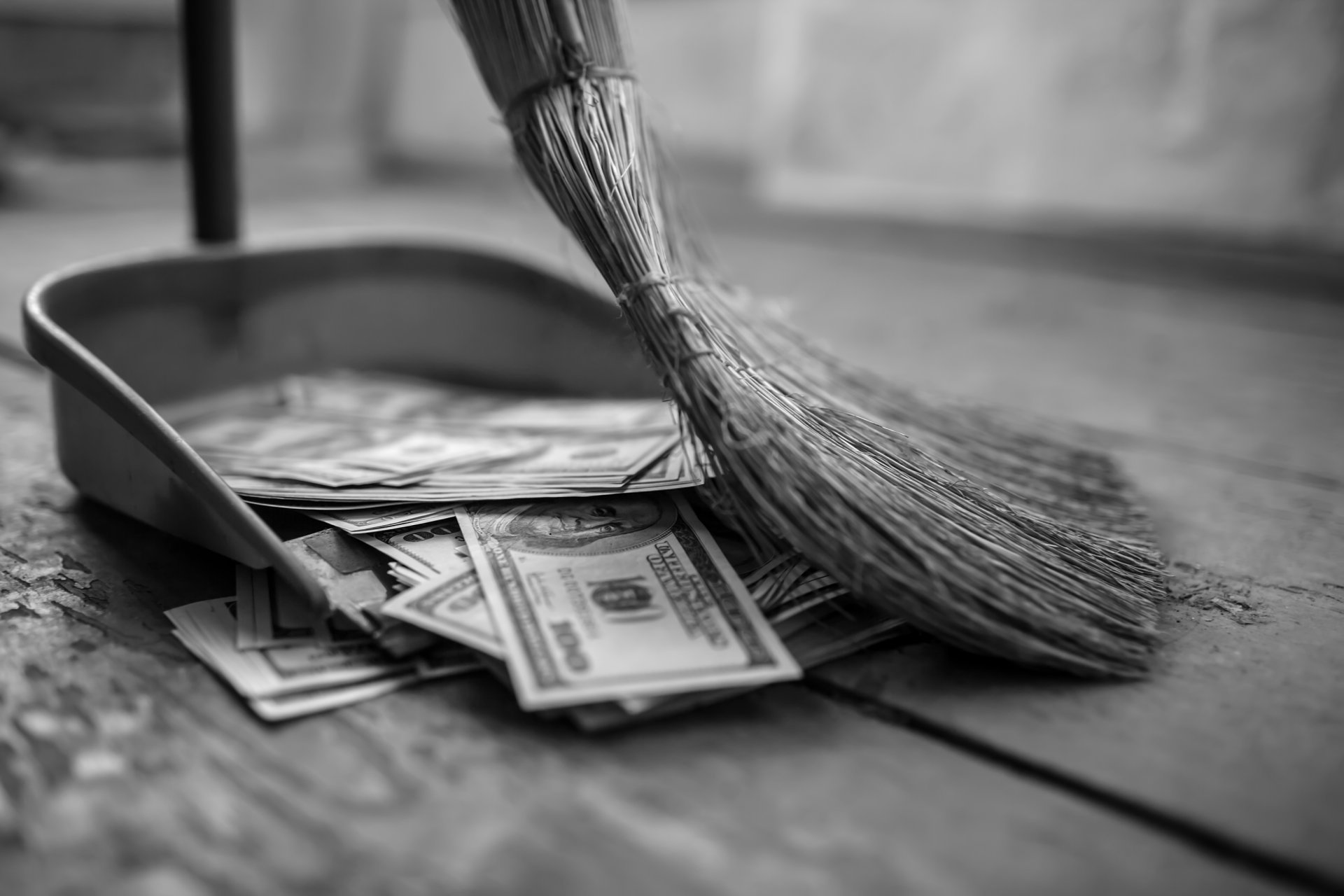 Lack of money prevents you from buying software that can aid inspiration and even tutorials that can help you be a better designer. I've been there. It's a temporary place everyone must be in once in a while. But it's not permanent. The jobs will come, and voila! The inspiration will come back like a flood. But what happens when we find ourselves without inspiration simply because our pockets are dry? Then change your source of inspiration to another channel. That's why it's always good to have another job you do, another means of income.
4. Personal Problems: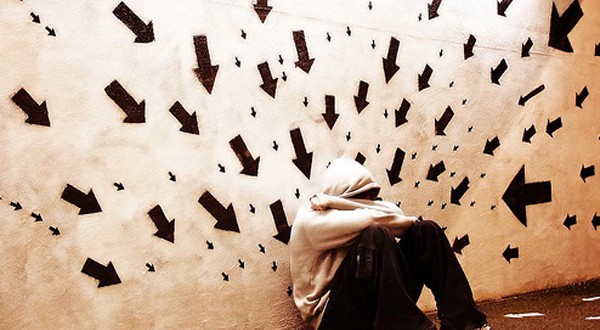 I'm sure you guys know exactly what I'm talking about. Constant quarreling with your partner and all that kind of stuff brings strife both in and out of the workplace. Try as much as you can to live in peace with people so you can bring out the best in what you do. I've never had it worse designing stuff or being creative than when I have problems with my boyfriend or my family; it so spills into my design that I feel totally unproductive in life and work respectively. See, whatever the problem is, deal with it. Don't let it spill into your work life and in the end you lose both ways.  The problem can never be that bad; let him go and face your work or settle it and be happier.
So, Here's What To Do When You Lack Inspiration
1) Clear your desktop. Design or download a new wall paper. Whatever the case, change the design on your screen.
2) Move out for a while from where you are. It may be that familiarity is breeding contempt. You need to change. Sometimes, I book a hotel for 3 days just to calm my mind and relax. This should help.
3) Visit creativity inspired sites like smashing magazine, PSD Tuts, design Mag and other sites. Add to your list.
4) Move away from your workspace for a while. I have a desk in my room where I work, but recently, I've been working from the dining table in the parlour. The change of desk made me more dedicated and added to my inspiration. You could try it, but in the end make sure you are comfortable.
5) Have something that can spark your imagination. I have a folder on my PC – I named it 'inspiring ideas' – where I store all sorts of images from funny to boring, and anytime I find I have issues with creativity, I simply open that folder and somehow, I find myself opening up Photoshop to see what design I can come up with.
6) Watch a movie. Could be comedy. Anything to take your mind off work. Try not to make it a habit though, because it is highly addictive.
7) Invite friends over. Just the weekend past, I had a girlfriend over. And we sure did have fun and I forgot all about work for the entire day and next and spent it with my guitar. Talk about inspiration!
8) Learn something new. Nothing sparks inspiration like a new challenge. I'm planning on taking a few Spanish classes, myself. Anyone know where I can start?
So that's it, folks. The steps above are What to do when you lack inspiration. Let me know if it works. Follow us on IG, @pishondesignstudio.
Zee
—- Next Read: https://pishondesigns.org/Dbase/5-top-wordpress-page-builder-plugins-2017/