There are many ways to make money blogging .
Blogging is certainly one of the ways to make some much needed passive income, and I am excited for the future.
First, you need good, no, very good traffic
It's not enough to sit down and write a post on how to make money blogging. Write all you want, but if you don't have good traffic and don't know how to get one, or have poor SEO, then this post won't help you one bit. Before you read one more line, stop and read this:
If you're like us on Instagram, you'll come across a LOT of people and accounts tempting you with images of rich lifestyles which they seeming made from blogging.
Nah. Don't buy it. This is hard work, but worth it. But first, before you can even think to make money blogging in 2019, you need a website/blog.
Not necessarily something to burst your pockets, but you also don't want a free host.
So how do you start your own blog?
—– See 21 tools you need to start your blog
Choose a domain: Most hosting companies will give you a free domain for the first year when you buy their hosting, so don't worry about this part. Just choose a very good domain name.
Choose a good hosting provider: One look around and almost every blogger recommends a certain hosting company – which is why I go the other way and recommend InMotion hosting. This is my 3rd year with them and I'm extremely in love with their service. You can read a detailed review here.
Choose a niche… a topic: Choosing your niche is a very important step in your blogging journey and one that should be taken very seriously. The top 7 blog niches that do well are HOW TO blogs, FITNESS blogs, LIFESTYLE and so on. Do your research.
Choose your blogging platform: Now you have your hosting and what not. How to actually start blogging? Use WordPress.
Write your first post!
— I recommend Inmotion Hosting to get the best hosting for your choice. Click here
Ways you can make money blogging:
1. ———–Affiliate Programs/Marketing: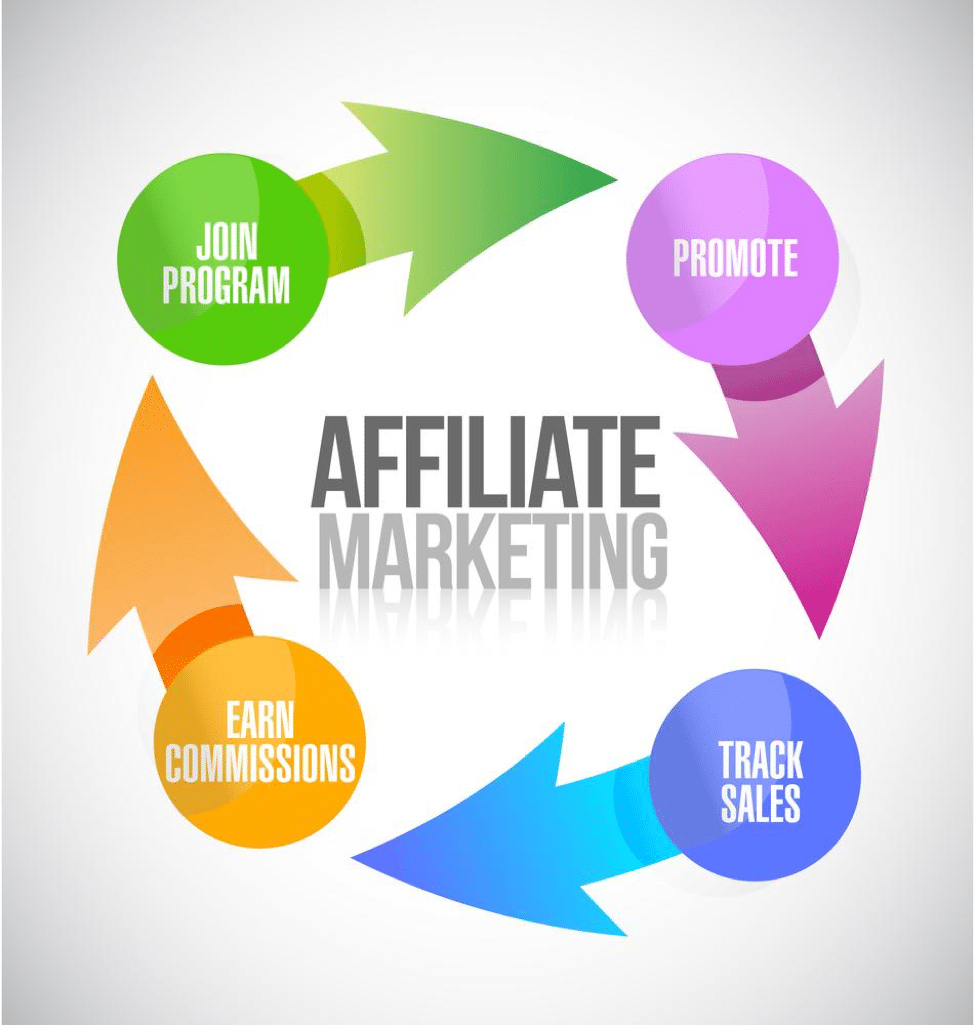 Affiliate marketing means you are promoting another company's products or services and you get a commission when someone makes a purchase.
This is similar to advertising but is not dependent on the traffic you receive. Affiliate marketing is the easiest way to make money because you can promote a wide-variety of products. Just about every popular store like Walmart, BestBuy, Amazon, and even Jumia and Konga have an affiliate program.
One of the most popular affiliate programs in the world is Amazon Affiliates, just google it and get started.
2. ———–Sponsored Posts:

With sponsored posts, a company or brand pays you to write a post related to their product, either an app or anything – sometimes even a blog post. For my first sponsored post someone paid me $200 to write a post on this blog. Talk about easy money.
Read our post on how to rank high on search engines
3. ———–Digital Products: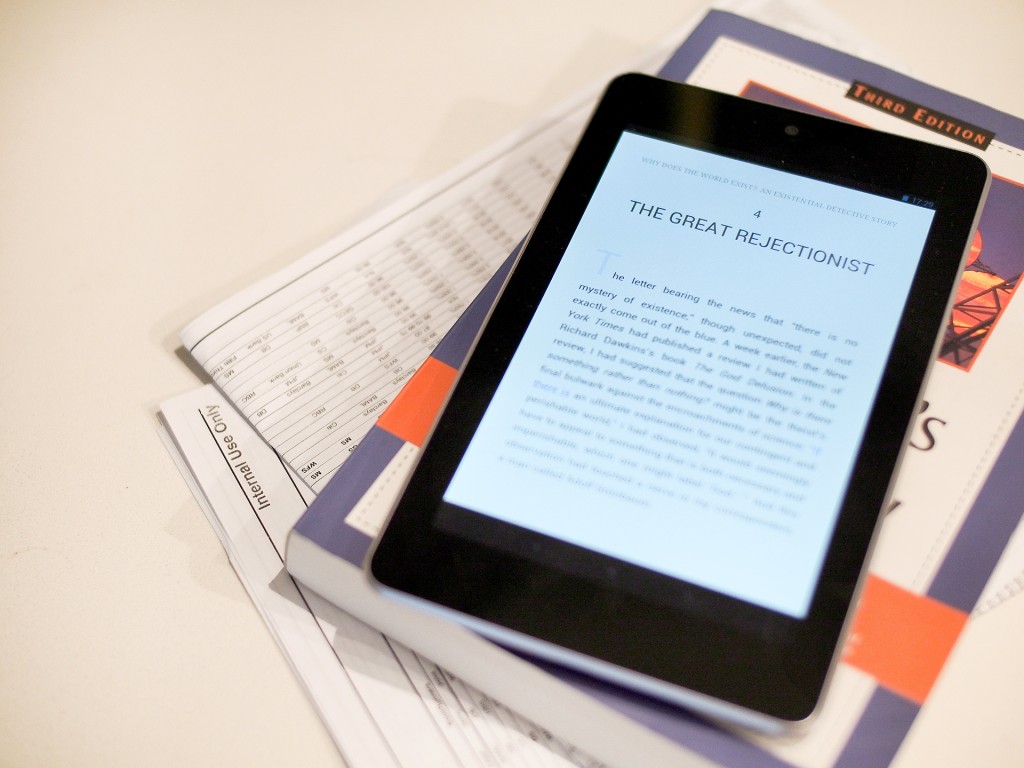 These include ebooks, online courses, webinars etc. Creating products to sell on your blog can be a perfect source of income for your blog and if you have graphic or artistic skills, you could sell digital or handmade creations.
4. ———–Google Adsense: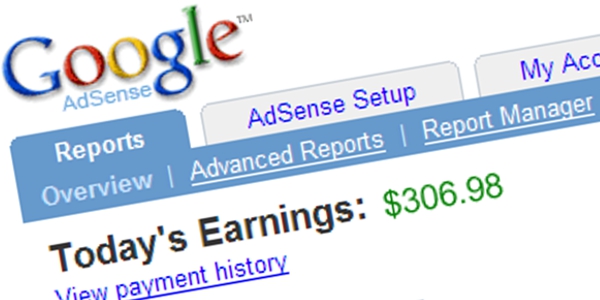 All you need to do to add Google Adsense on your blog is add a script from Google to your website and start displaying ads. You will get paid for every time a user clicks on the ad. The downside to this is that you have to readily rely on traffic.
"Traffic goes up and down and you never know when it is going to do a major dip. Most advertisers pay based on the number of views their ad will get. This turns you into a traffic monster. You start to look for creative ways to get any kind of traffic, no matter if it's good traffic or not. This can easily lead to your site becoming another junk site that you try to avoid." — Obstacle
Get started.
5. ———–Product reviews and giveaways: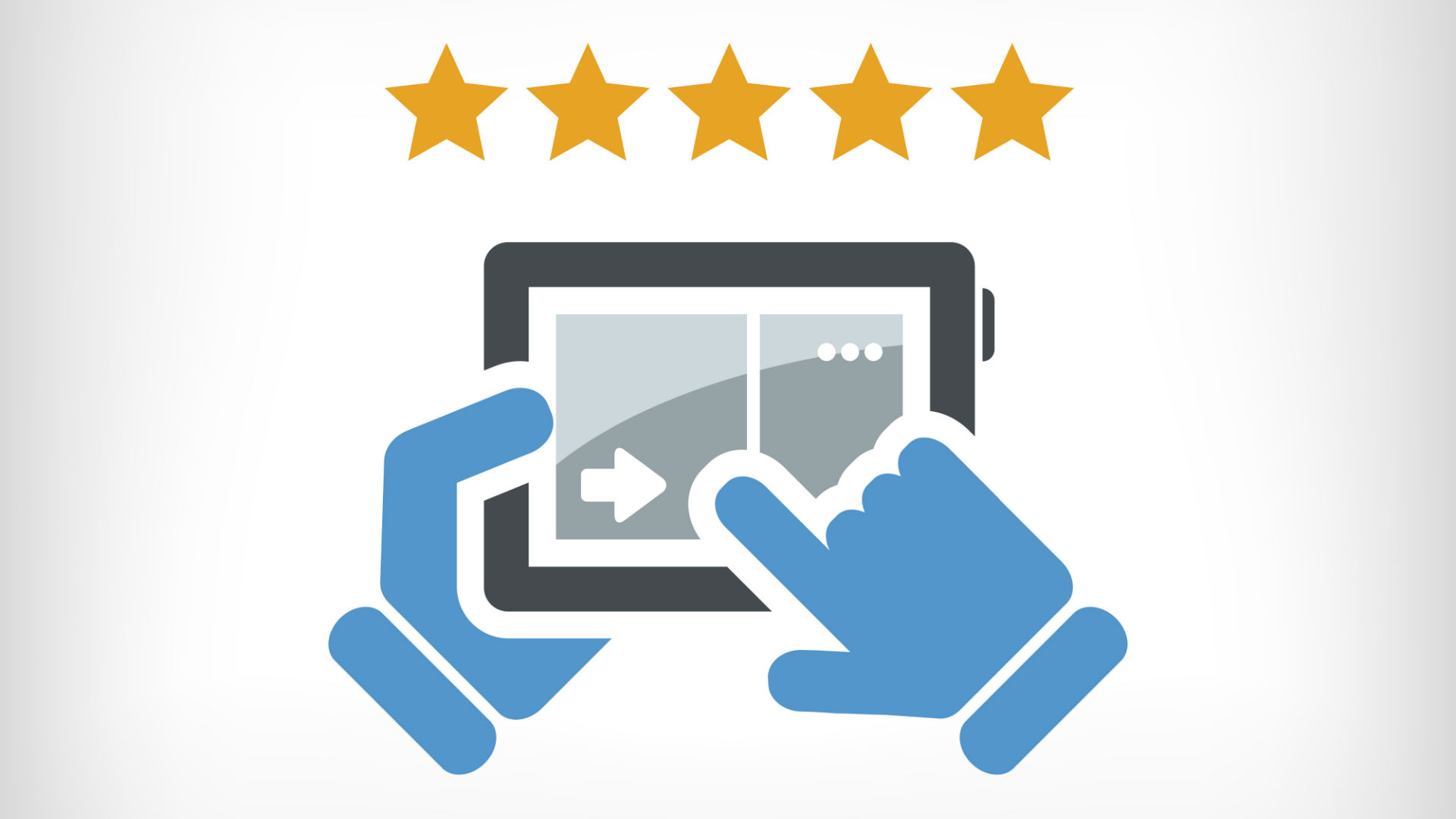 Companies often approach bloggers and influencers to write product reviews because they have an audience that is engaged.
They will pay you to review the product and might even let you keep the product – especially if you have an engaging audience. This is not a bad way to make some cool cash. My friend, Ovcr, (not his real name) makes N50k per phone review of one of the popular phone companies in Nigeria.
Another way you can make money blogging in 2019 is to Consider turning your blog to a dropshipping site. Learn more about dropshipping
6. ———–Offer your own services: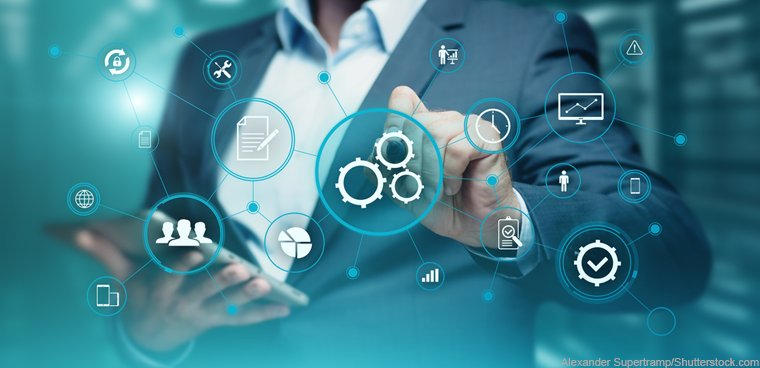 Providing services to people who visit your blog is a great option for you as a blogger and is a solid way to make some cool cash this year.
For example, we offer web design and branding services on this site while we still satisfy our readers on our very consistent blog. Depending on what skills you bring to the table this can be one of your best bets to make a solid income as you grow your blog.
7. ———–Flippa:

Did you know that there are websites that buy websites? Yeah! Sites like Flippa allow you to buy or sell websites and you can make some pretty nice money.
8. ———–Guest Blogging: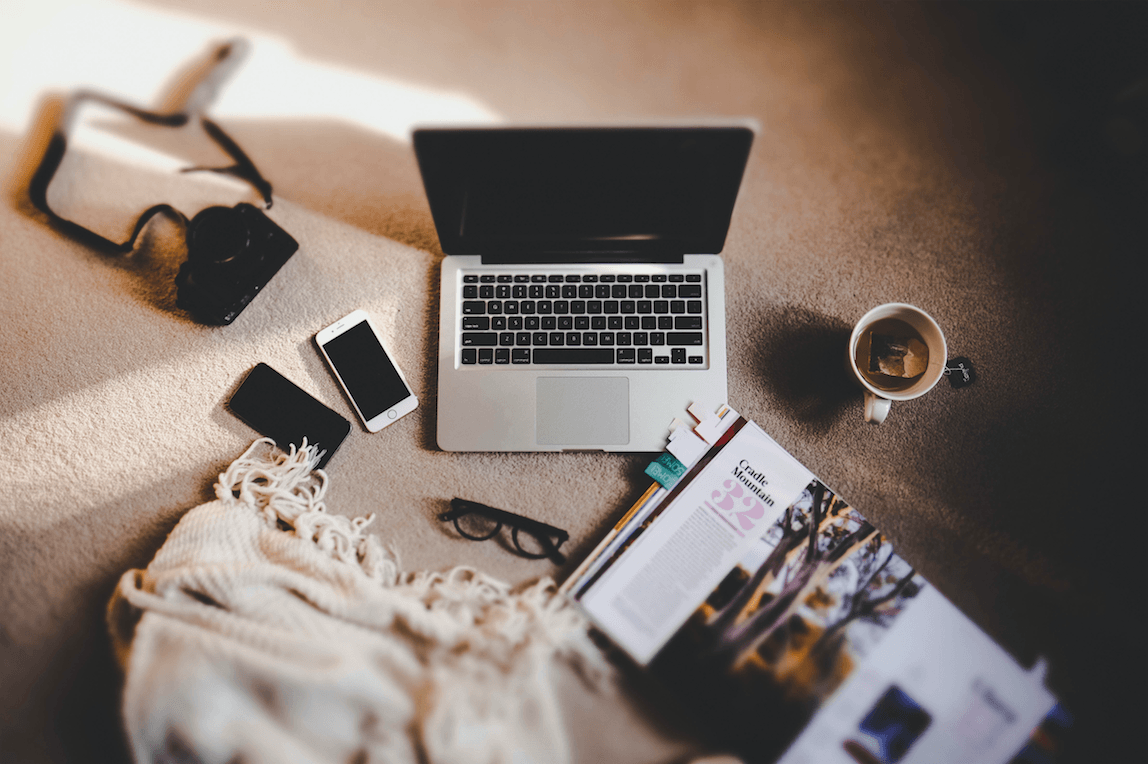 Being a blogger means you have your own blog. This is good because you can now use that your blog as proof of your writing ability and pitch to clients in your niche. This is called Guest posting and is an awesome way to make money blogging in 2019 without having to wait around.
Read
Conclusion
As you can see above we have listed legit ways you can make money blogging BUT NONE of these methods will work if you don't have an audience. You need one and you can get one by advertising, reaching out, social media, word of mouth and Google SERP!
Every single successful blog that you come across is successful because of their audience.
It isn't a secret formula and this in turn helps your build a very legitimate blog that is backed up by loyal readers ready to invest in you and the products/services you offer.
Zee
Recommended: