Updated December 2020. Website traffic is the lifeblood of any business and if your website isn't getting any traffic, you're not generating any sales.
Hard fact is, getting traffic is an ongoing task and you must be constantly doing it, if you want to get traffic and keep it.
Here are a few tips:
1. Search Engine Optimization (SEO)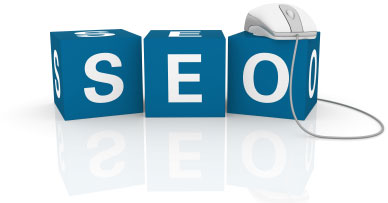 SEO stands for "search engine optimization." It is the process of getting traffic from the "free," "organic," "editorial" or "natural" search results on search engines.
Search engines have always been a major way to get website traffic for free. That is why you need to do your homework and optimize your site so that it ranks well for the keywords you target.
2. Advertize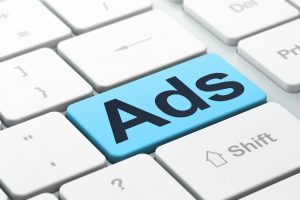 Paid search, social media advertising and display advertising are all excellent ways of attracting visitors, building your brand and getting your site in front of people.
Online ads can instantly generate hundreds, if not thousands of clicks to your website.
Social network advertising, also social media targeting, is a group of terms that are used to describe forms of online advertising that focus on social networking services.
3. Use Social Media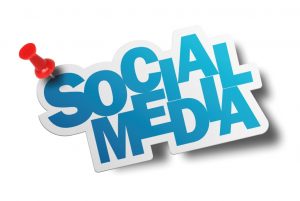 One of the best ways to get website traffic is to use social media channels to promote your content. Twitter is ideal for short and easy to share links, Google+ can help your site show up in personalized search results and is effective in B2B niches. If you're a B2C (Business to Customer) product company, you might go far with IG and Pinterest.
Social media can massively impact your business and its ability to generate traffic and sales. 78% of companies now have dedicated social media teams and 54% of B2B marketers claim to have generated leads using social media.
FREE TIP: Sign up to our mailing list and get our free social media ebook on everything regarding the social media space! You will learn: – How to gain followers on all platforms, – How to use hashtags to get what you want, – The top 25 hashtags of IG and so much more.
4. Adjust Your Headlines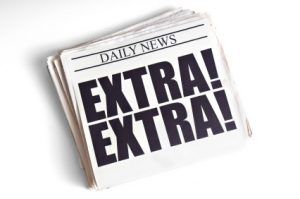 Your headlines are what will get people in the door, particularly when you share your blog posts via social media; make sure they pique interest and clearly articulate the benefit to your readers. Without a compelling headline, even the most comprehensive blog post will go unread. Master the art of headline writing. I hear that the writers at BuzzFeed and Upworthy often write upward of twenty different headlines before finally settling on the one that will drive the most traffic. That's detailed!



5. Be a guest writer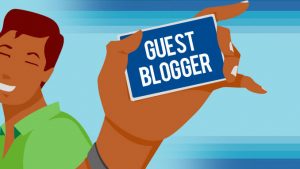 Securing a guest post on another site can increase website traffic and help build your brand. Plus, make sure you only contribute to highly-relevant, high-quality sites in your niche. First, find sites that are looking for guest authors. For that, use google.
Guest blogging is a wonderful and mutually beneficial relationship between writer and publication. It's great for the writer, of course, who might be looking to get her name out there as a thought leader and industry expert while also helping grow her own readership.
Most media outlets allow people to submit authentic, original articles on topics that are relevant to their readership. But each one has different requirements and submission instructions. While some require you to submit full articles, others accept topic pitches and are willing to work with you on an outline. Some will get back to you in a few days if they like your post, while for others, it could be a good few weeks if at all.
6. Post Frequently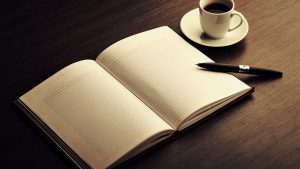 "Neil Patel of QuickSprout found that by posting high-quality posts 6x per week (as opposed to 5), blog traffic increased by 18.6%. Find your magic number and commit to seeing it through. Remember that in many cases, the traffic increases you see from blogging are scalable." — FORBES.
In terms of SEO, content is king. If your content is good and frequently updated you will not only build a loyal audience of recurring visitors, who will often come to see what is new, but search engines will also love you for it.
7. Use Aggregator sites well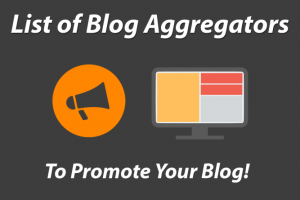 "Aggregator refers to a web site or computer software that aggregates a specific type of information from multiple online sources: Poll aggregator, a website that aggregates polling data for upcoming elections. Review aggregator, a website that aggregates reviews of movies or other products or services." – GOOGLE
By submitting your blog to different aggregator websites, you are promoting your content in front of thousands of different people – and if your content is truly good it will usually rise to the top – leading to good website traffic.
Click here to see the various types of aggregator sites you can submit to.
That's all folks. Let's see those numbers trooping in!
Related