According to an article in Forbes Magazine, nearly 30,000 websites are hacked daily. And 80% are WordPress hosted. So read this article like your site depends on it. It does! Here's my list of Important WordPress Plugins 2019 that you need.
Important WordPress Plugins 2019

works as a general security plugin and hides the fact that you use WordPress by changing your permalinks without making any changes to the actual locations of your files. The goal of this plugin is to give your WordPress website an extra layer of security
completely hides your WordPress core files along with login page, theme, and plugin from those who are visiting your website. Apart from changing the default URLs of your WordPress website, it also hides them!
Some features of this plugin include:
Block default plugins paths
Block default upload URLs
Block any direct folder access to completely hide the structure
Adjustable theme URL

is a free, for non-commercial use, black box WordPress vulnerability scanner written for security professionals and blog maintainers to test the security of their sites.
It is sponsored by Sucuri and maintained by the WPScan Team, available free for Linux and Mac users. If you use Windows, you can install a virtual machine of a free Linux distro using Virtualbox (also free) or VMWare.
is a simple, yet effective plugin that uses an array of aggressive techniques in protecting your online content from being stolen.
Some of the most common content copy methods (via mouse, keyboard and browser), such as right-click, image drag/drop/save, text selection/drag/drop, source code viewing, and keyboard copy shortcut keys such as CTRL A, C, X, U, S, and P are disabled with this plugin (just to name a few).
This is a plugin with teeth – and an absolute must for any business owner, blogger and WordPress site owner who is serious about protecting his online content.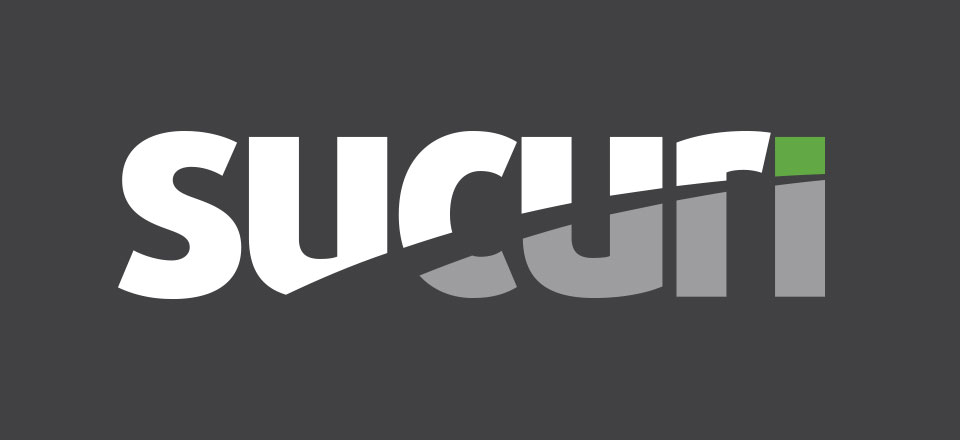 The Sucuri Security WordPress plugin is free to all WordPress users. It is a security suite meant to complement your existing security posture. It offers its users a set of security features for their website, each designed to have a positive effect on their security posture:
Security Activity Auditing
File Integrity Monitoring
Remote Malware Scanning
Blacklist Monitoring
Effective Security Hardening
Post-Hack Security Actions
Security Notifications
Website Firewall (premium)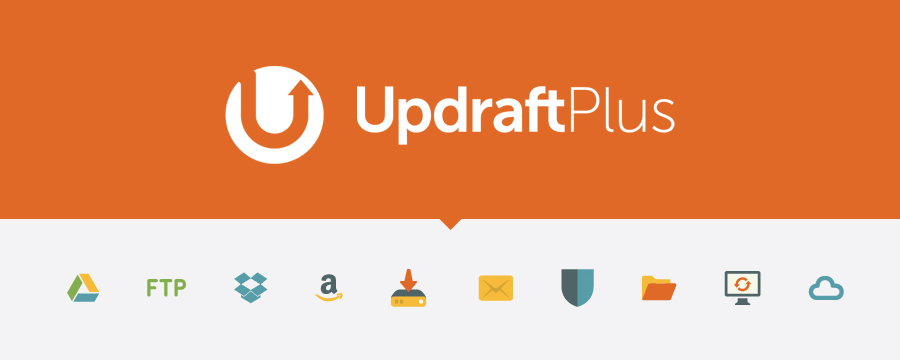 That feeling when your website crashes – I hope you never experience it!
UpdraftPlus is a scheduled backup plugin, with over two million currently-active installs. Backup your files and database backups into Dropbox, Google Drive, Amazon S3 (or compatible), UpdraftVault, Rackspace Cloud, FTP, DreamObjects, Openstack Swift, and email. The paid version also backs up to Microsoft OneDrive, Microsoft Azure, Google Cloud Storage, Backblaze B2, SFTP, SCP, and WebDAV.
7.
Google Analytics
NO LONGER AVAILABLE FOR DOWNLOAD
Follow us on Instagram and Twitter.
Related reading: