Ever wondered how some companies seem to know everything about their customers and know how to target audiences? It's because of how familiar they are with their Web Analytics. Read on, and I'll show you how it's done. And why it is important.
Web analytics is the process of analyzing the behavior of visitors to a Web site. The use of Web analytics is said to enable a business to attract more visitors, retain or attract new customers for goods or services, or to increase the dollar volume each customer spends.
Sharp Introduction. Why Do We Need Analytics?
Repeat after me. Numbers are important.
Numbers are hard to ignore or hide, because they are easy to compare. On social media, the number of "likes" are easy to measure and on review sites five star reviews are easy to measure.
How is your website performing? Is your site performance-driven and helping you achieve your goals?
You can't simply check the number of likes or a rating to determine this, you must actively track your website's analytics, establish goals, and monitor your KPIs (key performance indicators).
Focus on the Goal
What is the GOAL…  of your BRAND? BUSINESS? SOCIAL MEDIA?
Website visits should translate into conversions, so shift your focus from hits to conversions.
You need to constantly ask yourself questions like:
What is the conversion rate?
How many views are dripping through the funnel?
Decide your goals based on what action you want your visitors to take:
Do you want them to download your content?
Do you want them to register for a course?
Or to purchase your product?
Setting up web analytics and ongoing reporting may be something you, like other small businesses or websites, have overlooked. It is a costly oversight though because these statistics can help you determine how to drive more traffic to your website and then convert that traffic into customers, followers or whatever your site's goals happen to be.
Depending on how you plan to use the tools, you can get a lot of details from the data gathered by various Web Analytics tools.
In any business, tracking statistics and interpreting the data in order to make good choices can be said to be one of the most pivotal reasons why the business will succeed or fail.
Businesses from big to small regularly take diligent spread sheets, tracking sales, stock, upcoming orders, expenses, and much more, so that they can successfully see where their business is headed and what changes they mind need to implement.
FOR THIS, YOU NEED THE RIGHT TOOLS.
So What tools are available to measure Web Analytics?
If it's not worth measuring,
it's not worth doing.
Luckily, there are plenty of tools out there that can turn all of that collected information into an easy-to-understand report that gives you much-needed insight into your unique Web visitors.
When you are armed with this knowledge, you get to see how effective your website is and what changes you need to make in order to make it even better.
Google Analytics (FREE)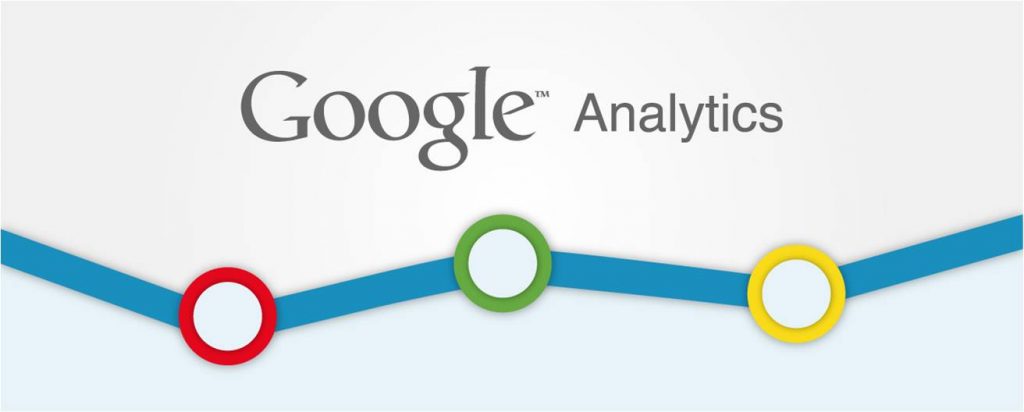 With Google Analytics, you can track everything from how much traffic your website is getting to where that traffic is coming from and how visitors are behaving.
You can even monitor social media activities, track mobile app traffic, identify trends and integrate other data sources to help you make well-informed business decisions.
Click here to read about how to set up Google Analytics for your website.
Other tools:
We chose Google Analytics as the number one tool because it is robust, and most importantly, free.
However, in no particular order, you can try these other equally amazing tools:
KISSMETRICS – kissmetrics.com ($500 monthly)
CLICKY – Getclicky.com
What About Social Media? Can I check stats?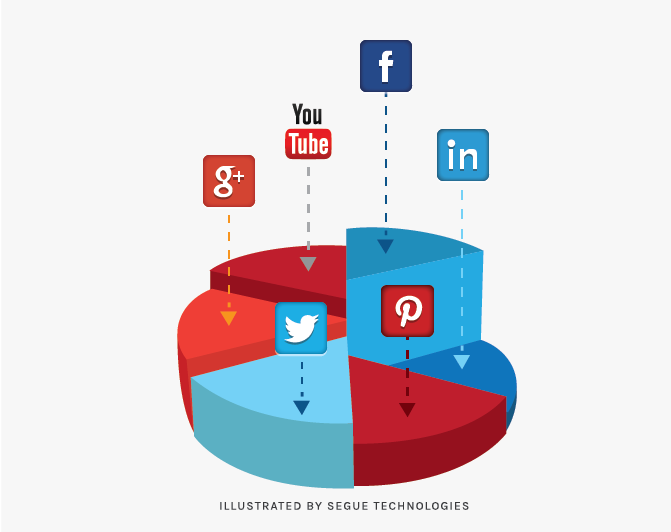 Sure!
Tracking your social media analytics is essential because it helps you figure out what is or isn't working, enables you to track your progress throughout a given time, and ultimately saves time.
Use tools like Google Analytics, HootSuite or HubSpot to find out things like:
How many visits come from each of my social media platforms per month?
Even using the simple analytics offered on your Facebook Company page can tell you:
How many people your post has reached,
how many engaged users it had, and the virality (the number of people who have created a story from your post as a percentage of the number of people who have seen it) of each post.
Does time of day matter to your followers?
Is certain content receiving more attention than others?
Pay attention to these numbers and use them to adjust your strategy going forward.
In conclusion, Web Analytics can help show you which tactics are working, it can also show you the source of your visits, contacts or leads.
Whether you're a big or small company, if you're investing time, money, and effort into your Brand, then you should use BOTH Social Media and WEB ANALYTICS to see the whole picture and witness the fruits of your labor.
Hope this helps.
Zee