One of the things to look out for when making a choice on web hosting companies is pricing, storage space, bandwidth, number of domains and subdomains, email services, wordpress integration and more. In this post, I'll share with you the top 4 hosting companies to use for your business. In no particular order.
InMotion Hosting: I only just recently started using InMotion. I loved the simplicity and interface. I found out about them when I had to login to a clients Cpanel which I didn't purchase for them.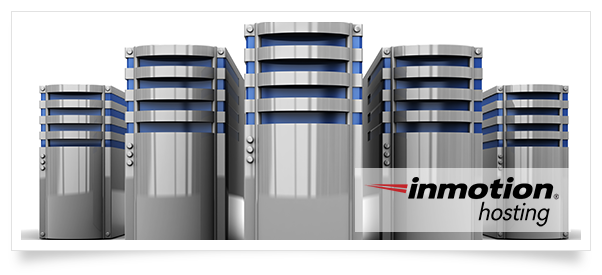 InMotion Hosting offers a broad range of services, from three different shared hosting hosting plans to VPS through to dedicated hosting. The company ethos is to provide a first-class service from well-trained staff without cutting corners on support or overselling server space. Personally, I think they are a bit expensive than the usual – but i hear that it's deliberate and their packages are mainly aimed at business and corporate users – people who can afford to pay a little more for reliability and support. They offer only LINUX hosting (no Windows) but they offer a range of packages which cover all bases pretty comprehensively. Business Hosting is $4.89/Month – about N1800/month. Multiply that by 12 months, you're almost at N22k/year. Which is not a bad amount to invest in for quality. The first year you'll get 30% off.
I just became an affiliate member with InMotion, so you can get a huge discount if you get their hosting. Click here to BUY INMOTION HOSTING
Siteground Hosting: Founded in 2004 by a few university friends, SiteGround gradually but steadily turned into a leading web hosting service provider. I've used SiteGround for more than 6 years now. They mainly provide web hosting for individuals and small business, offers Linux-based shared, cloud, dedicated and reseller web hosting packages.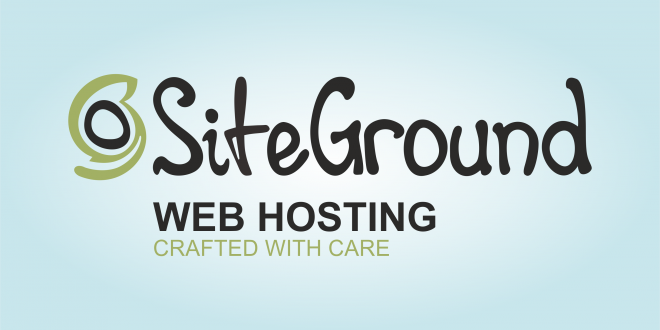 Siteground's START-UP Hosting is $3.95/Month – about N1400/month. Multiply that by 12 months, you're almost at N17k/year. Much cheaper than Inmotion Hosting, and for top quality hosting as well. The only complaint I have is that after 1 year it goes back to $9.95/month, which is outrageous. Bias aside, I think they are simply one of the best hosting companies around. Second only to a few. The first year you'll get 60% off.
Google them for more information!
IXWebHosting: This Pishon blog AND website is hosted with IX Hosting. I liked them because they are one of the few hosting companies who offer a 2GB email size limit. They have also been around since 1999, which gives them experience in web hosting. Others, like SG offers a 500MB limit, which I think is unrealistic. (Though it depends on the option you select.) They also offer hosting for both Linux and Windows – unlike the first 2 above.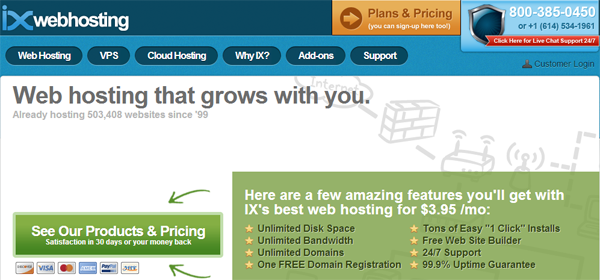 My major issue with them is that they don't offer Cpanel to Shared Hosting customers, just Psoft H-Sphere which is considerably less attractive and more basic than Cpanel. It is quite ugly. Lol. VPS and cloud customers however, can choose Cpanel or Plesk. They also have no spam filter, and for me, this has been a major headache. Asides that, everything is ok.
They have the same startup price as Siteground, which is $3.95/Month for the basic plan. The only difference is that after1 year it goes back to $7.95/month, not $9.95.
Google them for more information!
GoDaddy Hosting: Lol. This is the most popular of them all, not necessarily the most liked. I'm putting it on my list because I use it as well, and they have one of the cheapest domain sales on the planet. Like literally. And they should – last count, they manage over 53 million domains. Whenever I use them,I get tons of coupons and discounts, which I use to maximize profit on hosting.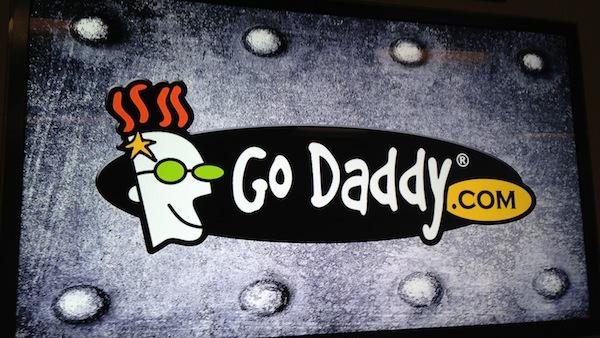 At Godaddy, for $3.99 the first year, you get a basic hosting plan with 100GB storage. The fact that storage is given a limit is a turn off for me, as most offer unlimited. But like I said, no one goes to Godaddy if they want serious hosting. I only use it for most of our clients on a budget.
I've only mentioned four, but there are a ton of others, with cool features and top notch customer service. Some others include:
Web Hosting Hub
1 and 1
BlueHost
Hostmonster
You should check them all out and decide which is best for you. Like I always say, Google is your best friend.
Thanks for reading!
Zee