One of the things to look out for when making a choice on web hosting companies is pricing, storage space, bandwidth, number of domains and subdomains, email services, wordpress integration and more.
I only just recently started using InMotion. I loved the simplicity and interface. I found out about them when I had to login to a clients Cpanel which I didn't purchase for them.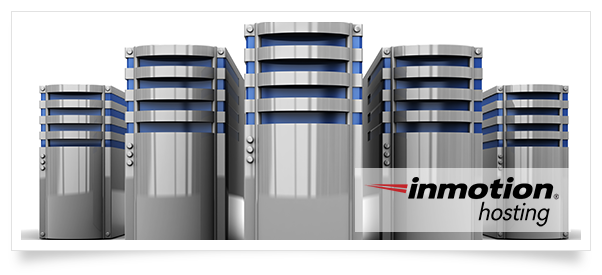 InMotion Hosting offers a broad range of services, from three different shared hosting hosting plans to VPS through to dedicated hosting.
Personally, I think they are a bit expensive than the usual – but i hear that it's deliberate and their packages are mainly aimed at business and corporate users – people who can afford to pay a little more for reliability and support.
They offer only LINUX hosting (no Windows) but they offer a range of packages which cover all bases pretty comprehensively.
I just became an affiliate member with InMotion, so you can get a huge discount if you get their hosting. Click here to BUY INMOTION HOSTING
2. Siteground Hosting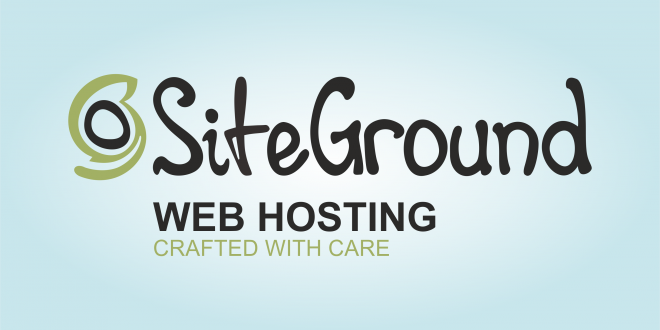 Founded in 2004 by a few university friends, SiteGround gradually but steadily turned into a leading web hosting service provider. I've used SiteGround for more than 6 years now. They mainly provide web hosting for individuals and small business, offers Linux-based shared, cloud, dedicated and reseller web hosting packages.
Siteground's START-UP Hosting is $3.95/Month, cheaper than Inmotion Hosting, and for top quality hosting as well. The only complaint I have is that after 1 year it goes back to $9.95/month, which is outrageous. Bias aside, I think they are simply one of the best hosting companies around. Second only to a few. The first year you'll get 60% off.
Google them for more information!
3. IXWebHosting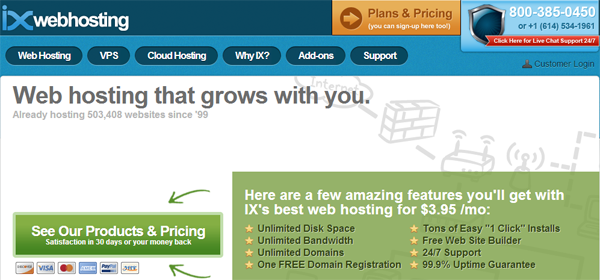 UPDATE: NO LONGER EXISTING
4. GoDaddy Hosting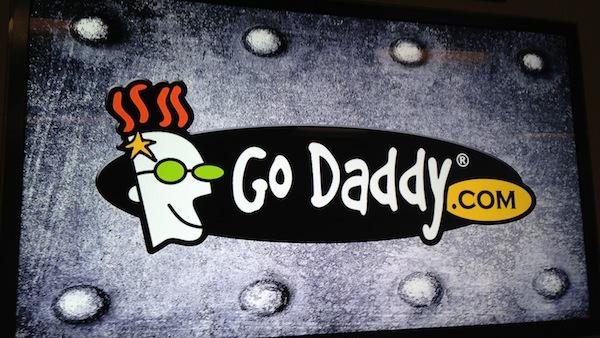 This is the most popular of them all, not necessarily the most liked.
I'm putting it on my list because I use it as well, and they have one of the cheapest domain sales on the planet. Like literally. And they should – last count, they manage over 53 million domains. Whenever I use them,I get tons of coupons and discounts, which I use to maximize profit on hosting.
At Godaddy, for $3.99 the first year, you get a basic hosting plan with 100GB storage. The fact that storage is given a limit is a turn off for me, as most offer unlimited. But like I said, no one goes to Godaddy if they want serious hosting. I only use it for most of our clients on a budget.
Honorable Mentions
Web Hosting Hub
1 and 1
BlueHost
Hostmonster
Zee
Related: