Everyone is now a blogger.
I think we may ascribe the spike to when the popular Linda Ikeji revealed her only source of income was blogging. Talk about change in plans! Even I, who had been running this blog since 2007 had to sit up. So in this post, my job is to familiarize you with how to kickstart your career in blogging using any of the major blogging platforms, not just WordPress.
Blogging is a great way to connect with the world. Whether you blog to express your passion for your hobbies, blog to connect on a personal level with others or blog to help promote a business.
First, the major blogging platforms?
WordPress
Drupal
Joomla
TypePad
Blogger
Tumblr
WordPress
I've written so much about WordPress, I'm not writing another line. Check out my post on A Total Newbie's Guide to WordPress for a detailed breakdown on what WordPress is and how to get started on that platform.
Drupal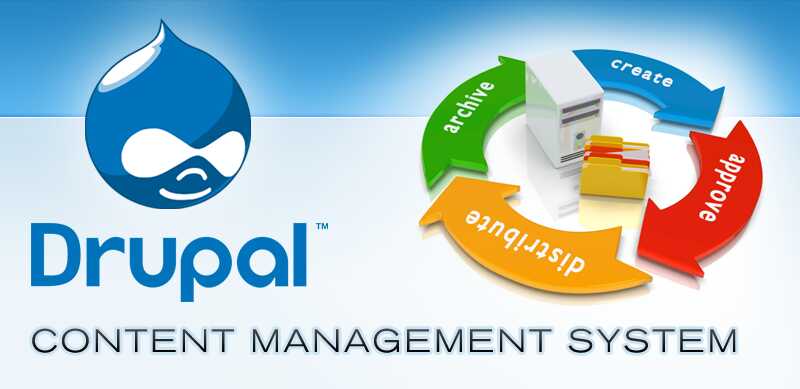 The number 2 on our list of major blogging platforms is Drupal. According to their website, Drupal is an open source platform for building amazing digital experiences. It's made by a dedicated community. Anyone can use it, and it will always be free.
That's what they say. The few times I tried my hand at Drupal I had a headache for some time. And I'm no newbie. The learning curve is deep, huge, and I'd rather you just go start reading for doctorate. But some people say that Drupal is great…and this really cool article gave some insights as to how you can understand the platform.
See: How to Create a Blog With Drupal
Joomla
Jargon version: Joomla is an open source platform on which Web sites and applications can be created. It is a content management system (CMS) which connects your site to a MySQLi, MySQL, or PostgreSQL database in order to make content management and delivery easier on both the site manager and visitor.
Simple version: Joomla! is an award-winning content management system (CMS), which enables you to build Web sites and powerful online applications. Many aspects, including its ease-of-use and extensibility, have made Joomla! one of the most popular Web site software available.
There are a few similarities between Joomla! and WordPress, and I would say both are way better than Drupal in terms of learning curves.
See:
How to Create a Blog With Joomla (Video)
TypePad

Typepad is the least popular of the 3 above. The main difference is that it's not free. To use Typepad, you need to pay a minimum of $8.95 monthly. (To us here in Nigeria, recession and all, that is huuuuuuuuge.) But I digress. :p
When it comes to premium blogging platforms (not free) TypePad is one of the oldest members of that club. Launched in 2003, it was one of the most popular blogging platforms that hosted various celebrity blogs like Paris Hilton or Wil Wheaton. In the meantime, other blogging platforms emerged and took away its share in the blogging sphere. However, the mere fact that is still here, some 15-ish years later, alive, kicking and doing well, is something to think of. It may be old in internet years, but it's far from dead. (1)
I first came across TypePad thanks to Seth Godin. He's an entrepreneur. One of the best in the world. That's all I'm going to say o. Thing is, I love the simple interface of Typepad, and they have tons of designs too. Still, if you want to join, just sign up.
Blogger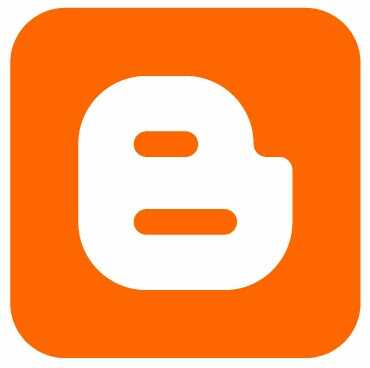 Blogger is a blog-publishing service that allows multi-user blogs with time-stamped entries. It was developed by Pyra Labs, which was bought by Google in 2003. Generally, the blogs are hosted by Google at a subdomain of blogspot.com. Blogs can also be hosted in the registered custom domain of the blogger (like www.example.com). A user can have up to 100 blogs per account.
Up until May 1, 2010, Blogger allowed users to publish blogs on other hosts, via FTP. All such blogs had (or still have) to be moved to Google's own servers, with domains other than blogspot.com allowed via custom URLs. Unlike WordPress.com, Blogger allows its users to use their own domain free of charge, while WordPress.com charges around $13 to use a custom domain. Blogger cannot be installed on a web server. One has to use DNS facilities to redirect a custom URL to a blogspot domain. (Wikipedia)
Blogspot is best suited for individual and lifestyle bloggers, although it should just do well enough for all other online bloggers. Many authors make use of Blogspot for their online presence and it is justifiable. This platform requires no previous coding knowledge and their drag-and-drop functionality lets you to customize your blog the way you feel, without messing with the code. Blogspot blogs are mainly focused for individuals and they can't be treated as a business entities, meaning you can't sell or resell them legally on the web.
Although a little popular in this era, it is still preferred by users for its hardwired cool features of Google and its products like AdSense and Analytics.
See: How to open a blogspot account
How to Move Your Posts From Blogger to WordPress
Tumblr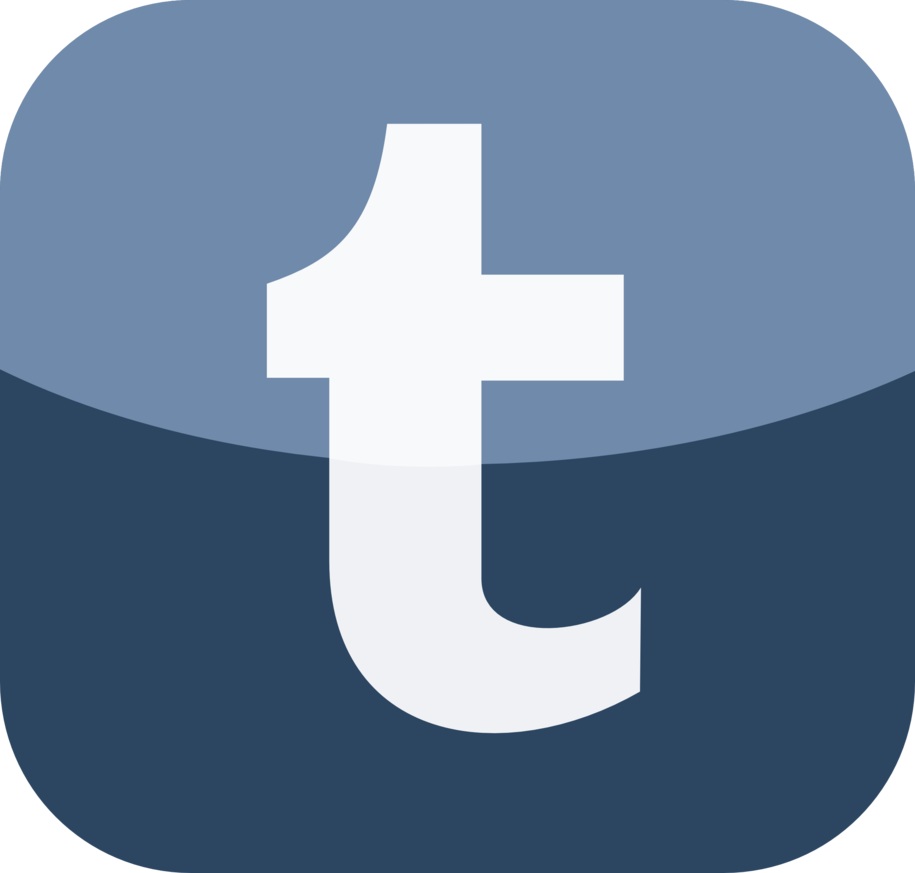 I'm only putting this here because of it's popularity.  It should even be no 1 on our list of major blogging platforms. Tumblr is a microblogging and social networking website founded by David Karp in 2007, and owned by Yahoo! since 2013. The service allows users to post multimedia and other content to a short-form blog. Users can follow other users' blogs and more. As of February 1, 2017, Tumblr hosts over 334.1 million blogs. As of January 2016, the website had 555 million monthly visitors. (Wikipedia).
Tumblr is a fusion between a full-fledged blog and Twitter. Tumblr is more about micro-blogging, the blogging of short form and frequent updates, multiple times in a day.
Tumblr is well suited to online users who aren't looking for a long-term commitment into the time-consuming blogging industry. Tumblr is widely popular among the youth and they are the ones this network is best suited for. Tumblr is a must have weapon in your blogging arsenal, if you cater to the younger generations.
Create an Account with Tumblr.
Other slightly less popular but still major blogging platforms include
Quora,
Medium,
Squarespace,
Wix and more,
but they are not relevant for this post. Make your judgement based on the information above, and start blogging!
Z