Find below some unique and web designs in 2010.
CPK3 – This is one awesome website. Game oriented.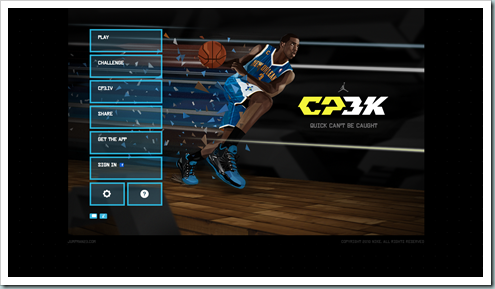 University Of Farmers – Nigerian Schools need to see this. This is one Kick-Ass University website. And it was fun to watch! lol.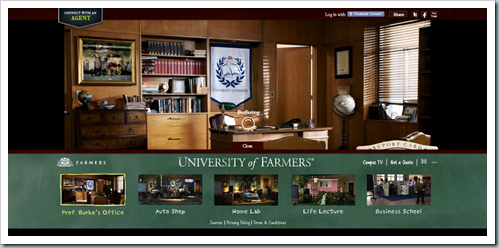 Crash Course – Now I was real surprised to see this site… I'm sure we'll agree that creativity is a powerful thing. This is an artist's travelogue. Talk about user experience.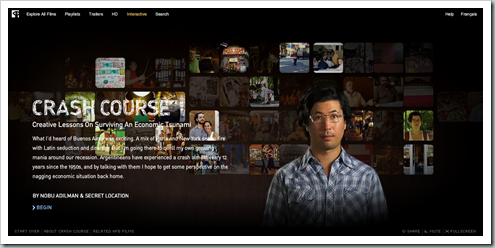 It was fun compiling these. Want to see more? No issues. Continue reading.
20 Things I learned – Leave it to a company like Google to come up with an awesome educational site like this. I'm seeing this site for the first time, but it made it to my list quick!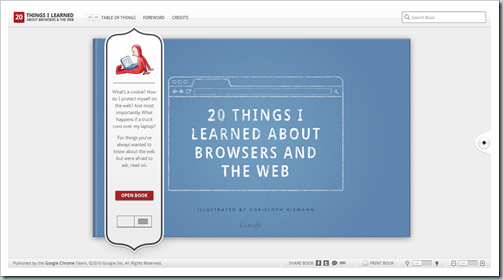 TCM Moguls – Leave it to HOLLYWOOD to design stuff spelt like this A-W-E-S-O-M-E!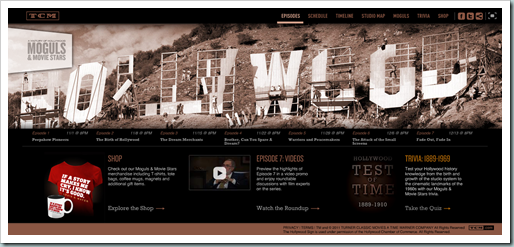 Pishon Design Studio – Pishon Designs. Admit it… it's KICKASS as well, aye?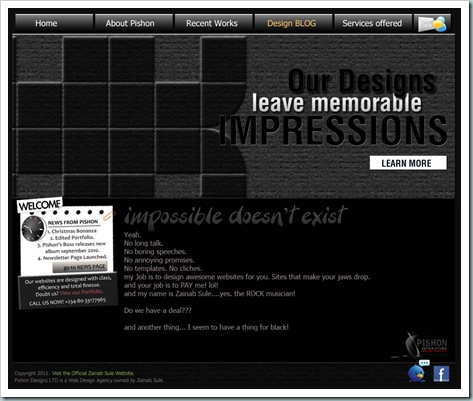 Range Rover – This site is KICK-ASS!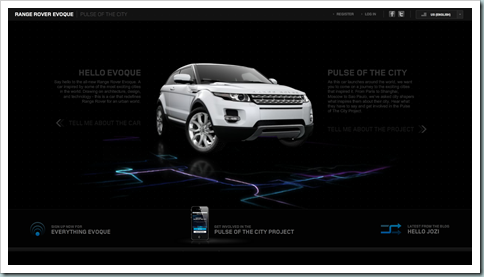 Zee