Before writing this post, I met with some of my clients who have 'made it' in terms of financial wealth and ideas and asked for the best business advice they could offer. Read on.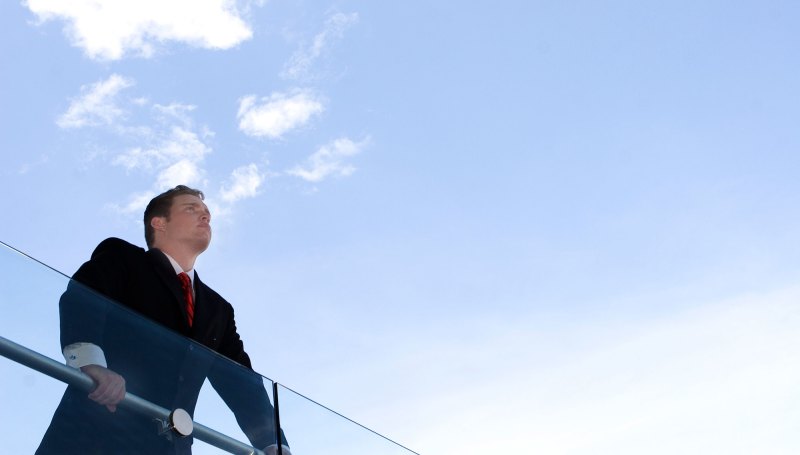 This post, as much as I'd love to tag it something for web designers, is not for us alone. People have gotten bad business advice and thus made bad mistakes in their business it has almost cost them the business itself. I have made so many bad mistakes myself I wish I knew what I'm now posting for all to see.
Here's some accurate business advice
1. Work for free or for full price, never for cheap.
2. Separate business from pleasure, or never do business with a relative.
3. Never start a business transaction without the use of contracts.
4. Never take your customers for granted.
5. Never touch your business money.
6. You cannot afford to be gentle in business. Be ruthless, but sincere.
7. Never give unachievable targets.
8. Never spend money on unnecessary expenses.
9. Never make promises you cannot keep.
10. Be a man/woman of your word.
11. Never charge out of pity to the customer. You don't have to be selfish. Just be realistic.
12. Charge 2x the amount for a job/contract; if things go wrong, you'll need to pay. From your resources.
13. You are not running a charity or non-for-profit organization. Never back down from your rates out of sympathy.
14. Never sell out your conscience or morals for a morsel of bread… cash.
15. Be reliable. No matter the costs.
16. Never back down from your principles. No matter what.
If you have more to add, feel free.
Zee