Some years back, the role of a social media manager might not have even existed. Today, however, almost every one and every company has a social media handle or is involved with social media one way or another.
So what does it take to be a great social media manager? What skills do you need to master? Let's quickly look at a few skills you need if you want to become a highly effective Social Media Manager.
———— Read Our Recommended post: Why You should be on Social Media
What Do Social Media Managers Do?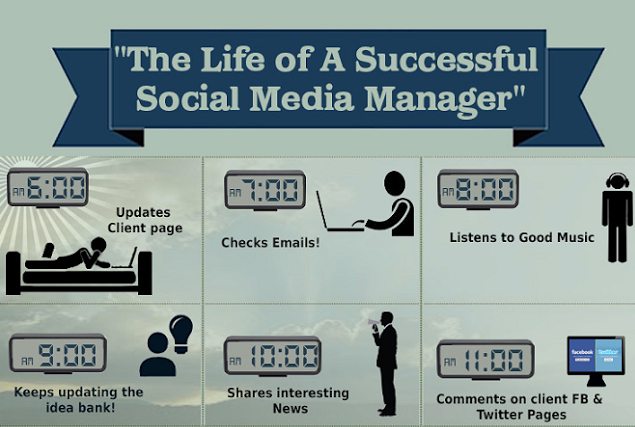 Social media managers create and maintain brand promotions, company information and marketing campaigns for their company across several different social media networks. They also monitor social media analytics using free or paid tools and respond to questions and comments according to the company's voice and guidelines. Social media managers work daily to produce new content for their companies, constantly innovating to push new ideas and formats and measuring how well those ideas perform.
See required skills below to help you effectively manage your social media.
Skill 1: Copywriting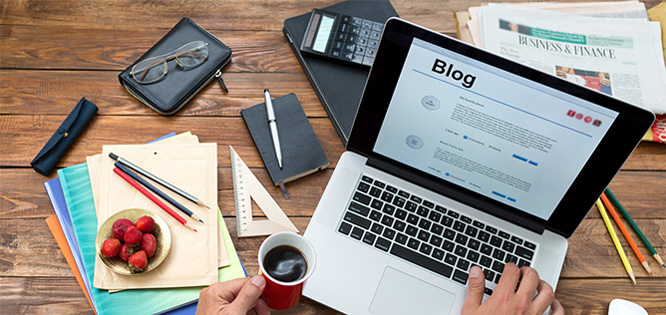 No one clicks on your links. No one comments on your posts or shares them. Why? You need to develop your copywriting skills. To drive engagement and clicks, you have to fit a captivating story into your social media post and without great copywriting skills that can be difficult.
In addition to a basic eye for design, writing is an essential skill for a social media manager. You won't be writing full-length articles but you should know how to write short copy that can grab your audience's attention.
———— Check out copyrighting tricks here
Skill 2: Graphic Design/Video Editing
Social media posts with images receive more engagement and 43 percent of consumers want to see more videos content in the future. The following images will give you a glimpse as to how important videos and graphics are for any social media manager.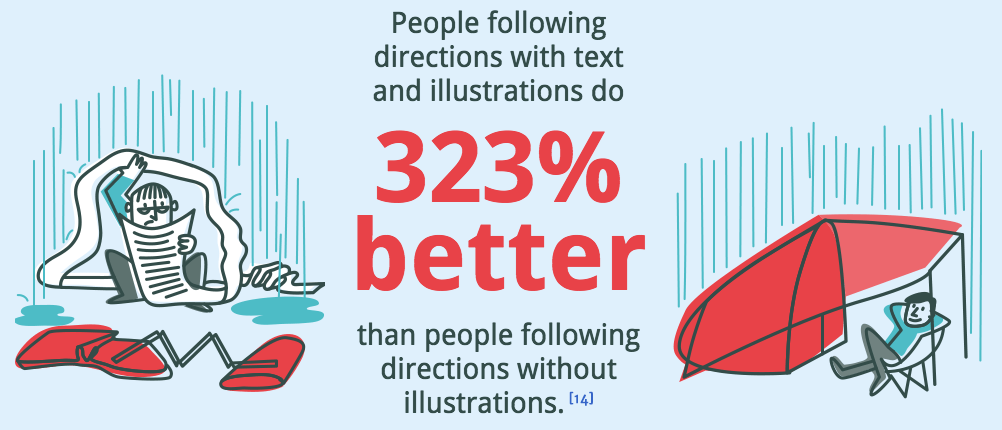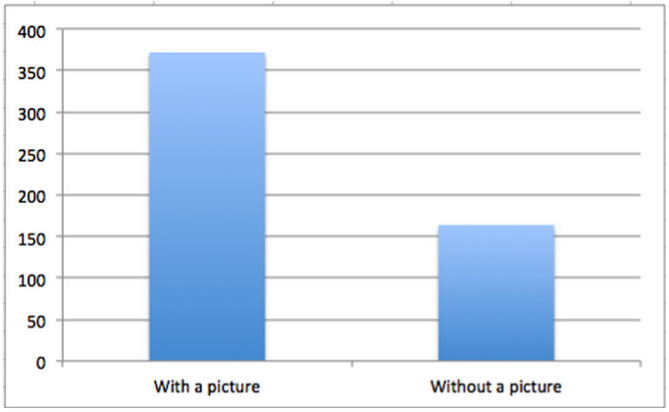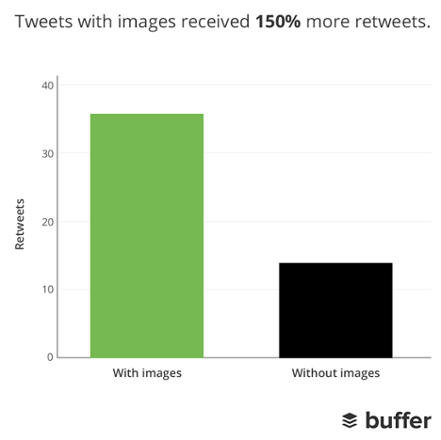 Don't worry, it's not so hard to learn simple image/video editing, but the faster you do so, the better for your brand – unless you have thousands of dollars to fork out for an external social media manager.
Skill 3: Research.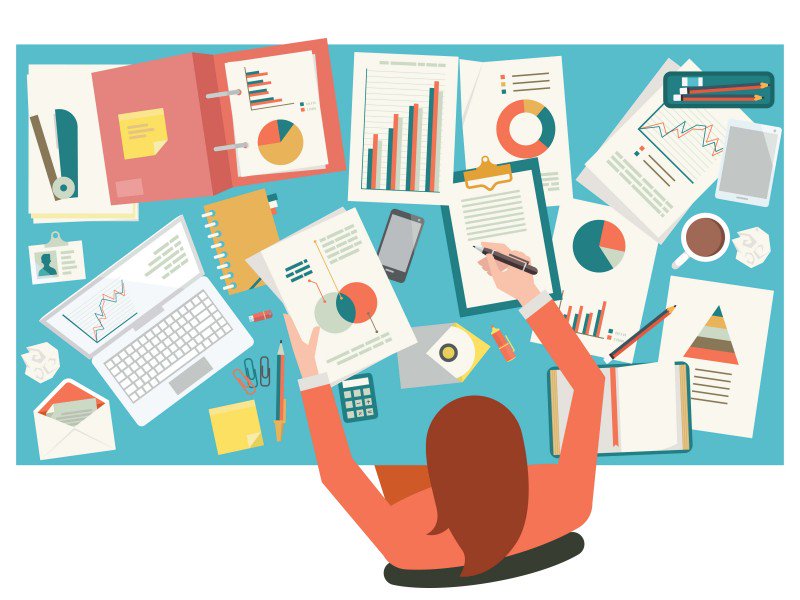 Social media managers must stay up-to-date with the ever-changing world of social and digital media, the new measurement tools others are using and what competitors are posting on a daily basis. Great social media managers set up Google Alerts on popular topics and to keep up with trending content. The Twitter Trends sidebar and Facebook Trending sidebar are also useful areas, and hashtag research can help, too. The bottom line though, is research. I'm writing this blog post at 2AM, with over 20 tabs open as I learn as well.
Skill 4: Interpret Analytics
The term, 'Analytics,' refers to both social media metrics (e.g. likes, comments, shares etc.) and business metrics (e.g. traffic, leads, conversions, revenue etc.). A great social media manager is able to understand both types of metrics and tie them together to give an overall view of the company's social media performance against business goals.
For example, if your goal is to drive traffic from social media channels to your website and drive sales, being able to attribute traffic and conversions back to channels and even certain posts will help your team to understand what content is helping you to achieve your goals.
Knowing how to read and interpret data is now an important skill for social media managers.
Skill 5: Good Communication Skills
With features and apps like Facebook Live, Instagram Live and Periscope, live videos are becoming more and more important on social platforms. And marketers have noted this change, with 42 percent of marketers saying they want to create more live videos.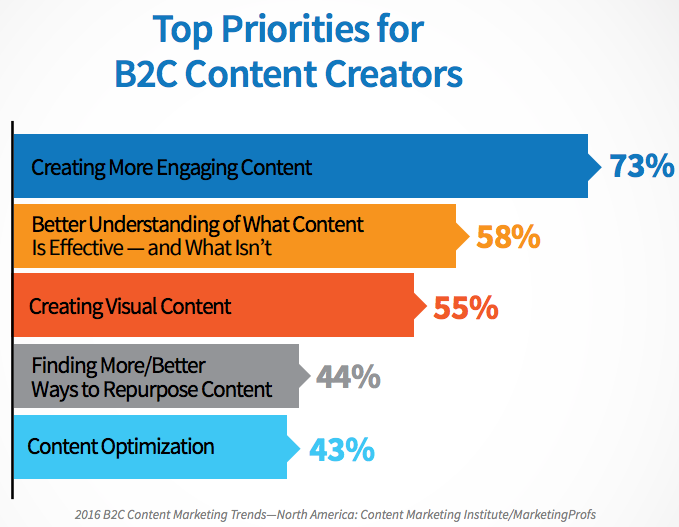 To tap into the live video trend, social media managers have to be confident enough to go live on social media to connect with their audience. Having public speaking skills will help you to present your ideas, interview guests, answer impromptu questions and chat with your followers in real-time.
Skill 6: Gossip Guru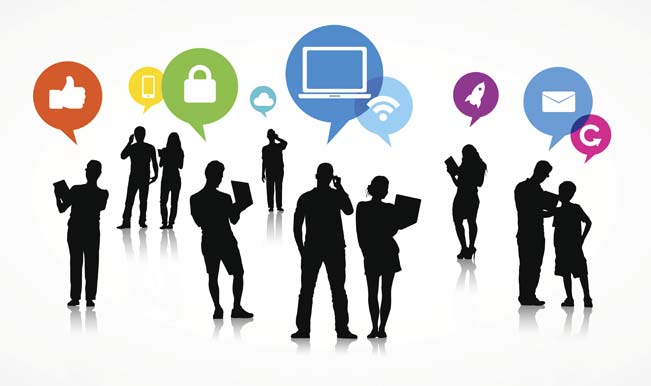 Lol. Unfortunately this is true.  You have to be on top of the latest digital marketing trends and celebrity gossip even if you don't want to. Share videos. Retweet. Social Media is a funny world – and you have to see the funny part. You gotta follow the gossip!
Skill 7: Search Engine Optimization (SEO)
SEO has a large amount of influence on content and social media. In fact, according to Hootsuite, SEO has great impact on your social media strategy. A great social media manager knows this and strives to always optimize content on social networks with SEO in mind. When you embrace SEO as part of your social media strategy, you attract a larger audience, leading to more potential customers.
As Forbes explains, "content is the cornerstone of your SEO strategy, and your social media manager is the gatekeeper and promoter of much of this content." When thinking about combining SEO and social media, task yourself the following questions:
Do you understand the connection between exposure on social media and increased rankings in the SERPs?
How will you promote your blog content on social media?
Do you know how driving traffic to your company's website impacts revenue?
Skill 8: Customer Service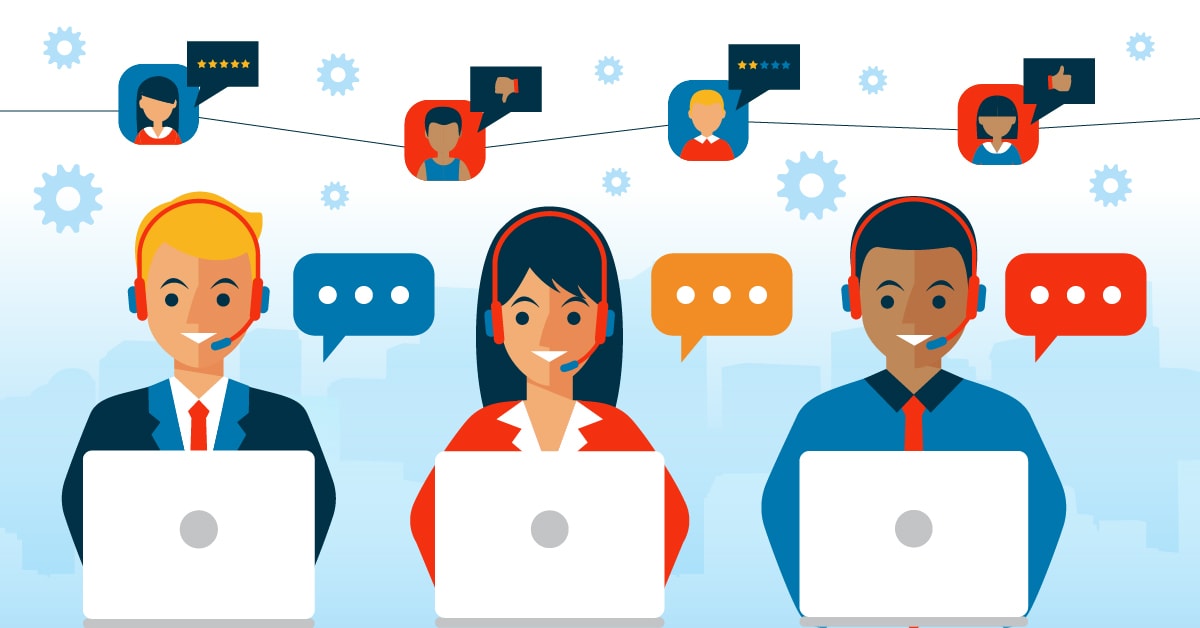 God knows how many times I've had to manage an unhappy customer for some of my clients on their social media accounts. And being sometimes hot-tempered myself before, it was a learning process. Now, all I do is smile and tweet nice. Even for people in the creative sector, eg musicians and public figures, how do you respond when your followers are openly rude?
As the face of your company on social media and the person who is likely to be responding to at least some of the messages your brand receives on platforms like Twitter and Facebook, it's important for social media managers to have conversational skills and empathy to help you customers on social media.
As Forbes explains, "A successful social media manager knows that your social media presence is your brand's face online; that everything they say or do on social media is a representation of the brand – for good or for bad."
How good are your people management skills?
Skill 9: Business Sense/Know how to Make MONEY!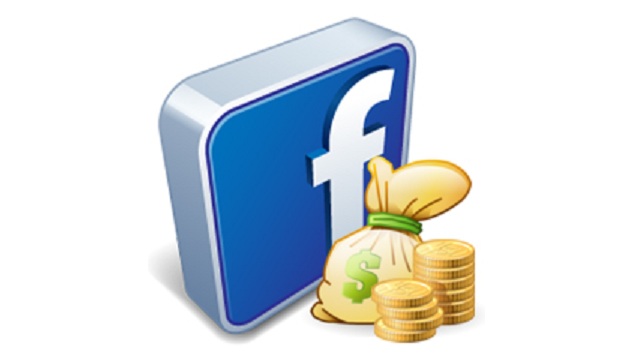 Being able to generate likes and shares is great; knowing how social media fits in with the entire business strategy is even better! A business-savvy social media manager sees the bigger picture and understands the role of social media in the company.
They understand which metrics are most relevant and crucial to the business and how social media can help to push them higher. For example, a B2B social media manager might focus on generating leads for her sales team while a B2C social media manager might focus on increasing customer purchases directly. This way, her impact goes beyond just social media but to the entire company.
Skill 10: Accept that you don't know shit.
After following all the steps above and getting the required skills, delete it all and start again. I've seen guys who have no social skills whatsoever still kill it on social media. It's not always in the books, i tell you. Sometimes just go with your guts.
But still, a little learning never hurt anyone.
Follow us on Social media here, and follow me personally here.
Goodluck!
Zee.