So we're in April 2018, and I'm due for a new phone. So I did my research for the best phones to buy in 2018, and I came up with this list. Enjoy!
1. SAMSUNG GALAXY S9/S9 PLUS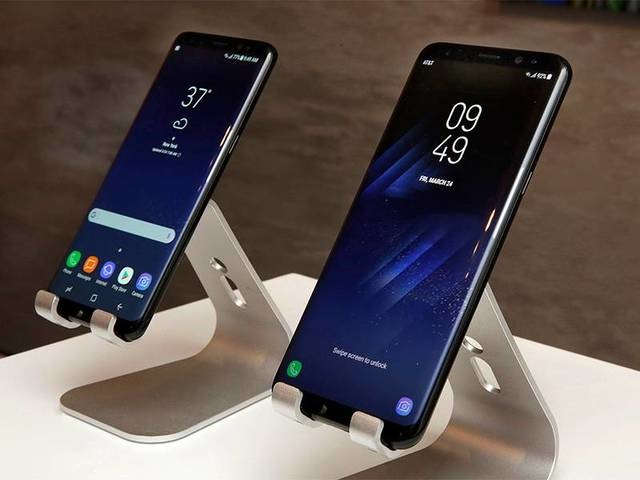 The Galaxy S9 and Galaxy S9 Plus hit general retail on Friday, March 16, 2018. It's an evolution in the Galaxy S line, but one that leads as close to perfection as you can expect for a smartphone today.
If you prefer Android, the Galaxy S9+ is a great big-screen phone, offering a gorgeous 6.2-inch display, fast Snapdragon 845 processor and a much improved camera that produces better images in low light and records awesome slow-motion video. (The regular Galaxy S9 is also good, though it has less RAM and a smaller battery, and it doesn't have dual rear cameras like the S9+.
Read our review on the Samsung S8 here.
2. IPHONE X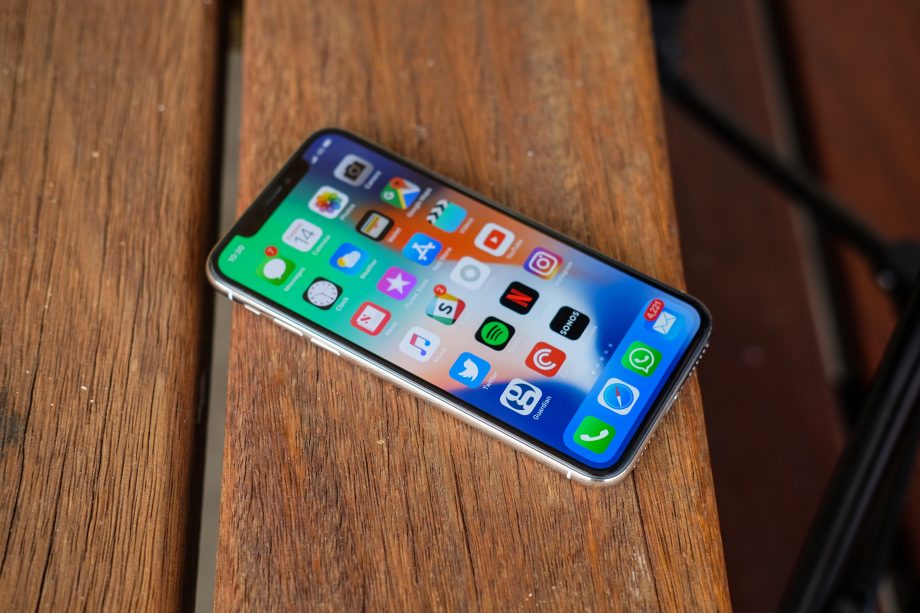 In the battle between Apple and Samsung for best smartphone, Apple currently has the edge with the iPhone X. This 5.8-inch flagship demands a hefty $999, (N400K) but in return you get the best OLED display we've tested along with top-notch cameras and innovative features like Face ID. Plus, this flagship's A11 Bionic processor blows away every Android phone.
The A11 Bionic is a six-core CPU, with two performance cores that promise a 25 percent boost in performance over the A10, and four high-efficiency cores that promise up to a 70 percent improvement.
The S9 retails at $719.99 and S9+ at $839 respectively. That's like N260k+ in Nigeria.
3. GOOGLE PIXEL 2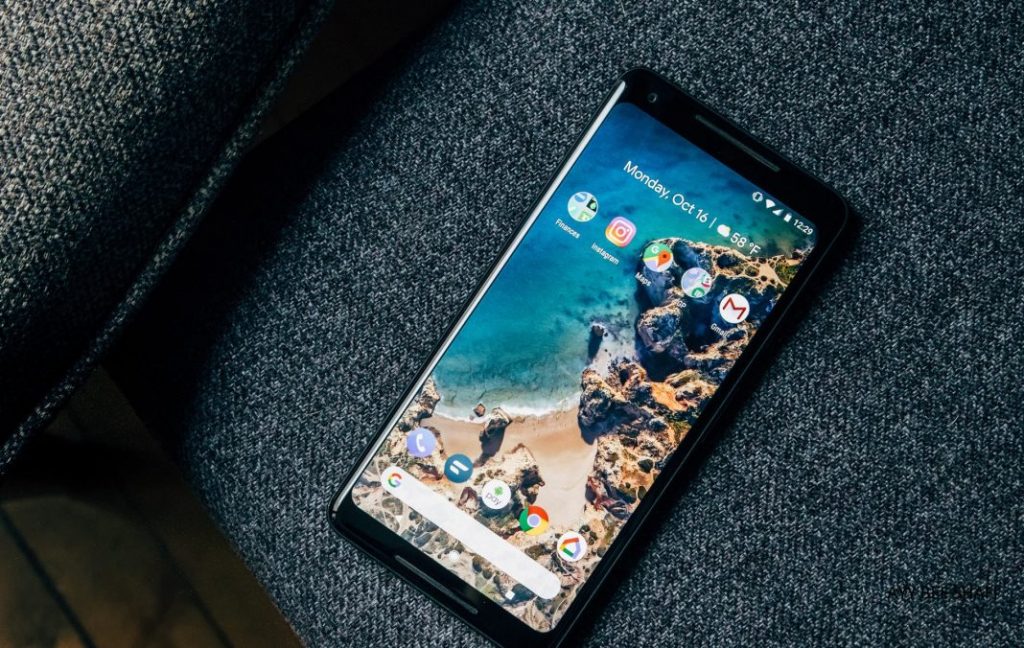 Well… I hear the Google Pixel 3 will be out soon. Dope! But before then… this is the only phone that could tear me from my love of the HTC phones. Like really! The Pixel 2 clues us in on why Google called its phone series Pixel: it was building the best camera on a phone. This second-generation effort fulfills that promise with not only the best-in-class photos, but also dual front-facing speakers and water-resistance. It's a great size, but you'll need to be okay with its dated looks and the fact that there's no headphone jack.
Both the Pixel 2 and Pixel 2 XL offer snappy performance, a Google Assistant you can summon by squeezing the phone and an ingenious new Google Lens feature that can recognize everything from phone numbers and landmarks to restaurants in the photos you take. For our money, the Pixel 2 XL is the better choice among Google's phones, because you get a bigger and sharper 6-inch display, longer battery life and, frankly, a much better looking design from the front with less bezels. The Pixel 2 XL lacks wireless charging, but its fast wired charging works well, and its single rear camera produces shots that give the iPhone X a run for its money.
The Pixels each come in a couple of colors: Clearly White, Just Black, and Kinda Blue for the smaller model, and Just Black and Black & White for the larger.
The Pixel 2 starts at $649 and you'll spend at least $849 for the XL. That's about N250k in Naira.
Recommended read: Check out our top phones list for 2017. Some are still very relevant.
4.  HUAWEI P20 PRO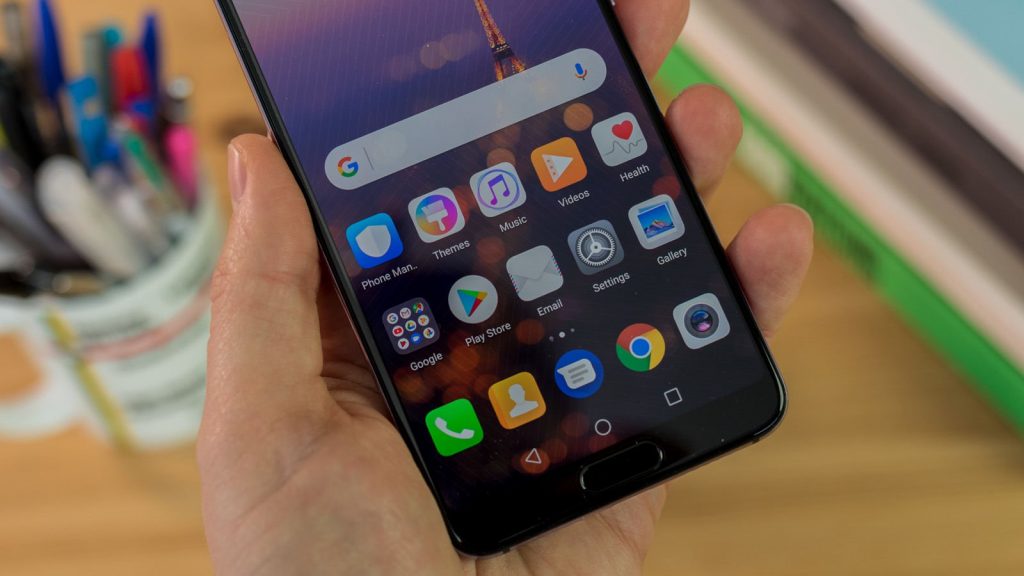 The Huawei P20 Pro is  the ideal smartphone if you're looking for a premium alternative to the iPhone X and Samsung Galaxy S9, but it's also got plenty of features which make it great device in its own right. 
The camera has three camera sensors, a 40MP RGB, 20MP Monochrome, and 8MP telephoto. The three lenses are can be used to capture some very pleasing images.
The Huawei P20 Pro price is  at £799 (899 euro) — but that gets you 6GB of RAM and 128GB of storage. That's about 400k.
5. IPHONE 8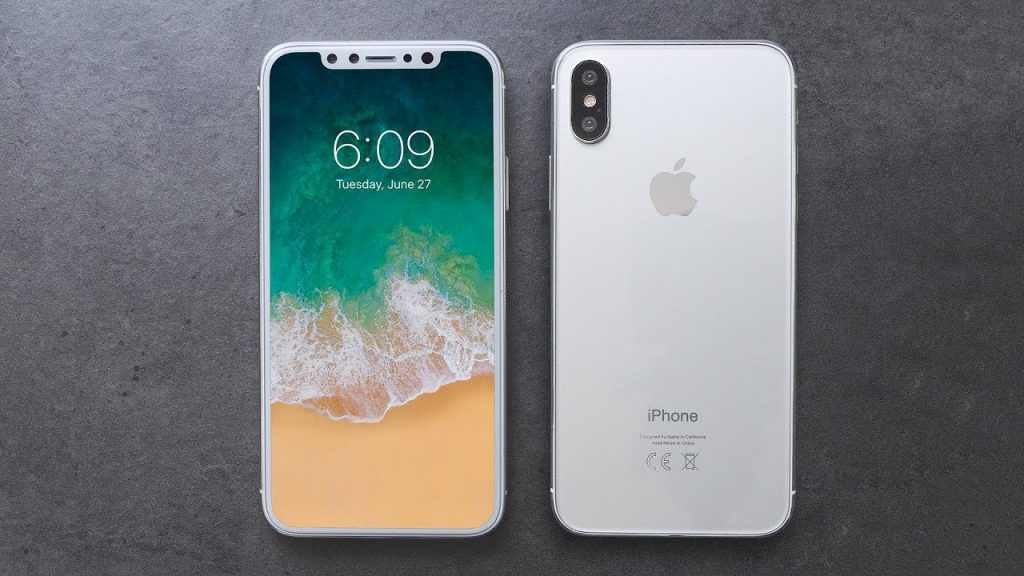 Though a 2017 phone, the iPhone 8 is still one of the Best Phones To Buy in 2018.
Starting at $699 and $799, *(the N300k range in Naira respectively), the iPhone 8 and 8 Plus are also more affordable than the $999 iPhone X. If you're ready to upgrade your iPhone, our top pick remains the Plus because of its larger screen, longer battery life and more versatile dual cameras.
The iPhone 8 gives you the most power per inch of any device on the market. In addition to a mighty A11 Bionic chip that runs circles around Android phones, the iPhone 8 benefits from a bigger and faster camera sensor that takes fantastic-looking photos, including Live Photos with fun new effects in iOS 11. Add in above-average battery life and access to fun new augmented reality apps, and you have the best small phone.
That's all folks. I know I curated the list, but $1000 is quite steep for the phone I want. Sigh. 🙁 But for the record, Check out these Top 2017 phones that are also very capable of making it to this list.
So which would you buy? Good luck!
Zee.