Being a web designer is not an easy task. Most a times, you find yourself with clients that don't help matters, hosting companies that don't deliver and fellow web designers that intimidate. Ok. So how do we rise above the tide and not sink? I will share some of the things I've learnt through experience.
1. ALWAYS BE ABREAST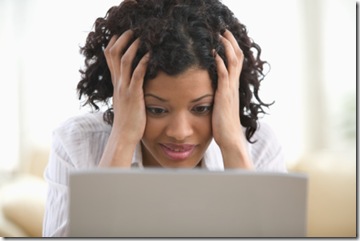 As web designers, we need not to be told that we need to keep abreast of everything that is happening in the web design world. From Perl, to PHP, to PYTHON, we need to know something of each.
I'm not saying that you be jack of all trades and master of none; I'm simply saying 'be fair at everything but great at one'. Though I'm a web designer, I've done jobs for clients that involve a bit of coding. If I didn't know something about PHP, how'd I have fared?
2. NEVER CHEAP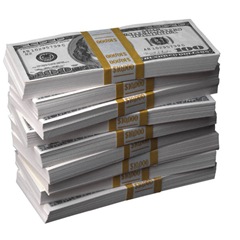 I once came across a proverb: 'cheap things are not valuable and valuable things are not cheap'. Yeah, I know as freelance web designers, the need to get more jobs and make ends meet can be overwhelming. But put a lid on the flow. Haven't you noticed that it's the client that pays the least that gives you the most trouble? If you really love the client and want to work with them, you can come to an agreement, but never sell your standard of quality. Here in Nigeria, you'll see web designers a dime a dozen, offering sites for N10, 000 (about 70 USD!) and you get compared… but you'll always know the wheat from the chaff.
3. INVEST IN YOURSELF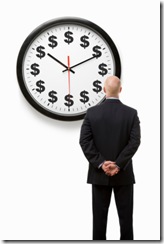 Professional exams cost money, we know; but this is one investment that is worth every dime. There are certain professional exams meant to test your skill as a web designer. Browse the net for what suits your genre. I've written a few of them myself, as I'm sure most of us have. In a few years, web design will become the Barack Obama of IT.
If it isn't already.
4. KEEP YOUR WORD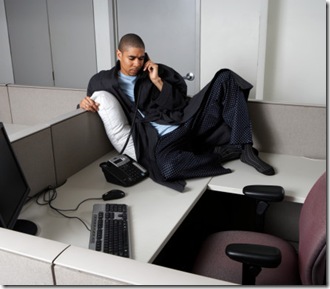 I know most of us lie to our clients just to keep them from nagging at us for just a few days. For example, a client says to me, "Zainab, so how soon will my website be completed?" and I, knowing full well that I have not even begun any form if work on the site replies, "Tomorrow, sir." I don't think we should indulge in this kind of character. It's time for web designers to take the bull by the horns and say, "I've not even begun your site, sir. Maybe in 2 months time."
Though I would stand the risk of losing that job, I've said the truth. And they will respect us for it.
5. NEVER BADMOUTH COMPETITORS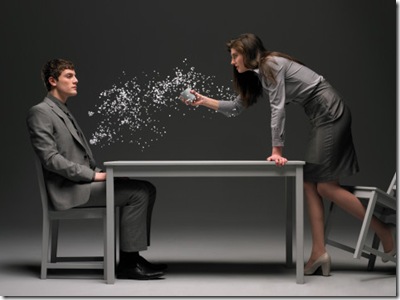 No matter how dreadful a fellow web designer's design is, it will not do to speak badly of him in front of another client. It speaks badly of us, and stinks of pride. Let's remember we are one. Even with plain old HTML web designers. (No offense, HTML)
6. DOCUMENT IT ALL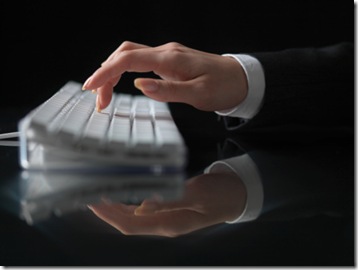 Even down to the last US Dollar (in our case in Nigeria, 'Naira'). Always document all you do, no matter how seemingly irrelevant it is. Trust me, it's not. I remember increasing the price of a service and I forgot to document it. Suffice it to say because there was no evidence of the price hike in writing, my clients didn't pay.
Hard lesson to learn, right?
7. YOU DON'T KNOW IT ALL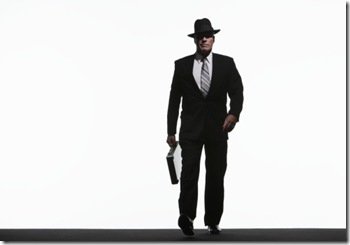 Be willing to learn from other designers. The sad truth is that we don't know it all. There are people who are better than us. In design, in coding, in graphics. When you see them, appreciate them, appreciate their work.
And learn.
8. SAVE!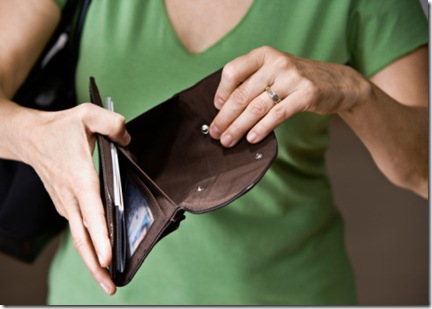 This is a lesson I learnt the hard way. For we freelancers, the jobs don't always come. Some months will be good, and some won't be so good. What do we do then if we have a pressing need? There's a rule I always use; I don't spend company money for personal use, no matter the pressure. Remember, we're trying to be on top. And 'little is much when it is saved'.
9. BUY YOUR NEEDS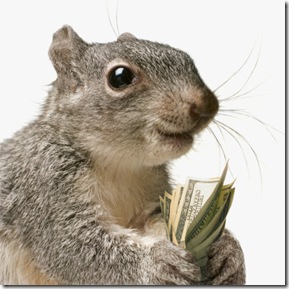 I know this sounds contradictory when compared to 8 above, but I feel I have to say this. In addition to saving, preserve your money by having all you NEED. Just a few basics… Printers, (for record purposes), 24hr internet access (for clients that seem to like night calls or are in a different time zone and needs something done urgently), and original software. This way, money doesn't go for the minute, unnecessary things.
Wanna be a better web designer or whatever your profession, start using this tips now… soon, peeps, we'll get there…
Share if you digg this
. Thanks!
'Aim for the moon. If you miss, you might hit a star'. – Unknown
Cheers.
Zainab
By the way, my book, 'For Your heart alone' is now available on Amazon.com I hope you'll love it. Click here to buy!