Apple released the latest iPhone (Nigerian time) at its yearly event in the US yesterday, (Sept 8 2016) and the good news is that iPhone 7 and iPhone 7 Plus will be available in more than 25 countries beginning Friday, September 16. Trust Nigeria, we'll definitely be among those countries! (But look price first before you buy, because you know, recession. Lol.)
Note: We rarely critique phones and mobile apps here on the Pishon Blog, but technology is running away from how we know it now, and the future of design – both web and print – is now mobile. That being said, let's tell you the cool new shiny features of the iPhone 7! I may just dump my HTC M9 for it!
CAMERA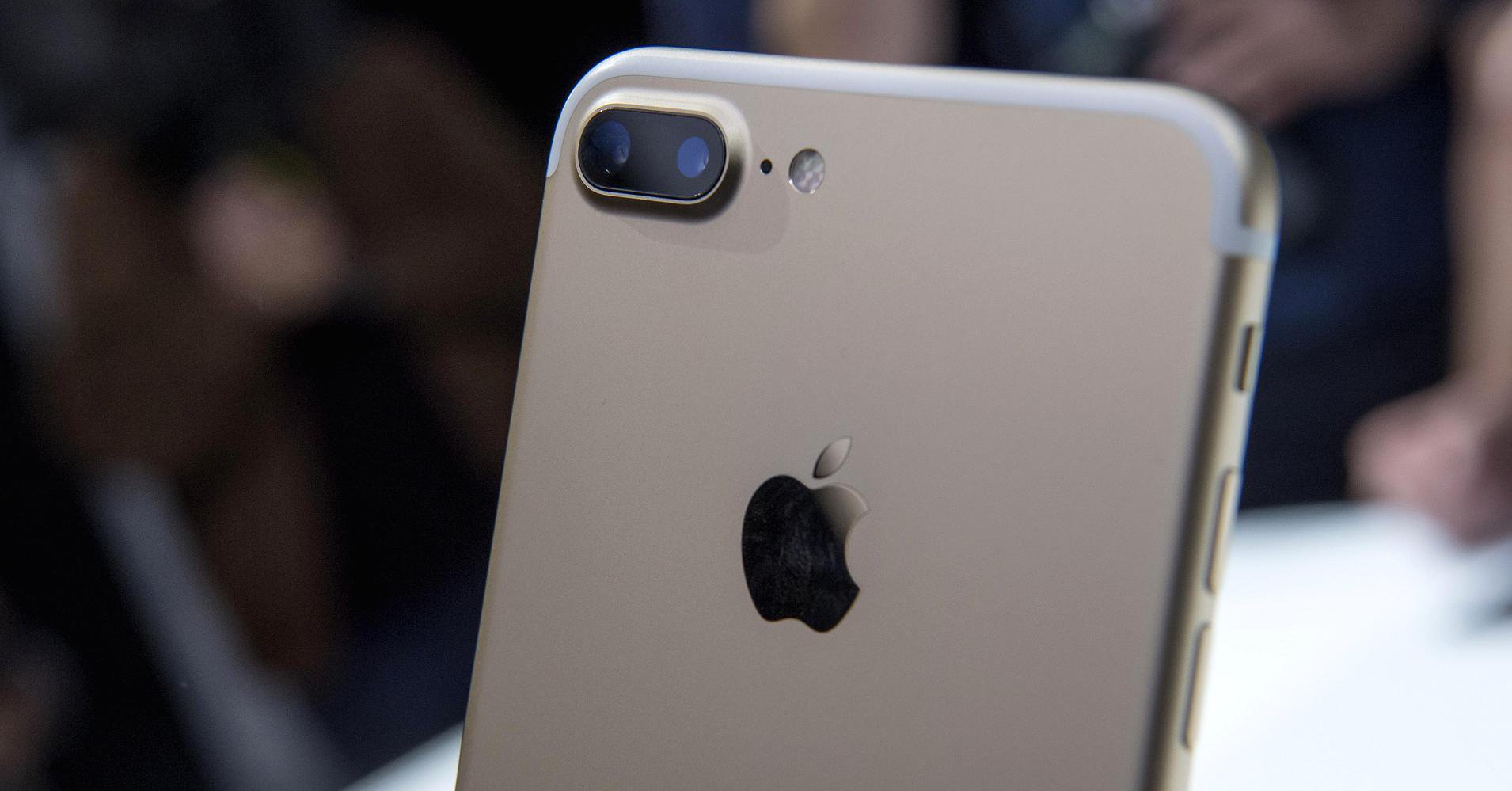 The iSight camera on the 4.7-inch iPhone has a six-element lens and a 12-megapixel sensor. The camera now comes with optical image stabilization (OIS), just like all the iPhone Plus versions before. The OIS mechanism reduces motion and handshake and allows 3x longer exposures than the iPhone 6s.
A f/1.8 aperture that captures 50% more light means you're going to get much better pictures and videos in low light conditions.
The iPhone 7 Plus has two 12-megapixel cameras. One is exactly similar to the iPhone 7's. It's a wide-angle camera that will take pictures just like the iPhone 7. The second camera is a 12-megapixel telephoto lens with the f/2.8 aperture that brings over optical zoom to the iPhone.
It also has image stabilisation and a new camera flash to improve photos shot in low-light. The front camera has also been upgraded to 7MP from 5MP for FaceTime and selfies.
BATTERY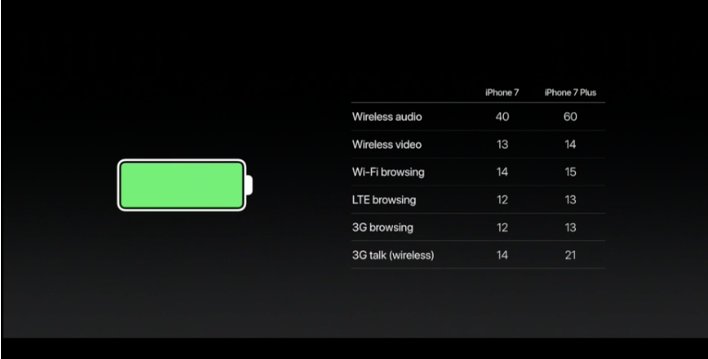 The iPhone 7 and iPhone 7 Plus have a 14% larger battery (bringing it up to 1955mAh) than its predecessors.
According to the tech giant, the battery life on iPhone 7 will last around 2 hours longer than it does on iPhone 6s.
NEW IPHONE HEADPHONES WITH LIGHTNING CONNECTOR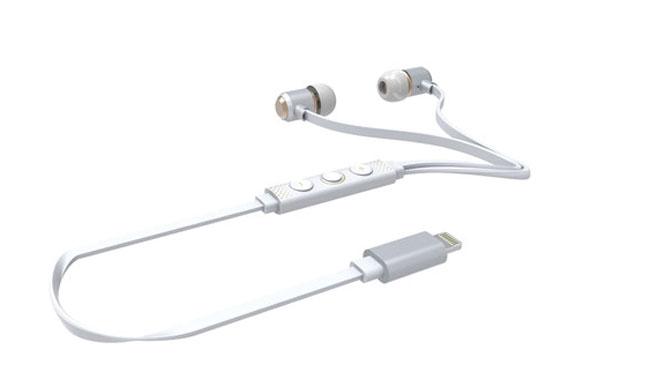 Apple has updated its iconic white earbuds to include a Lightning connector and will bundle a pair with every iPhone 7.
The iPhone 7 will come with a pair of Apple EarPods. (normal headphones for us geek heads) that Apple has used on its previous models, except that the wire has a Lightning connector on the end.
What happens if you want to use normal headphones? Those expensive ones? No worries! There's an adapter in the box. This adapter will plug into the Lightning port on your iPhone 7 and then offer you a 3.5mm headphone socket for you to plug into.
WHAT ARE THE NEW AIRPODS??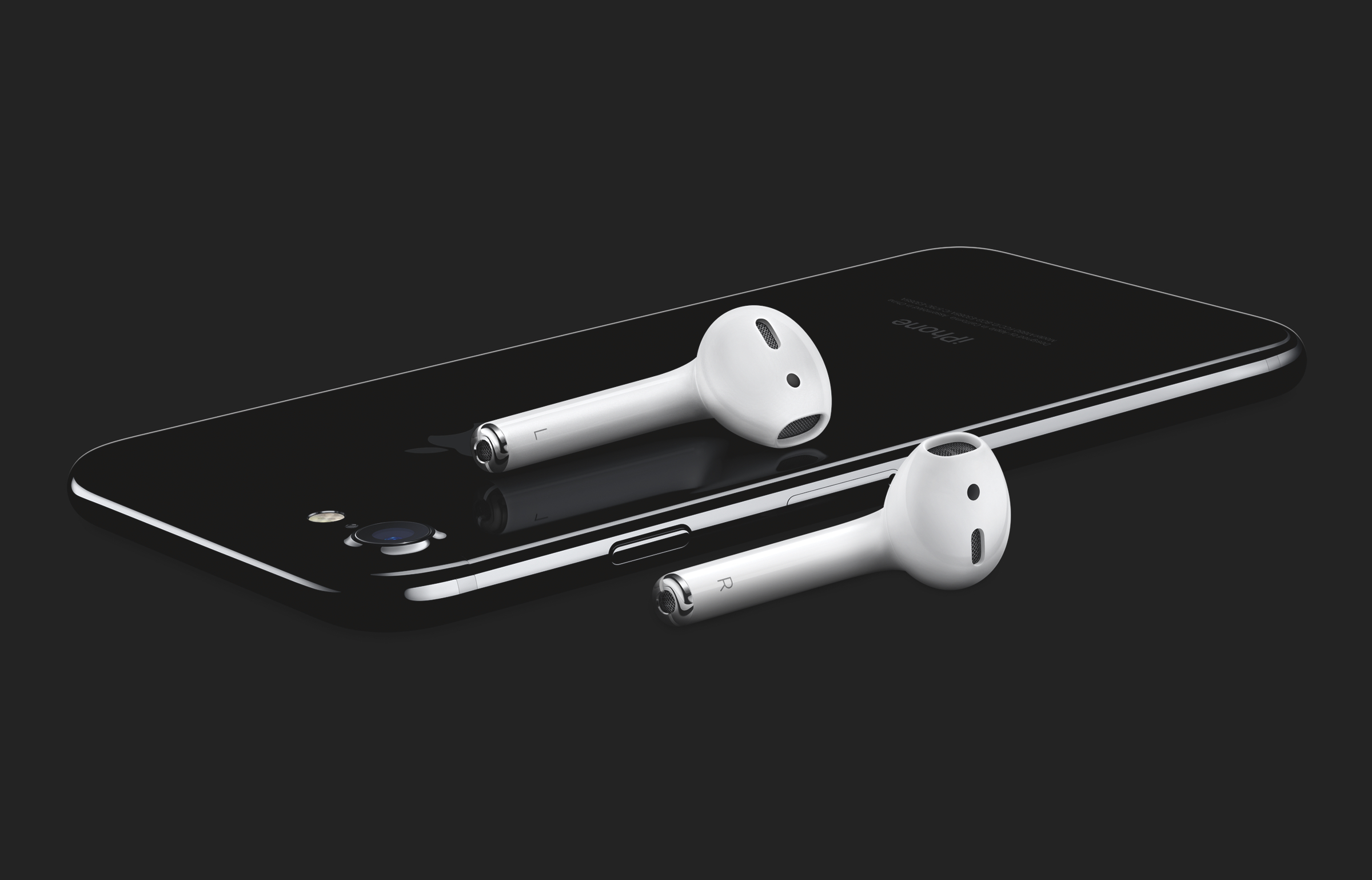 AirPods, Apple's innovative new wireless headphones, weave simplicity and technology together to reinvent the wireless experience making headphones easy to use. Featuring the new Apple W1 chip, AirPods have extremely efficient wireless communication for a better connection, improved sound and industry-leading battery life. AirPods harness the power of Siri, allowing you to access your favorite personal assistant with just a double tap.
AirPods are simply, in layman speak, a pair of Bluetooth headsets.
The Apple AirPods do not come in the box. They are an accessory that will cost you separately.
WATER RESISTANT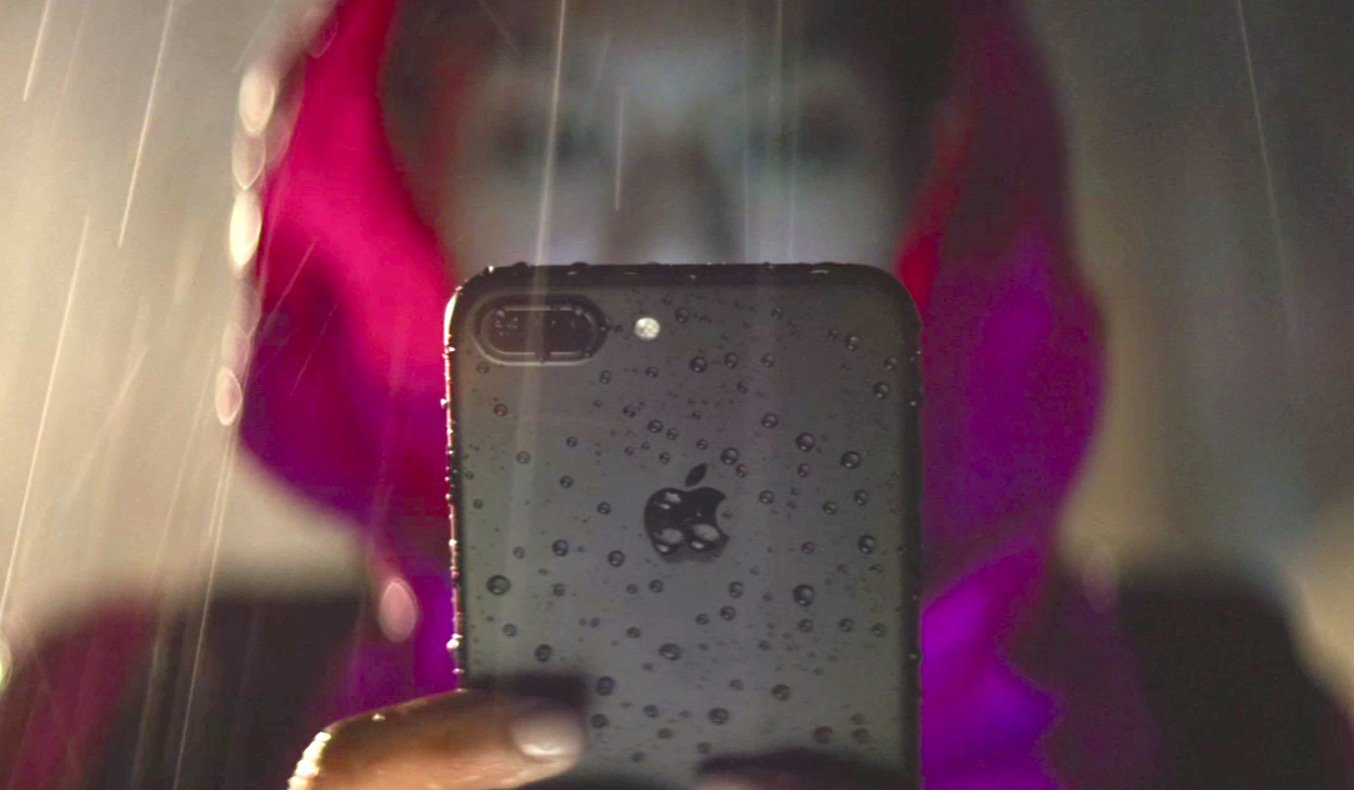 Both iPhones are also water-resistant with an IPX67 rating which means the hardware can withstand immersion in up to 1 metre of water for 30 minutes.
The iPhone 7 is officially water-resistant, but make sure to note that it's not water PROOF. If it were water PROOF, the phone could go a lot deeper and last a lot longer under water. But it's not, so don't go swimming with it!
So what's the plan? Would you go for the iPhone 7 or 7 Plus, or are you an android geek like I am? I forgot to mention that starting price is $649. Calculate that by Nigerian currency, and the iPhone 7 is almost N350k. With a phone like that, I'd better make a phonecall to heaven!
See you in the next mobile review!
Cheers.
Zee.