Wix Buys DeviantArt
Popular website builder community, Wix Buys DeviantArt for $36Million. Now that's a lot of money. I have an account on deviantArt, and I loved it. It's really cool. I only opened an account on Wix when I needed to tweak a website for a client, and found out the only way I could be a contributor on that account was to open mine. That sucked, by the way. Hopefully this acquisition will make Wix more user friendly.
According to Wix' Press Release on 23rd February 2017, it acquired DeviantArt, an online community for artists, designers and art/design enthusiasts with some 325 million individual pieces of original art and more than 40 million registered members, for $36 million in cash, including $3 million of assumed liabilities.
"Over its 16-year history, DeviantArt has built an impressive online community that is incredibly loyal, highly engaged and regularly produces stunning art and design," said Avishai Abrahami, Co-founder and CEO of Wix. "The DeviantArt community is talented and robust and hungry for additional product expertise. We understand their passion, share their creative vision and are excited to offer the power of the Wix platform to their millions of artists."
The deal will also include putting further investment into developing DeviantArt's desktop and mobile apps.
Wix said that it will continue to operate DeviantArt as a standalone site, but it will also use it to boost its own business in a couple of ways. Second, Wix will open up DeviantArt's repository of art and creative community to the Wix platform, giving Wix's users access to that work to use in their own site building.
As part of this acquisition, Angelo Sotira, co-founder and CEO of DeviantArt, will join the Wix management team, along with the rest of DeviantArt's employees.
"We founded DeviantArt to enable the creative spirit in everyone, creating a platform dedicated to the vision and talent of the community which could be shared with the world," said Angelo Sotira, Co-founder and CEO of DeviantArt. "This combined effort with Wix creates new opportunities for innovation never before seen on the Internet and an amazing super-charged offering to our community members. We look forward to being part of the Wix team, and we are humbled by the respect and love they have shown to our community.
Wix, which is currently valued at $2.86 billion, said that the deal will increase its revenue outlook by around $8 million, to $417 million – $419 million, and its collections outlook by approximately $9 million to $461 million – $467 million. It will also make some $8 million investments in the platform.
About Wix.com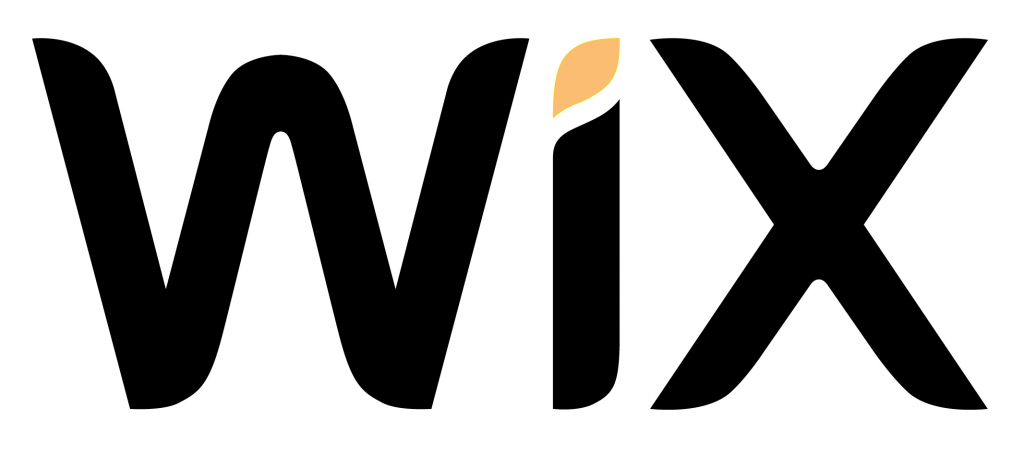 Wix.com is a leading cloud-based web development platform with more than 100 million registered users worldwide. Wix was founded on the belief that the Internet should be accessible to everyone to develop, create and contribute. Through free and premium subscriptions, Wix empowers millions of businesses, organizations, professionals and individuals to take their businesses, brands and workflow online. Wix ADI, the Wix Editor and a highly curated App Market enable users to build and manage a fully integrated and dynamic digital presence.
About DeviantArt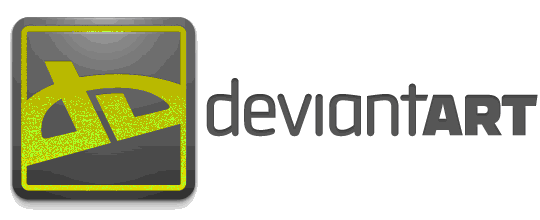 DeviantArt was created to entertain, inspire, and empower the artist and art lover in all of us. Founded in August 2000, DeviantArt is home to over 40 million registered members worldwide and features an extensive platform used to exhibit, promote, and discover works and other members within a peer community. As the largest aggregator of creative talent on the Internet, fueled by tens of thousands of daily submissions and reaching over 45 million monthly unique visitors, DeviantArt is one of the world's largest websites enabling participation in the arts at a scale never imagined in the traditional art world.
buys, deviantart, tech, wix