Damn. This news from Facebook is not good news for pages vying for attention..
Facebook said, "We will demote posts that go against one of our key News Feed values — authenticity…We want to reduce the spread of content that is spammy, sensational or misleading in order to promote more meaningful and authentic conversations on Facebook."
Facebook trained a machine learning model to spot engagement bait by feeding it hundreds of thousands of posts categorized as engagement bait or not.
Now, its News Feed algorithm will demote posts that use engagement bait and over the next few weeks, it will also begin to more strictly demote Pages that repeatedly use engagement bait to artificially boost their reach.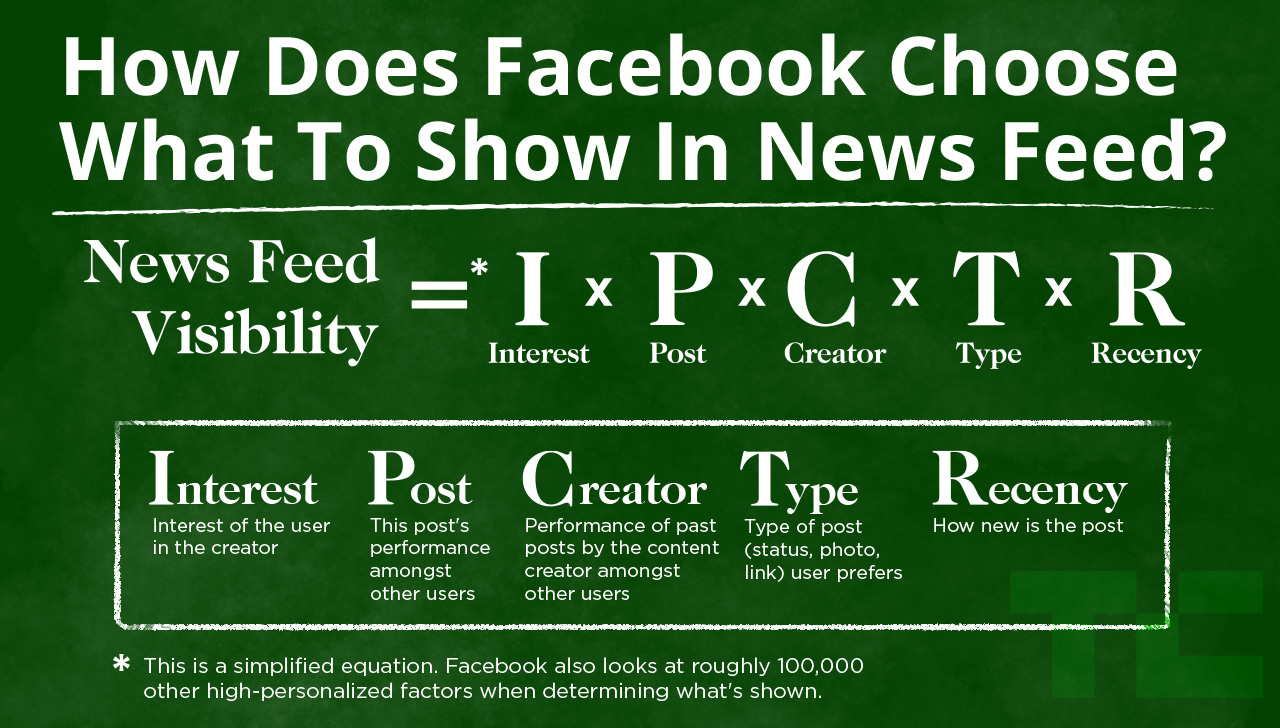 "Types of posts that won't be subject to demotion include posts that ask for advice or recommendations, circulations of missing child reports or money raising efforts." – Engadget.
Based on this, we're making a major change to how we build Facebook. I'm changing the goal I give our product teams from focusing on helping you find relevant content to helping you have more meaningful social interactions.

We started making changes in this direction last year, but it will take months for this new focus to make its way through all our products. The first changes you'll see will be in News Feed, where you can expect to see more from your friends, family and groups.

As we roll this out, you'll see less public content like posts from businesses, brands, and media. And the public content you see more will be held to the same standard — it should encourage meaningful interactions between people. – Zuckerberg
Let's see how far this goes. Can't wait!
See Why Your Business Needs to be on Social Media